Se7en Posts Public Message of Support for T.O.P In His Time of Crisis
Former YG Entertainment Se7en is one of the few celebrities to publicly express their concern towards BIGBANG's T.O.P.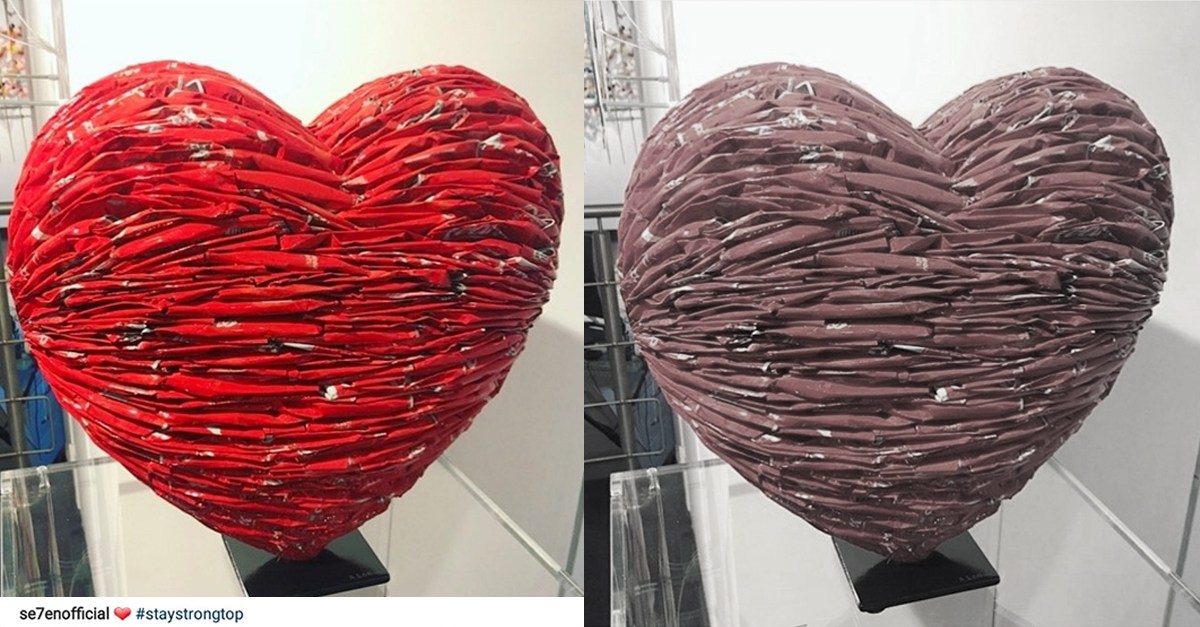 Se7en and T.O.P are known to have been close friends and even once collaborated on tracks such as "Digital Bounce".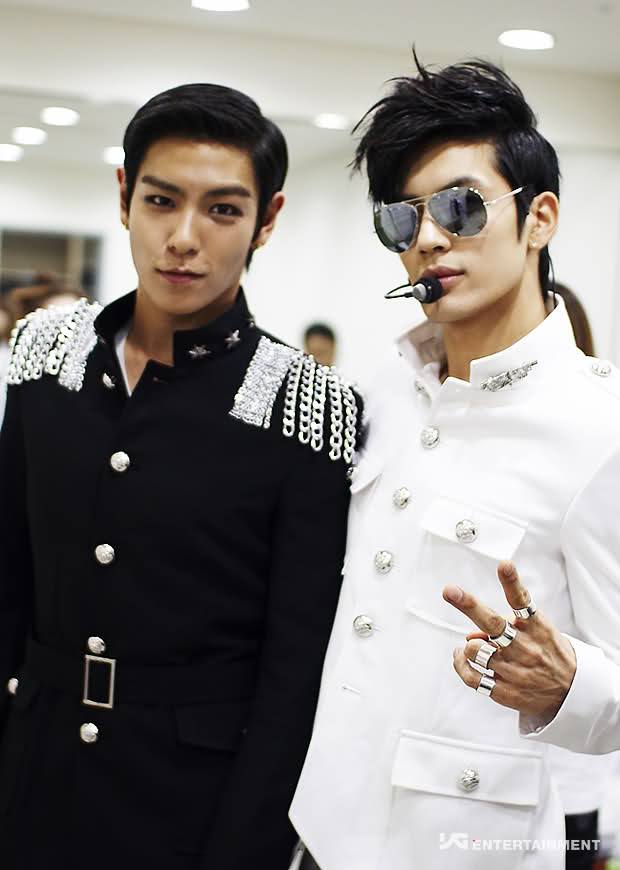 Even after Se7en left the agency, the two celebrities continued to support each other online.
On June 7th, Se7en updated his personal Instagram with an art installation of a heart with the caption, "#StayStrongTop." The tag has been used in support of T.O.P since the news of his hospitalization.
Se7en's message came at a time when it was confirmed that T.O.P was under close observation in hospital and was still unconscious.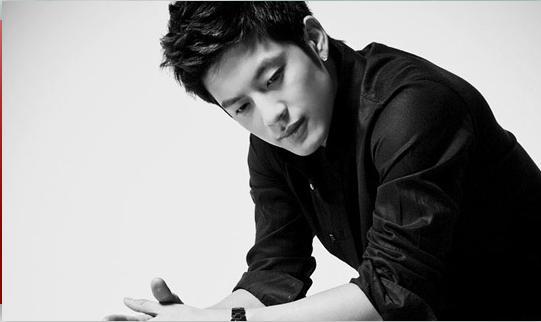 He is one of the few celebrities who has expressed his concern in this sensitive time.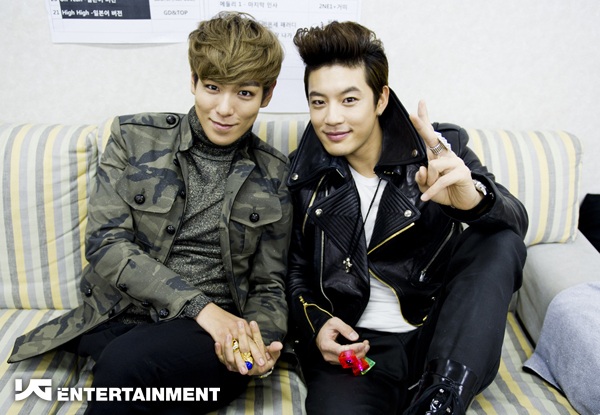 As of right now YG Entertainment has confirmed that there are restrictions on visiting T.O.P at the hospital at the moment and only close relatives are allowed to look after him.
Source: Dispatch
Share This Post