SECHSKIES Sunghoon Gave Arguably The Sweetest Fan Service Of All Time
Idols always try their best when it comes to fan service, but many believe this may have been the sweetest.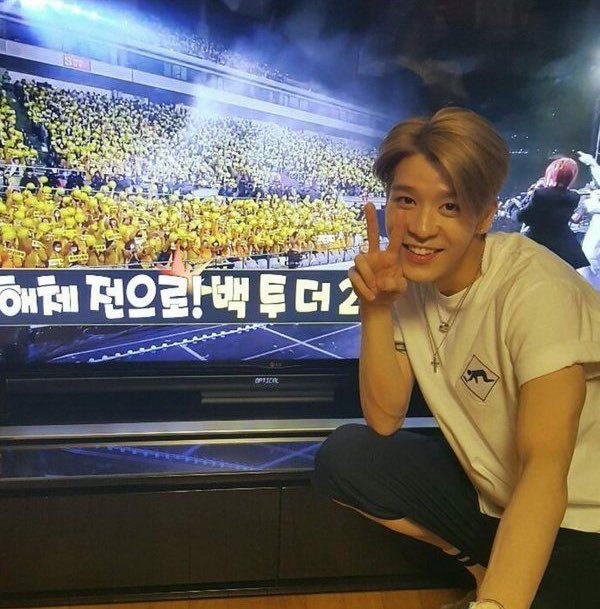 An account revealed that Kang Sunghoon is one idol that tries to get to know his fans if possible…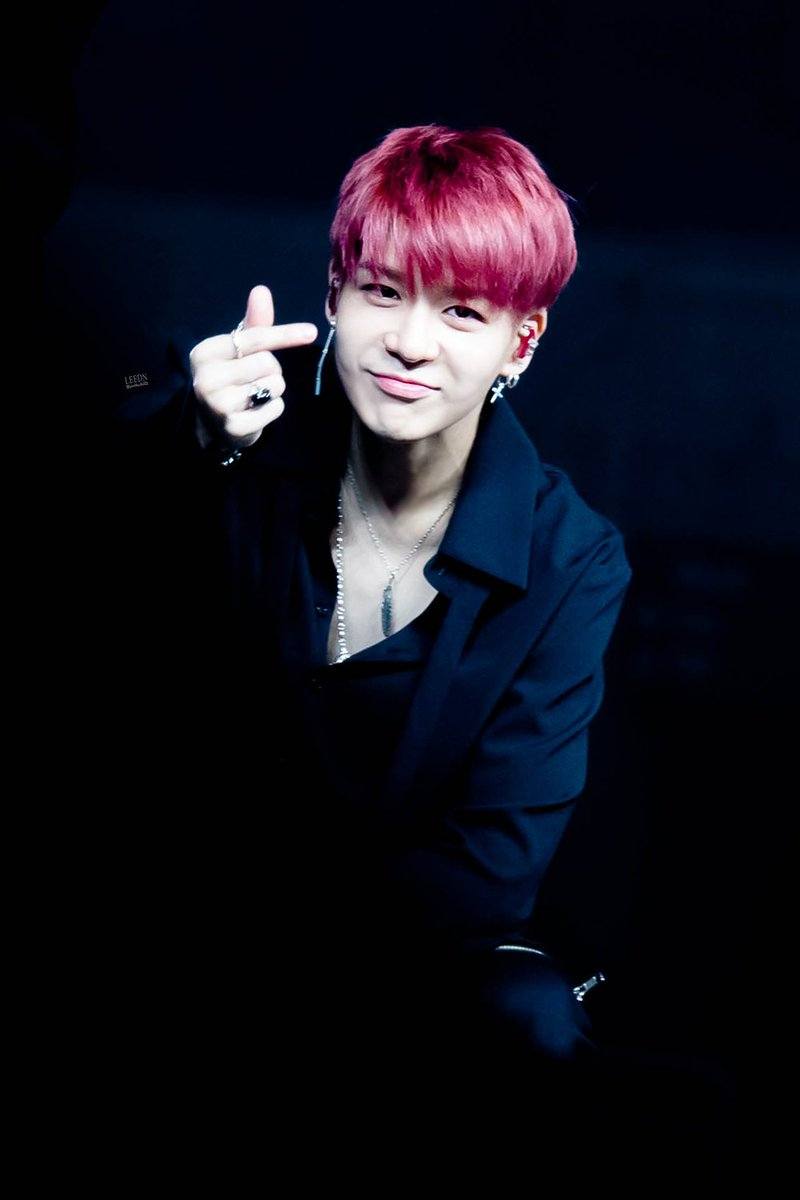 Even if it means learning sign language for her!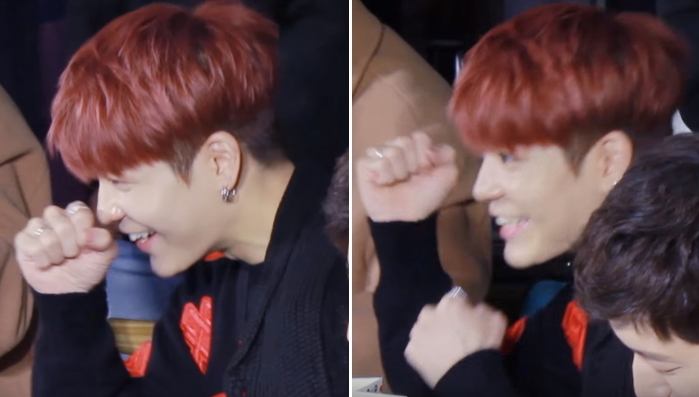 This video showed the exact moment Sunghoon approached her at a fan event and immediately greeted her with sign language.
He was captured making gestures that meant "I love you" and "I like you."
Fellow fans revealed that Sunghoon knew the fan was hearing impaired and learned sign language so he could communicate with her.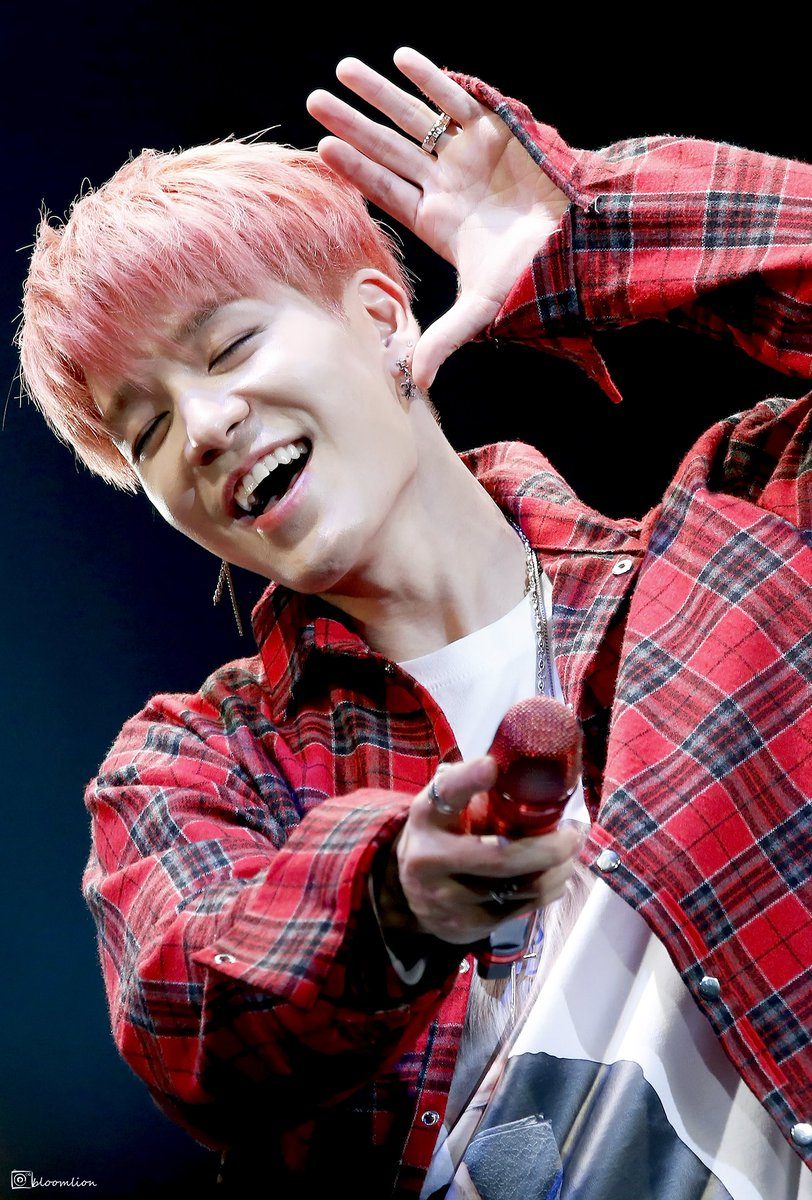 Apparently, despite being a popular singer, Sunghoon is well-mannered and affectionate to his fans.
What a gentleman!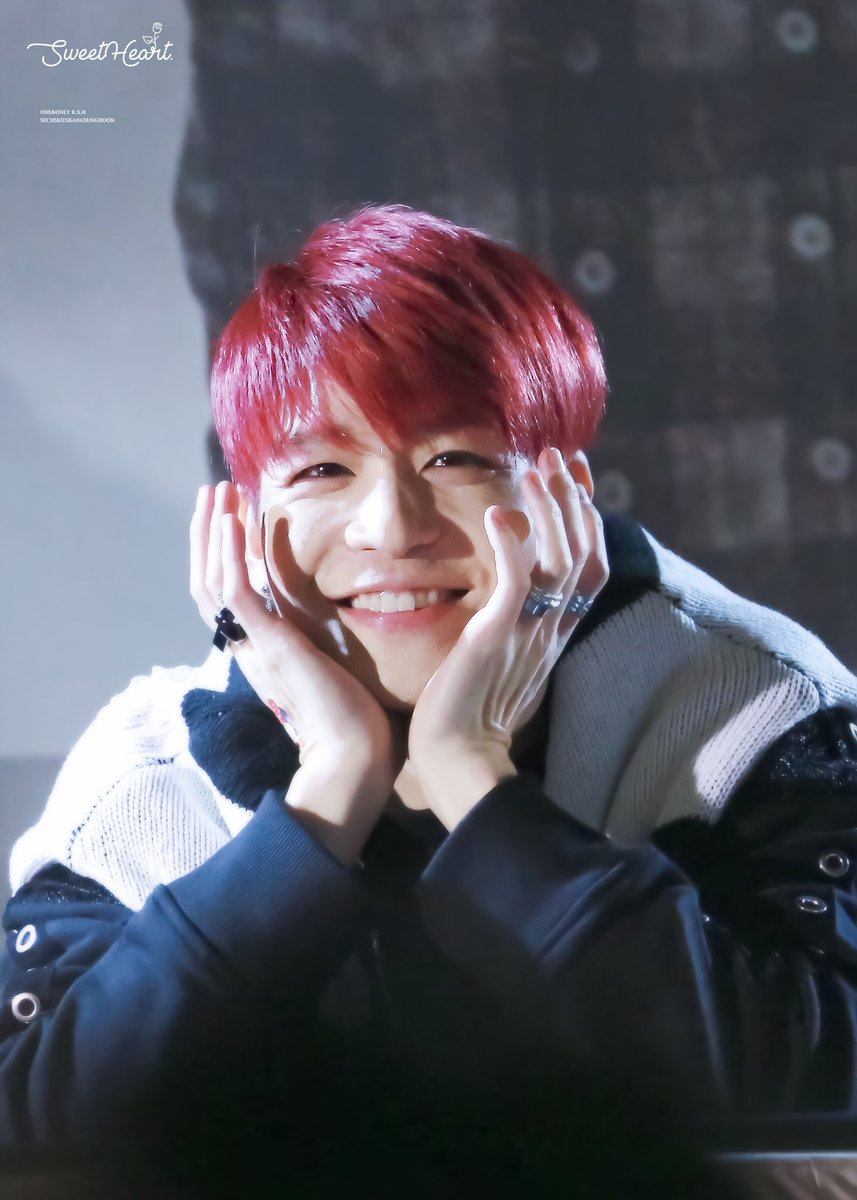 Share This Post