The Secret Behind Wanna One Kang Daniel's Perfect V-Line
Daniel Kang's mother may be the secret to his V-line jaw and small face.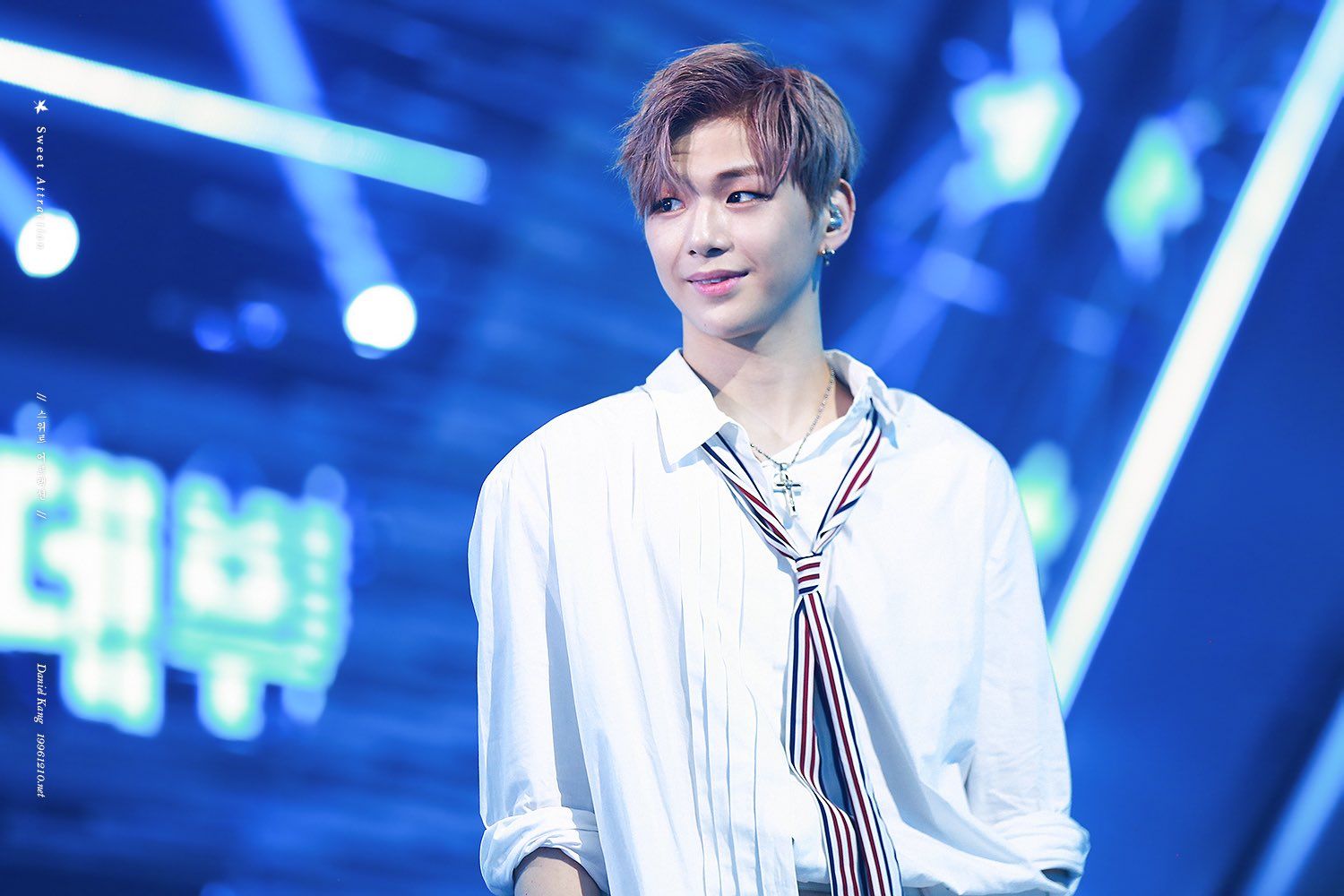 After the members of Wanna One were announced on Produce 101, Daniel went backstage to see his mother.
During their conversation, Daniel's mother touched his face in a specific pattern, sparking creativity amongst his fans.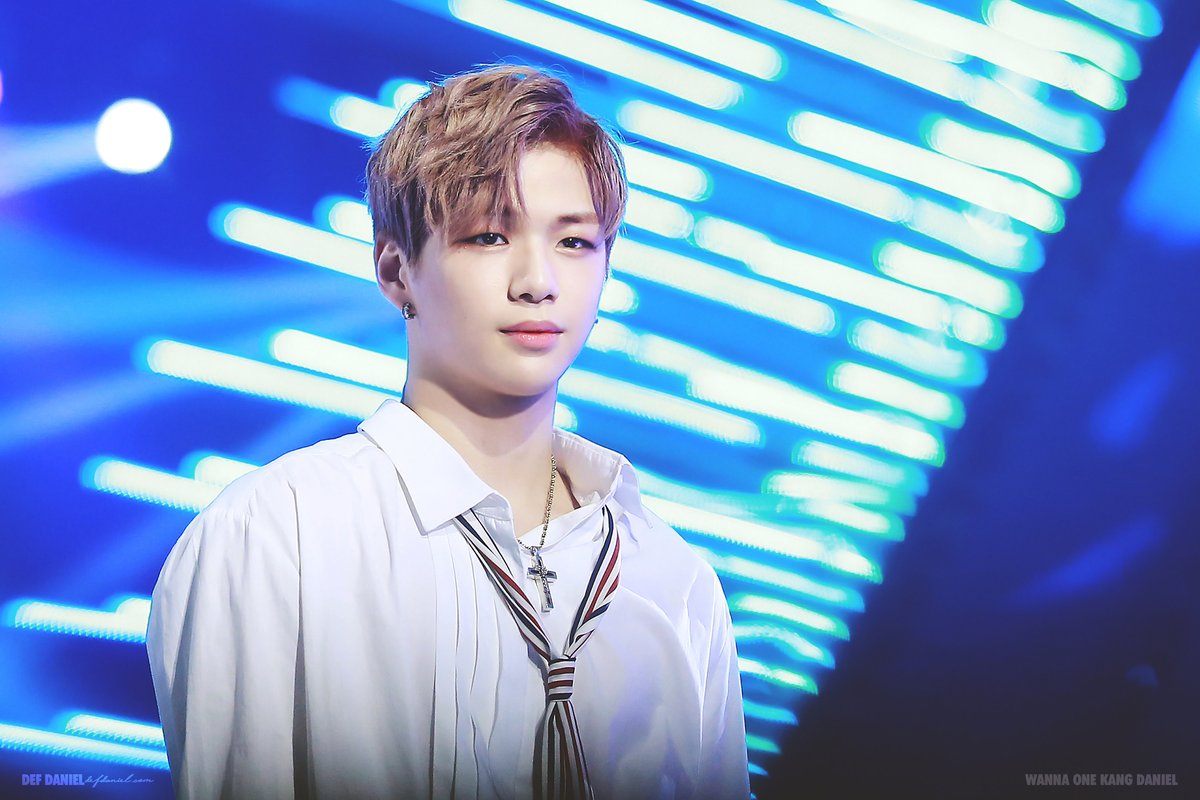 One of them joked that Daniel's mother was actually sculpting his face to accentuate his V-line.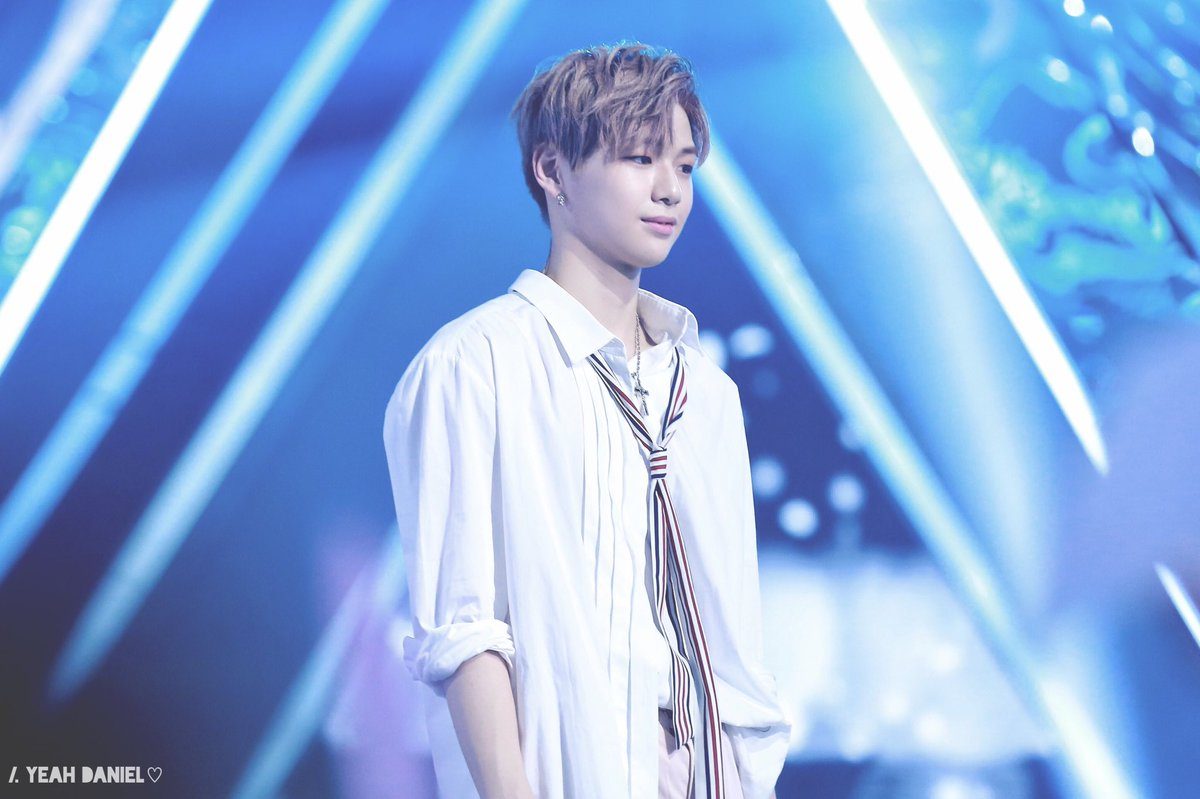 According to the fan, his mother first sweeps his jaw downwards to create the V jawline…
…then she brushes both sides of his cheeks so they remain supple and soft…
…and finally squeezes his chin to create a sharper, more defined chin.
Chances are she was touching his face because she hadn't seen him in a while, but this theory is sweet as sugar too!
Watch the full segment below!
Share This Post