SECRET's Hyosung accepts Yang Jung Won's apology towards "gum surgery" accusations
Fitness instructor Yang Jung Won apologised for the controversial comments made against SECRET's Hyosung. 
On June 16th, Yang Jung Won received criticisms after irresponsibly claiming Hyosung for undergoing gum surgery live on online radio broadcast. The popular fitness instructor appeared as guest on SBS PowerFM's Bae Sung Jae's 10 where she was asked if she have "gum complex."
Yang Jung Won initially replied that she indeed has "gum complex," but is trying to consider it as a good trait instead. The question was then followed if who amongst Hyosung and Sunhwa, known for being "gum fairies," have the best gums. After a long pause and a song later, Yang Jung Won blurts out, "I think Hyosung had surgery. It doesn't show now." 
When asked she explained that she had been following Hyosung on SNS and found that that her "gum complex" had gone down and assumed that she went for surgery. The segment continued with her talking about how gum surgery can be achieved before realising that she was talking live on air. The viewers who were tuned into the program expressed their dislike for Yang Jung Won who seemed to have turned the program into a gossip section with her distaste towards Hyosung and her gums.
A day after the broadcast, Jung Won released an apology and talked about the accidental comment made on air and stated that she only talked about Hyosung as it was brought up during the segment. She also emphasised that she had no intention on criticising the singer and apologised for saying the wrong words.
Meanwhile, as a response to the apology, TS Entertainment relayed that they will not be taking any action as the act was done by mistake. As Yang Jung Won was someone who has not been on broadcasts professionally and was unaware of the broadcast, they thought it was something anyone could say casually.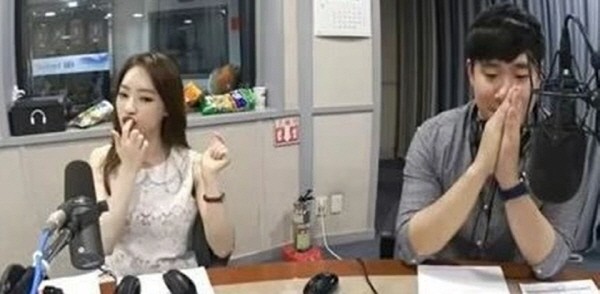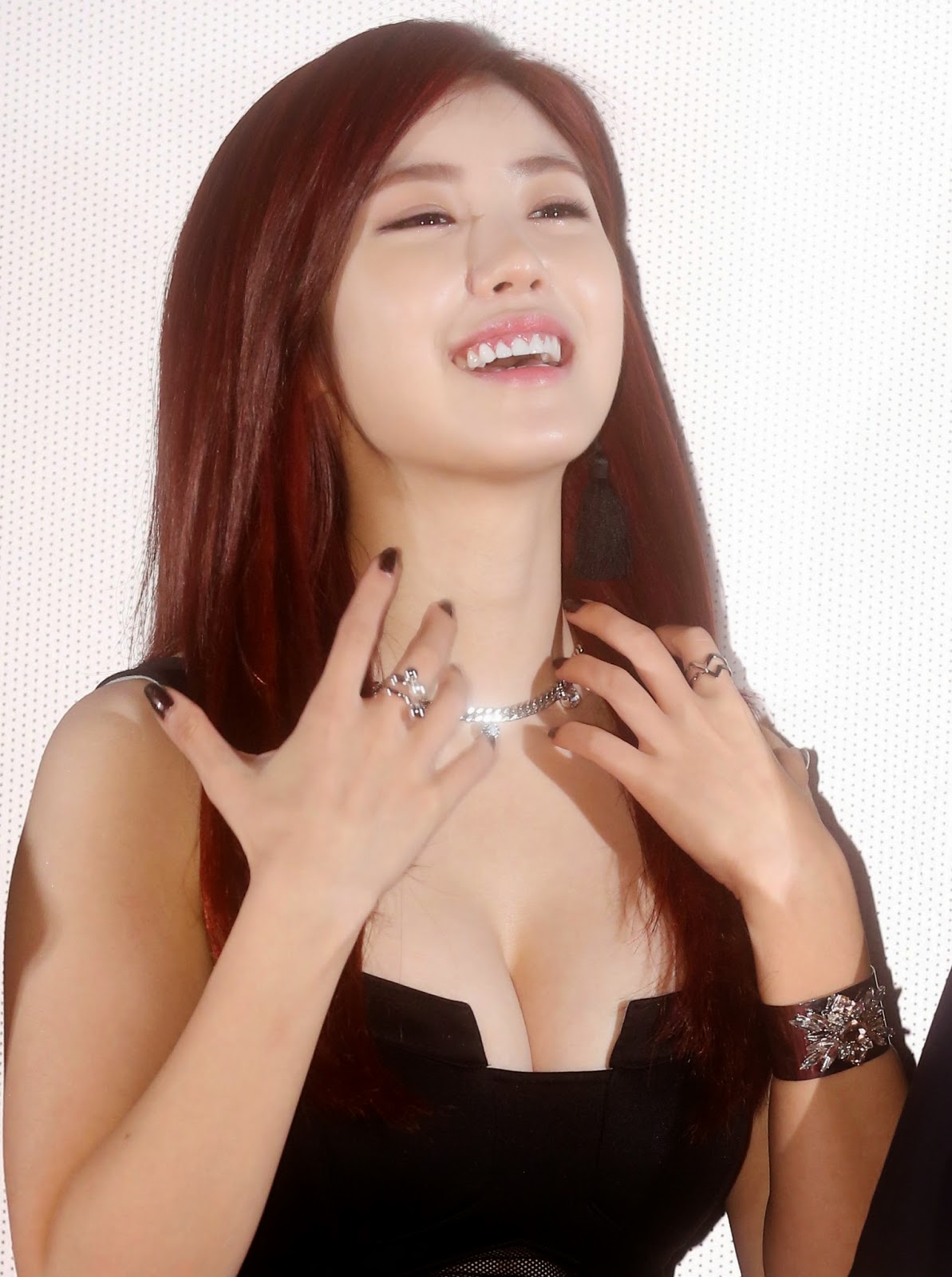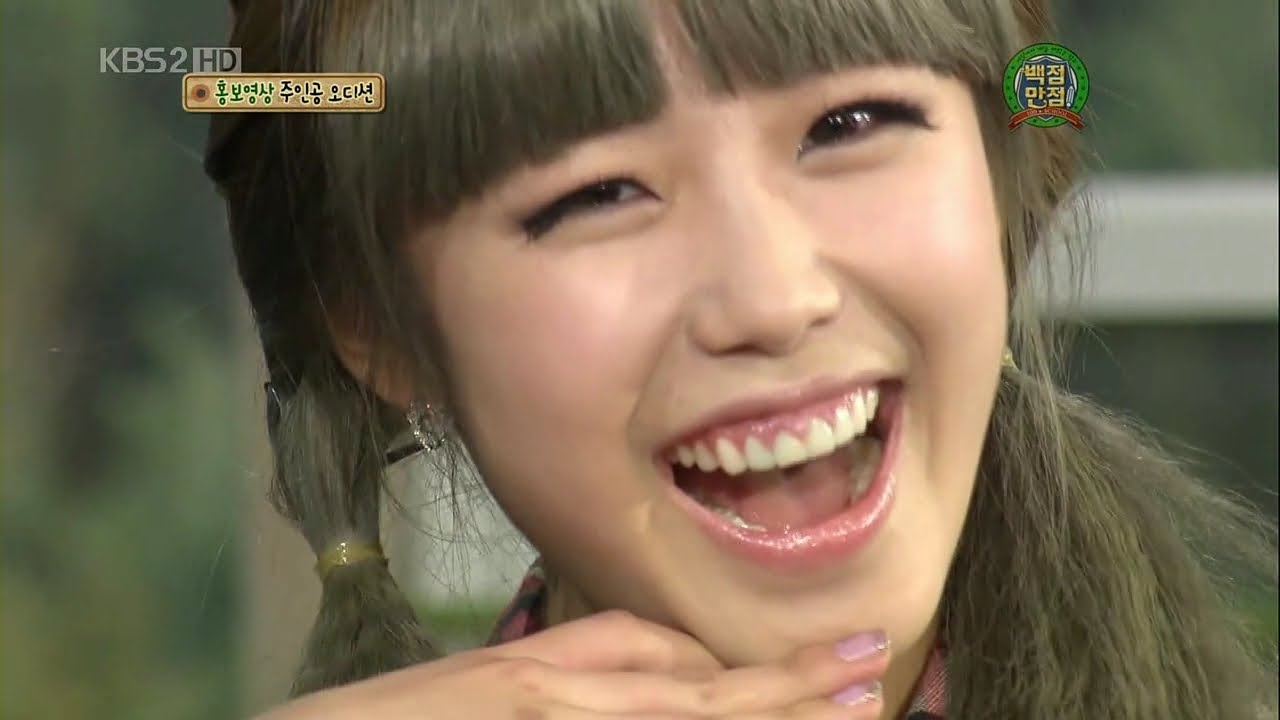 Source: Dispatch
Now check out Hyosung's adorable cover of I.O.I's "PICK ME"
Share This Post