Everyone Loves To Rest On EXO Sehun's Lap And Here's Proof
There are many things that both fans and EXO members love about maknae Sehun, this including the comfortable feel of his lap.
Fans have noticed that Sehun's lap is rarely vacant in certain situations. It seems to be an irresistible spot for everyone!
As close as the members are, it's not uncommon to see them expressing their family love and it's definitely not reserved when it comes to Sehun's lap.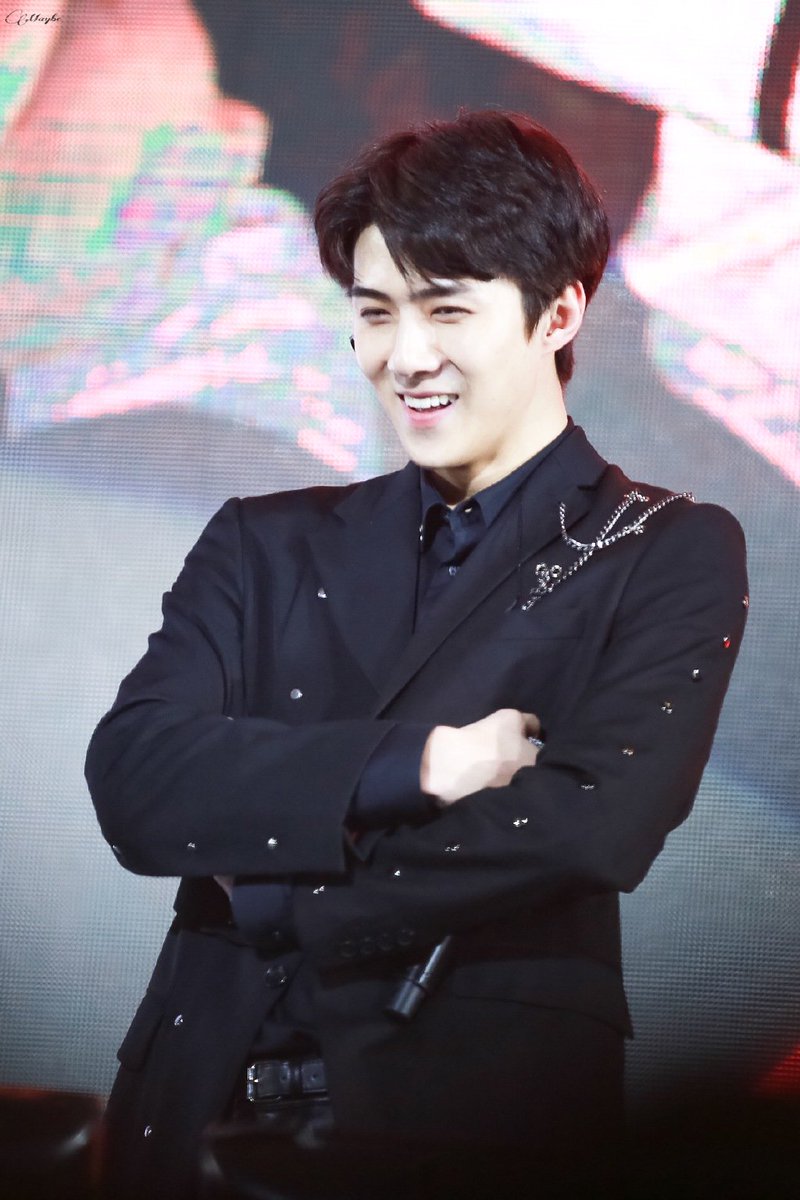 EXO members especially Kai, have been seen relaxing on the maknae's lap in various situations, professional and unprofessional.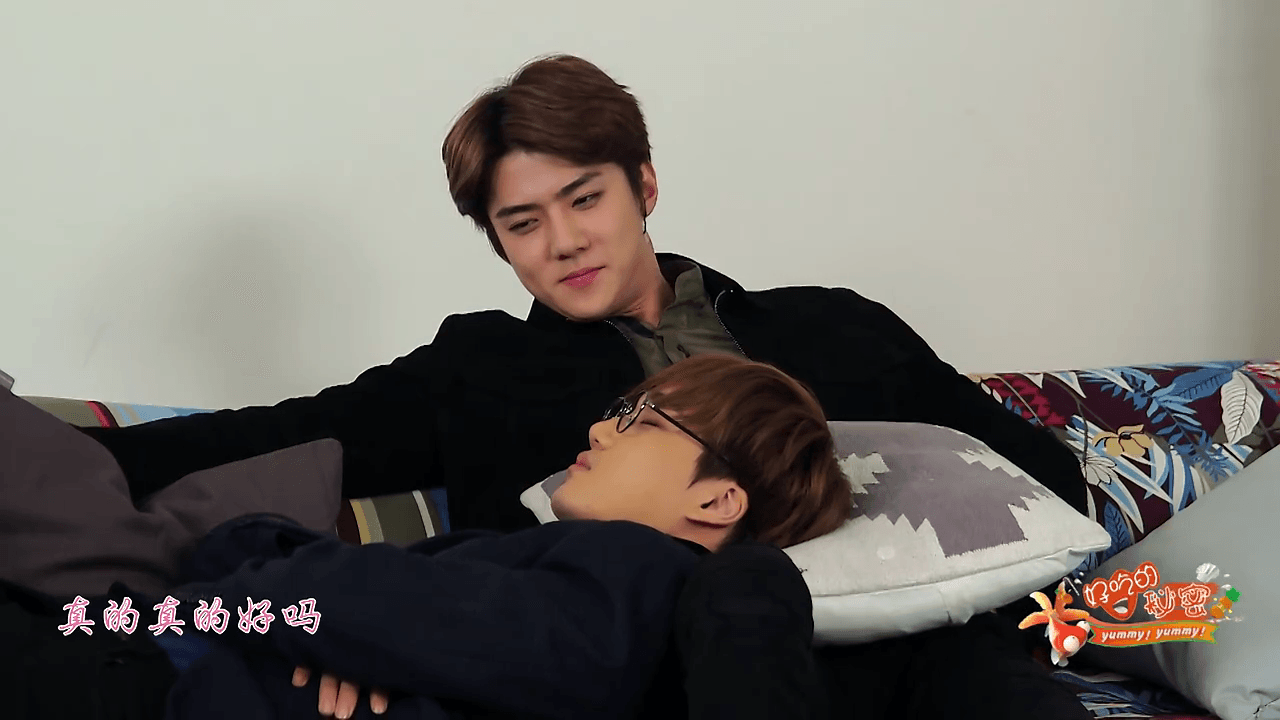 Experiencing the feel of how comfortable Sehun's lap doesn't stop at the members. Sehun's dog Vivi loves it too! Sehun's lap is Vivi's go-to place for quality time with him.
Sehun's lap seems to be so visibly comfortable that other Kpop Idols take the chance to have a relax session on Sehun's lap.
Fans found it amusing when BIG BANG's Sengri took the chance to have a seat in Sehun's lap during the 2015 MAMA Awards. Sehun himself was a little bit in shock and found it funny.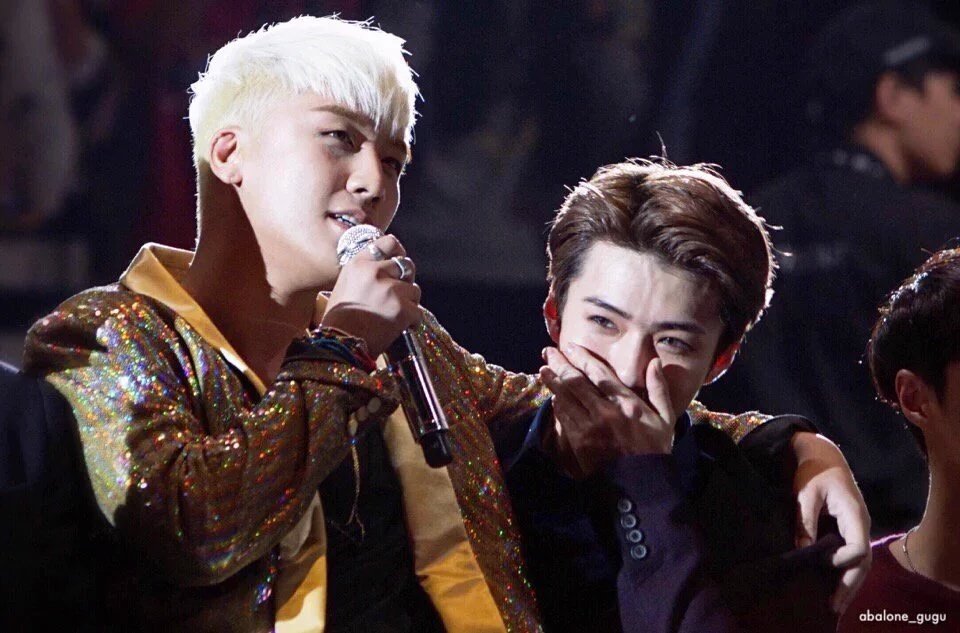 Not even a pillow wins against Sehun. With all this love towards the comfortable spot, it's clear that there's no place like Sehun's lap.
Share This Post