Sehun's manager told him to stop doing this, but Sehun wouldn't listen
EXO's Sehun was recently spotted at the Louis Vuitton Fashion Show in Paris where he posed in a way that got him in trouble.
It seems like Sehun will not be forgotten by the people in the Louis Vuitton Fashion Show for what became his signature pose during the event. Sehun was spotted using the "V" pose in nearly every photograph taken of him.
Even a fashion blogger, Miztli Quetzal, witnessed his excessive use of this pose.
It eventually got to the point where his manager told him to stop, but Sehun still managed to get his "V" pose into pictures. Fans noticed in one of his pictures that he was still doing the pose while he had his hand in his pocket!
Take a look at Sehun from the Louis Vuitton fashion show.
170308 miztli_quetzal Instagram Update with #EXO Sehunhttps://t.co/qKydYeqkNt pic.twitter.com/8ZGs7q7dmf

— SMent EXO! (@SMent_EXO) March 8, 2017
Miztli Quetzal met Sehun during the fashion show and witnessed his manager telling him to stop doing the "V" pose. It also seems like there were quite a lot of fans who came to where the event was to support Sehun!
Haha so the manager told Sehun not to do the v pose while taking pictures but Sehun still doing it even inside his pocket 😂😂ㅋㅋㅋㅋㅋ pic.twitter.com/ceTzJFhDfE

— 밀키훈 (@milkysehun412) March 8, 2017
Fans realized that Sehun was secretly doing his "V" pose in his pocket so his manager wouldn't notice. He just couldn't stop with the pose!
He looks as handsome as ever at the show, it's no wonder that he was named Vogue's best-dressed man at the event!
Sehun took a picture with Bae Doona from the Netflix original series, Sense8.
He even got a photo with Jaden Smith while at the event! Sehun seemed to be pretty popular at the fashion show.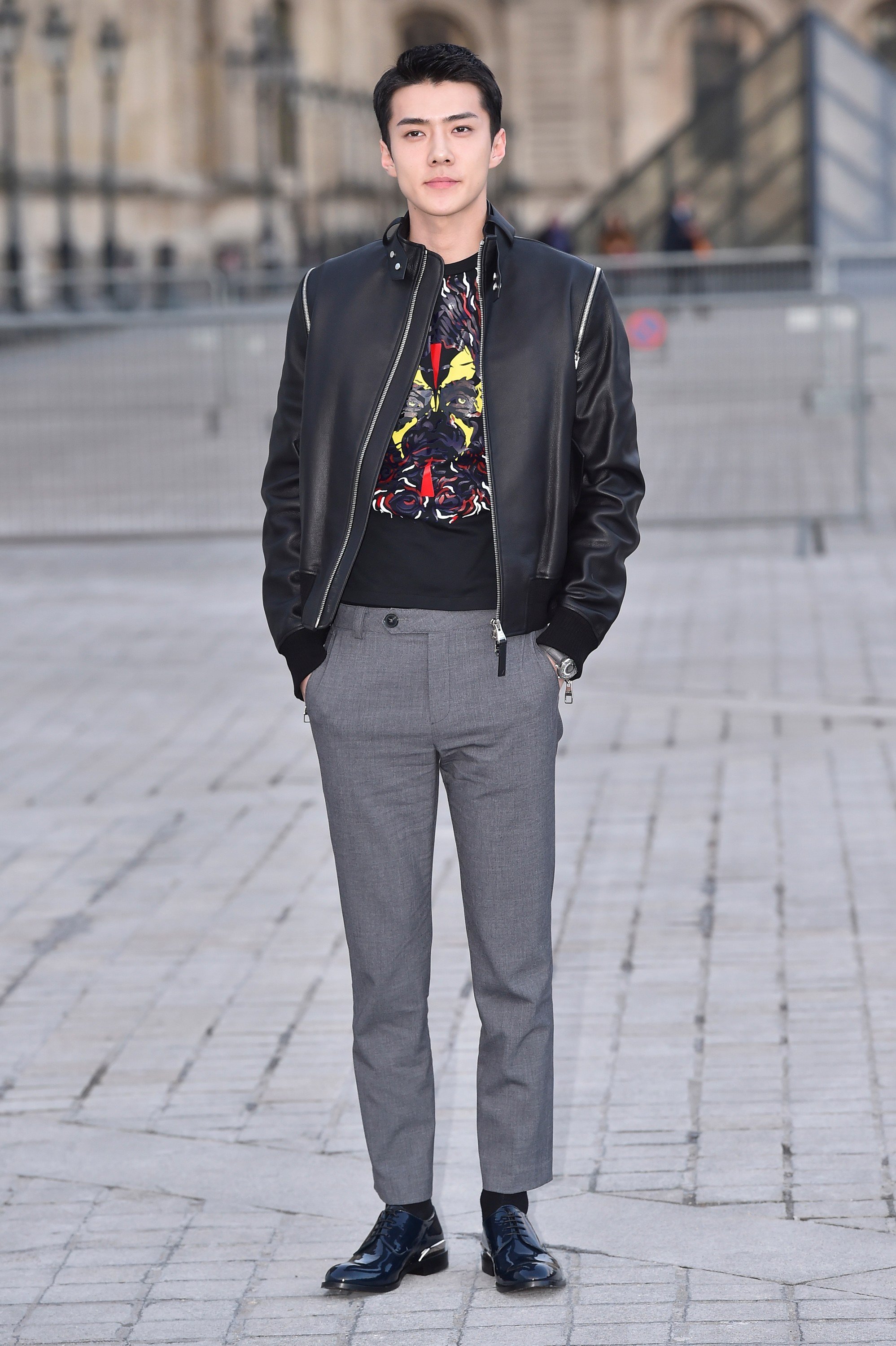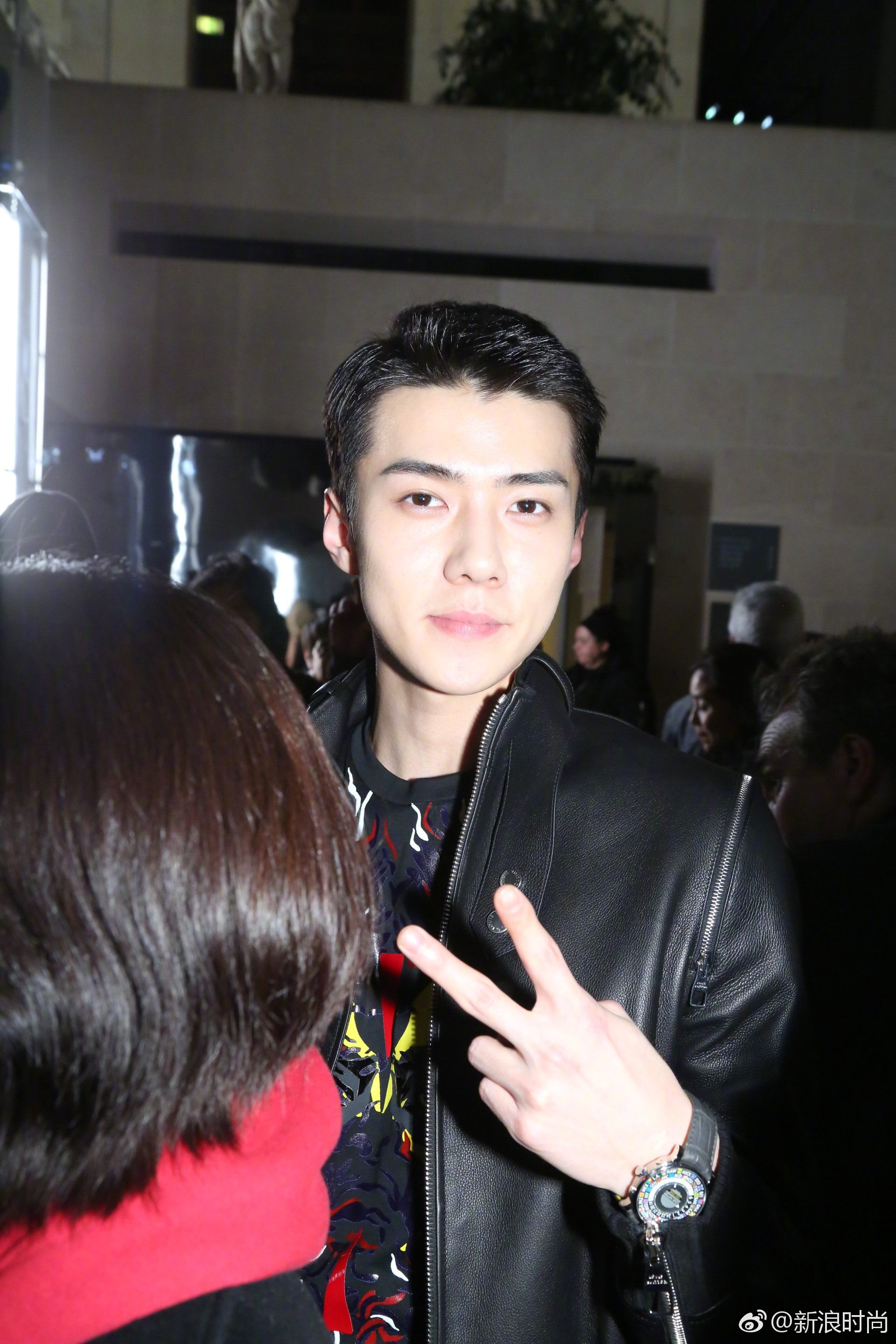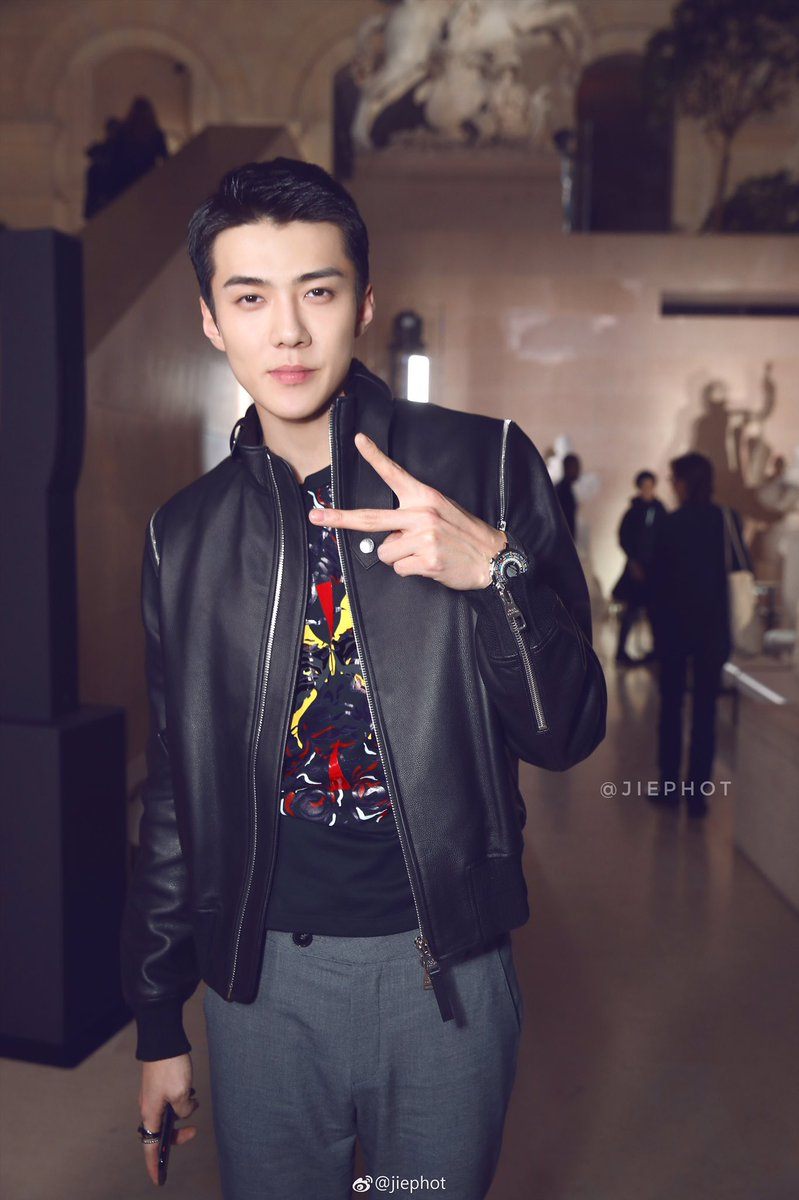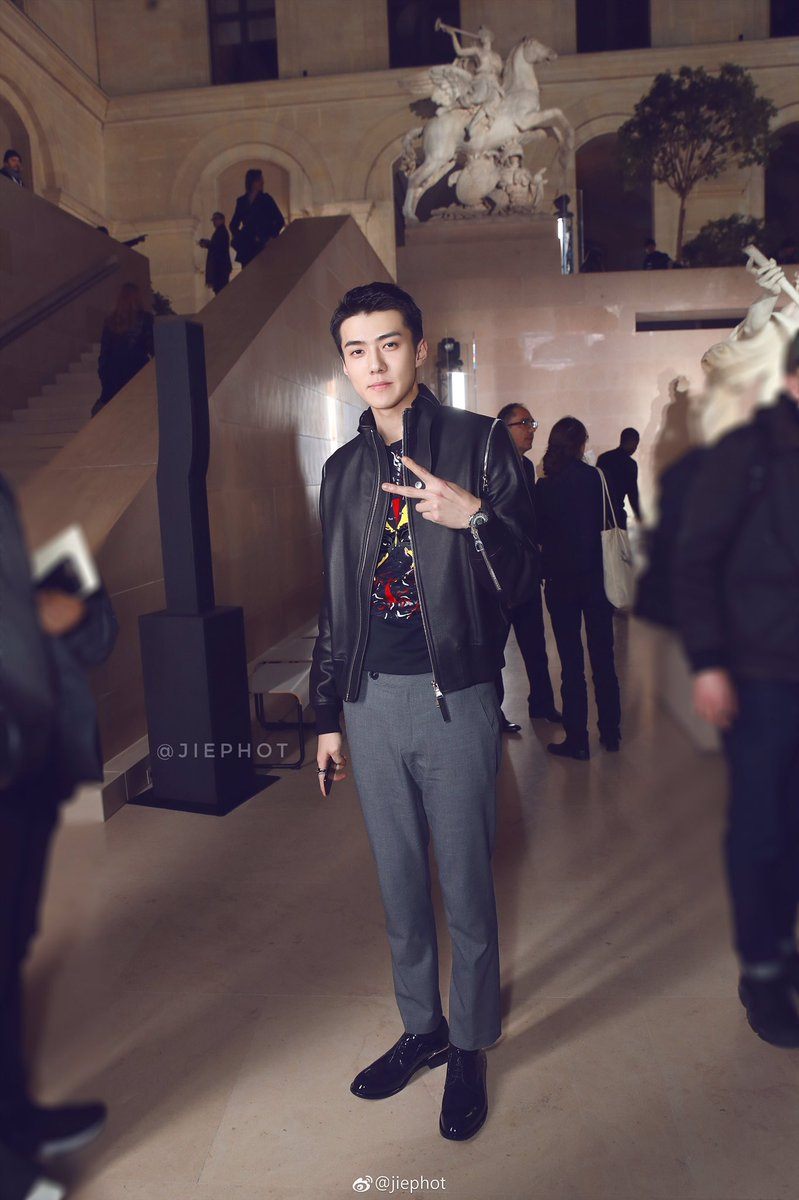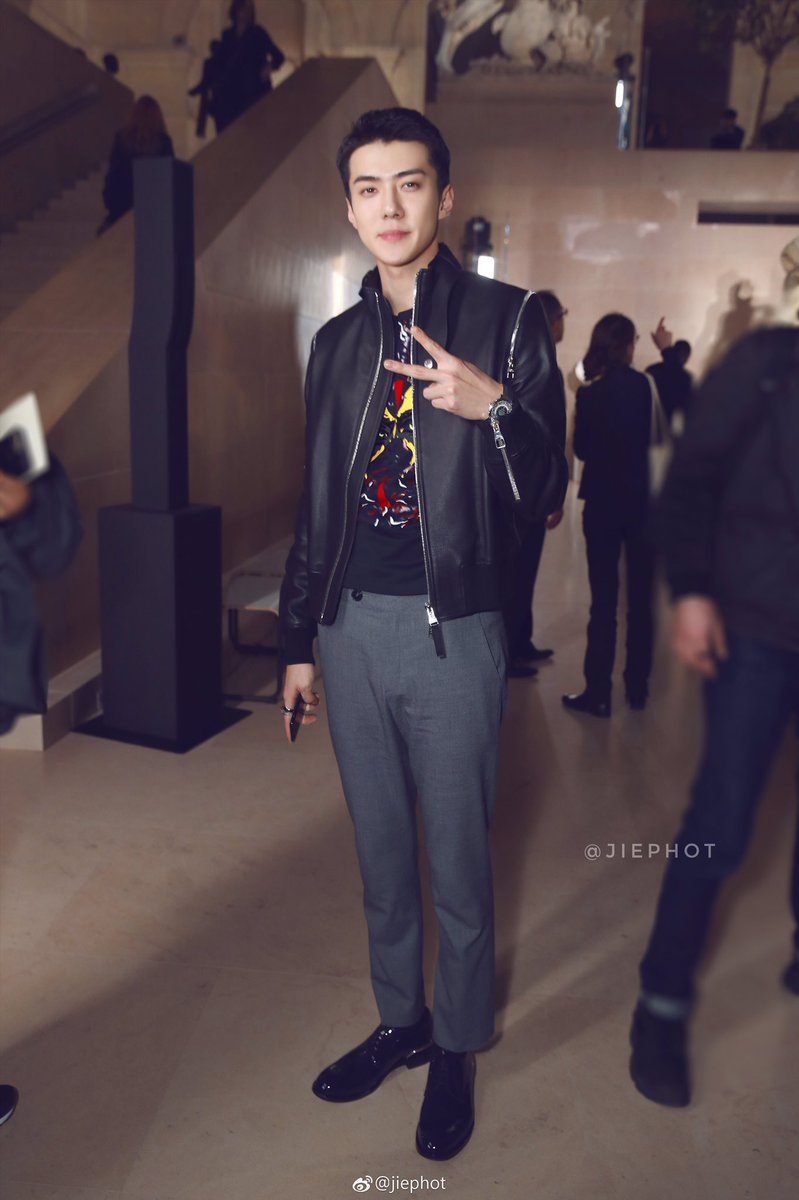 Share This Post