Sejeong Looks Just Like This Famous Japanese Actress From The 80s
Since her retro-themed comeback, netizens have been noticing that Gugudan's Sejeong bears an eerie resemblance to one of the most popular Japanese idols in the 80s, Akina Nakamori. 
Similar face shapes and fresh smiles have led fans to believe that Sejeong is the reincarnation of Japanese pop singer and actress Akina Nakamori. It's not just certain angles and lighting that make them look similar either, Sejeong and Akina Nakamori just seem to have uncannily similar facial features. After Sejeong performed on stage in a retro themed costume for Gugudan's most recent single, "A Girl Like Me", fans found even more similarities between the two.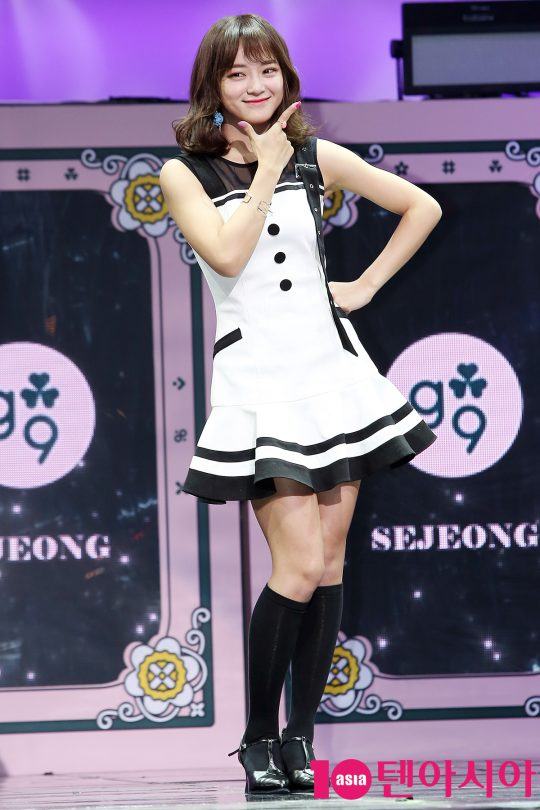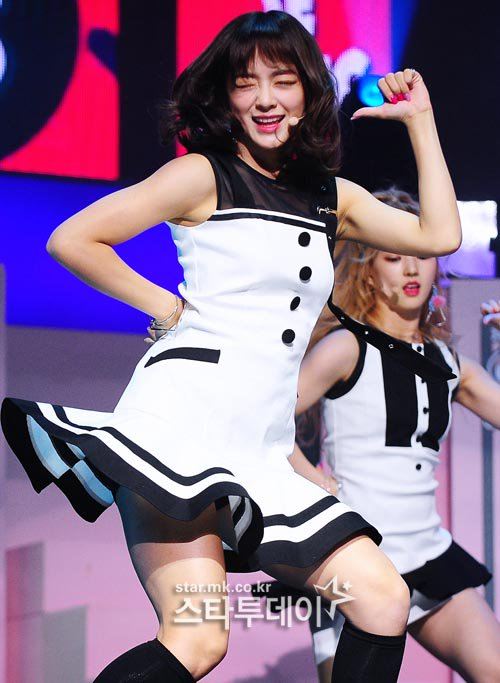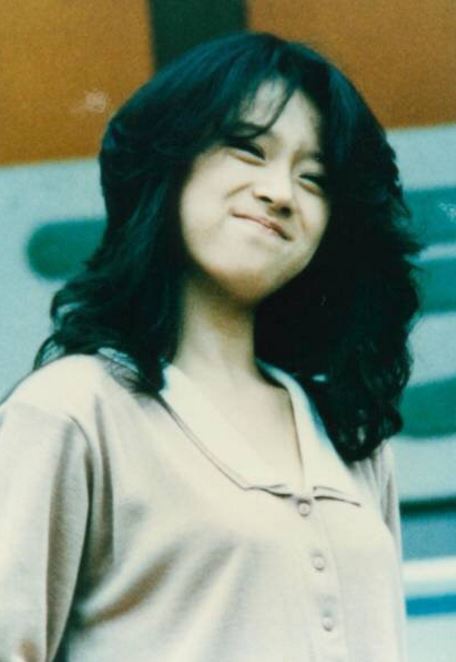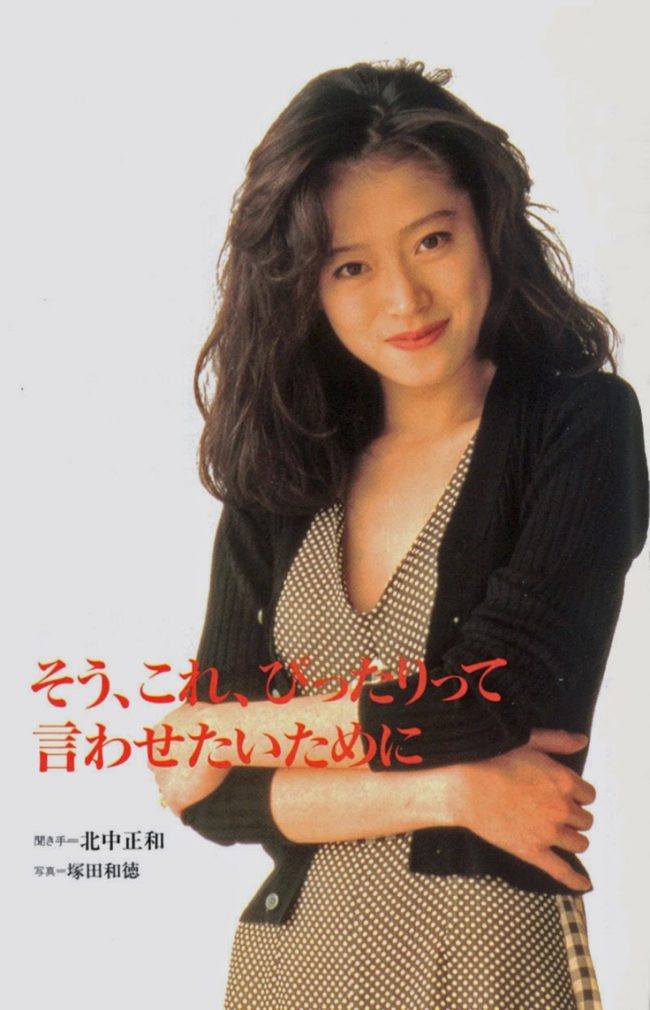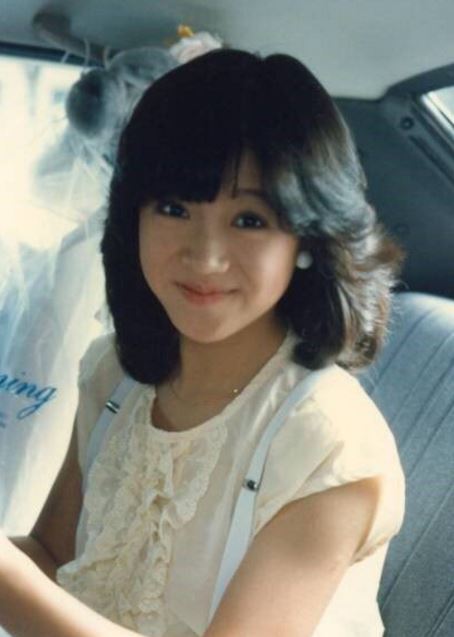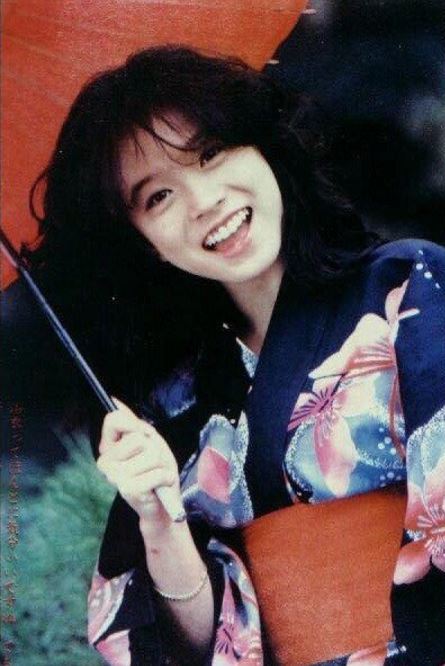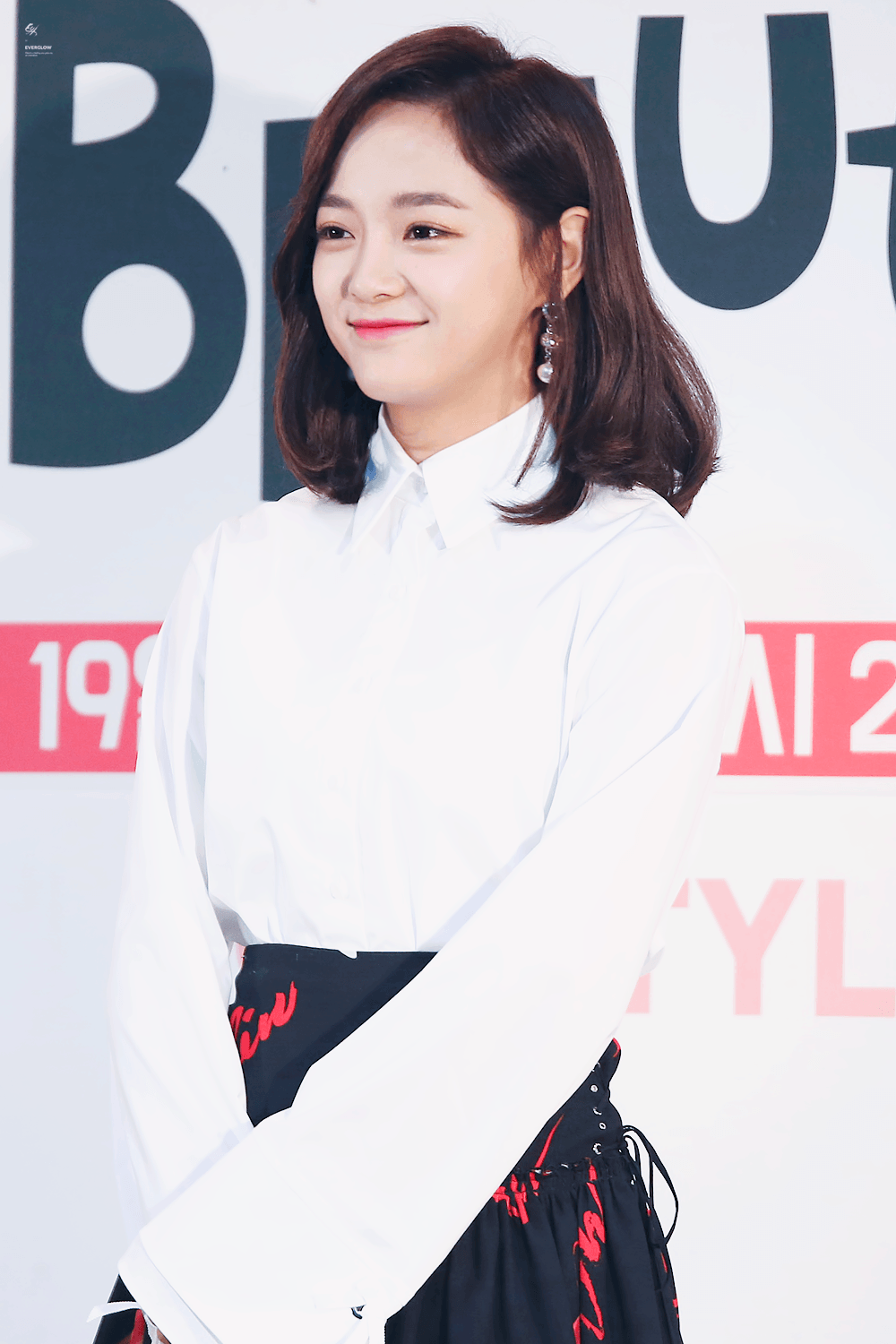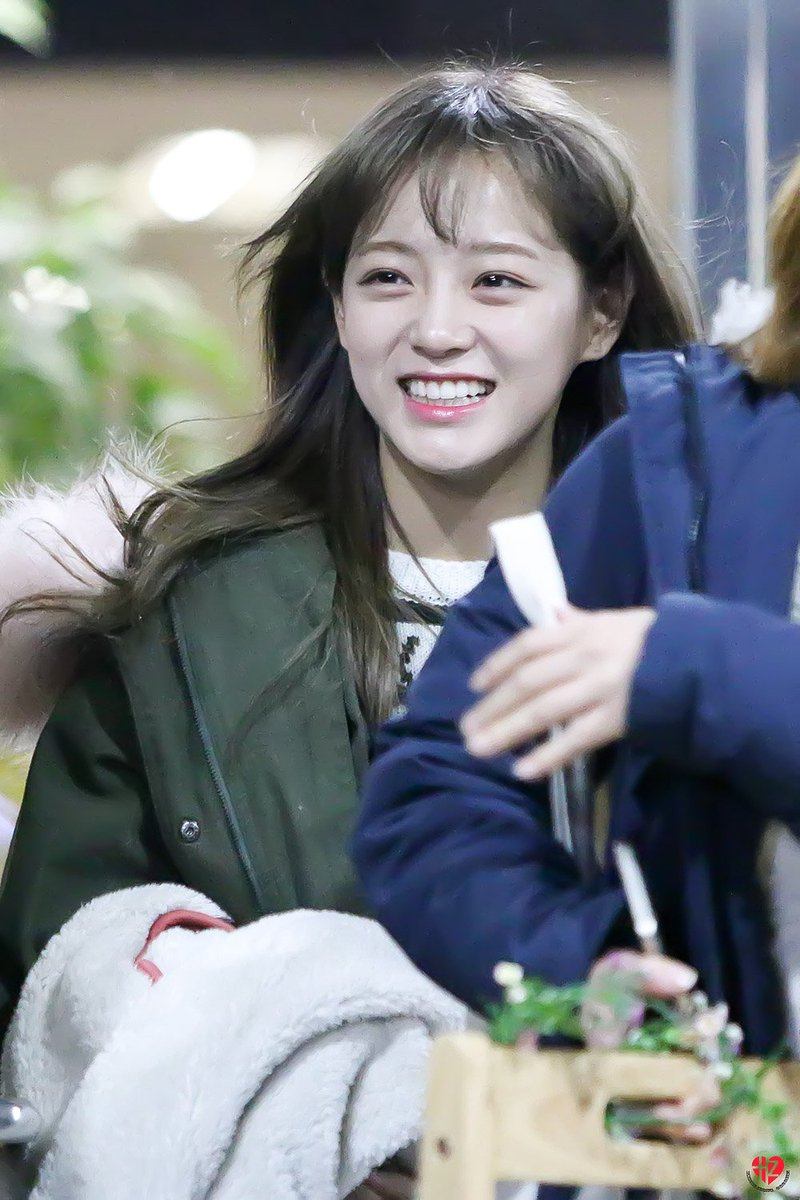 Can't get enough Sejeong? Check out Gugudan's latest music video:
Source: Dispatch
Share This Post