Sejeong Reveals Why She Joined Jellyfish Entertainment
Gugudan's Sejeong revealed the real reason why she ended up joining Jellyfish Entertainment.
In a recent episode of KBS's quiz game show, 1 vs. 100, Sejeong guest starred and shared her auditioning experience and the reason why she joined her current agency.
Sejeong first explained that she made a list of up to 20 agencies and carefully analyzed their audition requirements to maximize her chance of being accepted.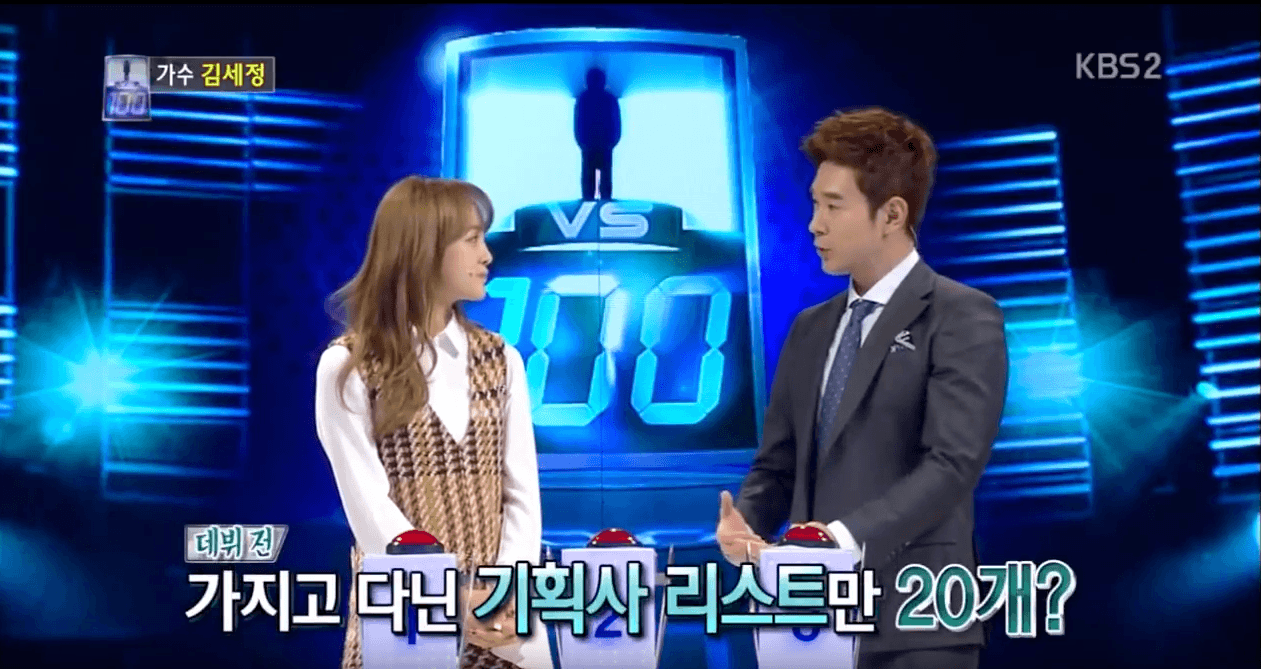 She then made four lists of 30 songs each, with each list being a different genre. This was to make sure that she was prepared to perform any song on cue upon the judges' requests.
When the MC asked why she chose to sign with Jellyfish Entertainment, Sejeong revealed that she signed with the agency by chance, as she had actually planned to visit a different agency but arrived at Jellyfish Entertainment on accident.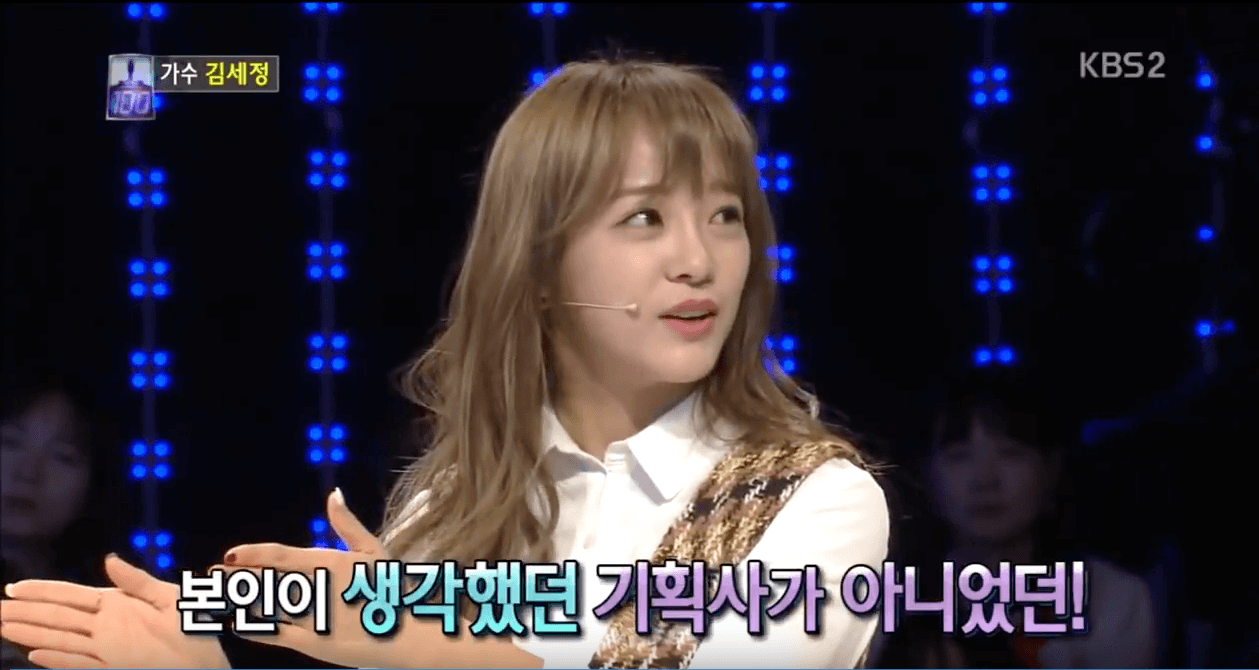 After realizing what agency she had arrived at, she also noticed that all the artists she highly respected were signed to the agency, which ultimately convinced her to go through with the audition.
When Sejeong wanted to explore the other agencies on her list, Jellyfish Entertainment stepped in and asked her to wait until they could make a final decision.
Sejeong then consulted her mother, who advised her that it would be "better to be the head of a dog than the tail of a lion", and urged her to take the opportunity from Jellyfish Entertainment.
Watch the segment here!
https://www.youtube.com/watch?v=Licwm023jPU
Share This Post