"Selfie Studio" in Korea Changes the Definition of Photoshoot
The youth in South Korea are taking their selfies up a notch and now they can look even better on social media.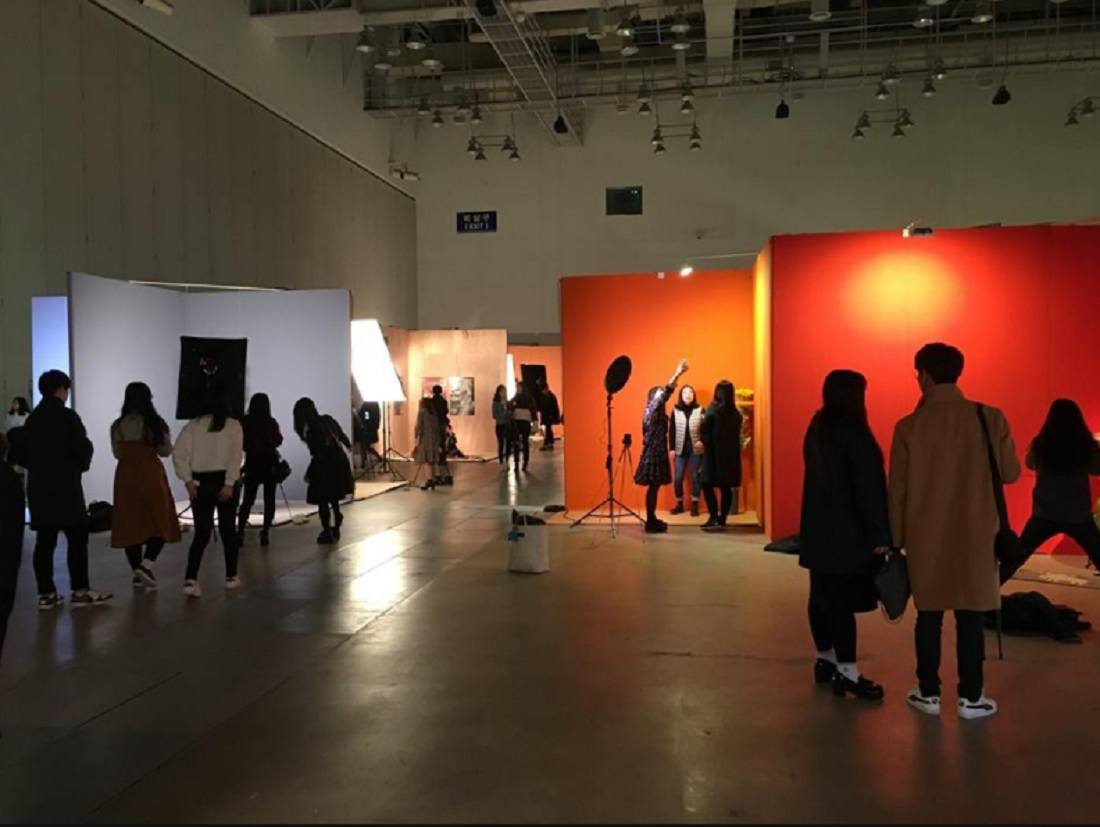 It's no secret that Koreans go all out for their selfies down to purchasing selfies sticks, special lens, and tripods.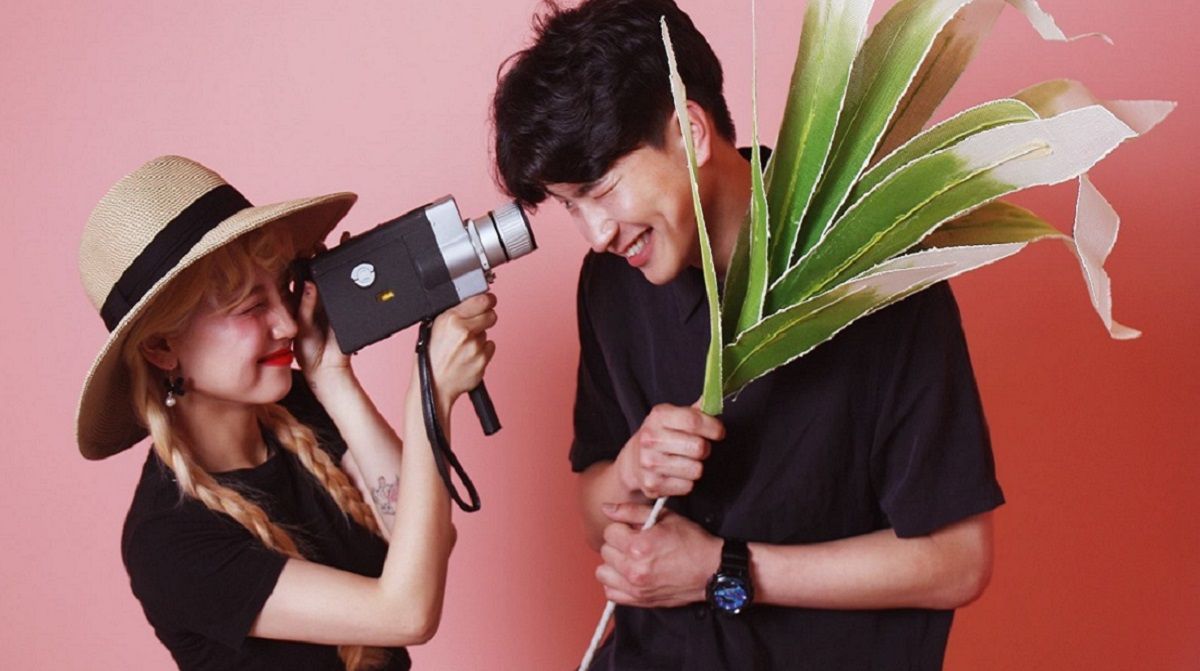 But now they're taking it up a notch and are getting their photos taken professionally.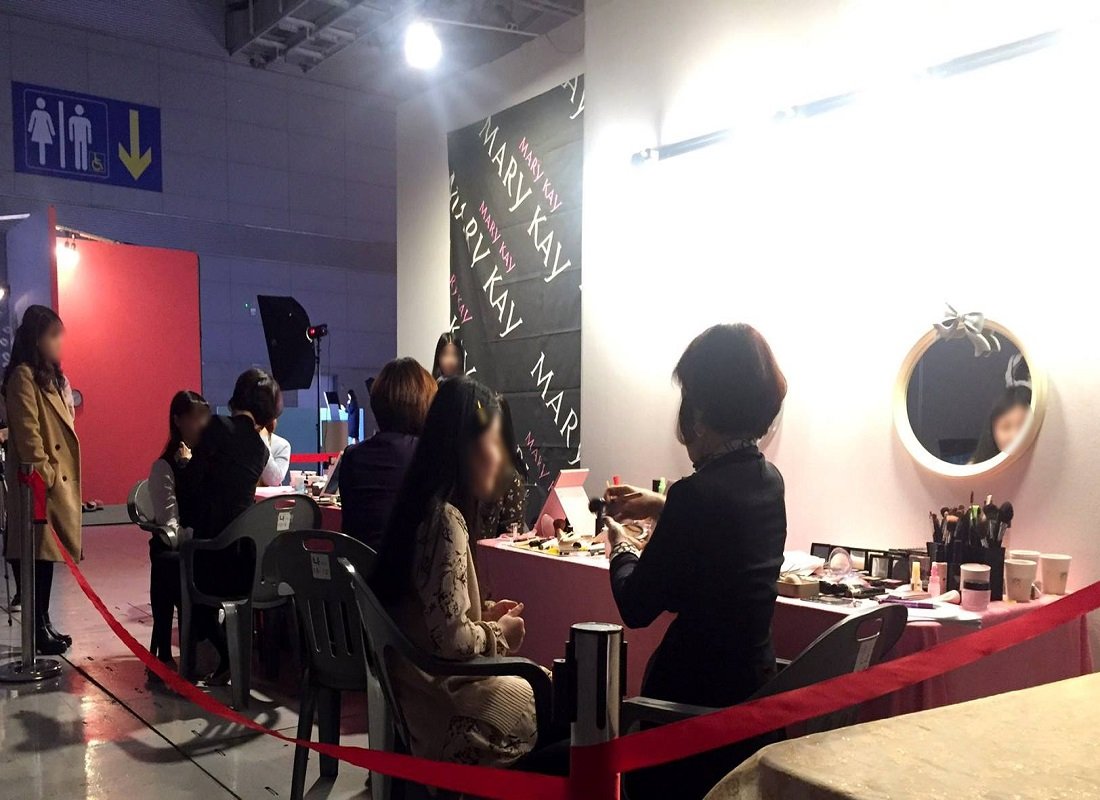 The Life Studio is a temporary studio which gives the selfie takers hundreds of backgrounds to create the perfect photo.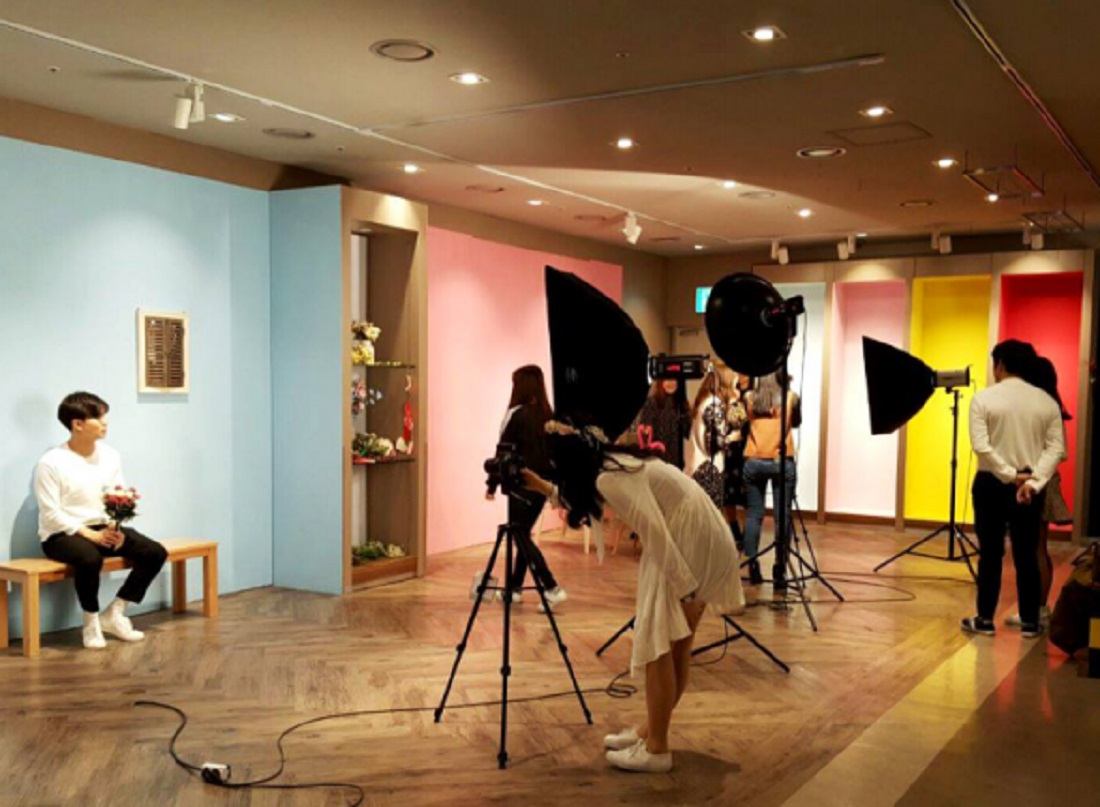 Visitors are given props, tripods, different background colors and themes to ensure that their selfie is their best yet.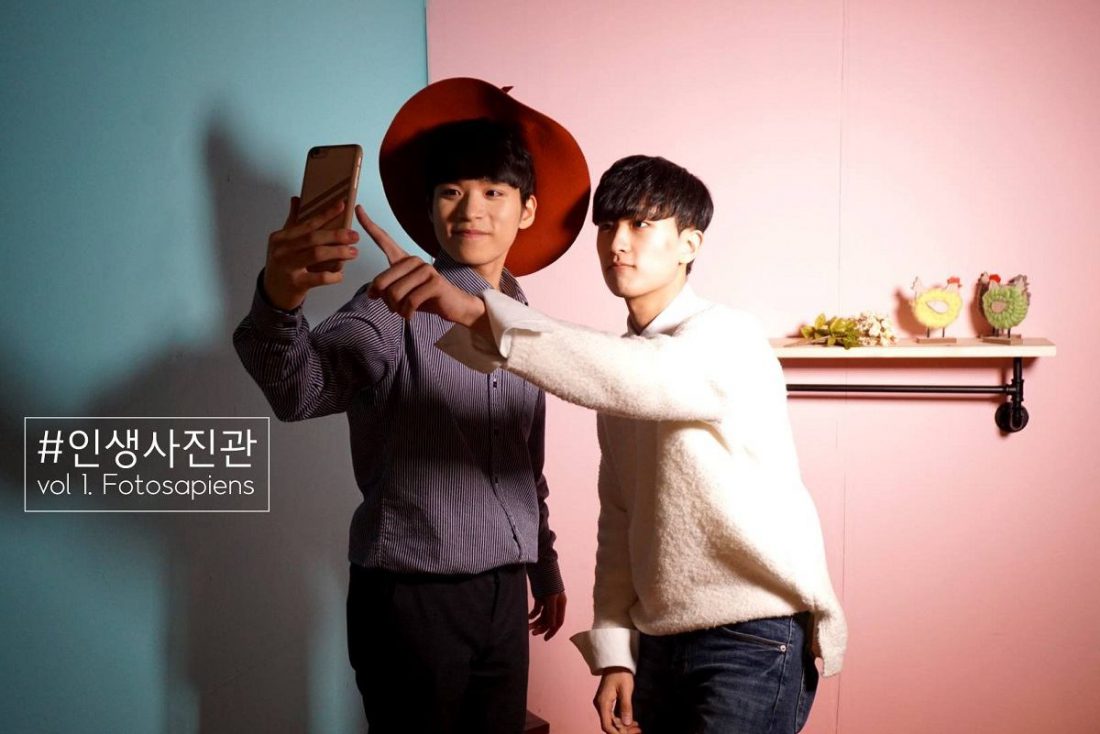 The Life Studio is the perfect place to go on a date or just as a casual experience.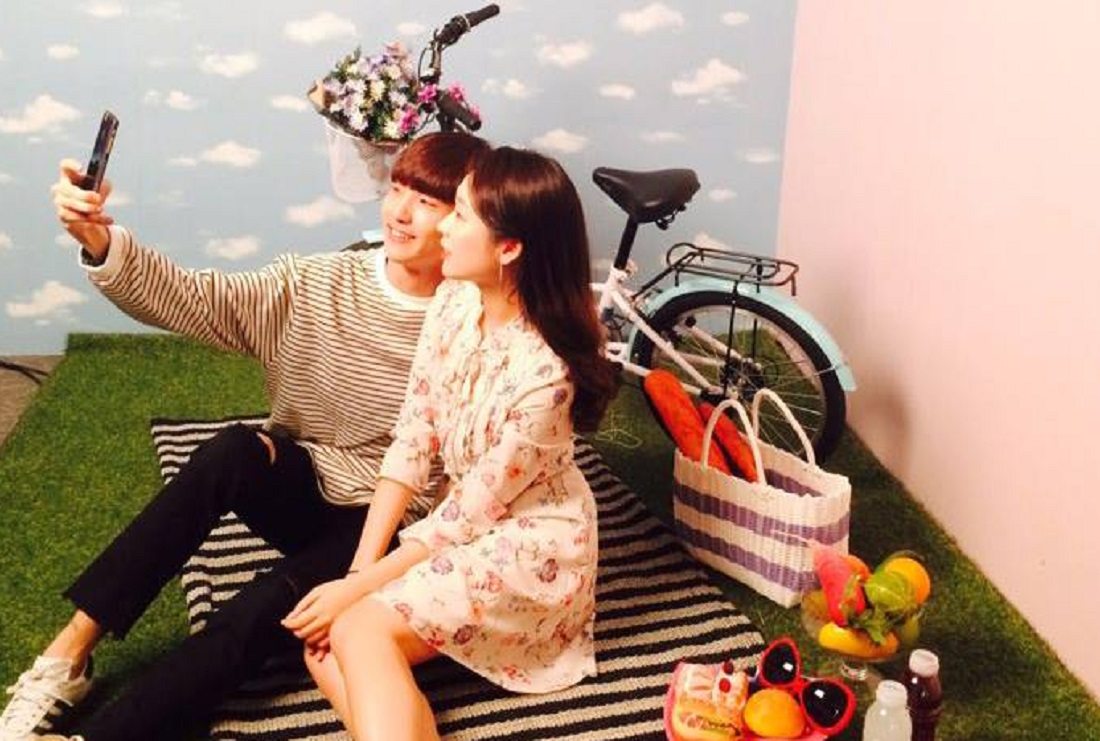 The concept has proven to be incredibly popular, and several have opened in convention centers around South Korea.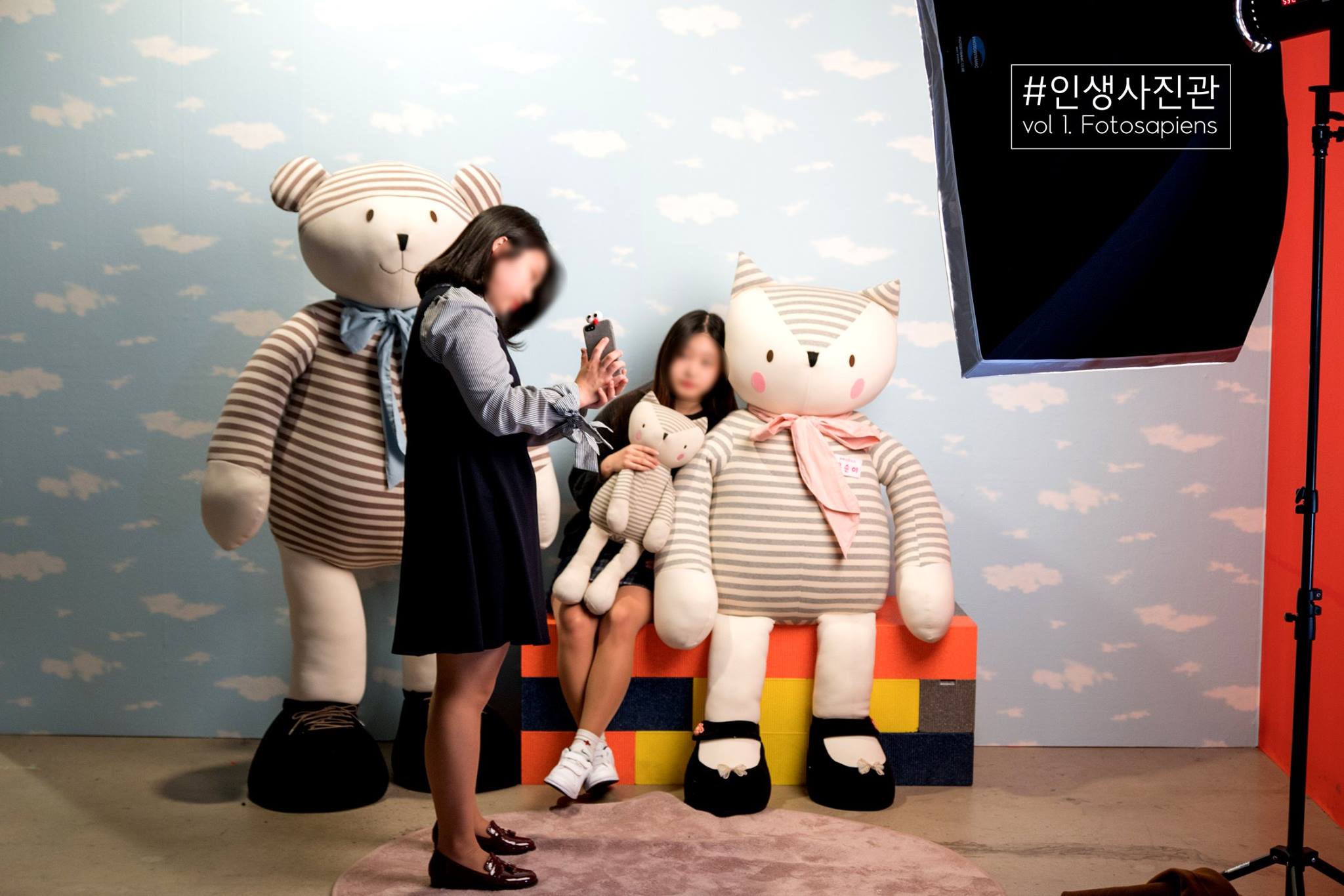 Source: Life Studio, Korea Daily US
Share This Post