Seolhyun Fans Couldn't Believe Their Eyes When They Saw These Pictures
Fans were shocked to see the cover of MAXIM Magazine's latest issue.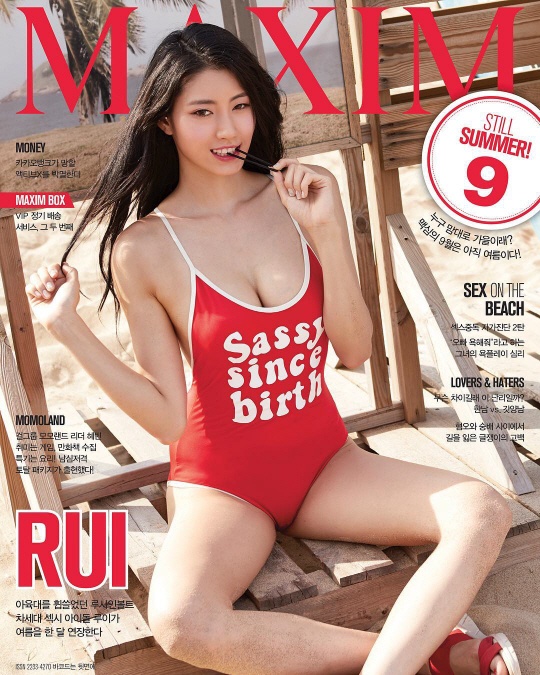 At first glance, many thought the girl on the cover was AOA's Seolhyun, garbed in a sexy red swimsuit, reminiscent of the concept for AOA's "Gook Luck."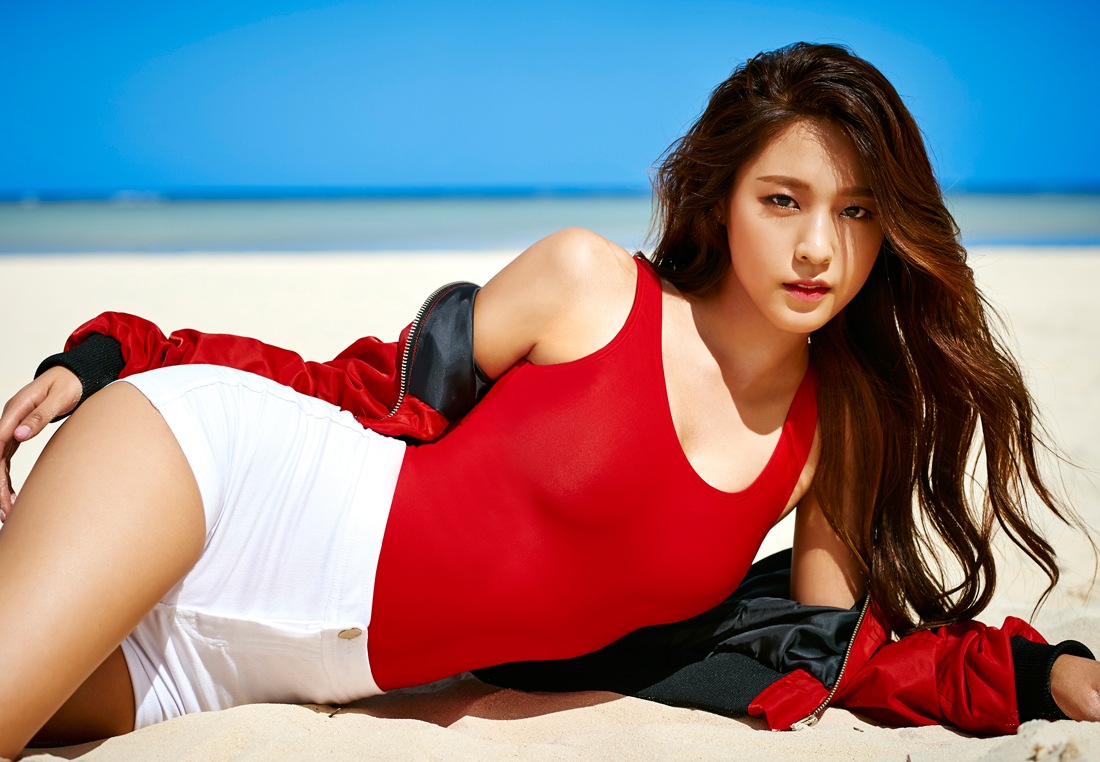 But it was in fact, rookie idol Rui of H.U.B, who graced the cover of MAXIM's September issue.
It's easy to see why fans confused her with Seolhyun, the similarities in their features are striking! Not to mention the similar theme.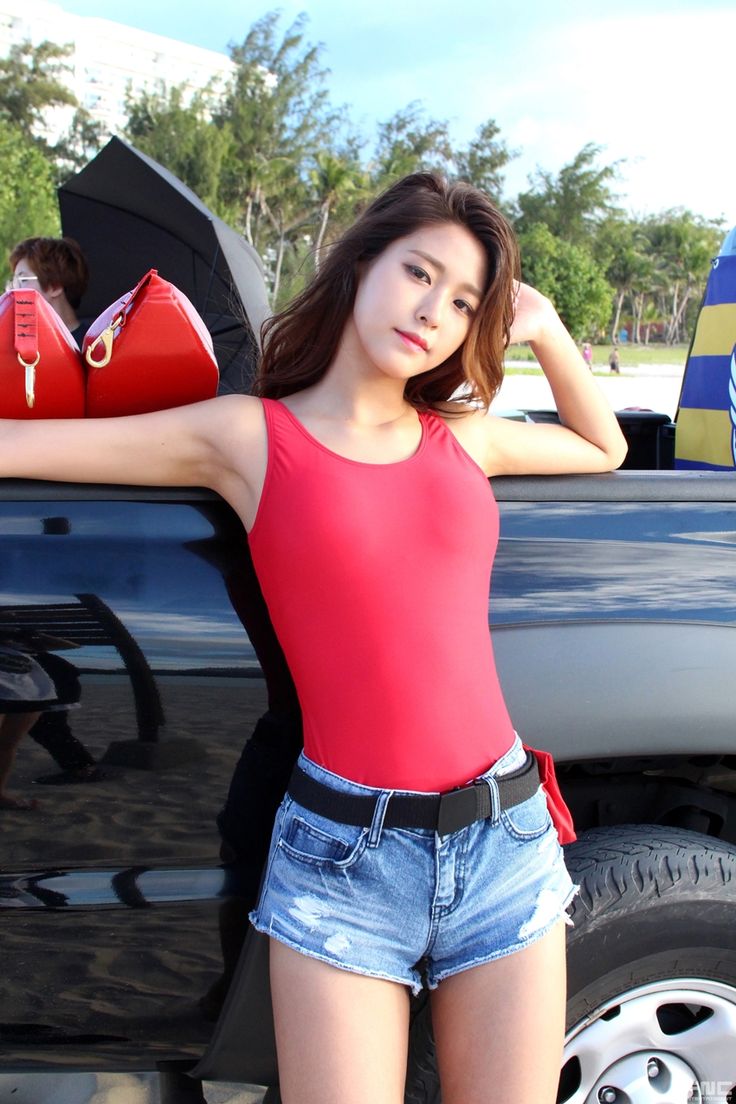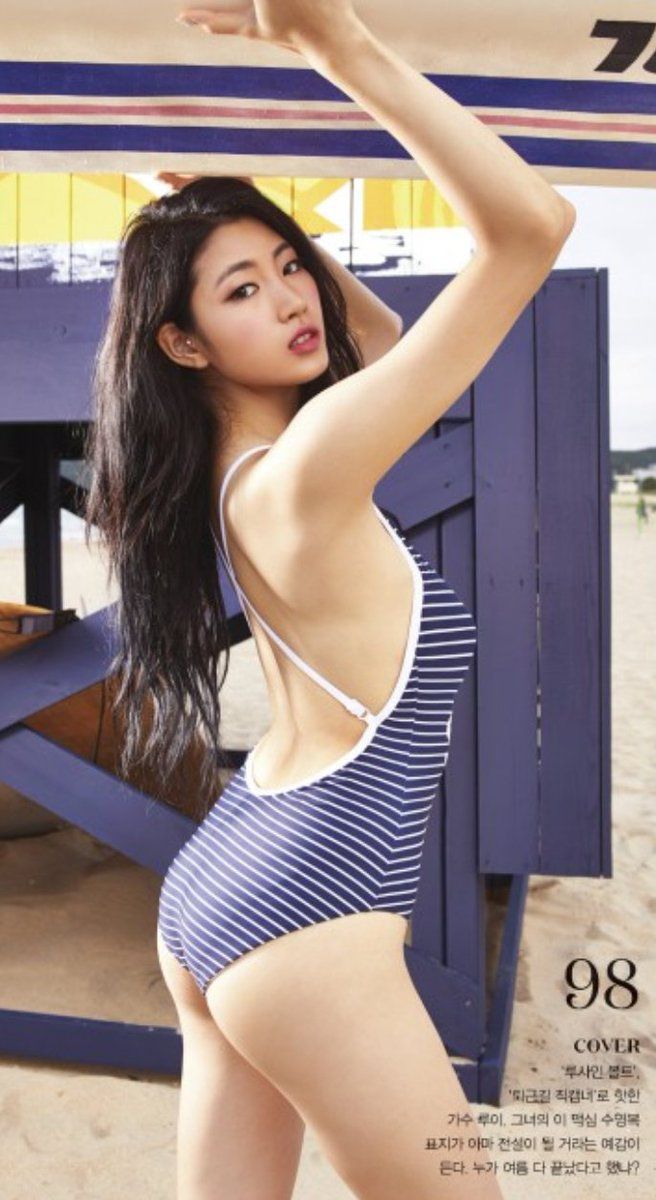 She's even been dubbed as the next Seolhyun for their resembling beauty.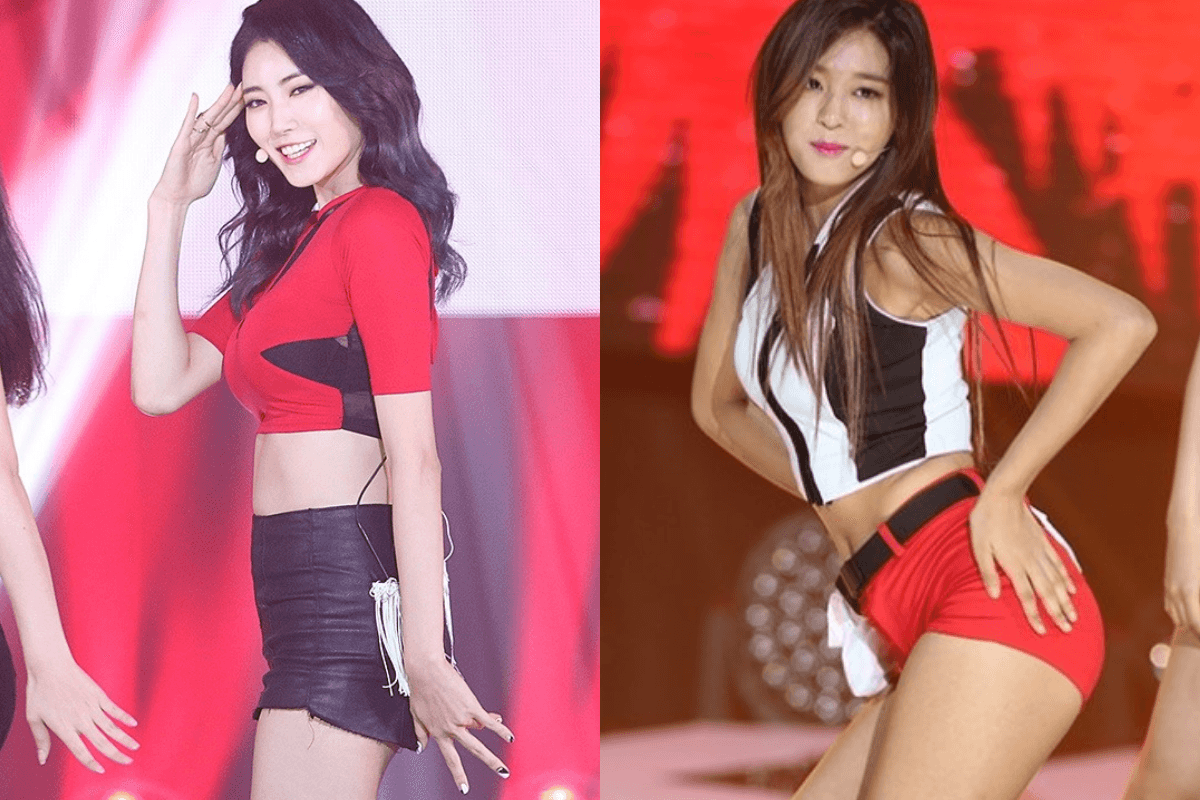 Rui is a mix of fantasy and goals come to life!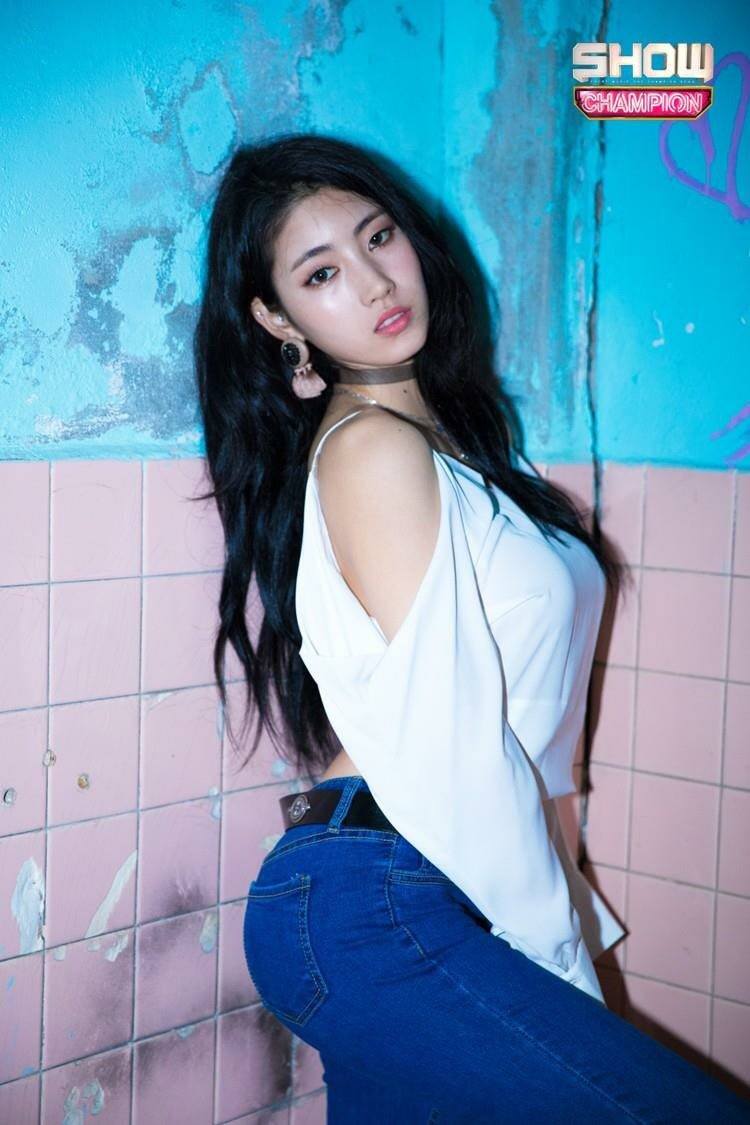 Share This Post