Seolhyun Is Back On A Diet After Revealing She's Gained Some Weight
AOA's Seolhyun shared that she recently had to go back on a strict diet.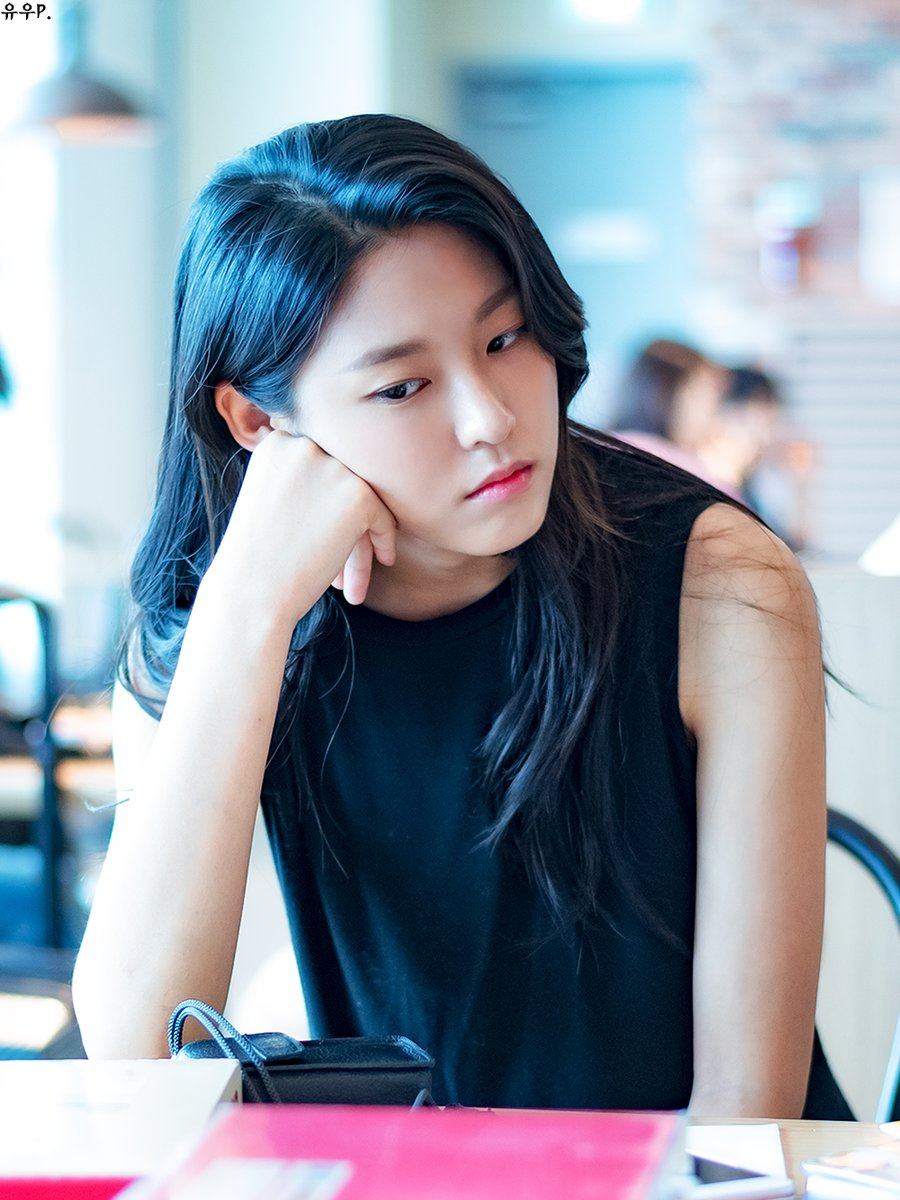 The members of AOA held a "mukbang" live session where they talked with fans while eating.
https://gfycat.com/SoftSilverLamb
During the broadcast, Seolhyun revealed that she had gained some weight recently.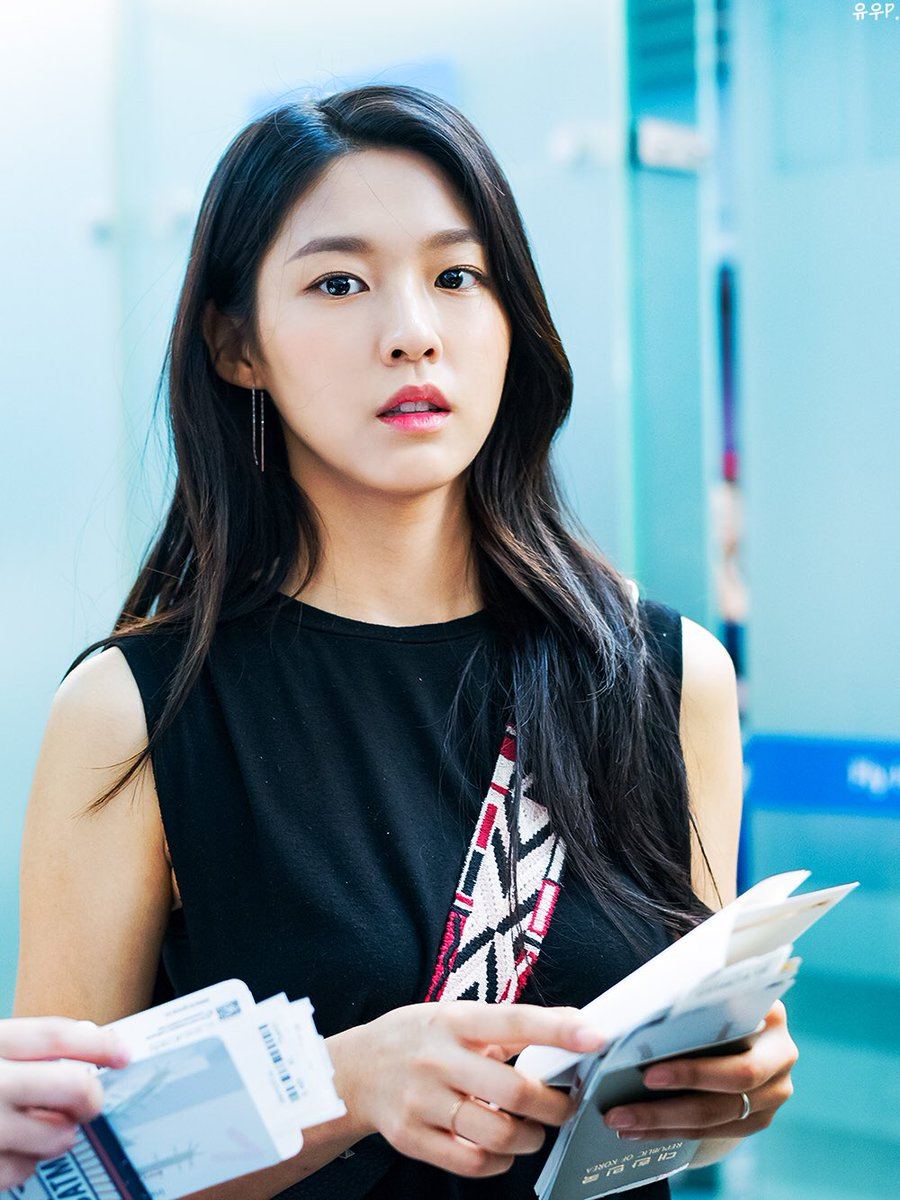 To maintain her goddess figure, she said that she had to go back to dieting.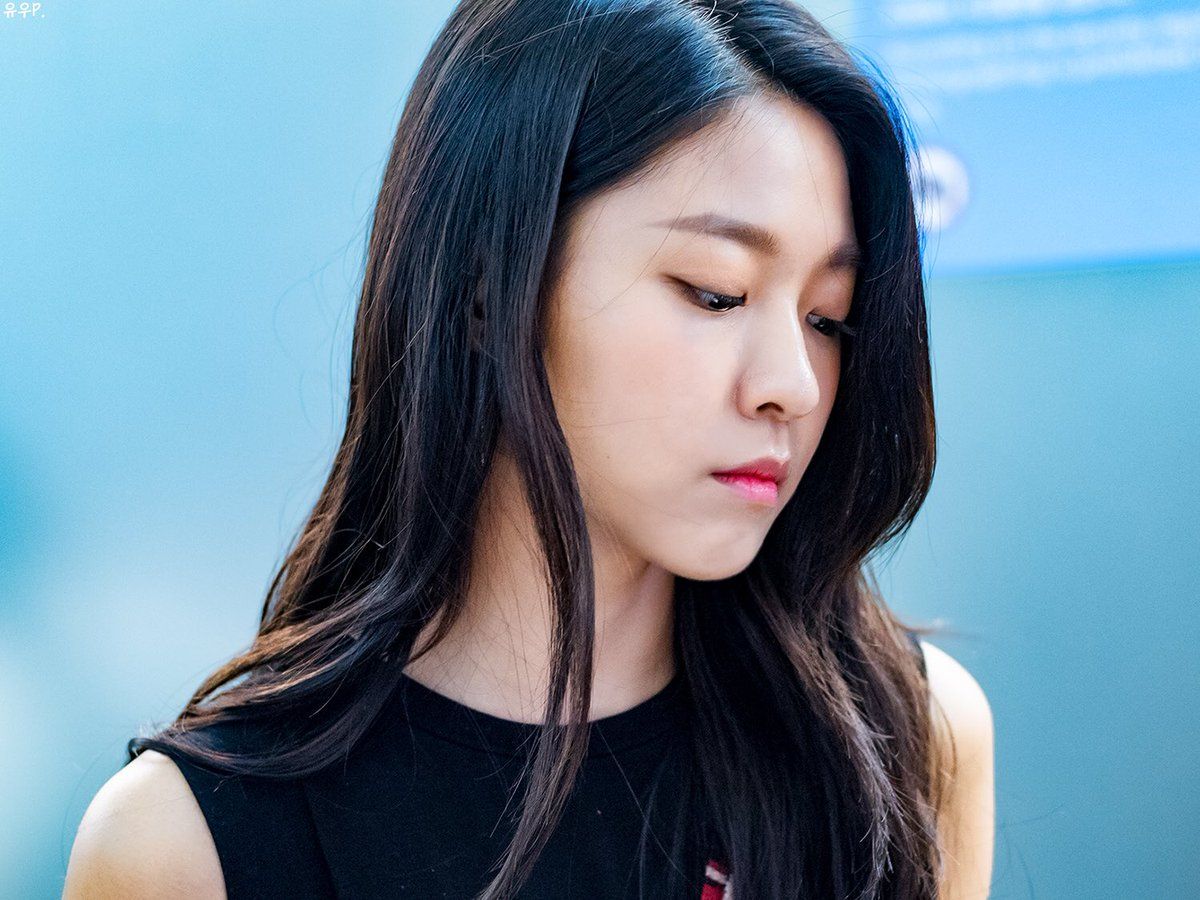 However it seemed like she hit her goal very quickly because she soon posted a celebratory Instagram story!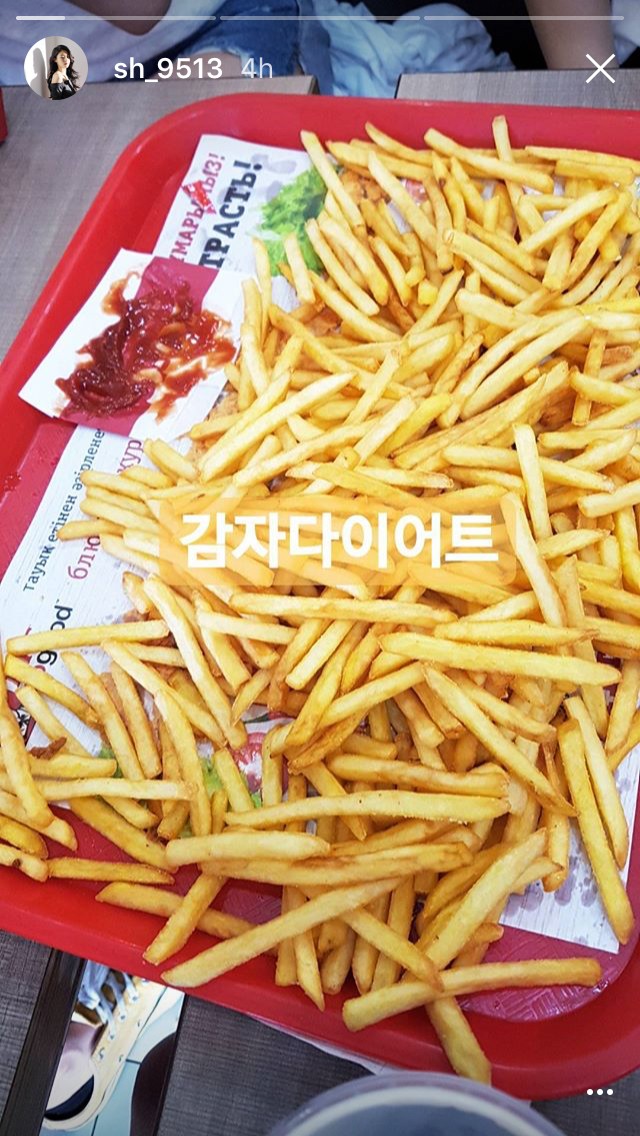 Seolhyun is back to eating to her heart's desire, reuniting with her favorite of all favorites – potatos!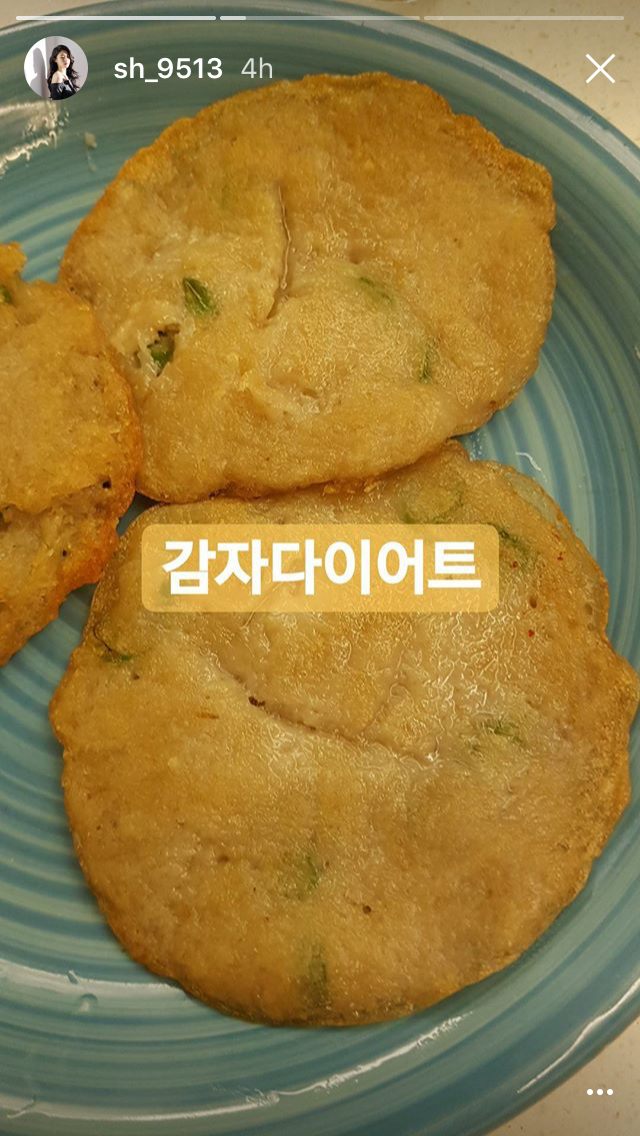 And it looks like her diet paid off because Seolhyun looked simply gorgeous during the live session!
https://gfycat.com/AgedPlaintiveCrownofthornsstarfish
Share This Post