Seolhyun spotted looking bloody on set of upcoming movie
Seolhyun's new movie is looking pretty gruesome, and awesome at the same time.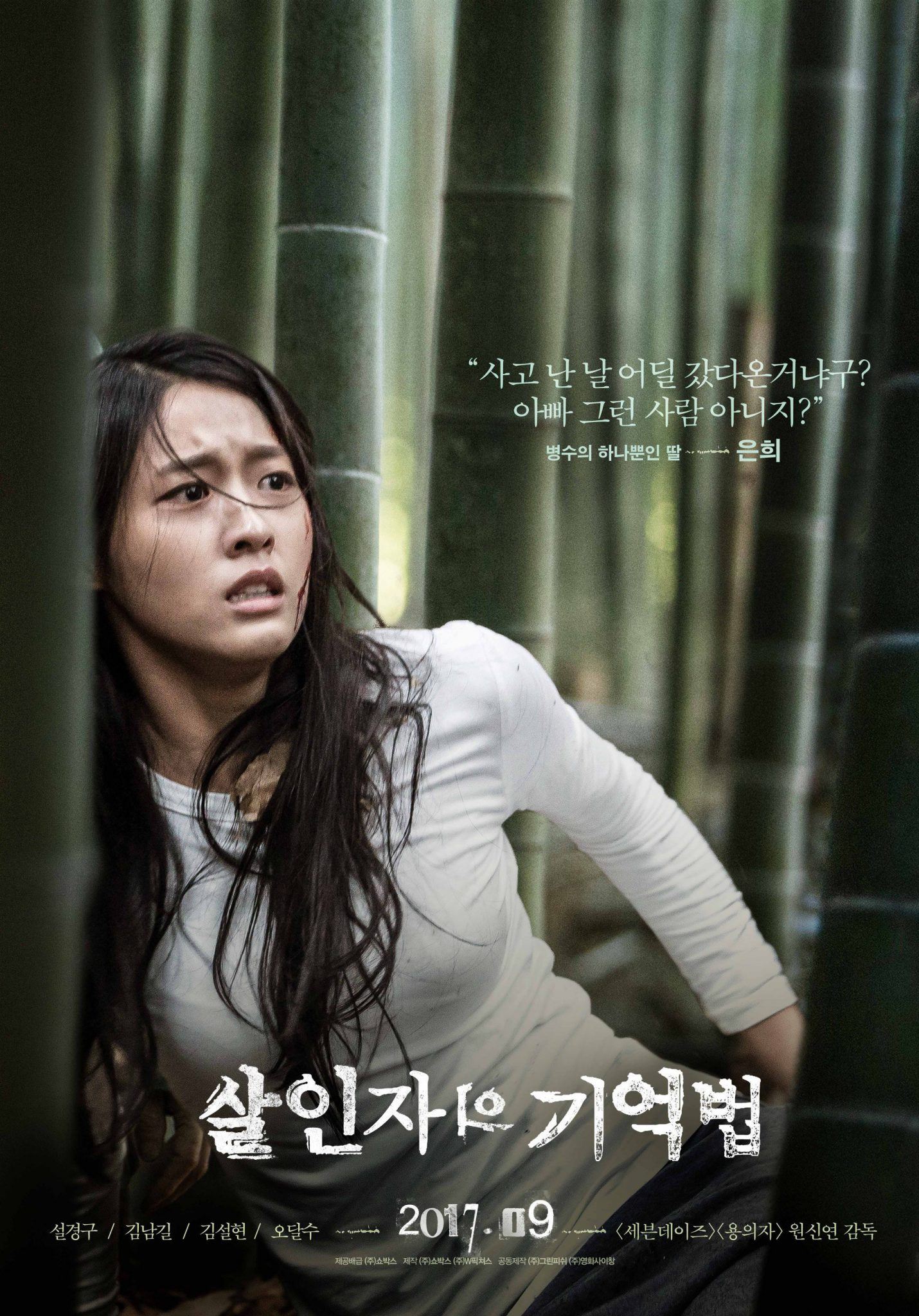 The AOA member will be starring in Memoir of a Murderer, an upcoming thriller film about Byeong-soo, a former serial killer with Alzheimer's.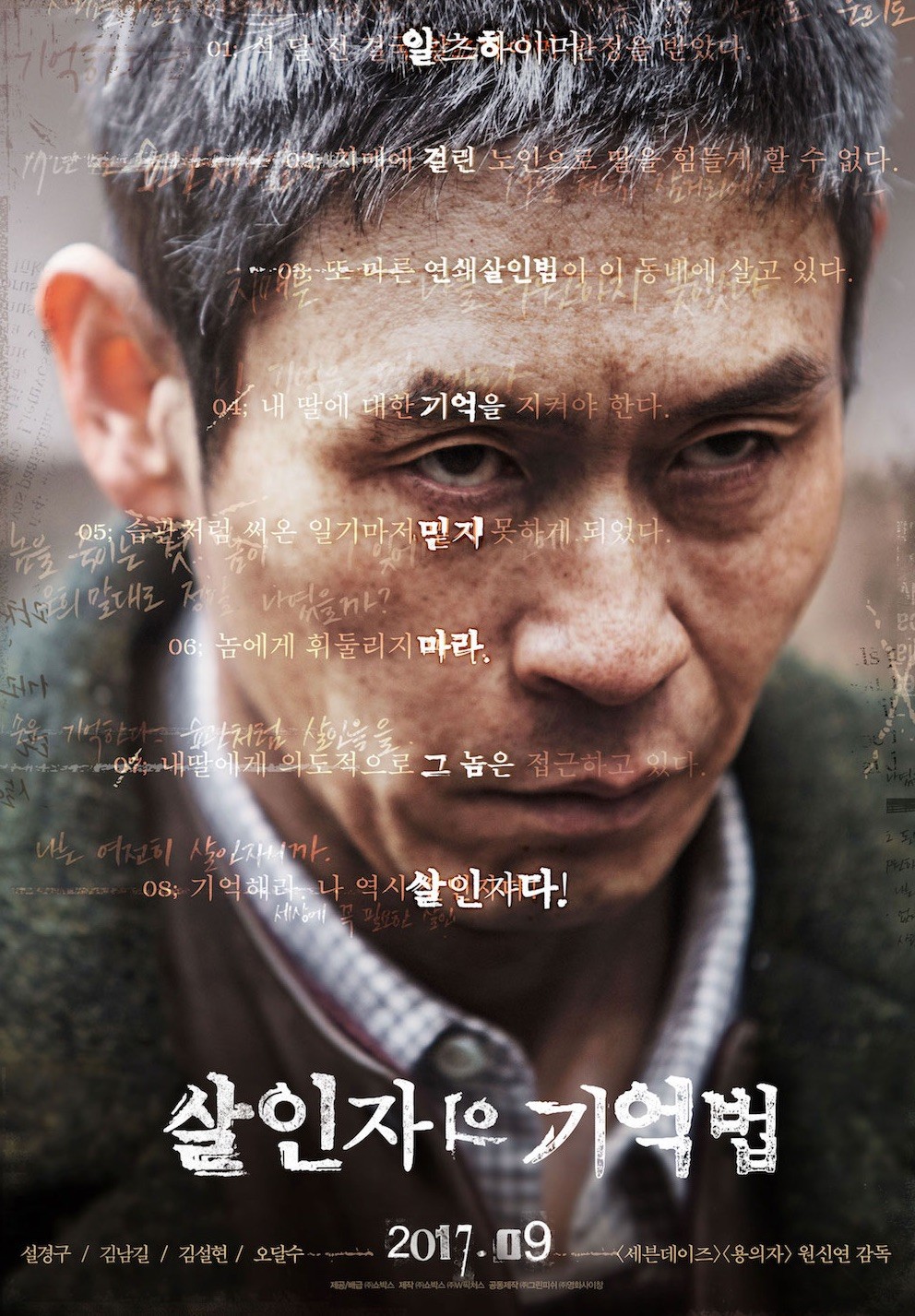 Seolhyun will be playing Eun-hee, Byeong-soo's daughter who he fights to protect during the film.
As you would imagine a thriller to be, there's a lot of blood involved.
It's certainly not for the faint of heart, that's for sure.
Memoir of a Murderer releases in selected cinemas on September 7.

Source: etobang
Share This Post