Seolhyun Looks Stunning In Her New Split Leg Dress
At a recent red carpet appearance, AOA's Seolhyun emerged wearing a beautiful and classy split leg dress.
Fans raved about how gorgeous the dress was on Seolhyun, and that a classy style suits her amazingly. Check out photos from the event below!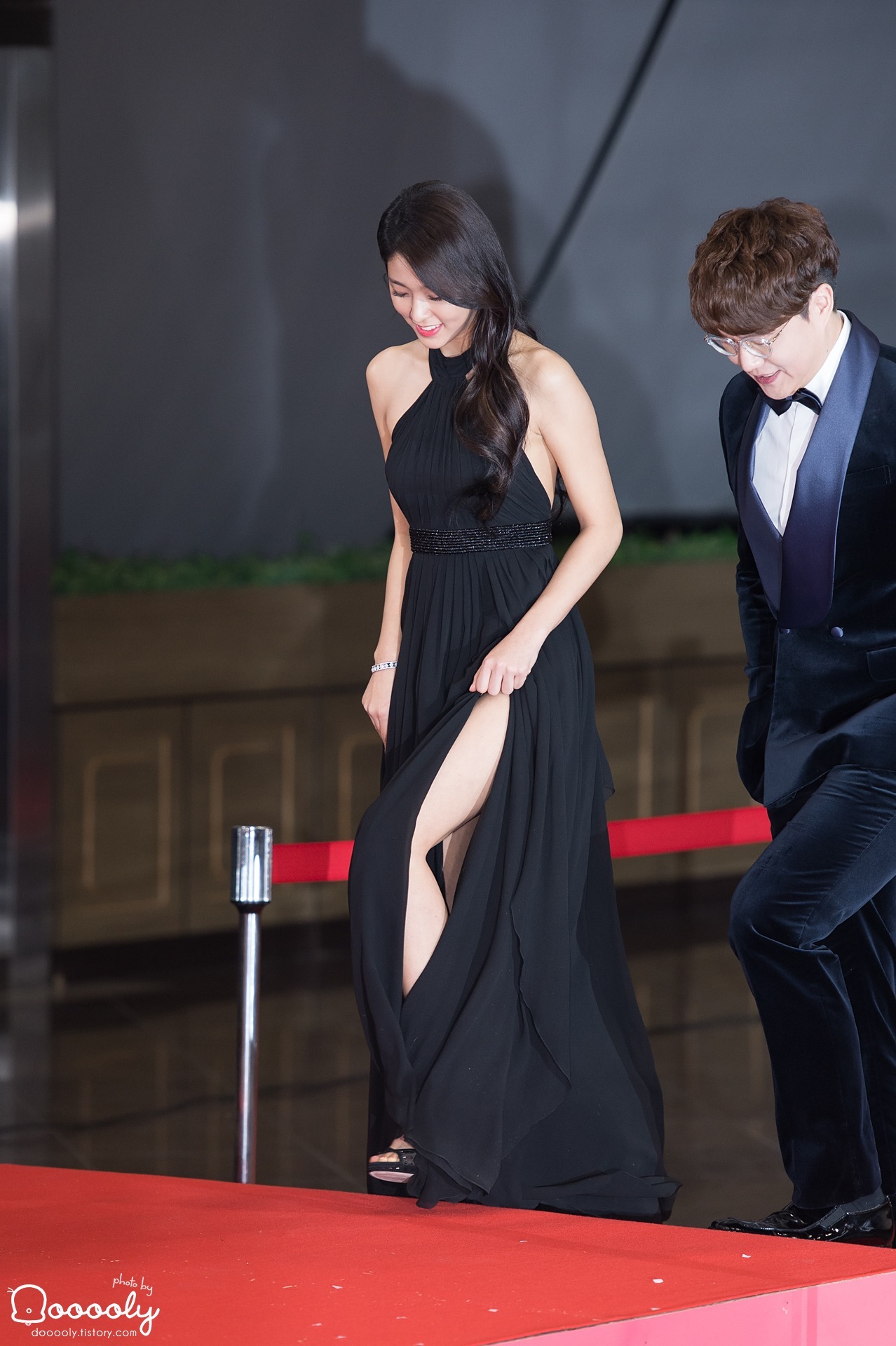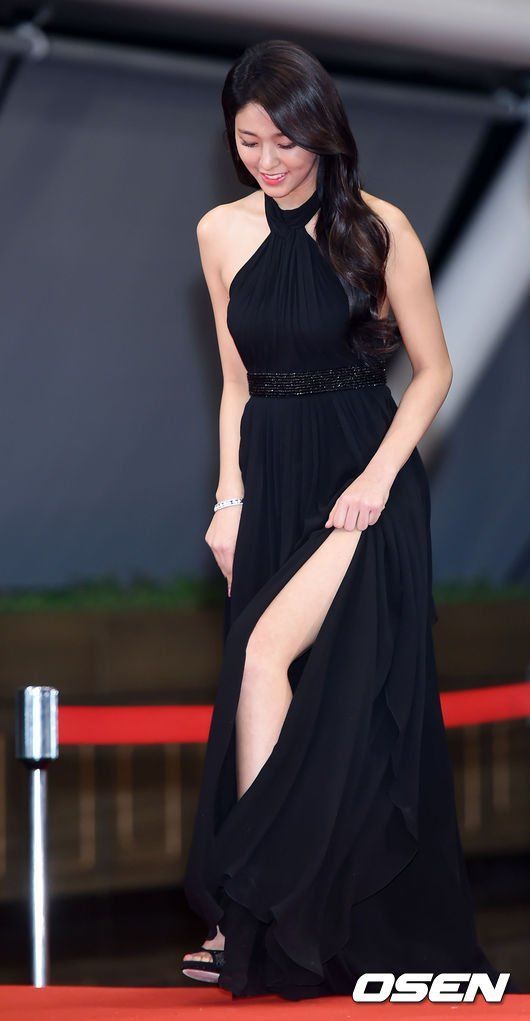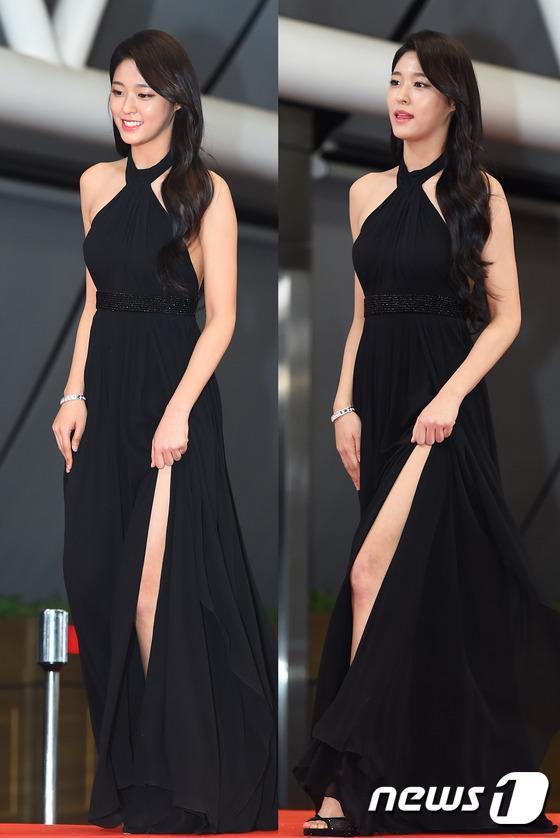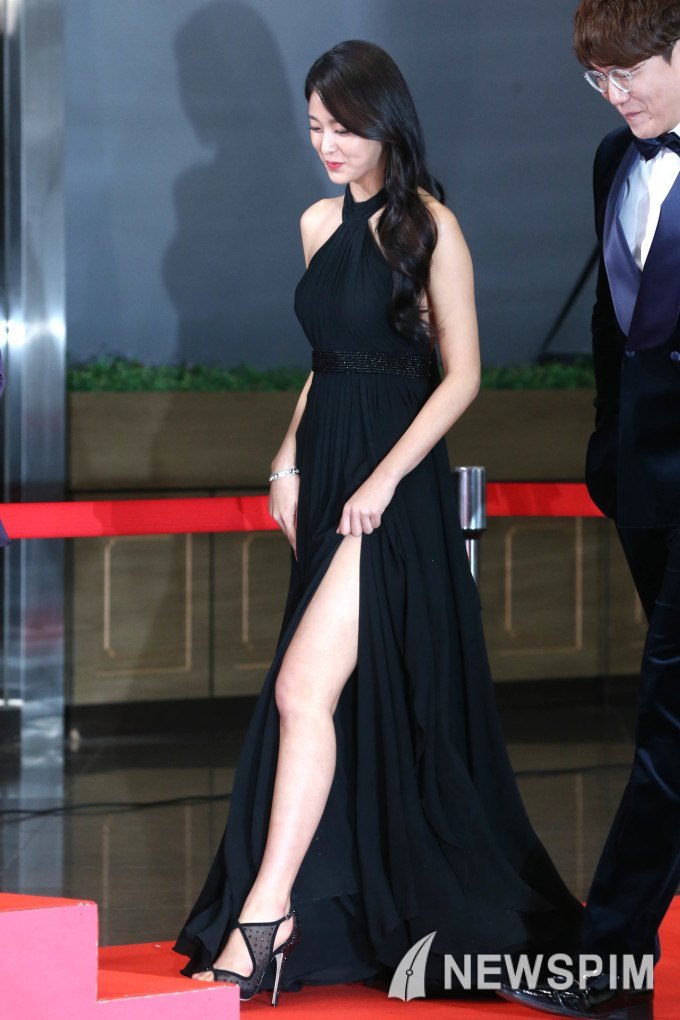 Share This Post