Seolhyun Reveals Her Secret To Maintaining Her Flawless Visuals
AOA Seolhyun's key to flawless skin includes a seven-step toner process.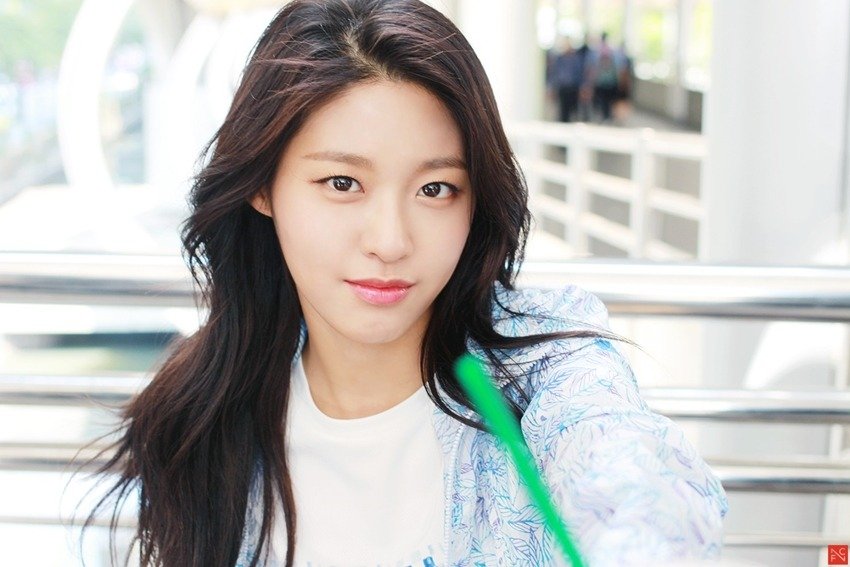 She explained on SBS's One Night of TV Entertainment that she maintains her perfect skin by applying toner with a cotton pad all over her face seven times in a row.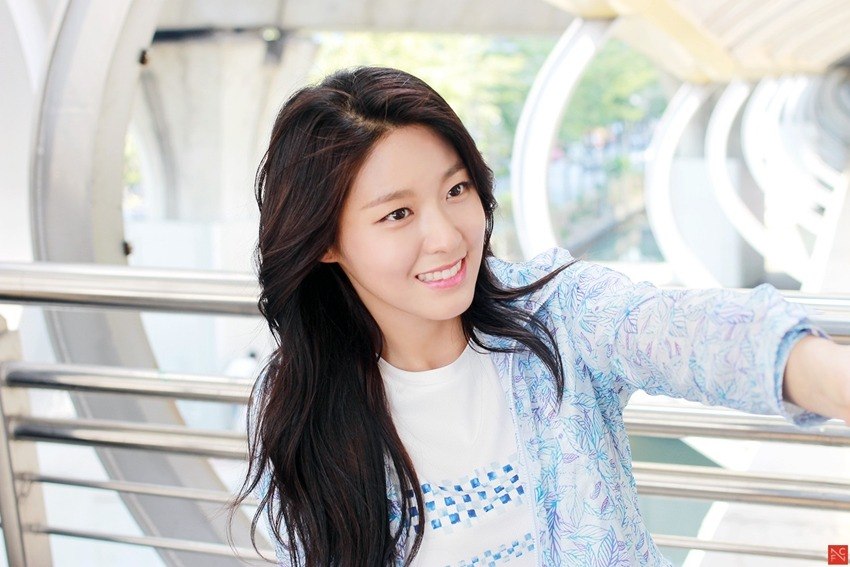 Following this, she applies lotion and an overnight cream.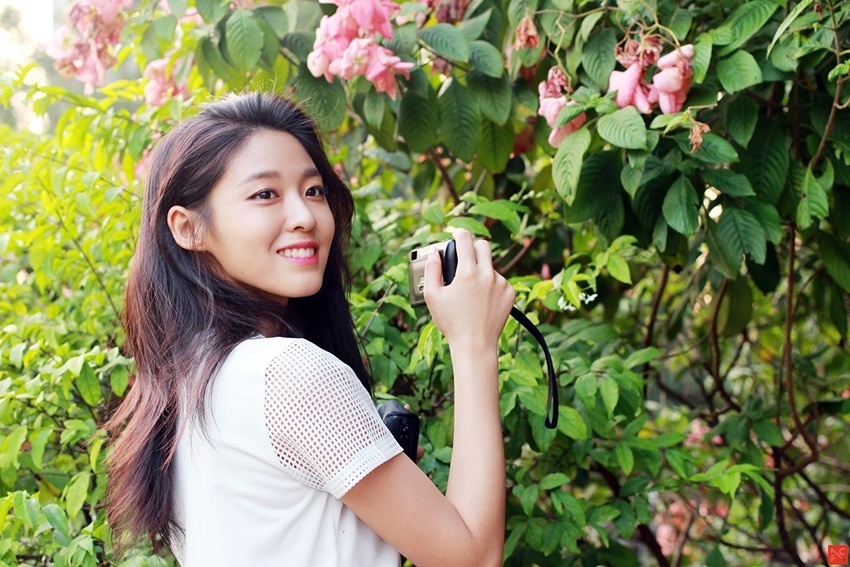 This intensive process is part of what keeps her viral visuals up to par, and her skin feeling good!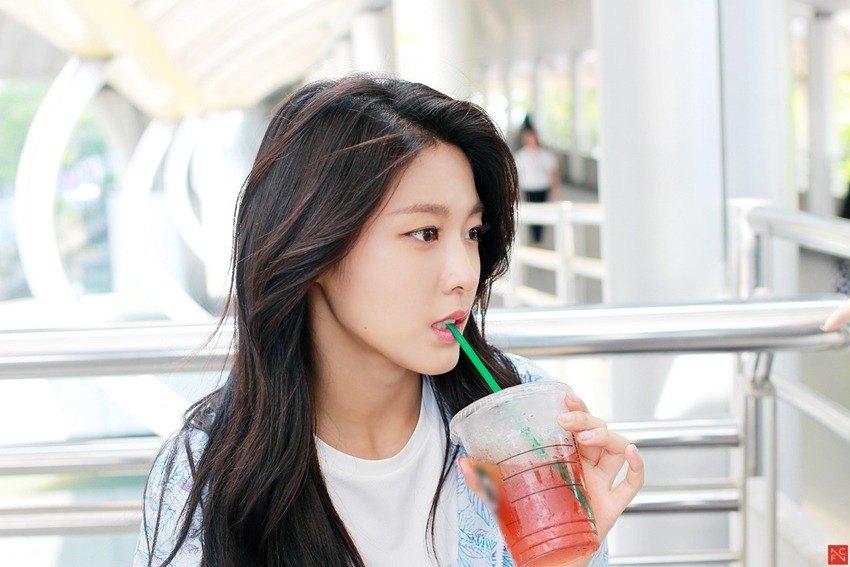 She also revealed that she has an equally dedicated process to maintaining or motivating herself to lose weight.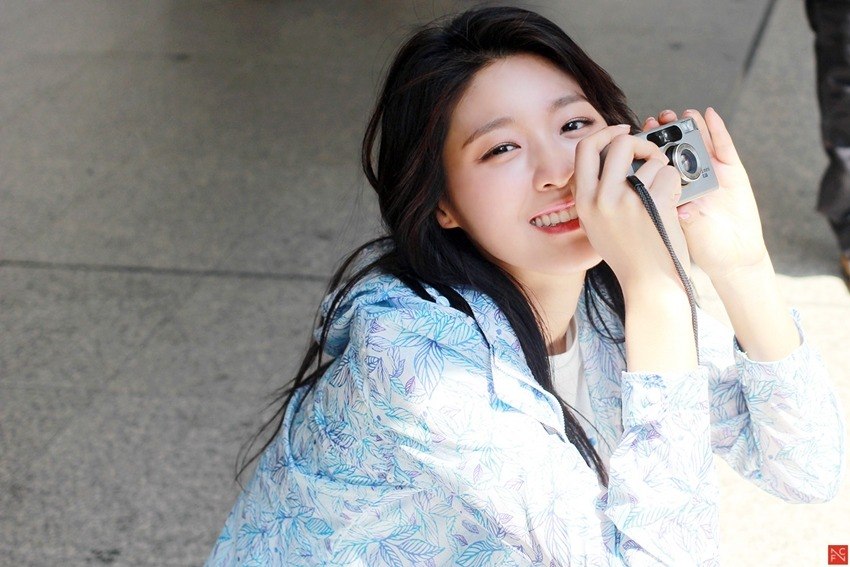 By comparing photos of herself now to previous photos motivates her to maintain and manage her weight to look the way she wants to!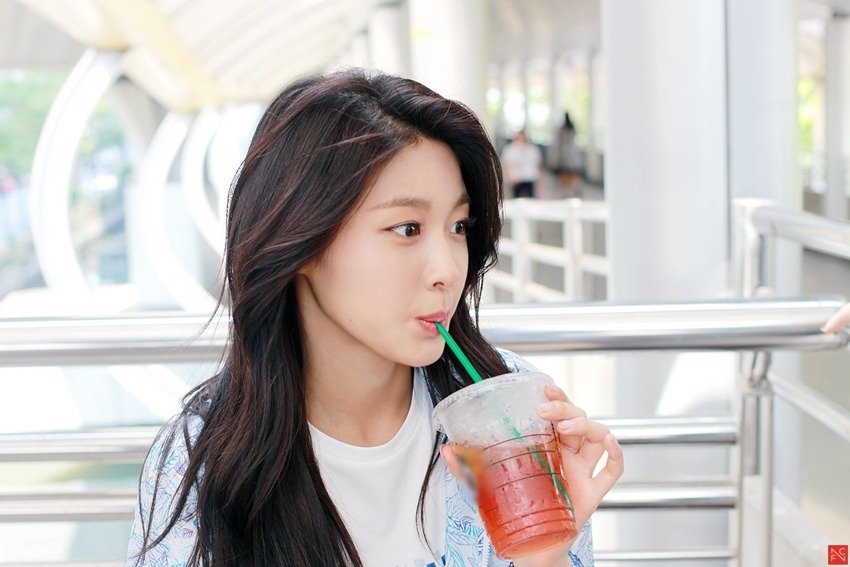 Looks like the rest of us aren't the only ones inspired by Seolhyun!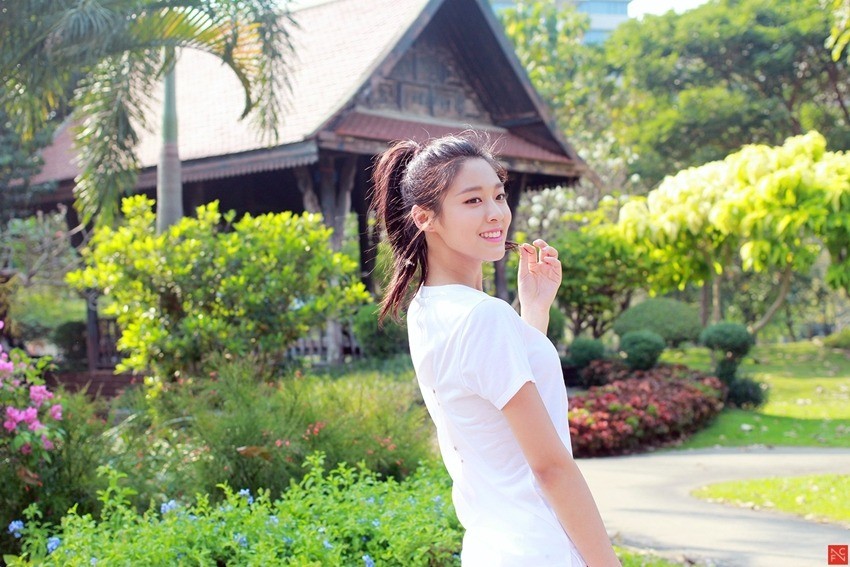 ---
Here Are Some Of The Recommended Korean Toners and Skin Care Products!
Source: Herald Pop
Share This Post