Seolhyun Transforms Into A Sexy Librarian For New Commercial
Seolhyun has quickly become one of the sexiest icons of Korea and now she's sharing how beautiful women with glasses can truly be. 
AOA's Seolhyun quickly gained notoriety from her "sexy butt" advertisement for SK Telecom that was seen on every block in Seoul. Her famous hipline and perfect proportions were shown as she gestured for people to follow her on the life-sized posters and stand-up cards placed outside every SK Store.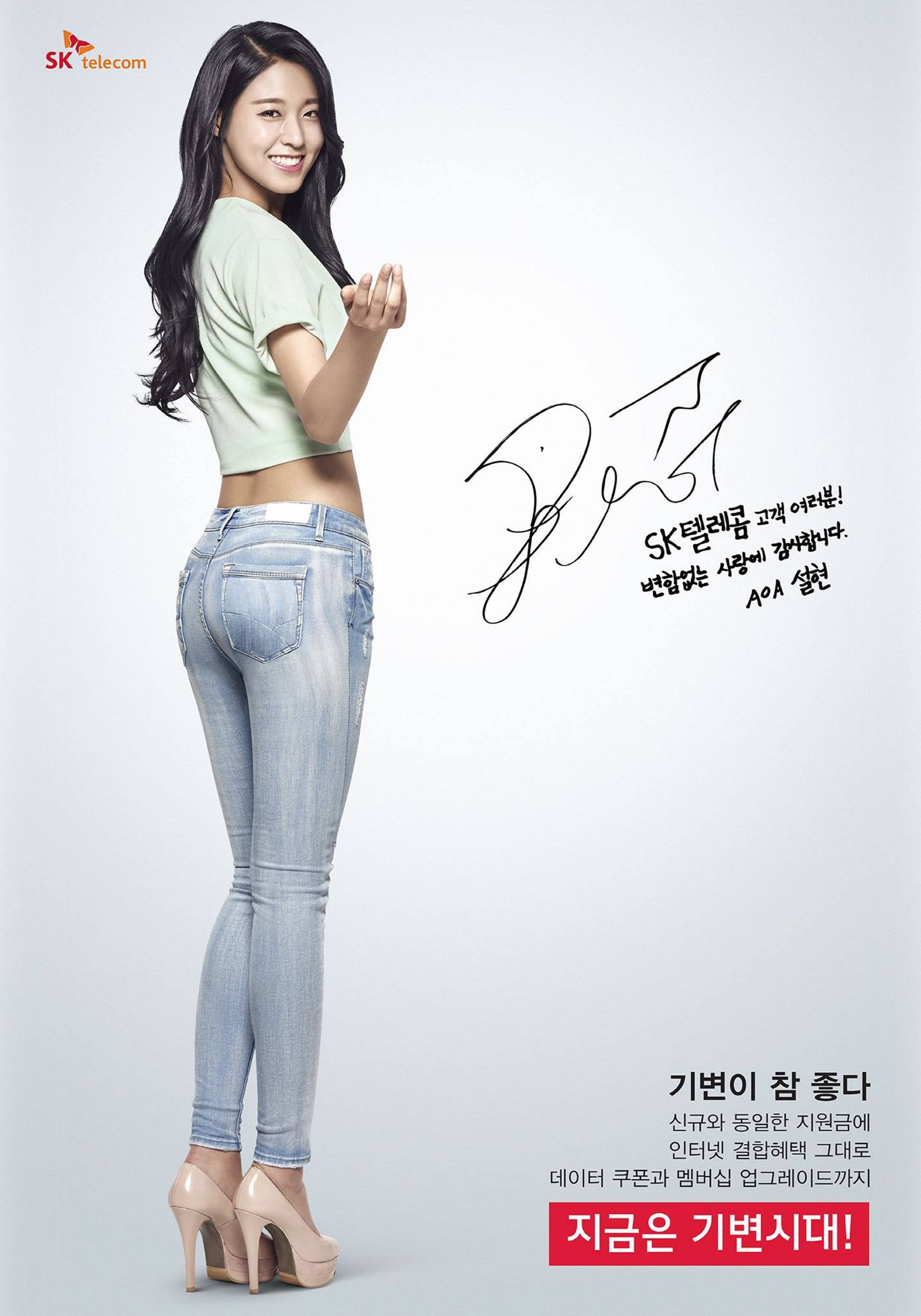 Now she's trending again, but this time with a completely different look that takes on a "sexy-librarian" look. In the photos, she's seen looking extremely alluring while wearing a pair of glasses and a more conservative outfit. It doesn't seem to stop her from just oozing sexiness, though!
Check out the photos below: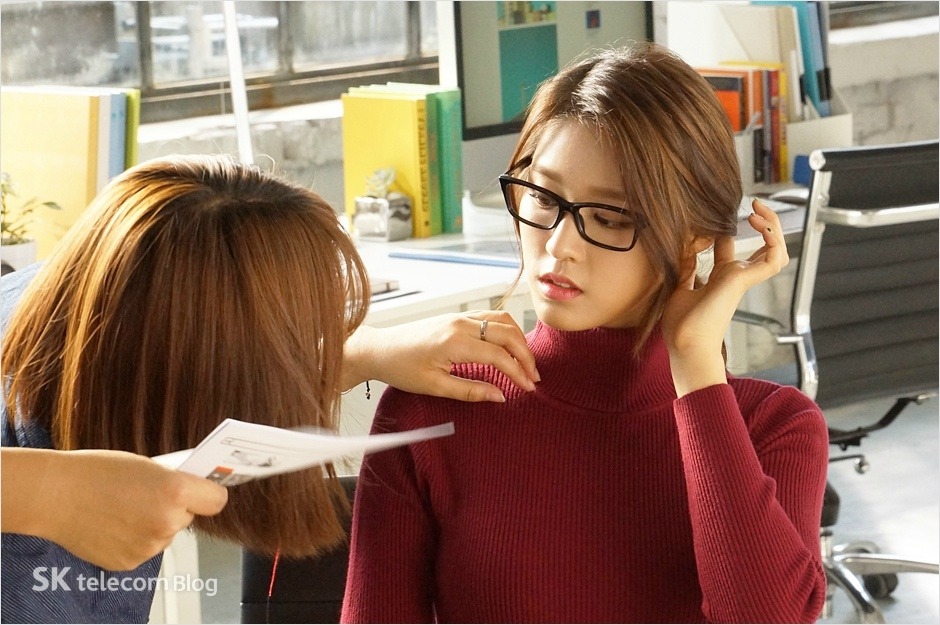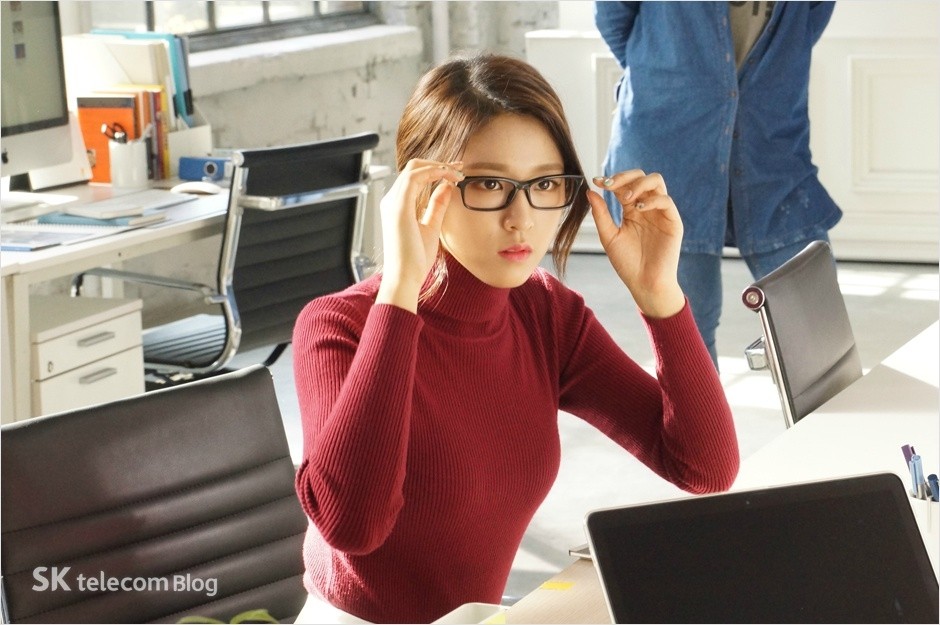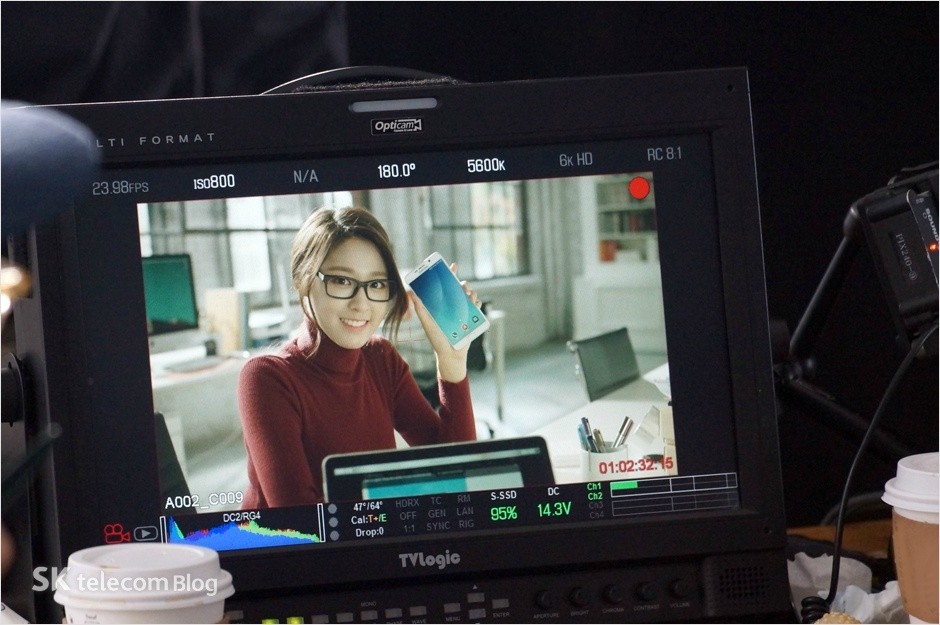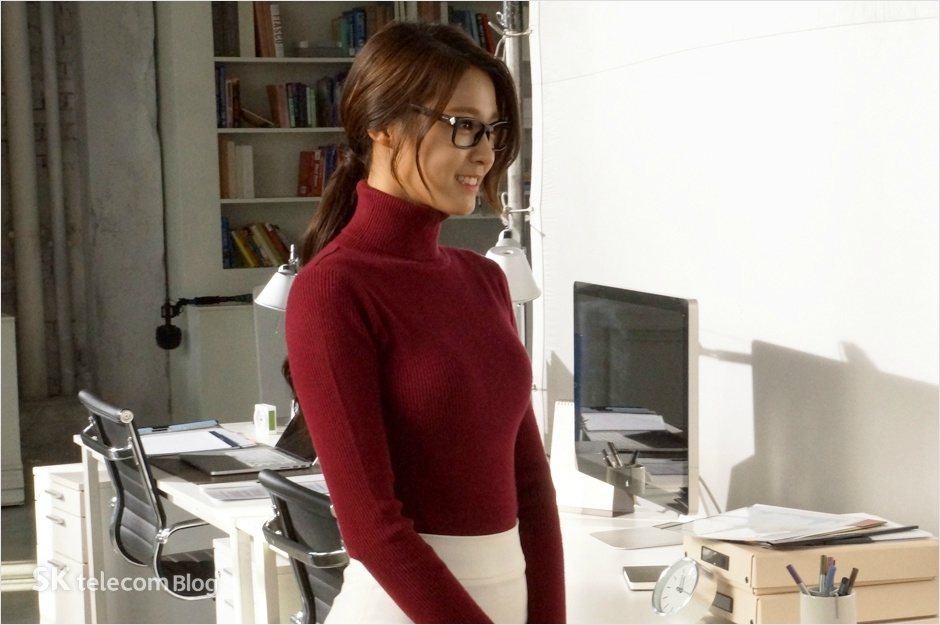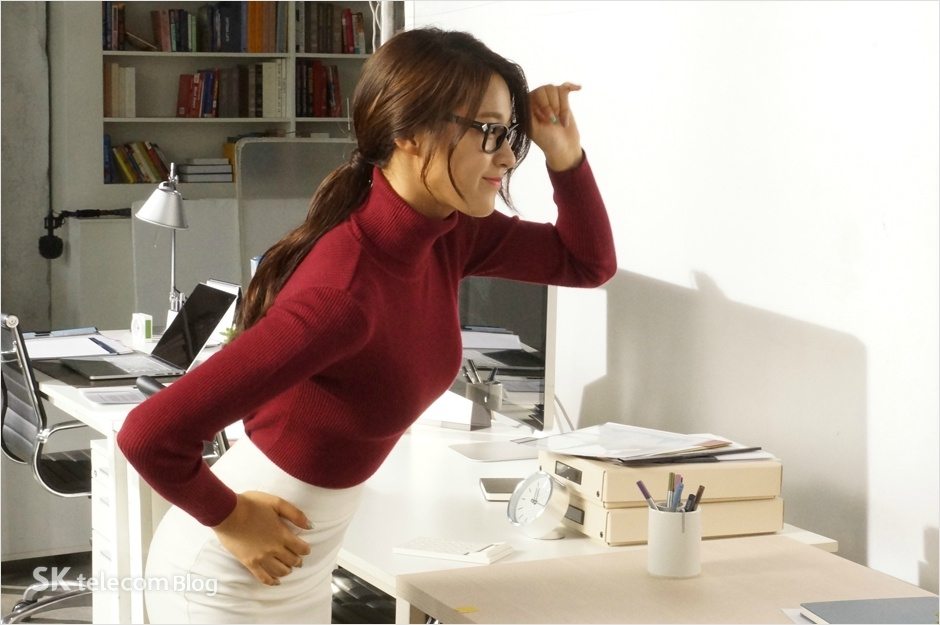 But, it seems like SK Telecom couldn't resist taking some photos with her signature look that worked so well for their last campaign. They ended the photoshoot by revisiting the original style and had Seolhyun showing off her fantastic figure and butt once again!
Check out her ridiculously sexy 'body-wave' GIF below as well!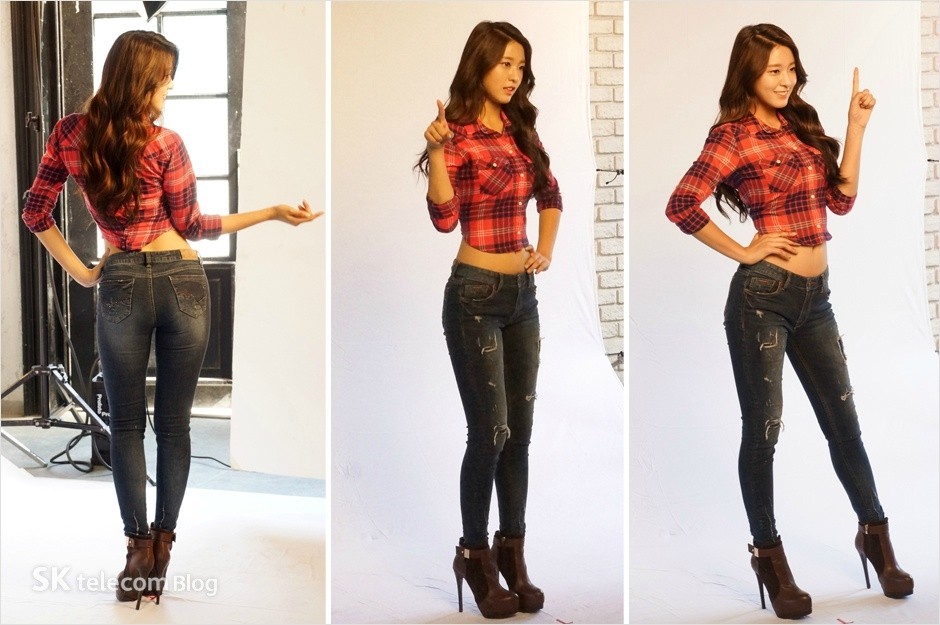 Share This Post