Seolhyun Streams Live Video With No Makeup Wearing Just A White Shirt
During a recent Instagram livestream, AOA's Seolhyun spoke with fans with no makeup and wearing a simple plain white T-shirt.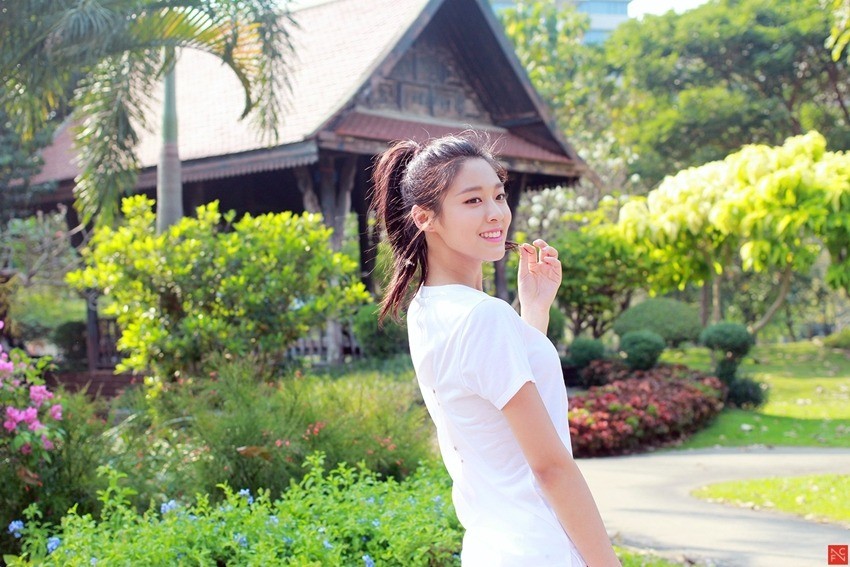 Despite this, she still looked absolutely incredible, proving once again that there are no limits to her beauty.
On the stream, she played with her adorable pet dog before talking with fans as she toured her home.
Seolhyun looked truly like an angel during the stream as she spent some time interacting with fans.
Seolhyun is busy these days because she is set to appear in the upcoming movie Memoir Of A Murderer which will appear in theatres September 6.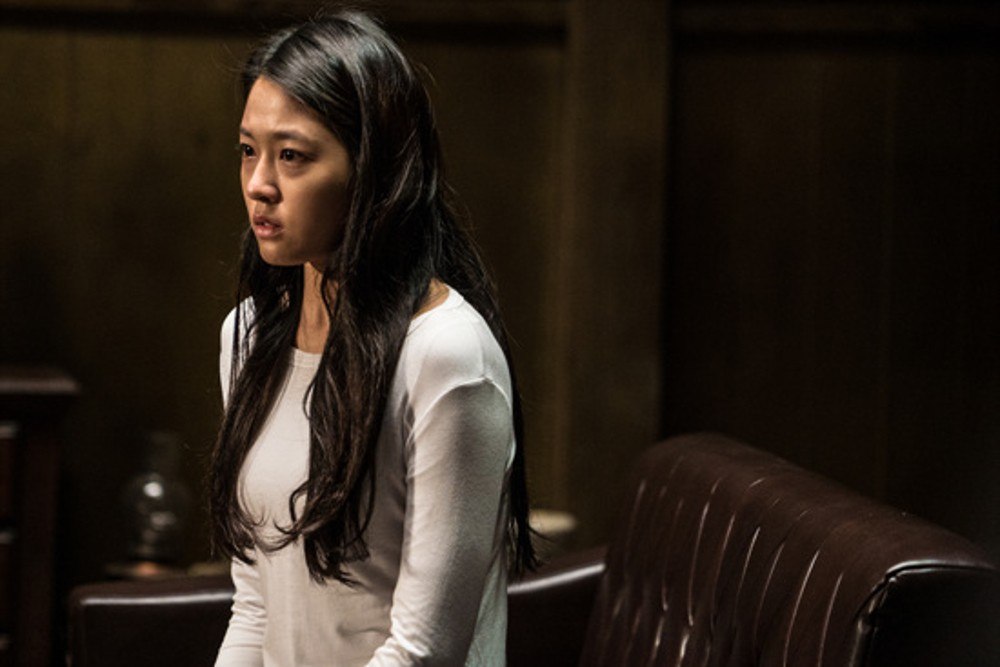 It's good that she doesn't forget about her fans even at her busiest and communicates with them through live streams!
Share This Post