Seolhyun teased her dog… until it attacked
All Seolhyun wanted was a kiss from her dog, but she got pounced on instead.

Seolhyun's love for her dog is no secret, as she has even created an Instagram page just for him. Her dog, named Dungchee, often appears on Seolhyun's own account too.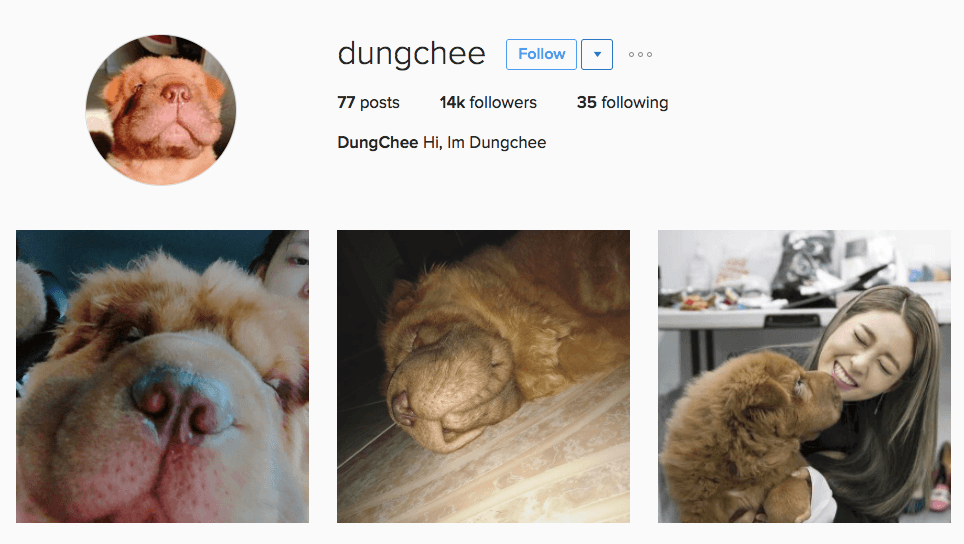 There's a short video going around of Seolhyun dancing to the catchy chorus of AOA's latest release "Excuse Me". Seolhyun dances kneeling on the ground, while Dungchee seem to ignore her by walking around her. After finishing her dance Seolhyun stops to get a kiss from Dungchee, only to be rejected and pounced on.
Seolhyun currently owns two dogs and is an avid believer in protecting dogs from animal abuse. She previously collaborated with "Life And Dogue" Magazine to protest against dog farms and animal abuse and modeled for the organization with her other dog, Popcorn.
On an episode of AOA's variety show titled "Open Up! AOA" Seolhyun and Yuna spent a whole episode playing with dogs. Check out the clip here!
Share This Post