Seolhyun Undergoes Drastic Hairstyle Change…She's Blonde For The First Time Ever
Since her debut with AOA, Seolhyun has always been known as a dark-haired goddess.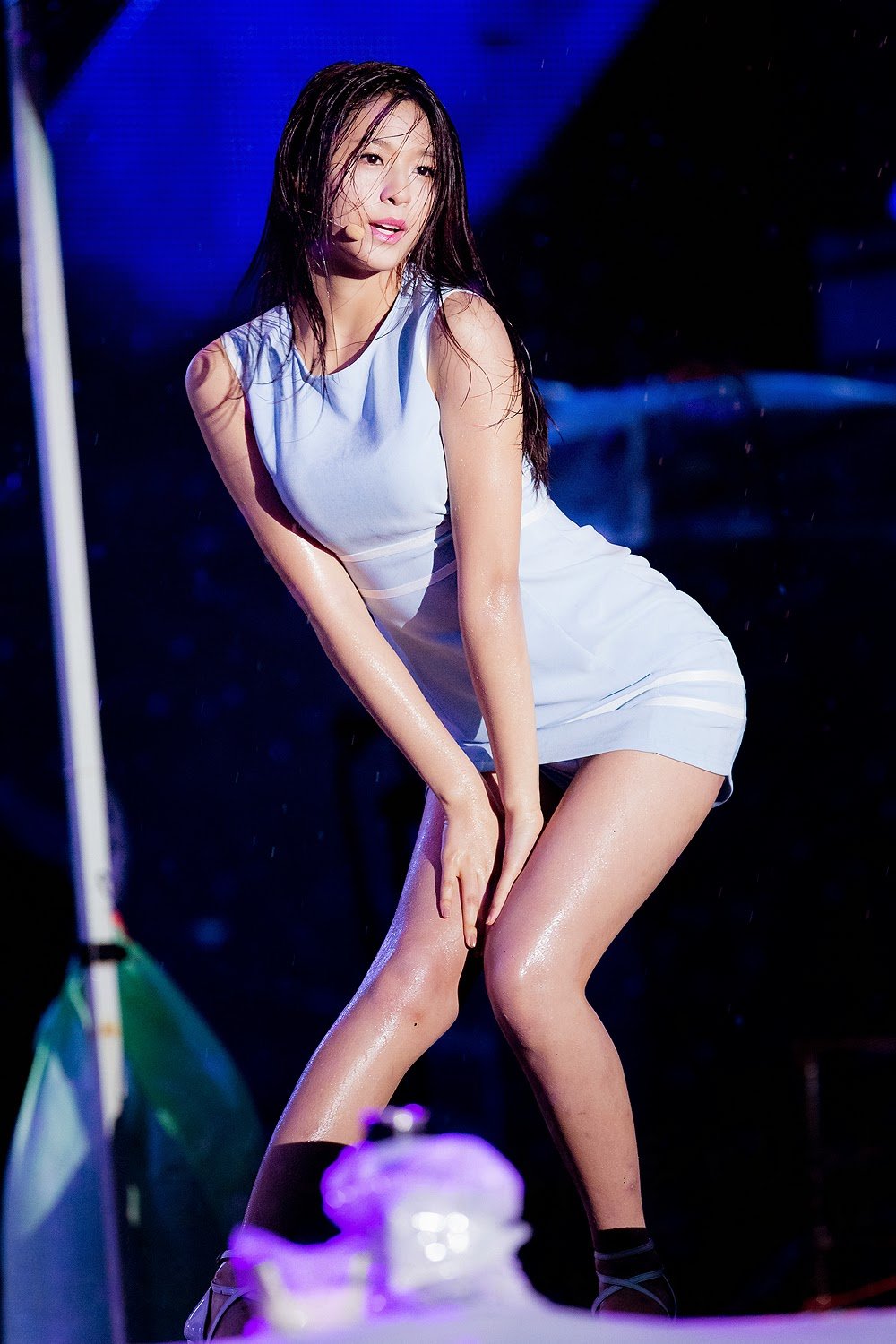 From her dark brown hair in her "Good Luck" teaser photos…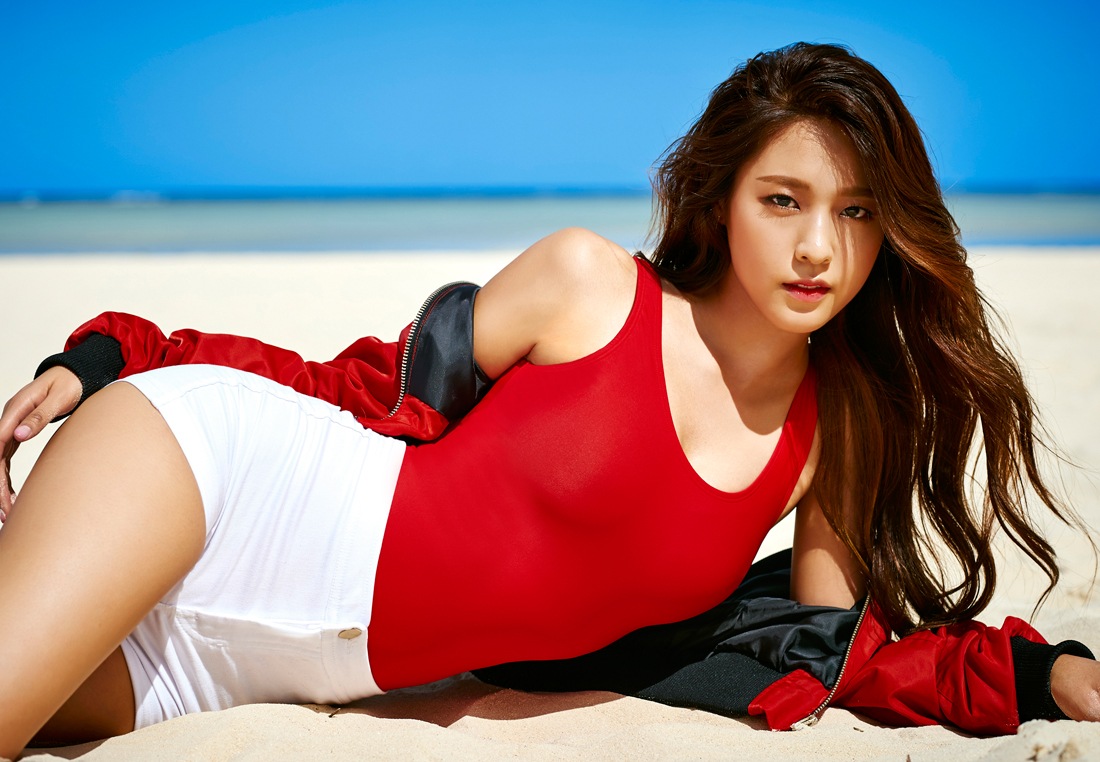 To her recent public appearance where she looked effortlessly beautiful in black hair…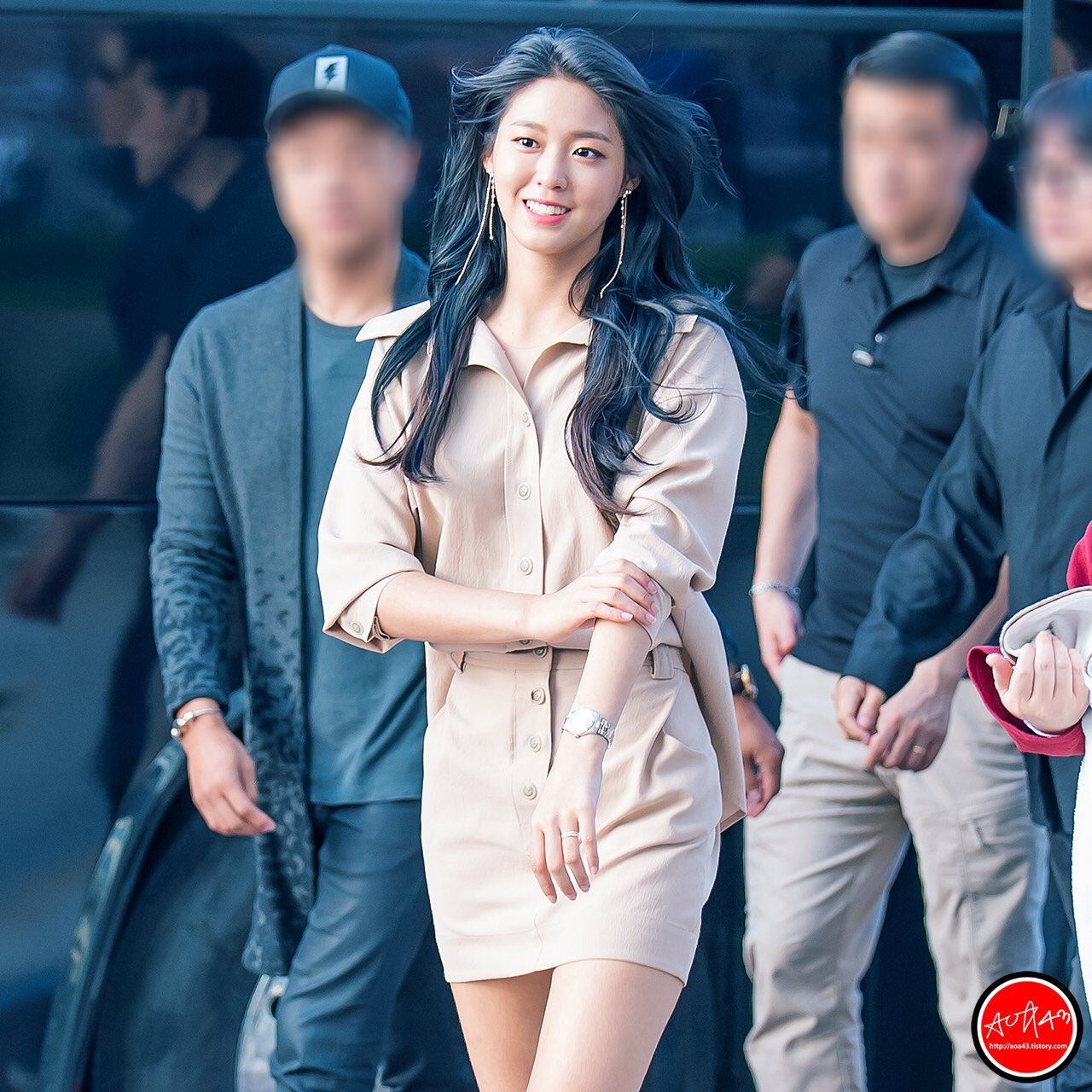 Seolhyun has always rocked the dark hair look.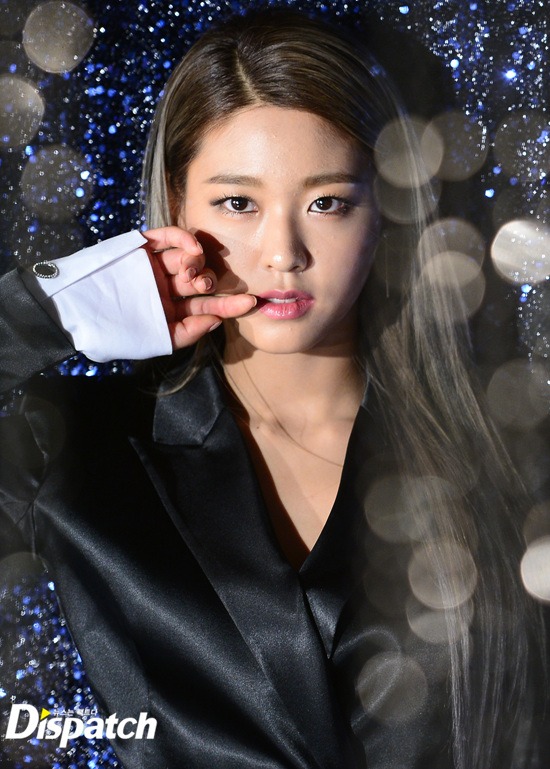 In a recent ad campaign for HAZZYS ACCESSORIES, however, Seolhyun was spotted with a hairstyle she's never donned before.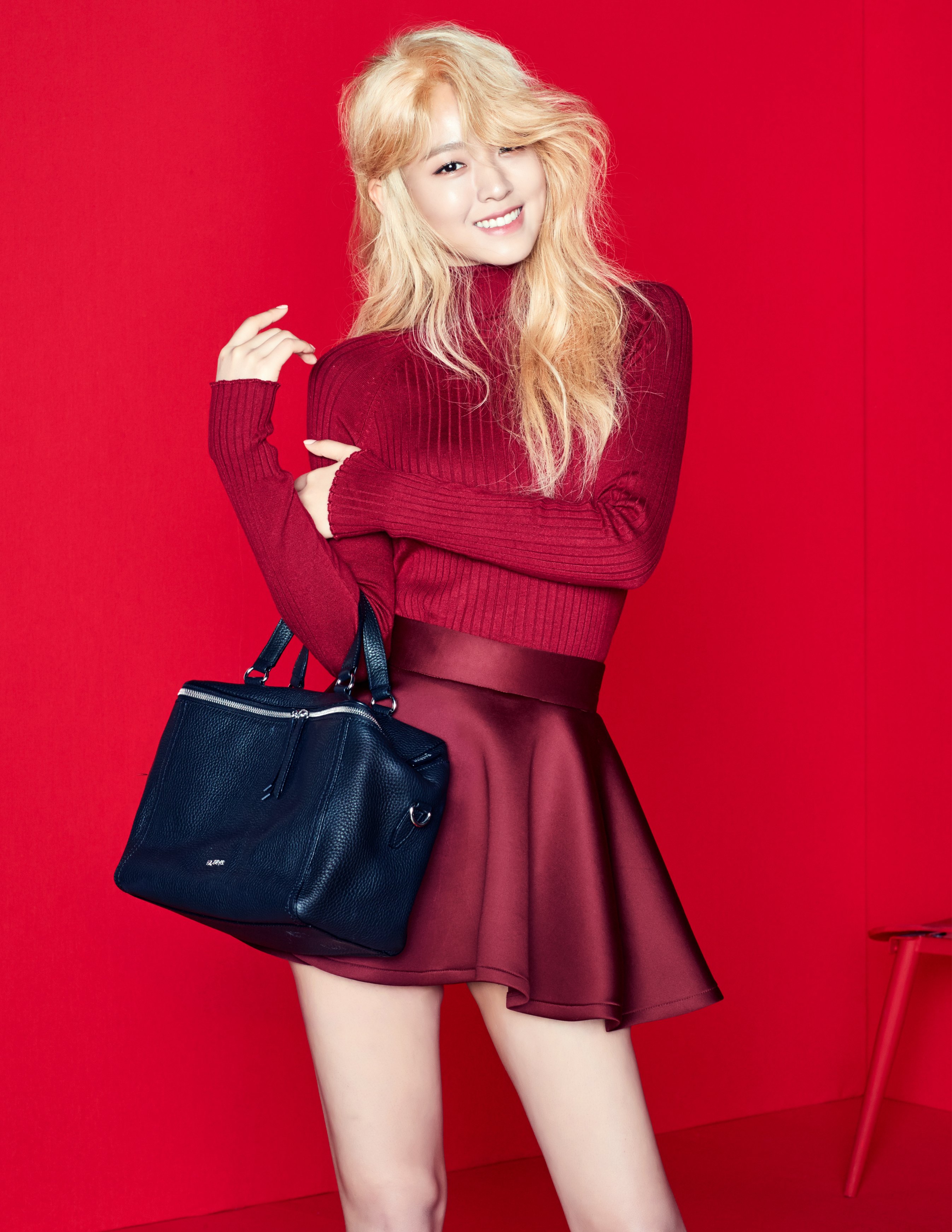 Seolhyun appears to have dyed her gorgeous mane bright blonde!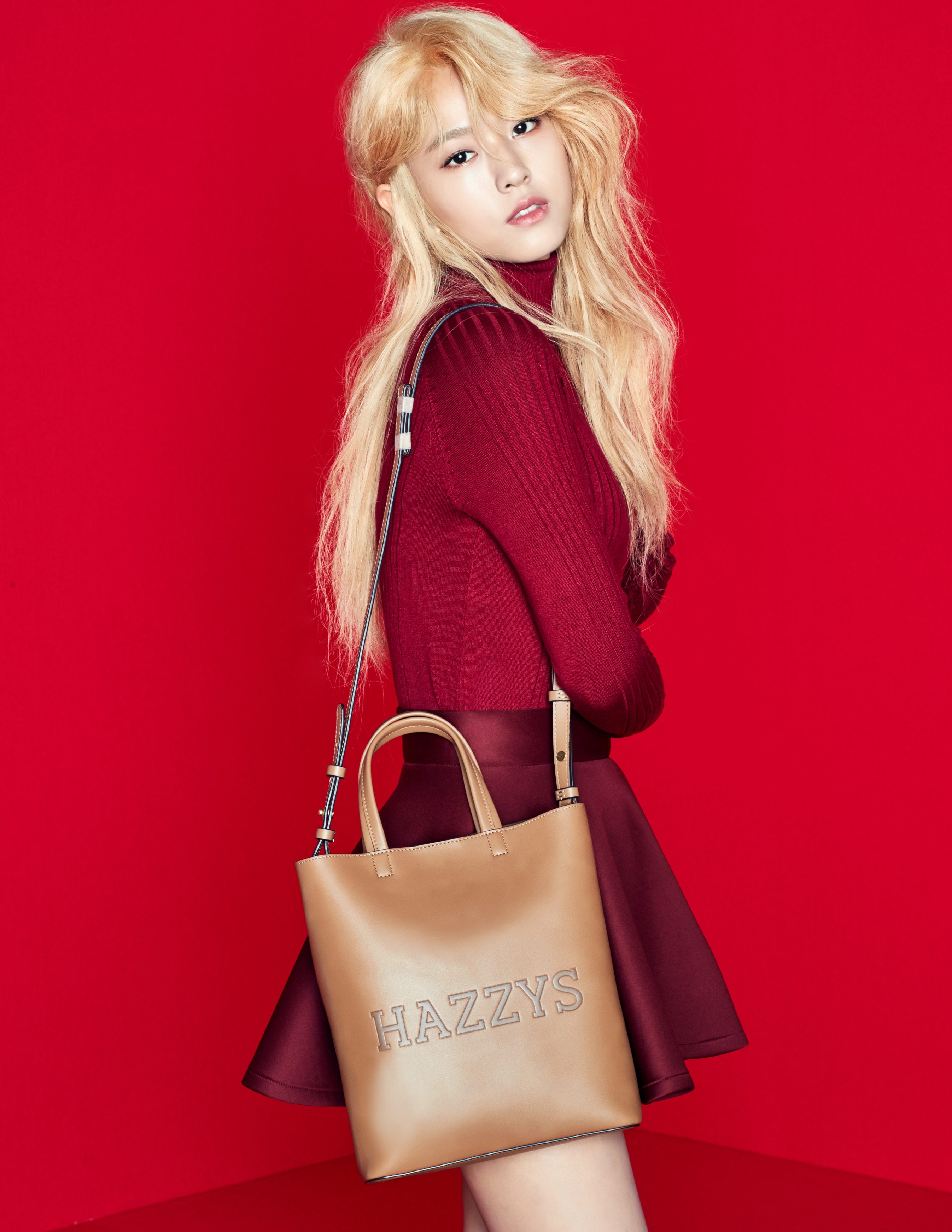 Some fans appear to be divided on the issue of whether it looks good, but she definitely rocks the new hair color!
Share This Post