Seolhyun's Childhood School Photos Have Surfaced And Fans Can't Believe How She Looked
Fans are buzzing over Seolhyun's natural childhood pictures and many believe they closely resemble her current magnificent look!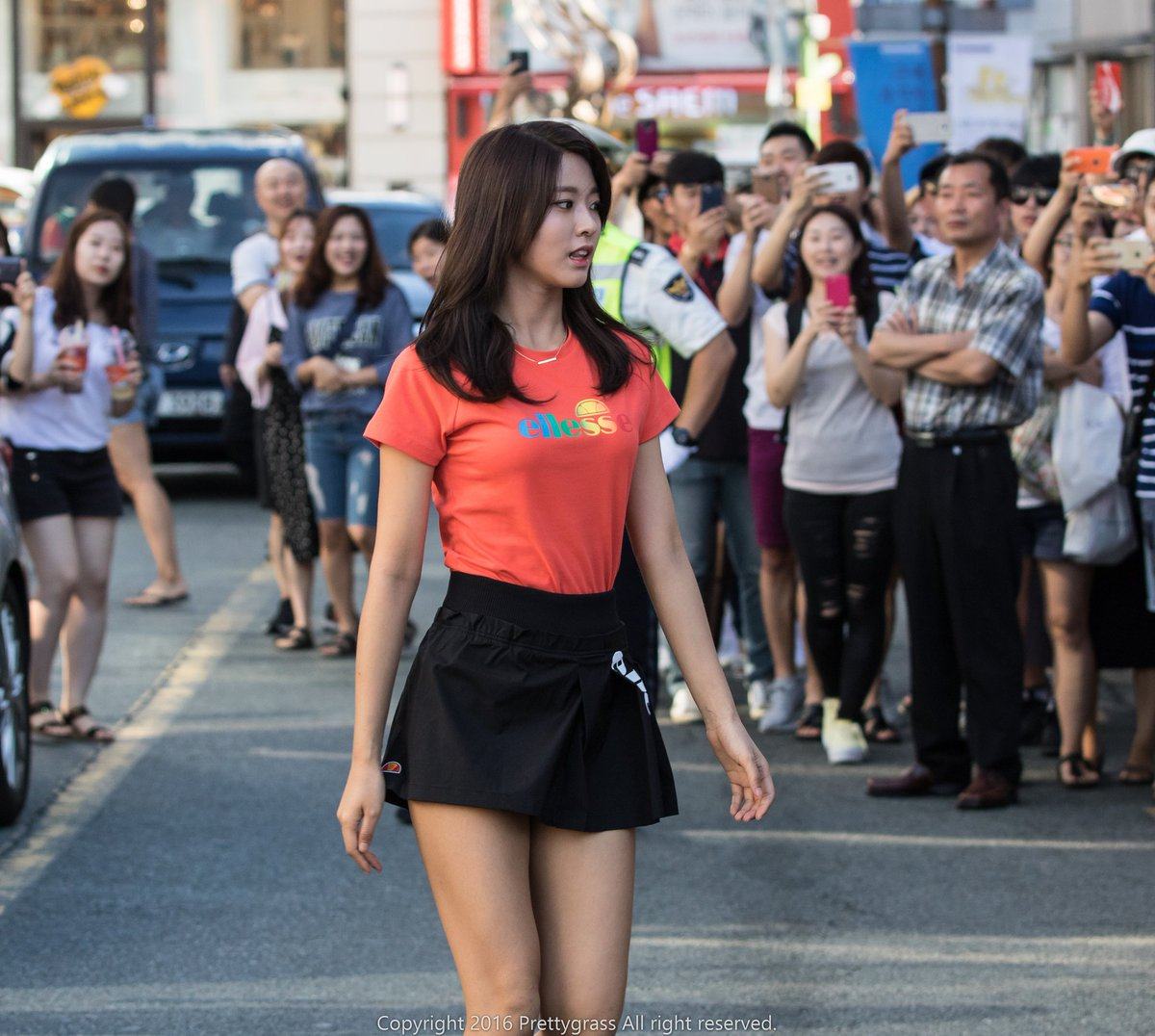 While many have wondered whether she was an ugly duckling that turned into a swan, recent pictures of her childhood emerged online that prove her natural beauty.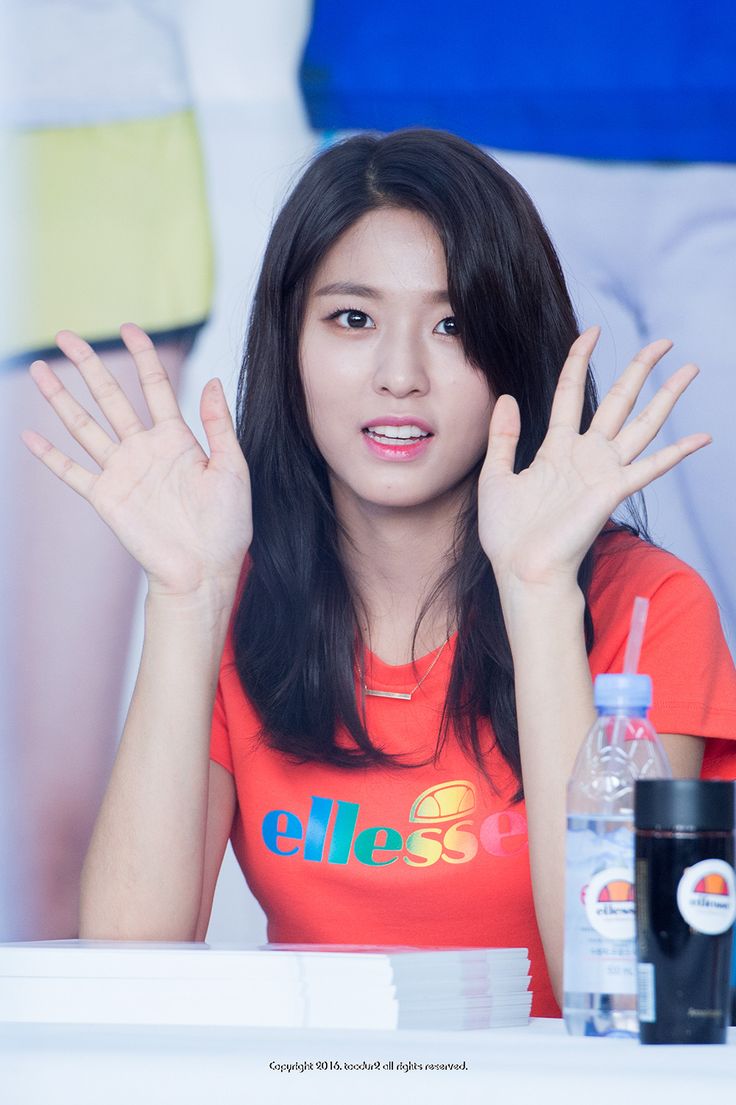 Just look at her on her elementary school graduation picture—that Wolf & Shaggy cut used to be famous in Korea—what a cutie!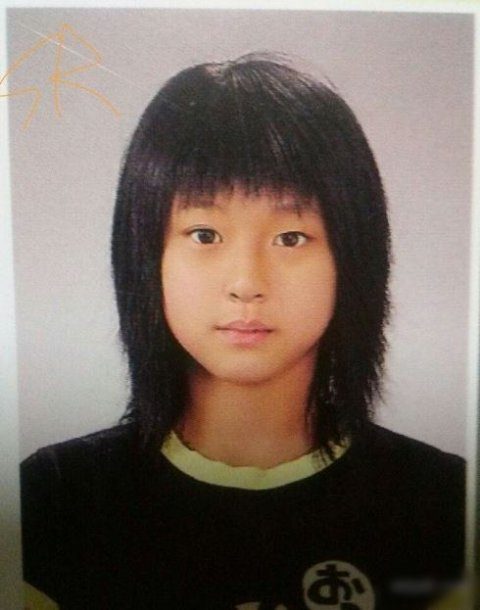 In her middle school graduation picture, Seolhyun was working the bangs; so stylish even at such young age.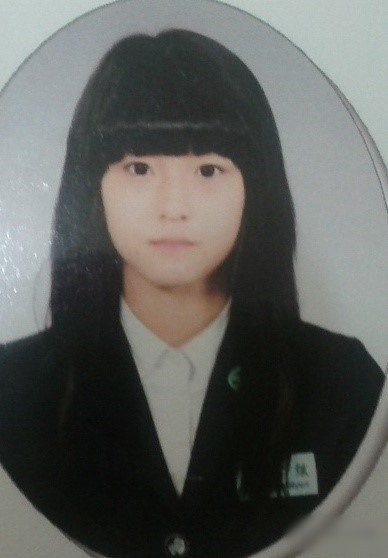 In her middle school yearbook photo, Seolhyun was holding a piece of paper with Korean writing on it, but what got people's attention was how radiant her skin looks in the picture!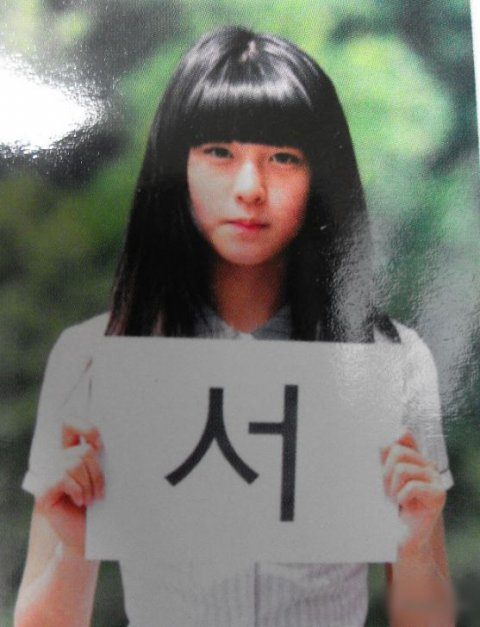 Seolhyun appeared to be hiding her chubby cheeks with a hand on her face, but this made her fans adore her even more.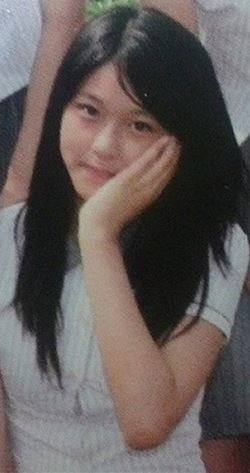 Finally, in her high school yearbook picture, she looks more like the Seolhyun we now know; the center of AOA, one of the Angels.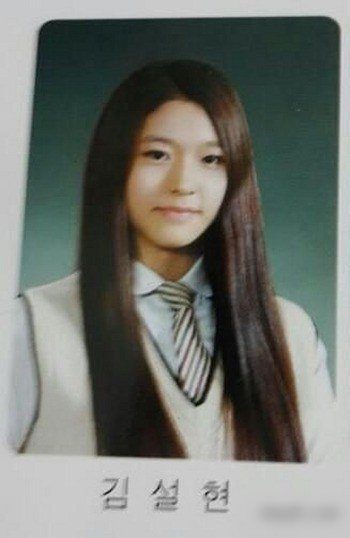 Her natural charm and beauty has landed her many commercial contract deals and made her one of the most demanded top stars in South Korea right now.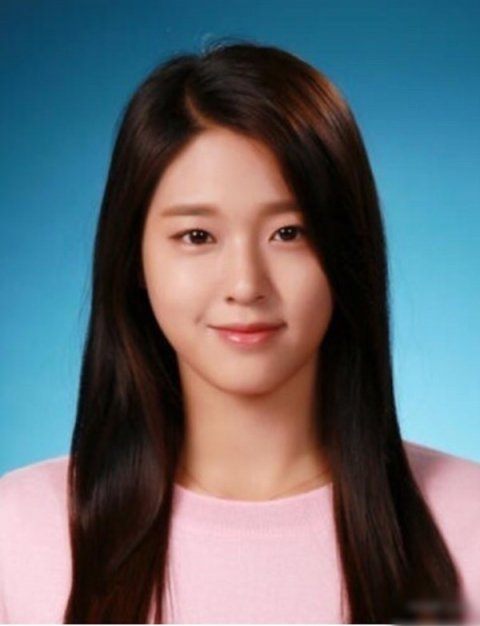 Now that her childhood pictures have emerged online, fans have been praising her natural beauty across the internet!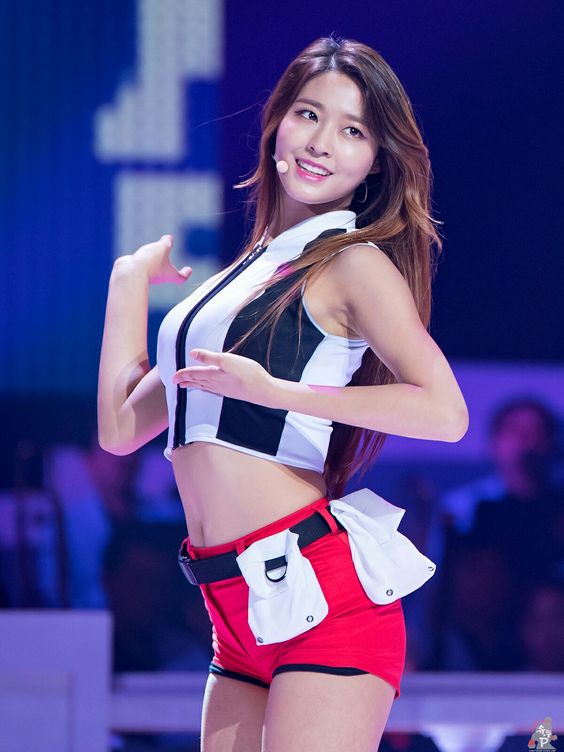 Share This Post