Seoul's 1km Long Elevated Park Finally Opened, And It's Magical
Citizens and tourists of Seoul can now see the city in a new view, thanks to its new sky park.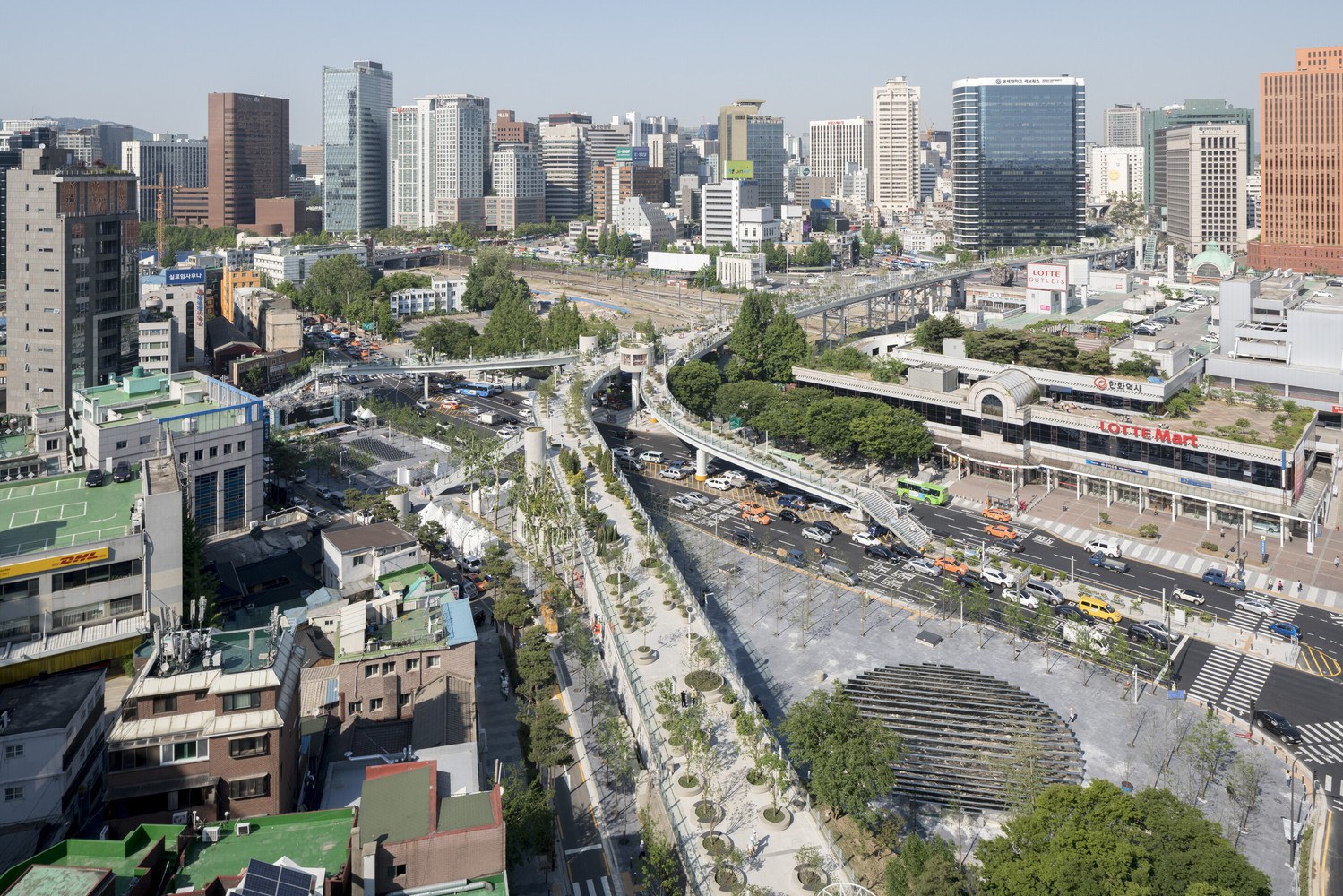 The sky park, which was in construction for almost 2 years, cost $72 million to build and gives a phenomenal view of the city.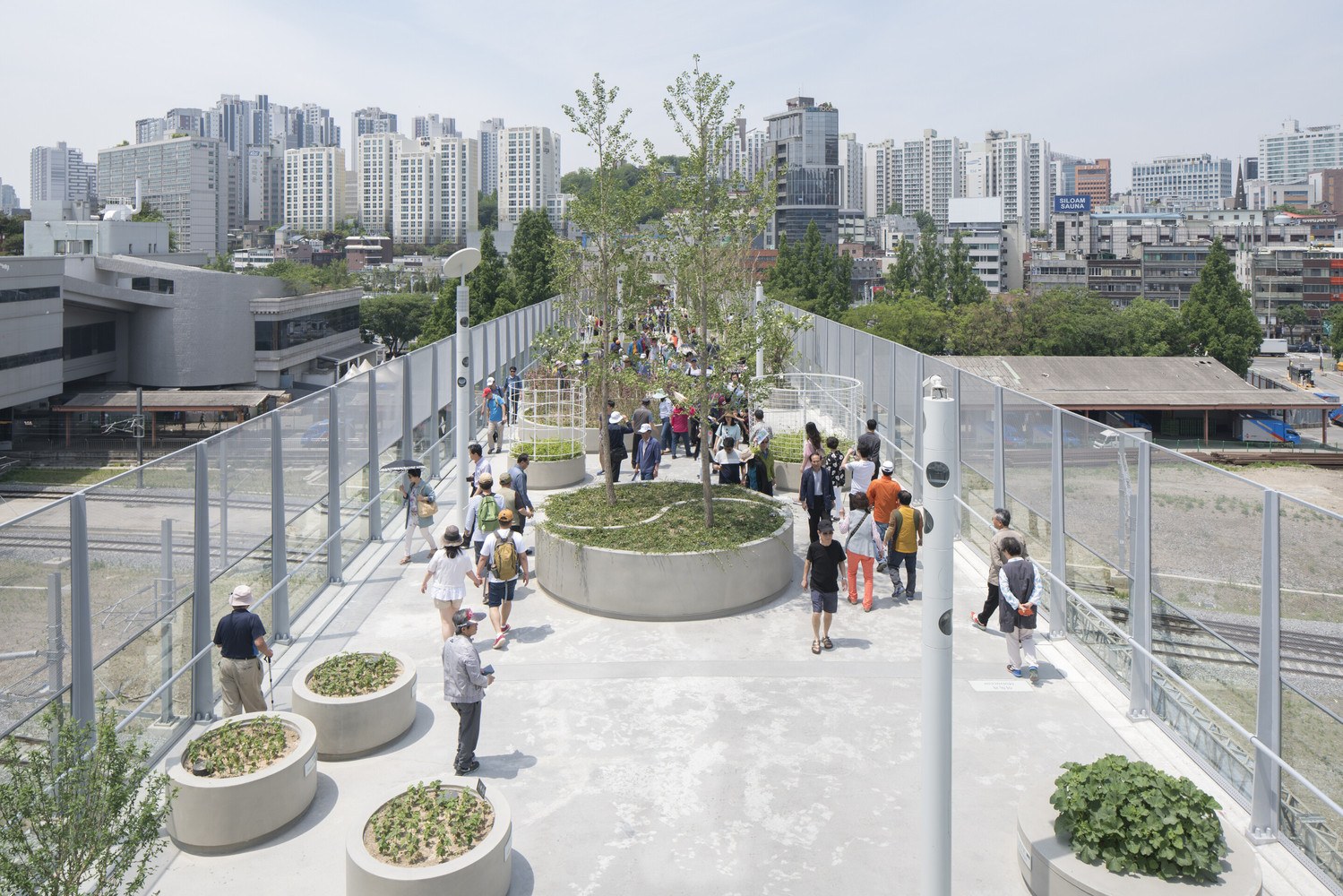 The sky park was originally an overpass that was going to be demolished after 40 years; however, Seoul's mayor Park Won Soon had a much more innovative plan.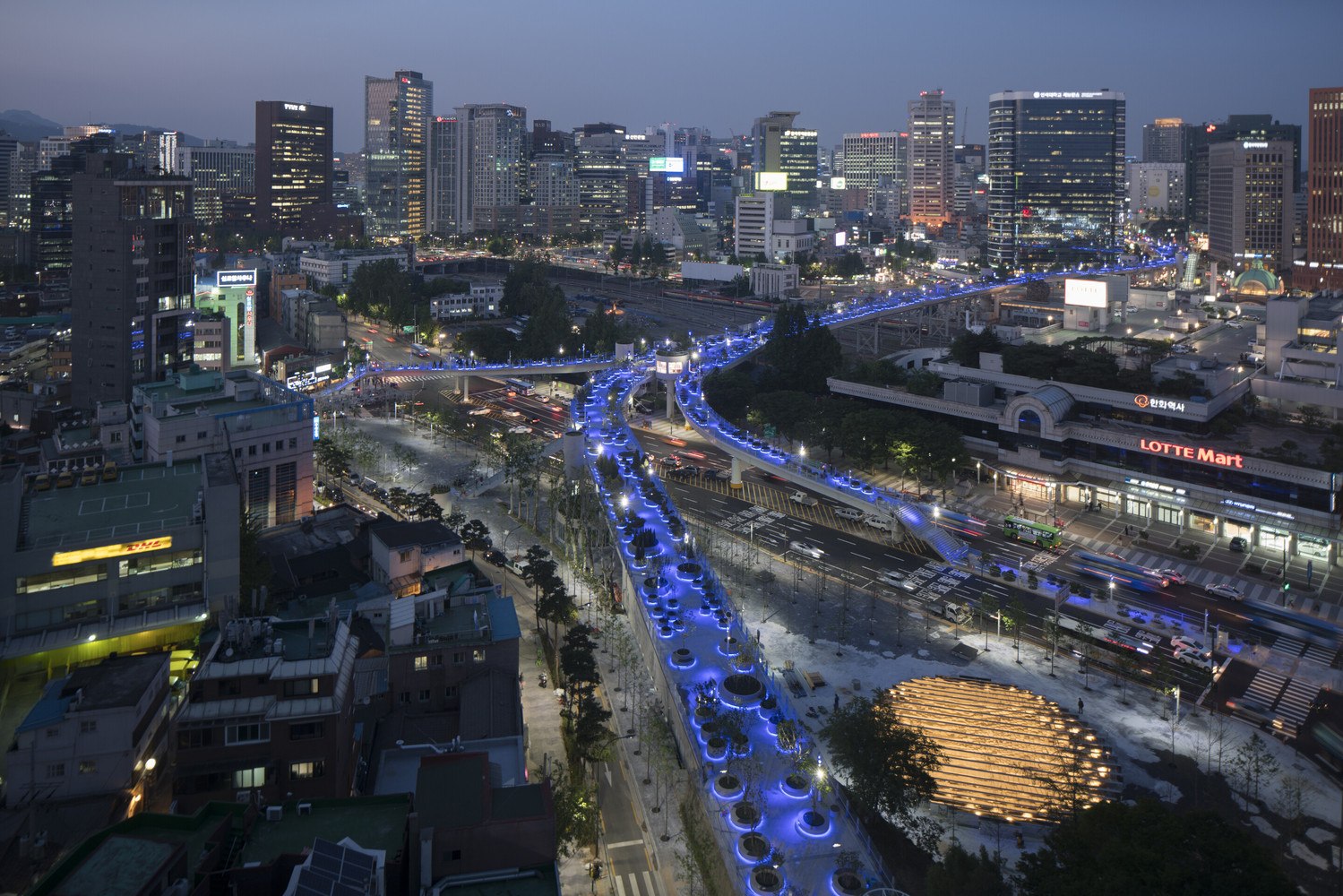 "Instead of tearing it down we decided to transform it into a pedestrian road, aiming to not only revive the elevated road but also turn it into a place where people can come together."

— Park Won Soon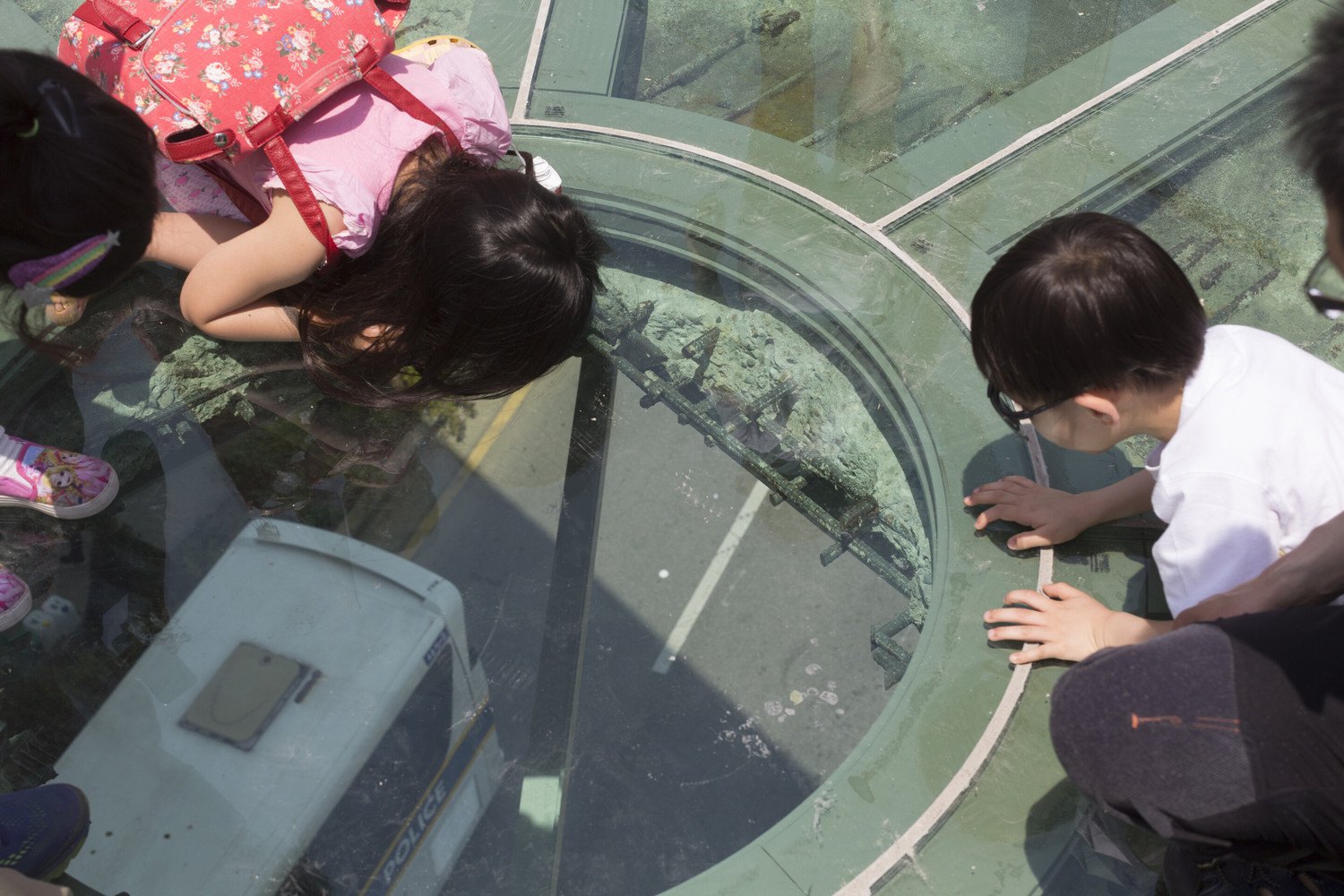 He also mentioned his hopes for the project to bring a surge of life to the area around the sky park.
"We hope that the momentum generated by this project will serve as a catalyst for the renewal and revival of the surrounding area."

— Park Won Soon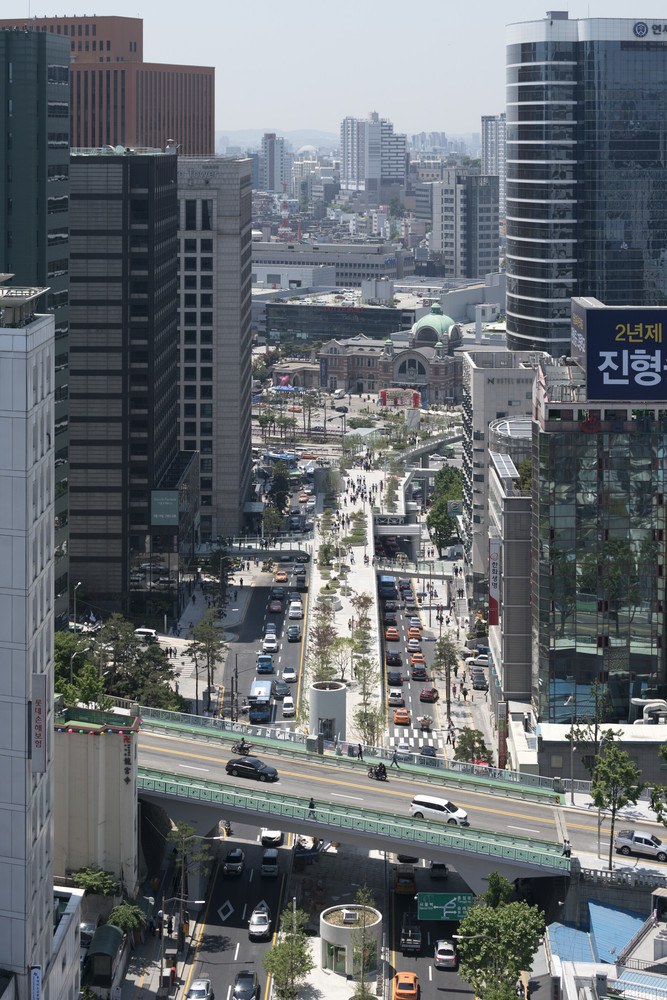 This sky park is 55 feet above Seoul's Station railway and has more than 24,000 trees planted as well as various shops and different eateries.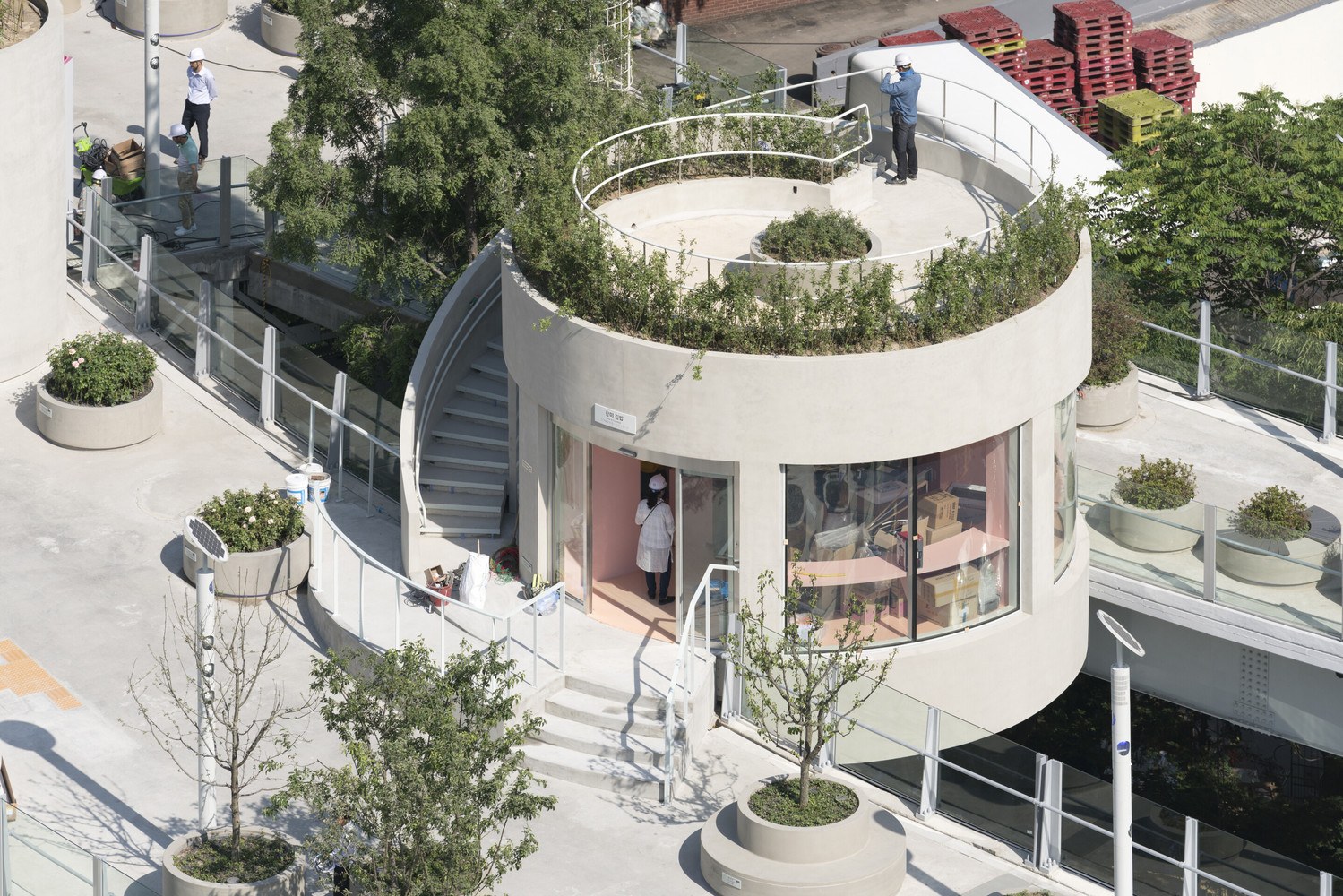 Check out a sneak peek of the new Sky Park below:
Share This Post