Seoul has the most epic annual water fight you could possibly imagine
The best way to overcome the summer heat is to start a water gun fight, along with tons of strangers. 
Seoul's annual water gun fight festival consists of a series of activities such as a Parade, a DJ Dance Party, Water Slides, a Concert, and the actual Water Gun Fight. There is no entrance fee, however there are packages that range between 21,000 won to 60,000 won ($20-$60). The pachages include sports towels, a pair of goggles, waterproof bag, a ticket to use the water slide, a storage locker, drinks, the use of a changing room, plus surprise gifts. Along with the ticket, each attendee should either bring their own water gun or purchase one at the festival for 6,000 to 15,000 won (6 – 15$).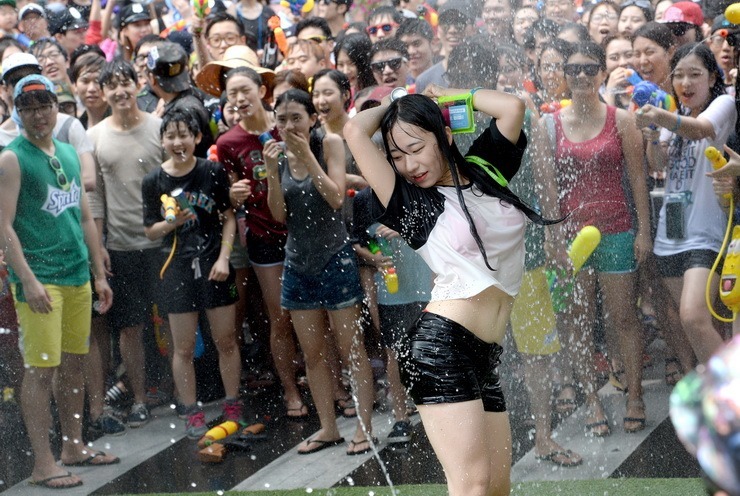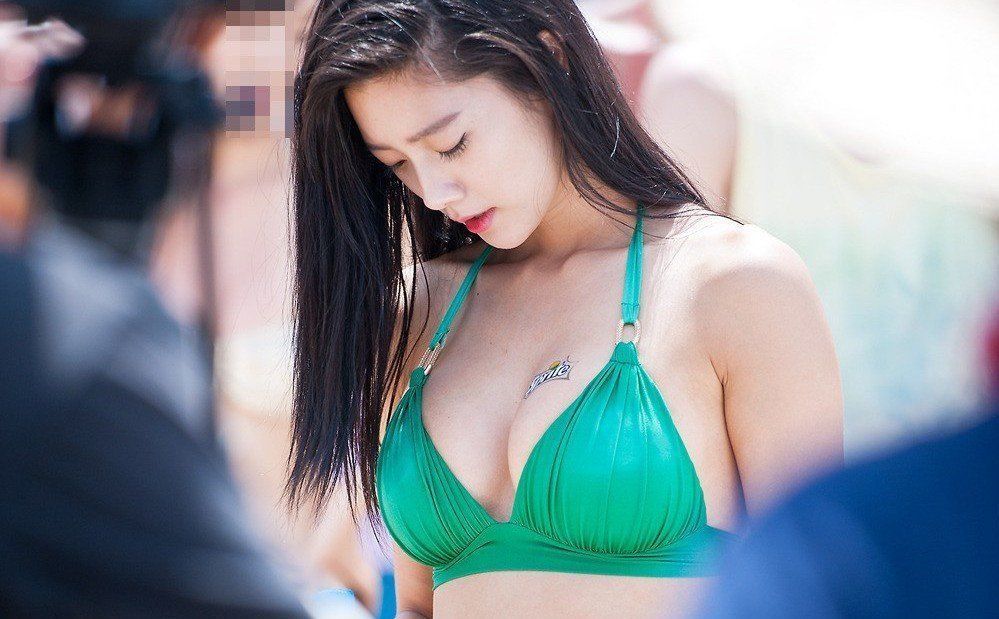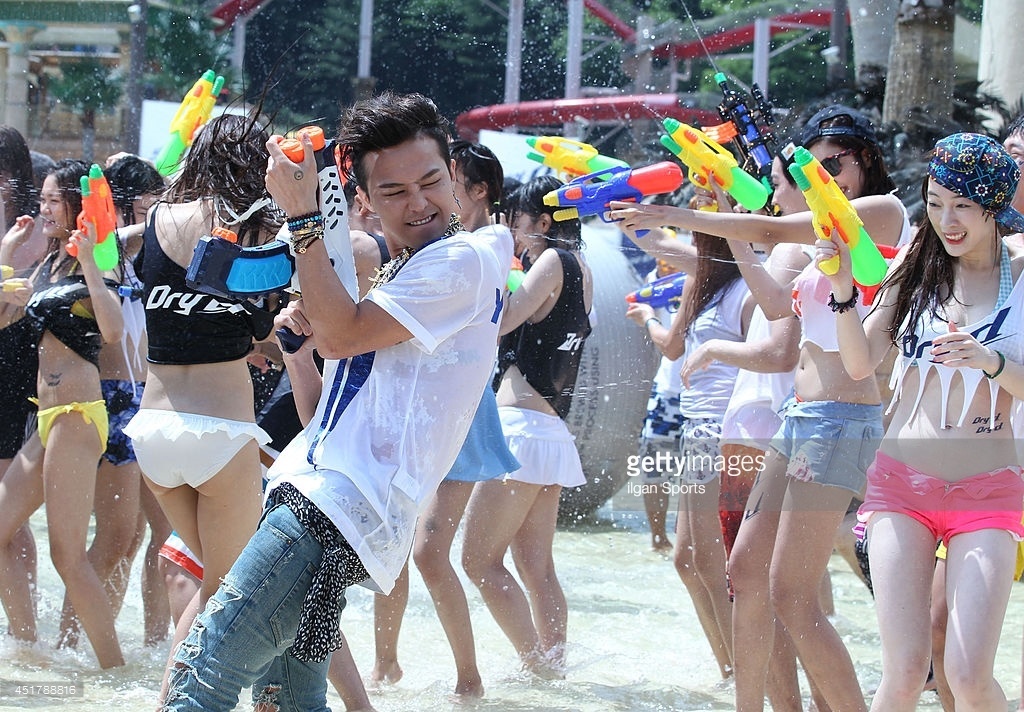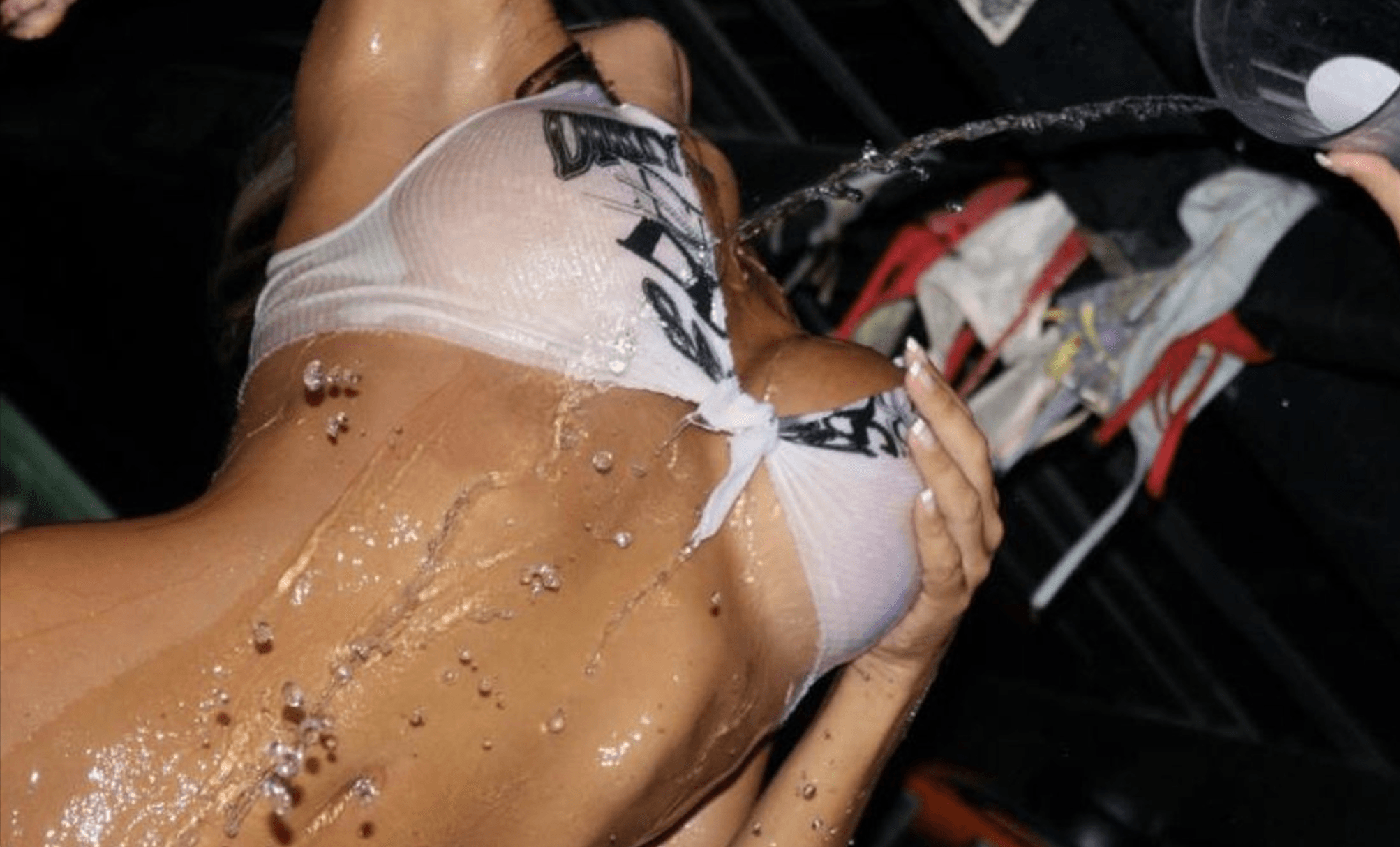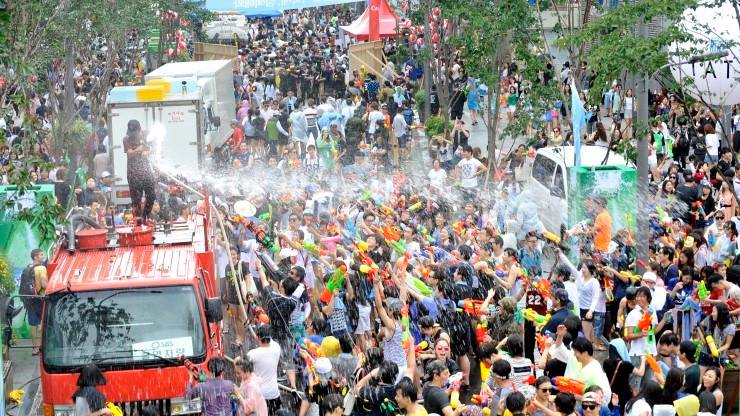 Other events they occur at the Water Gun Festival, is Water Gun Wedding, public performances. Check the actual festival captured on a GoPro below!
Next year's 4th Sinchon Water Gun Festival is planned to be held on July 9, 2016 to July 10, 2016.
Share This Post