Seoul Makes 500 Statues Of Comfort Women To Raise Awareness On Sexual Slavery
International Comfort Women Day was held on August 15.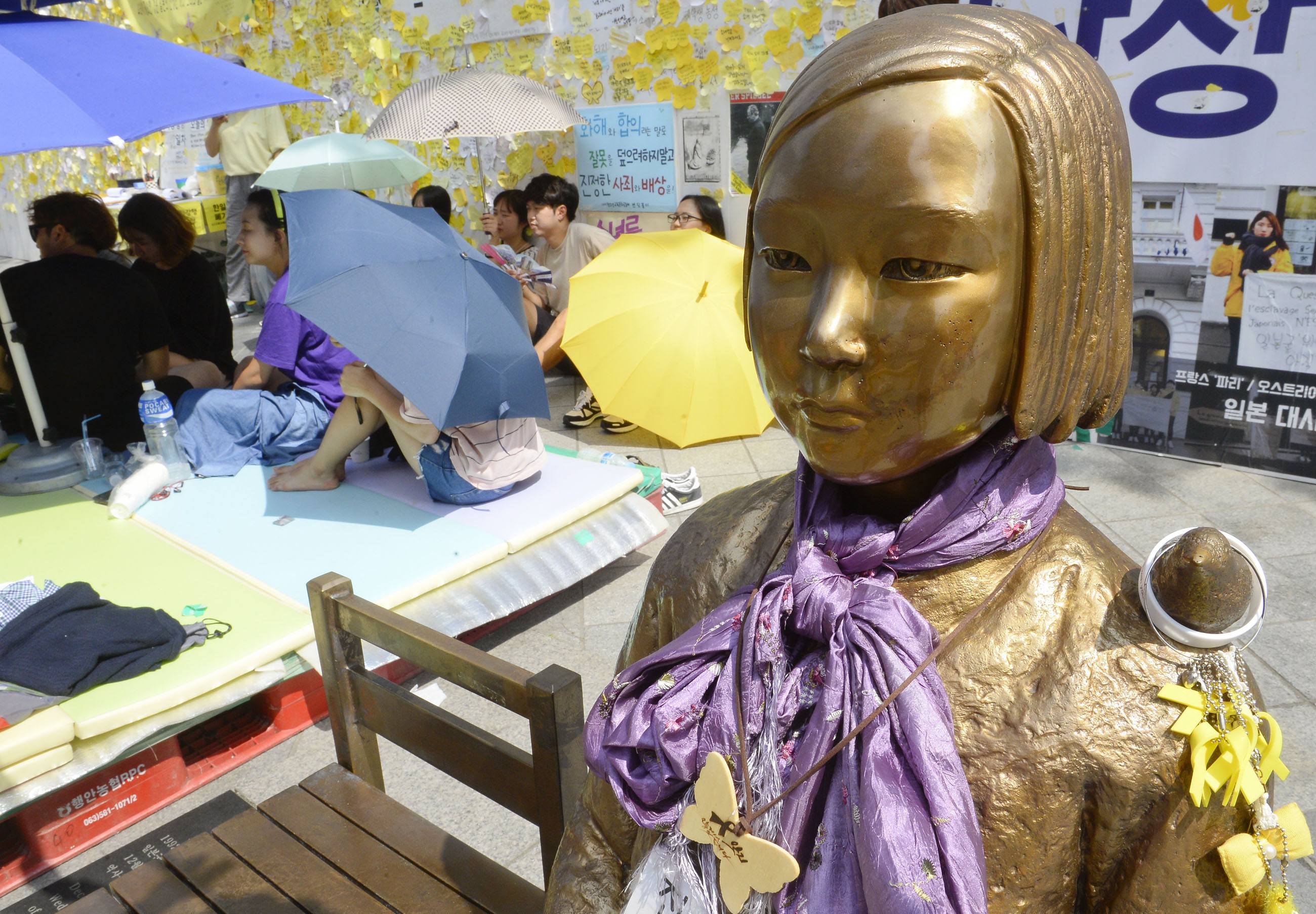 It marks the day that 400,000 women East and Southeast Asian women entered the Japanese industry of sexual slavery.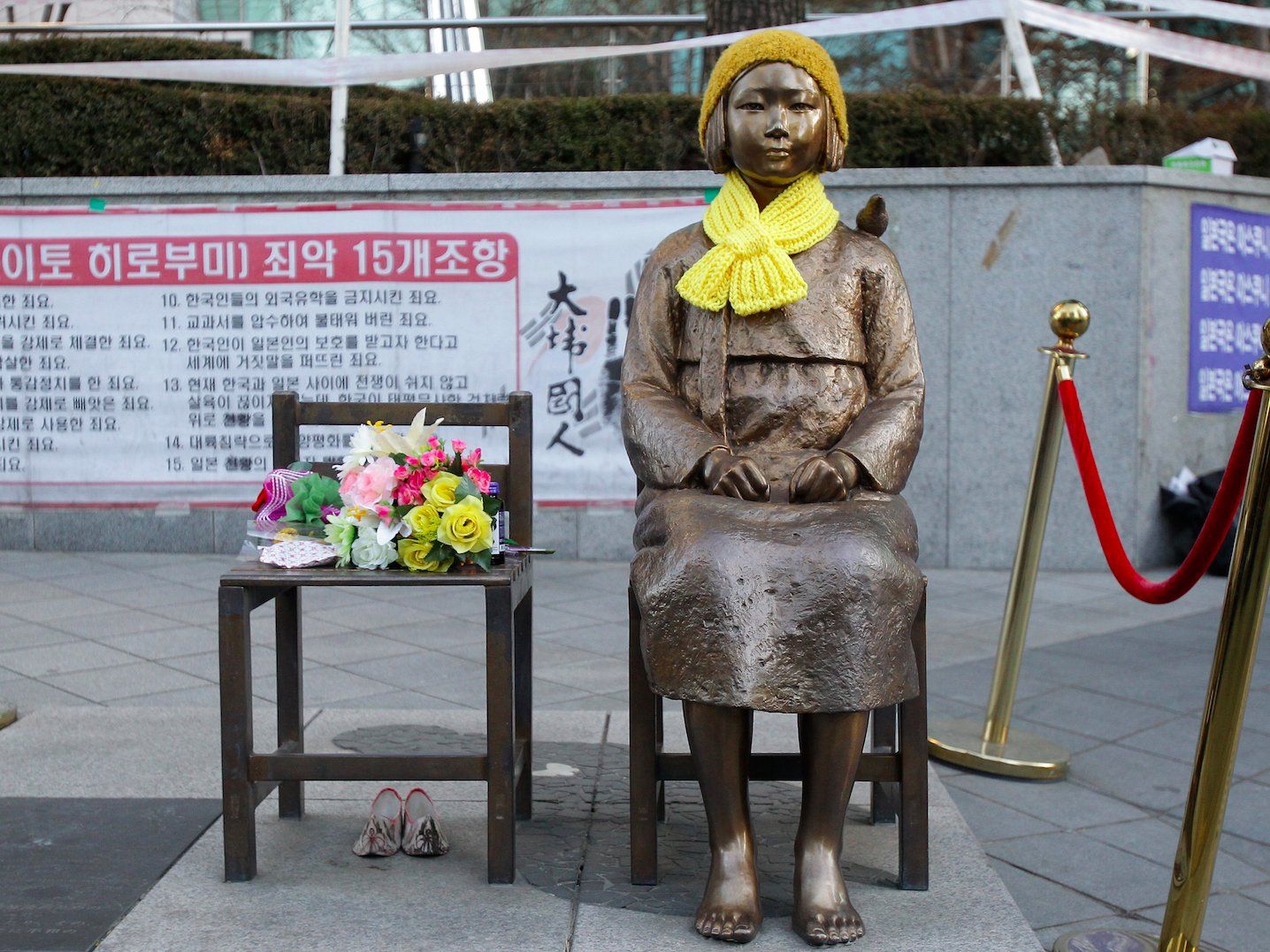 Since then, many victims of sexual slavery have risen to fight for the rights of women against sexual slavery and violence.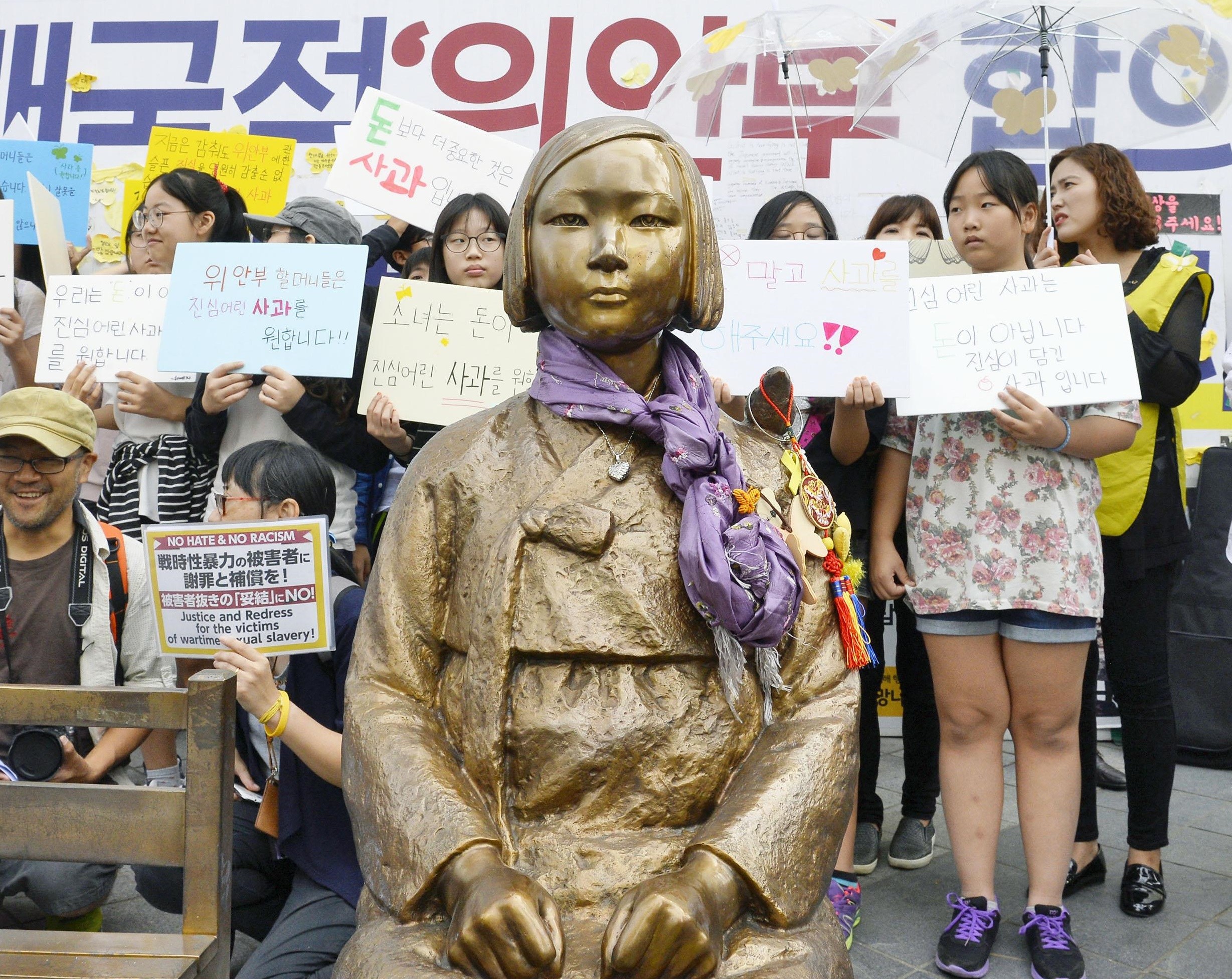 On that day this year, 500 statues were erected in Seoul in remembrance of Kim Hak Soon.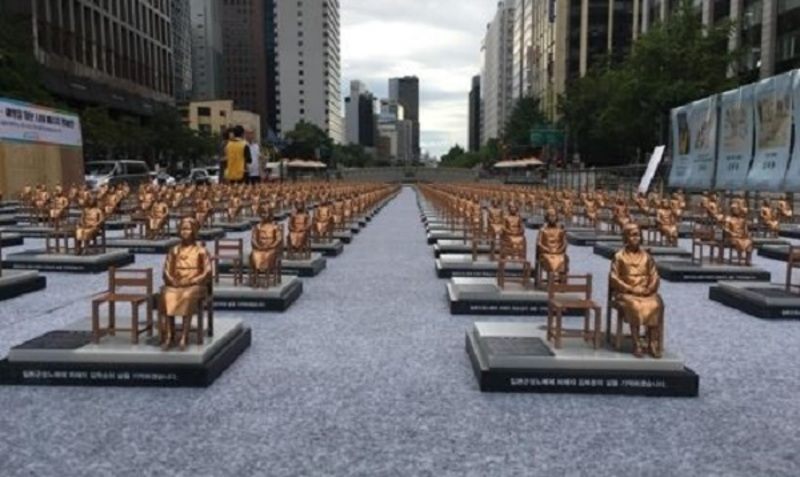 She was the first person to publicly testify against sexual slavery in 1991.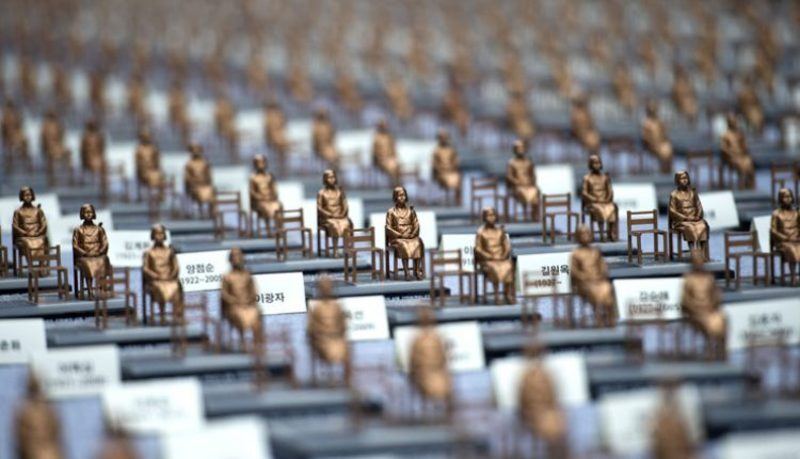 These statues will serve as a reminder and memorial to all the women who suffered during that period.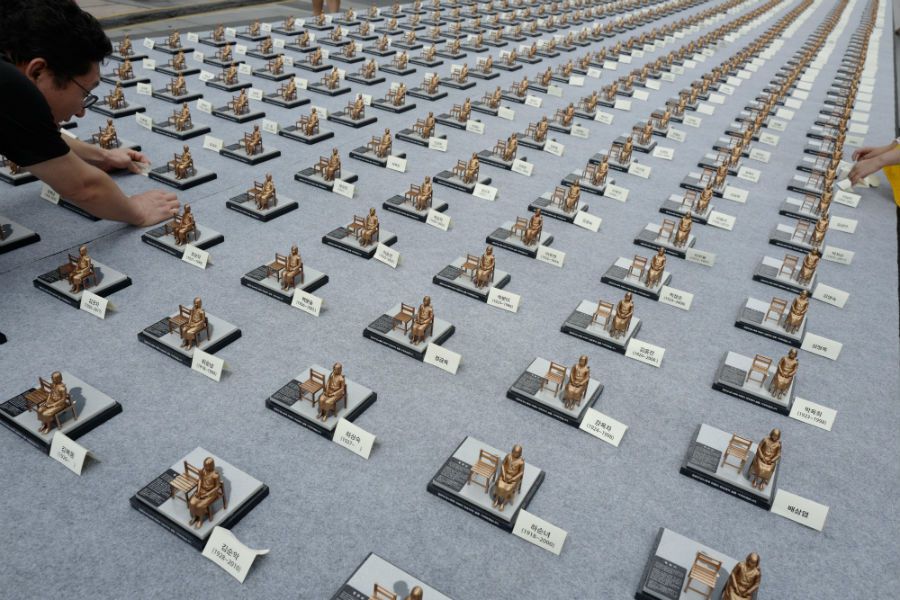 Share This Post