Idols Dared To Visit This Eerie Abandoned Amusement Park… Yongma Land
Located in the wooded areas of Yongmasan, Yongma Land opened in 1980 as a humble, family-friendly amusement park.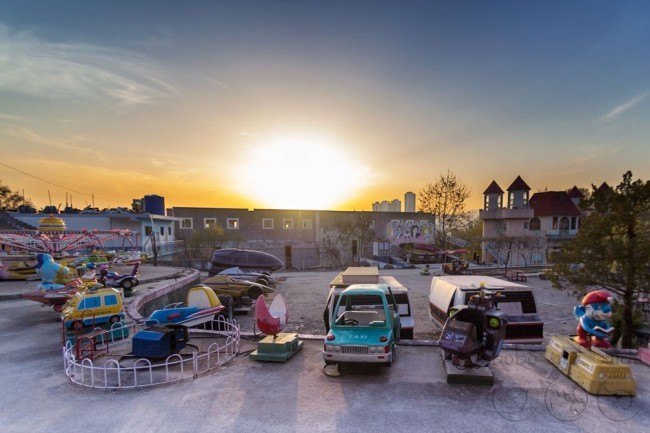 Complete with a carousel, bumper cars, and a ferris wheel, Yongma Land was a popular location for local families for the first decade after it opened. Unable to compete with other larger and flashier amusement parks opening up in Seoul, however, Yongma Land officially closed down in 2011.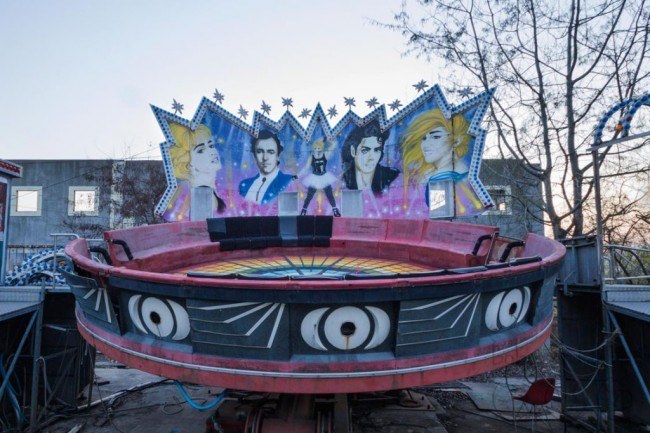 With it's ghost town-like charms, however, Yongma Land became a popular location for urban explorers and photographers who were drawn to the amusement park's retro appeal. For a mere 5,000 won ($5 USD), visitors are welcomed into the dilapidated Yongma Land and are free to roam and take pictures. For an extra 25,000 won, the owner is even able to turn on the carousel's lights for about five minutes.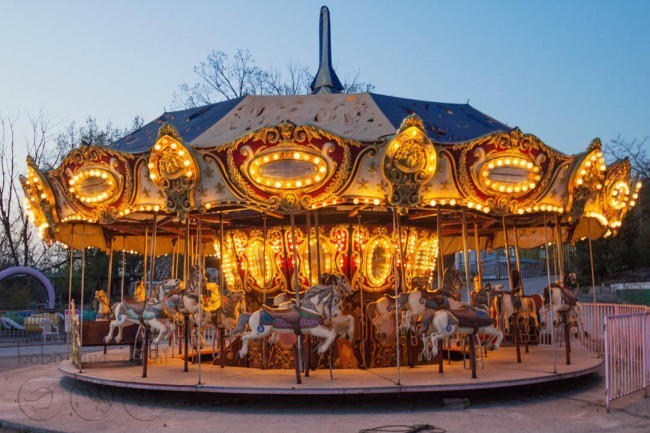 Because of it's unique abandoned atmosphere, Yongma Land has also become a popular filming location for Korean dramas and k-pop idols. IU shot portions of the photobooklet for her second album Last Fantasy at Yongma Land.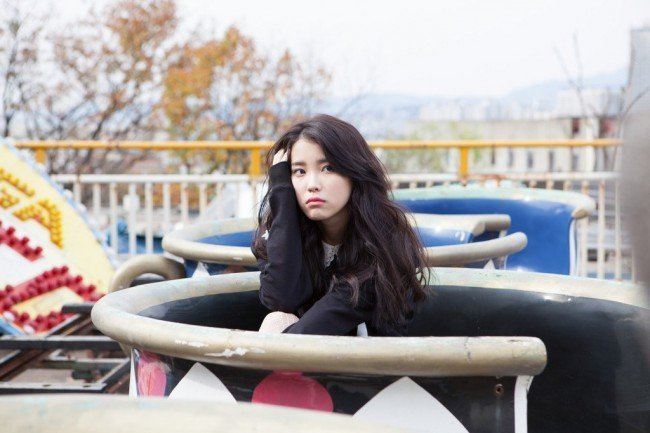 All of the outdoor filming locations for Crayon Pop's famous music video "Bar Bar Bar" were also filmed at Yongma Land.
Perhaps most recently, EXO used Yongma Land as a location for the jacket photo shoot for their Love Me Right repackage album.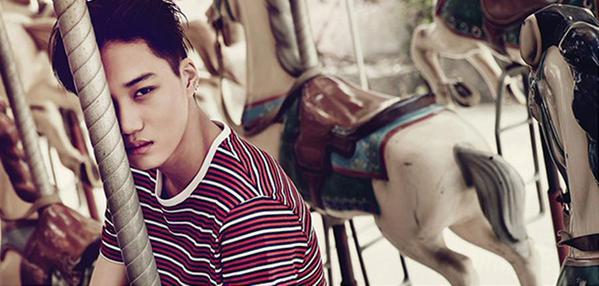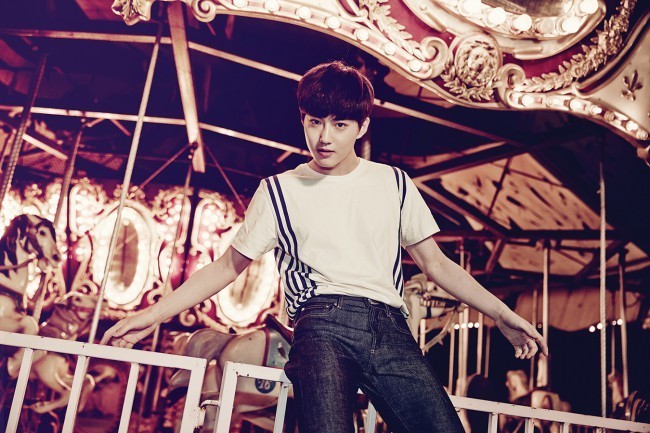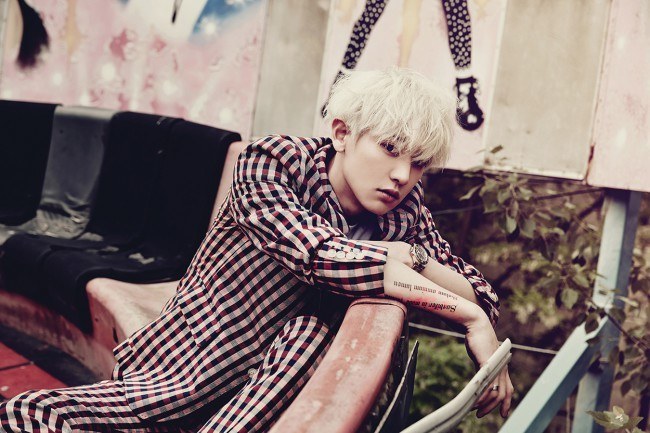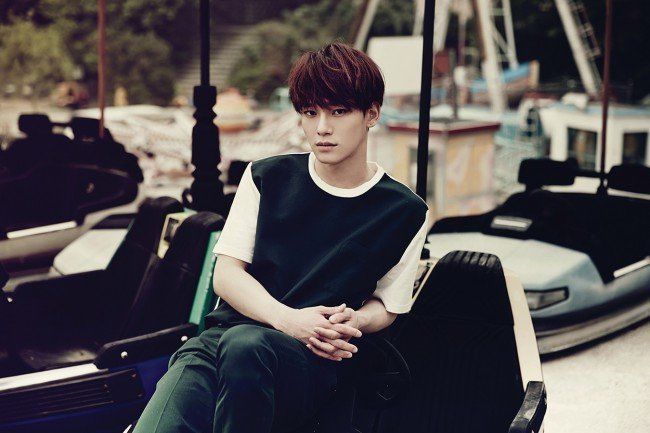 While visiting Yongma Land, idols claimed its atmosphere was truly haunting and eerie, in a sort of beautiful tranquil sort of way. It would surely be a terrifying place to stay overnight at, and one might expect to hear the laughs and footsteps of the kids who once played their years ago…
The abandoned park is located at 69-1 Mangubon-dong, Jungnang-gu, Seoul for those looking for a truly unique shooting location, or just looking to recreate some of their favorite idol's photo shoots.
Sources: Scott Herder, LOEN Entertainment, EXO-K Official
Share This Post