Seulgi Reveals The Reason Her Body Is Amazing Even Though She Never Works Out
Seulgi of Red Velvet recently revealed the astounding secret behind her incredible body on SBS Power FM's Kim Chang Ryul's Old School radio station.
As the main dancer of Red Velvet, Seulgi boasts impressive proportions that many idols would love to have. Fans know that while Seulgi has incredibly sexy abs and a super thin "ant waist," she still manages to prioritize physical fitness and good health.
Naturally, curiosity grew over how she manages to maintain such a perfect figure, and today the answer has been revealed.
When asked about how she kept her body shape, Seulgi jokingly said, "I do the breathing exercise." In other words, the lovely idol joked that breathing was the only exercise she did to maintain such a voluptuous figure. She later elaborated more on the topic with this quote:
"I danced so much that my body became accustomed to it so even if I exercise a little bit I gain muscles and I don't really gain any weight even when I eat a lot."

– Seulgi
Check out some GIFS of her below!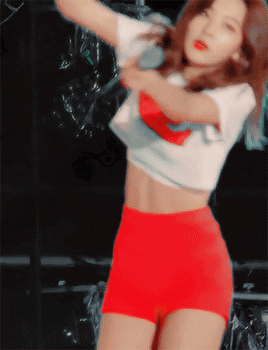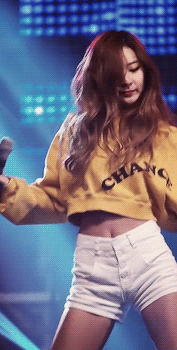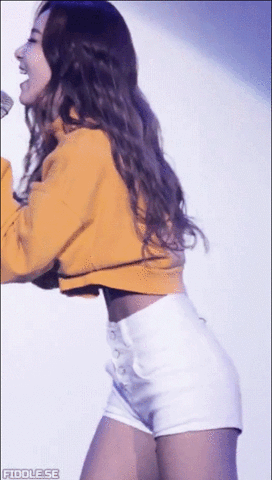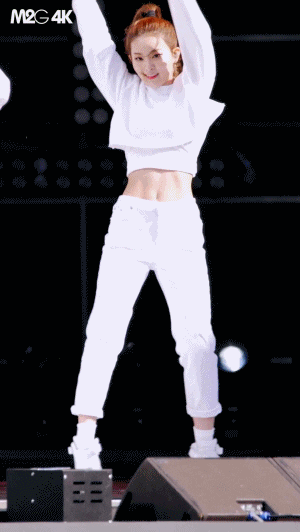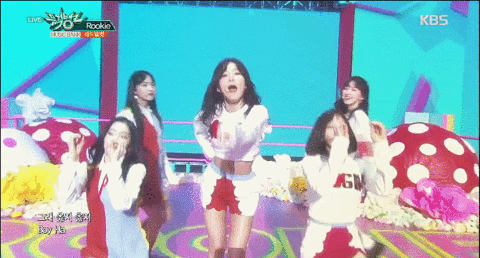 Source: Dispatch
Share This Post