Seulgi Wears A Shockingly Sexy Outfit During Recent Performance
Red Velvet gave a stunning performance on the SMTOWN special stage in Hong Kong, but what really stole the show was Seulgi's incredibly sexy outfit!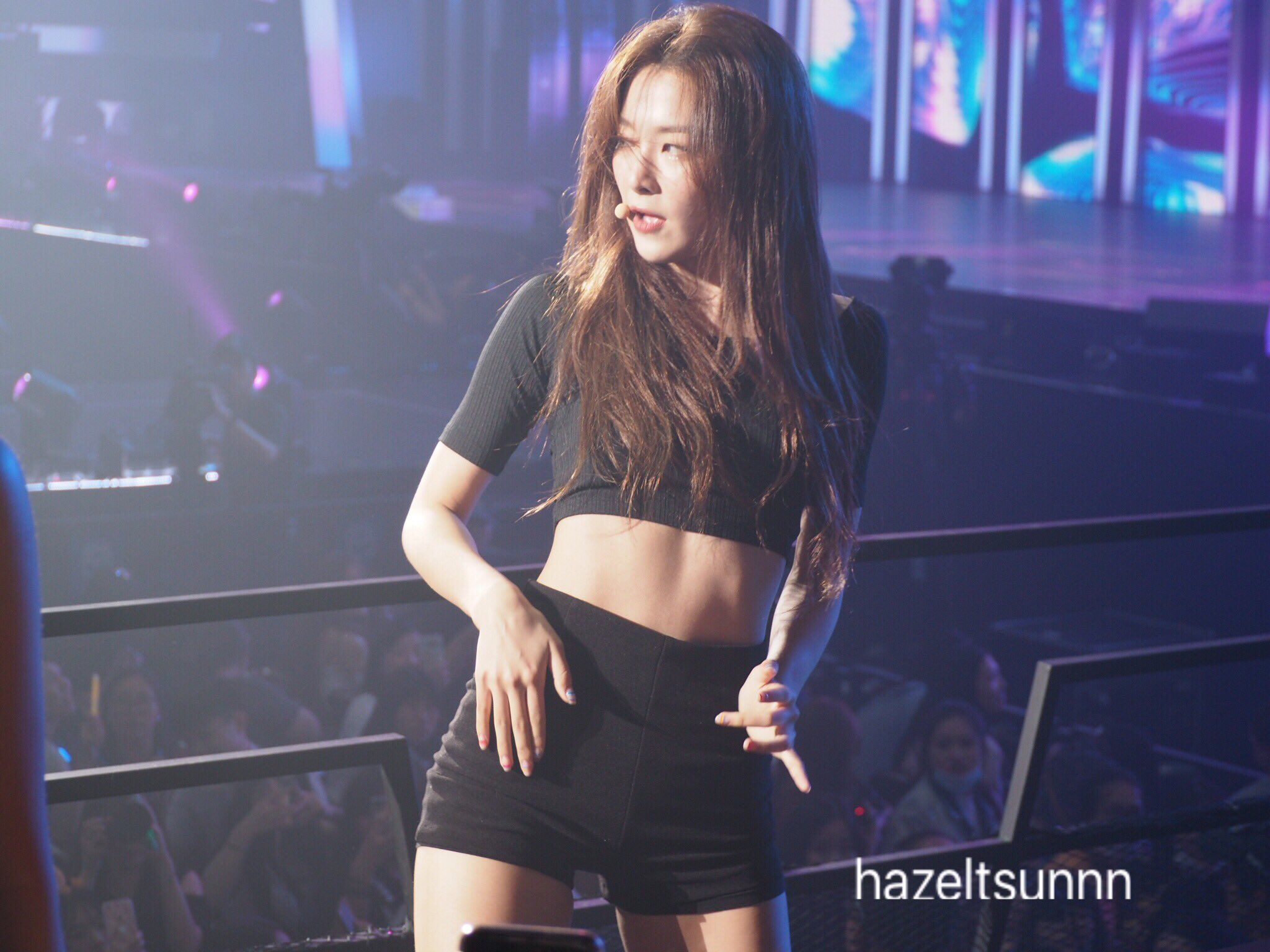 Red Velvet's stylists definitely got something right with this outfit.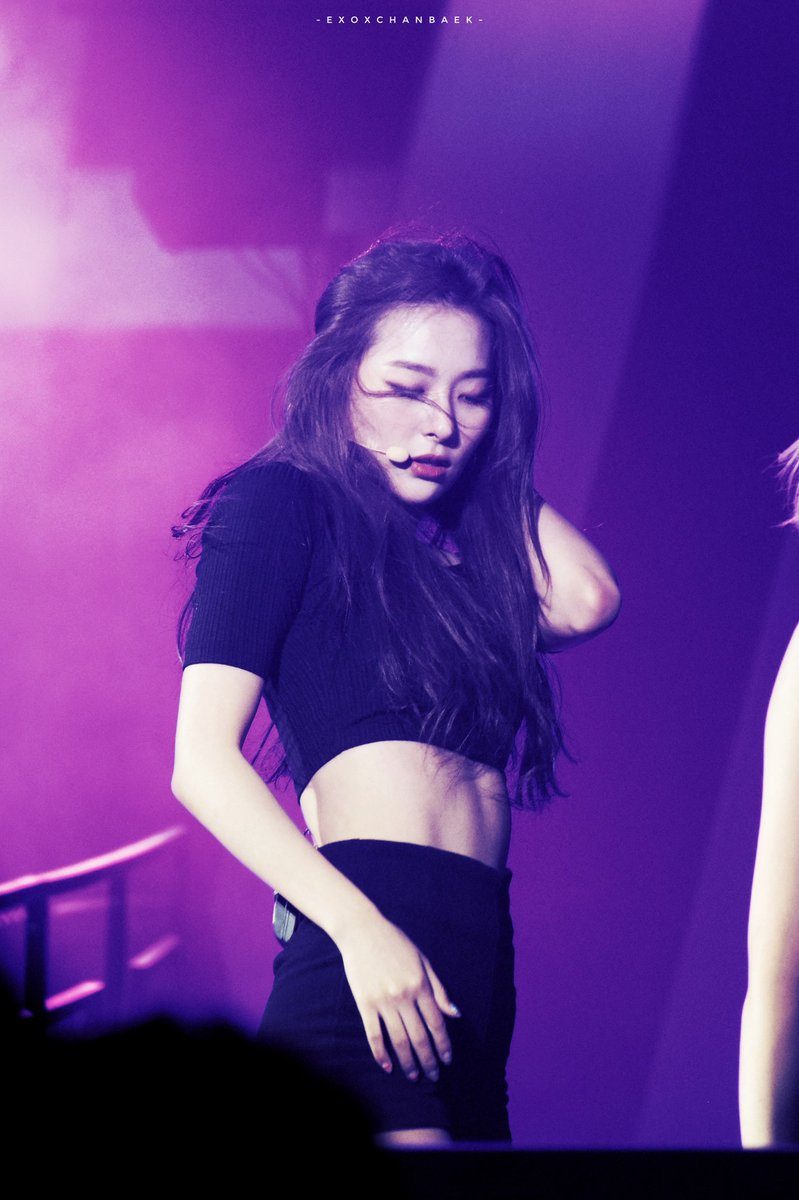 Showing off just enough of Seulgi's midriff to expose her incredibly toned stomach…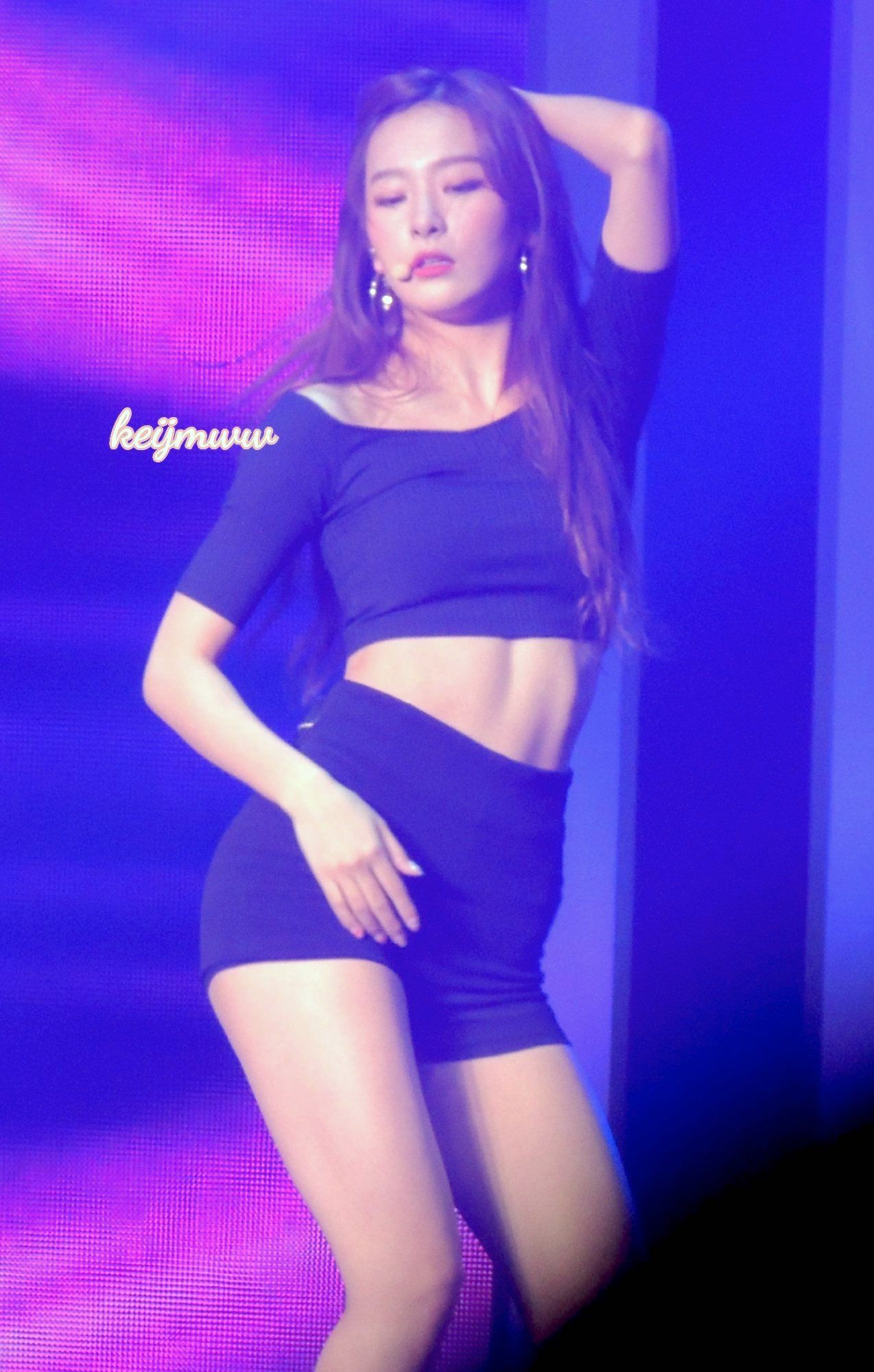 And stopping at the upper thigh to put her slender legs on display…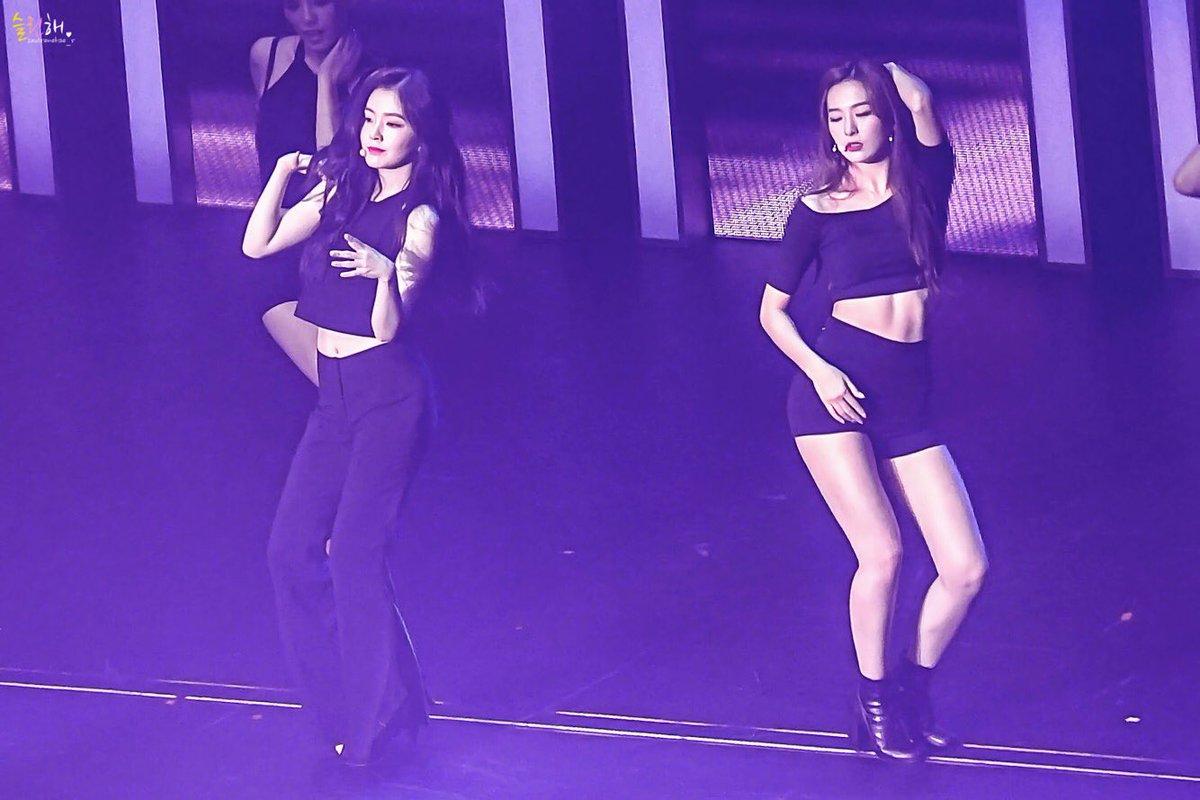 This outfit was undoubtedly one of Seulgi's sexiest outfits yet.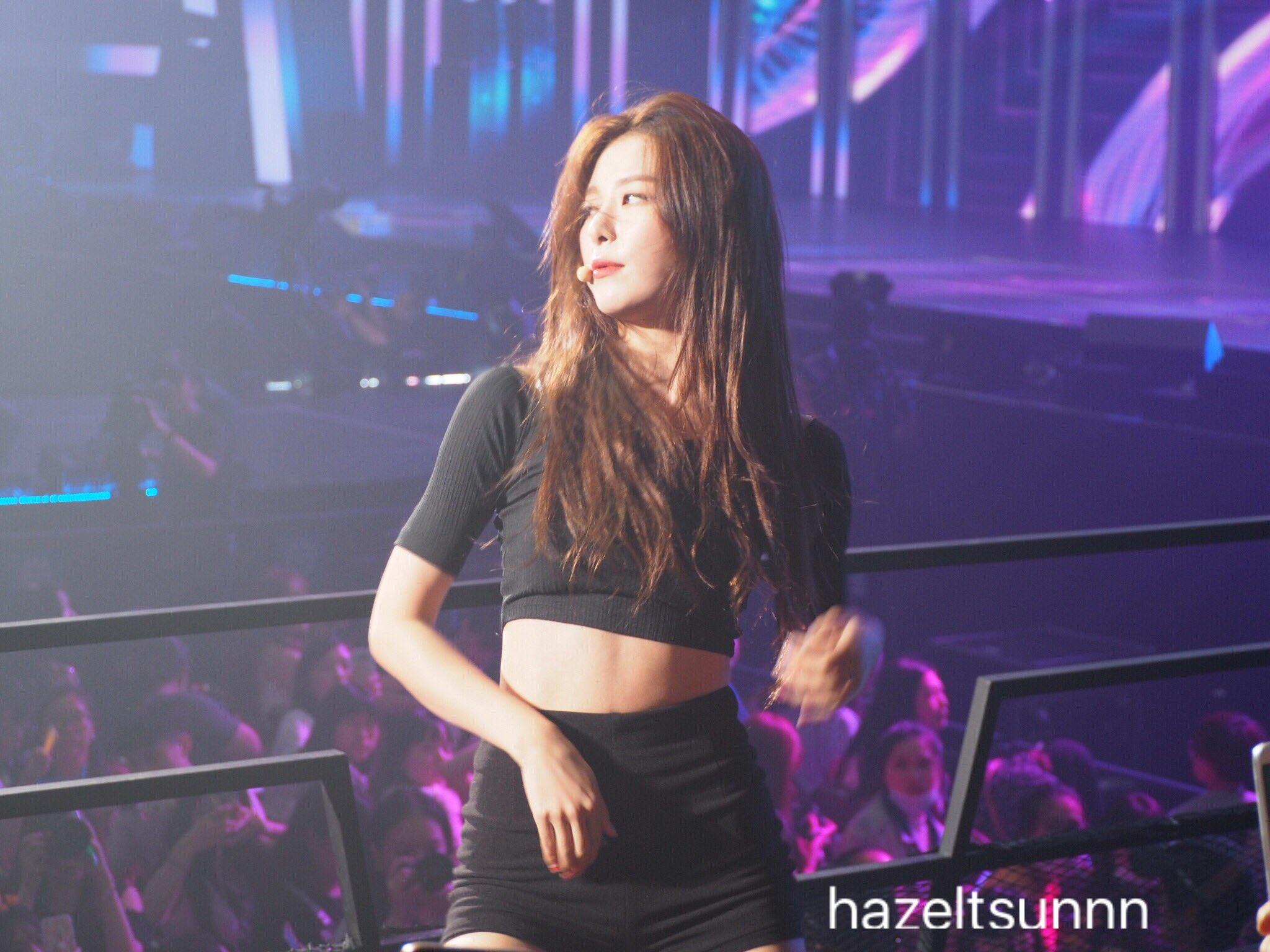 I mean, just look at those thighs!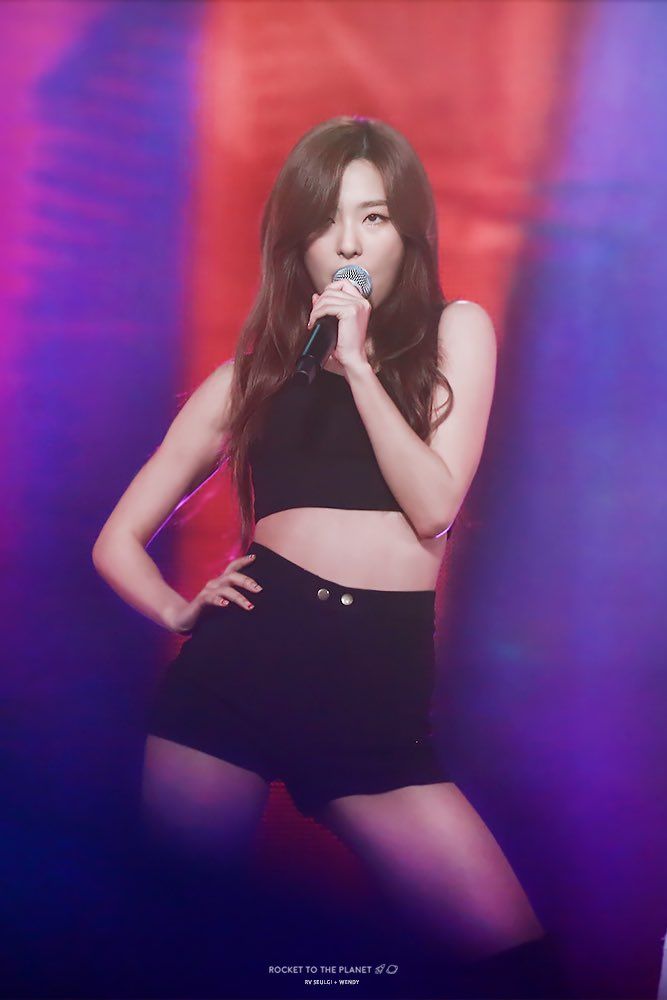 Seulgi was the definition of a goddess in this outfit.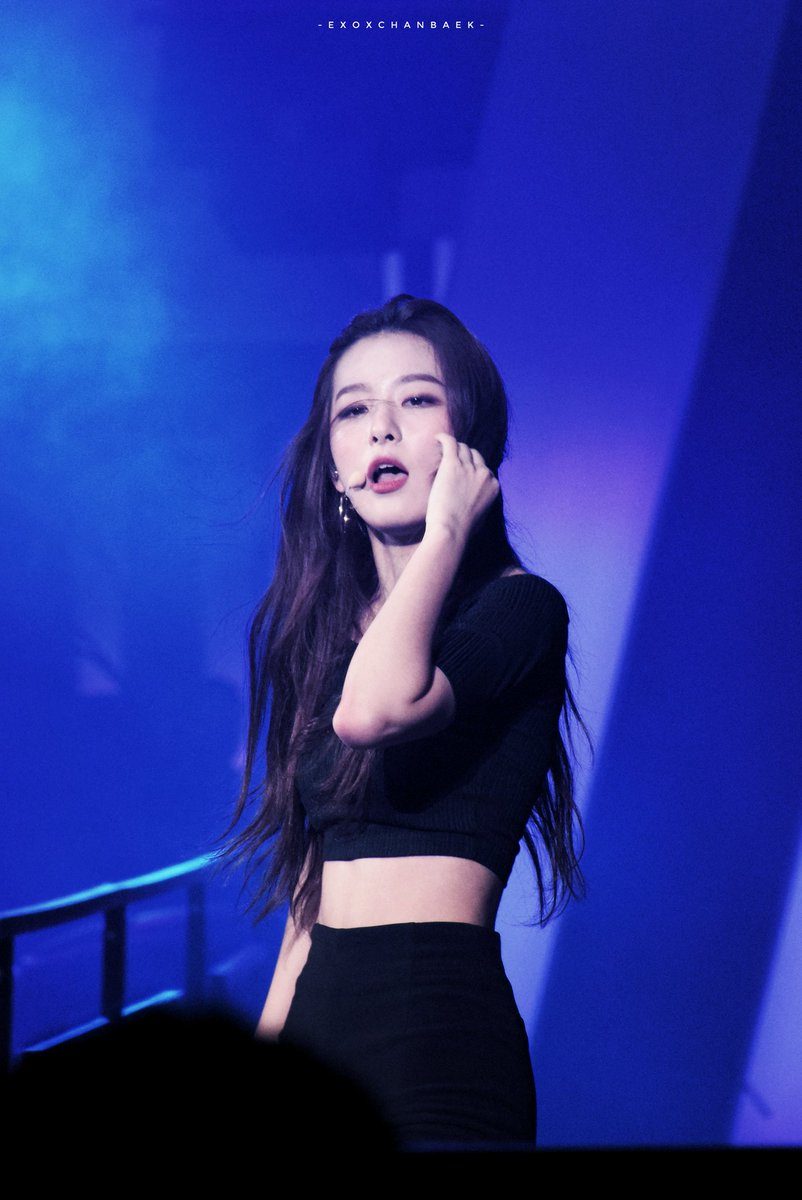 How could you not fall in love at first sight?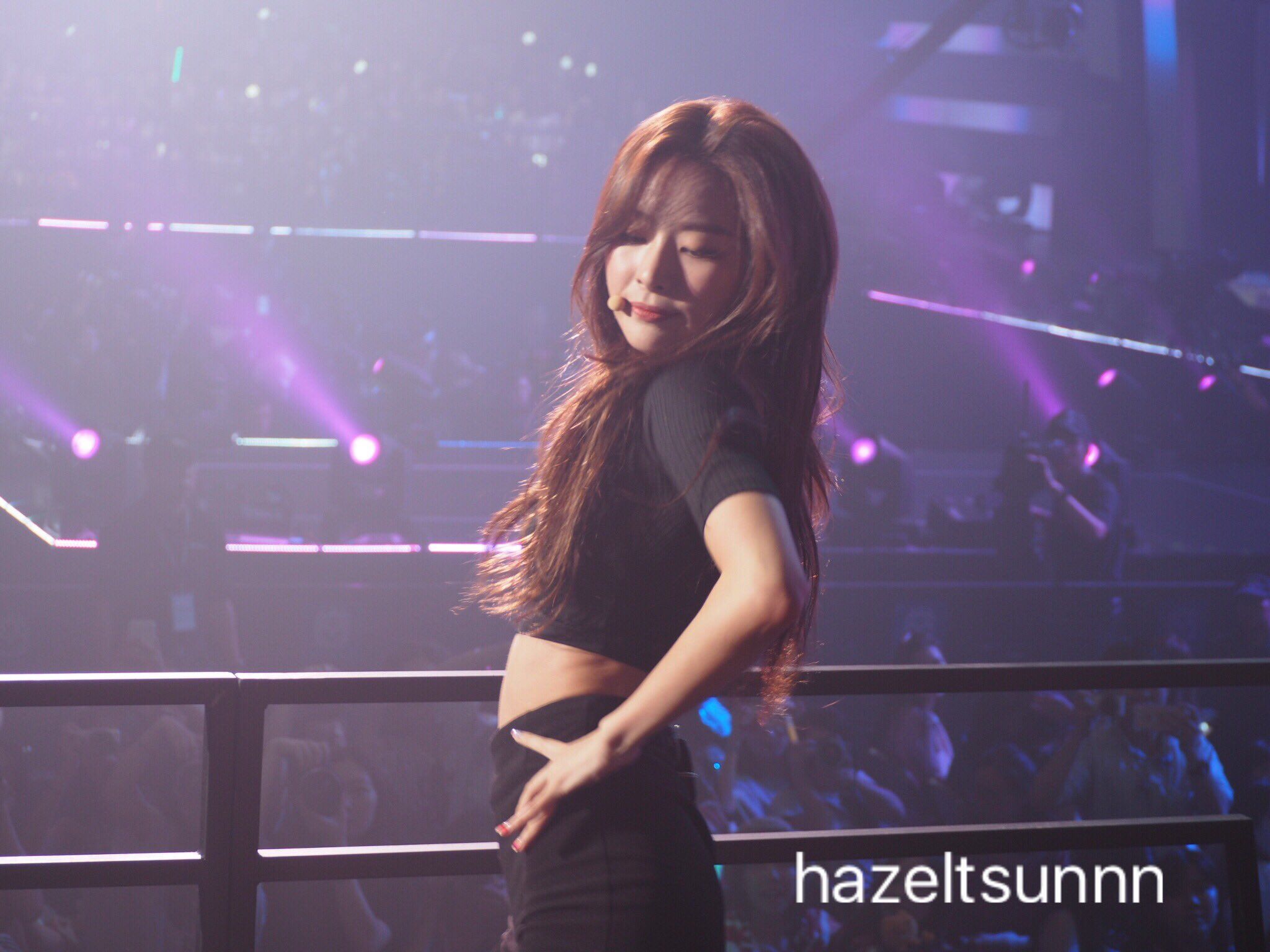 It's no wonder there are so many ReVeluvs…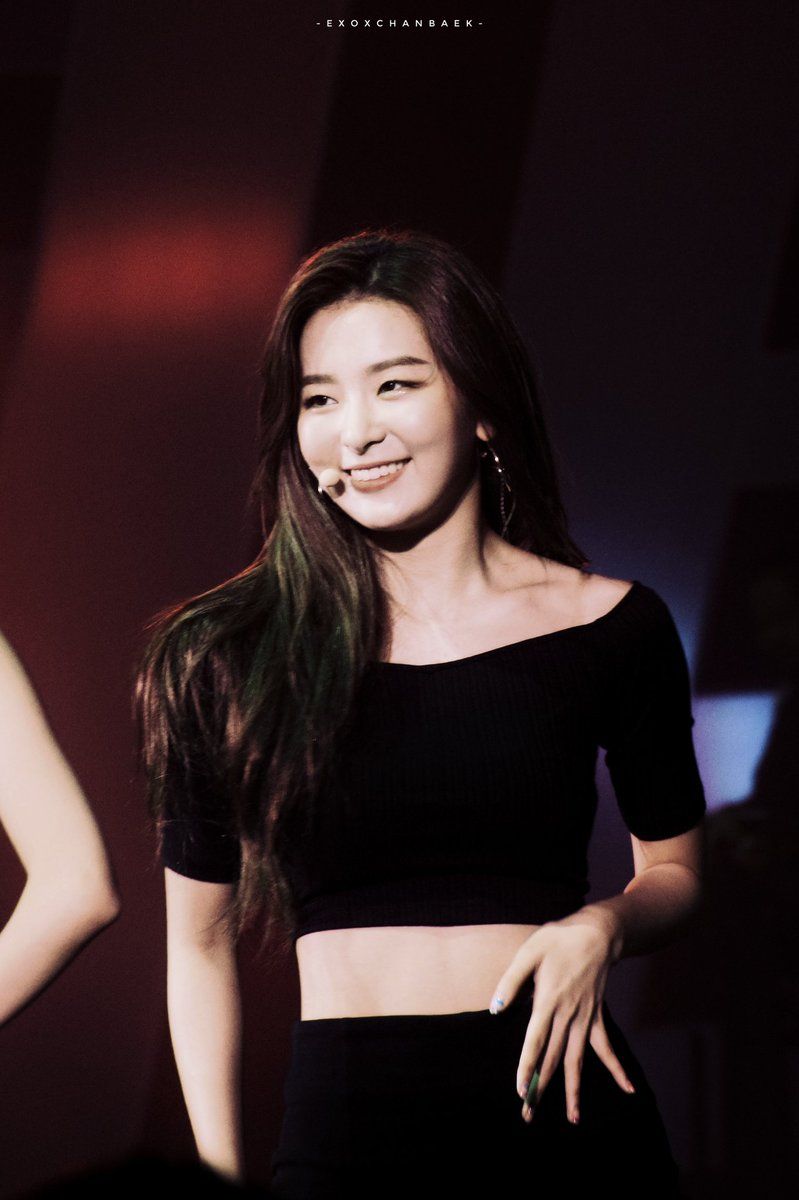 Just look at that winning smile!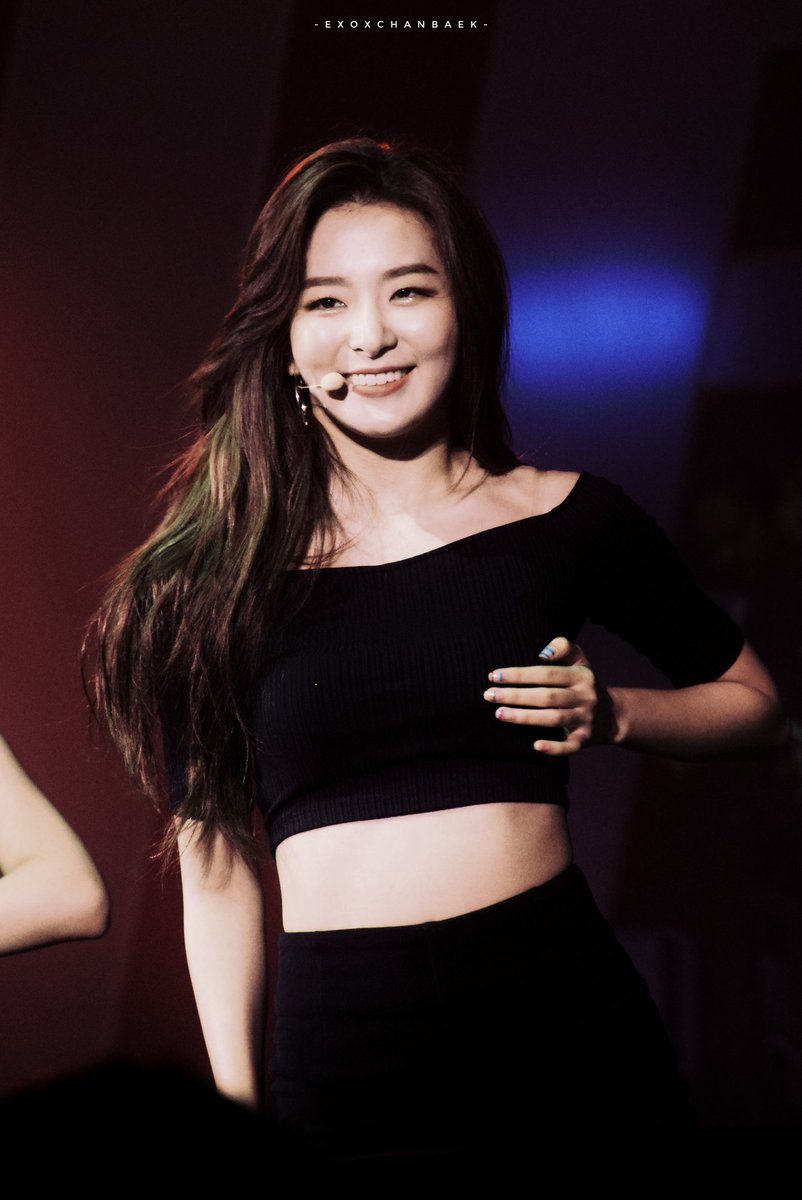 It wasn't just Seulgi's outfit that was on fire, though, her dance moves also lit a fire in her fans' hearts.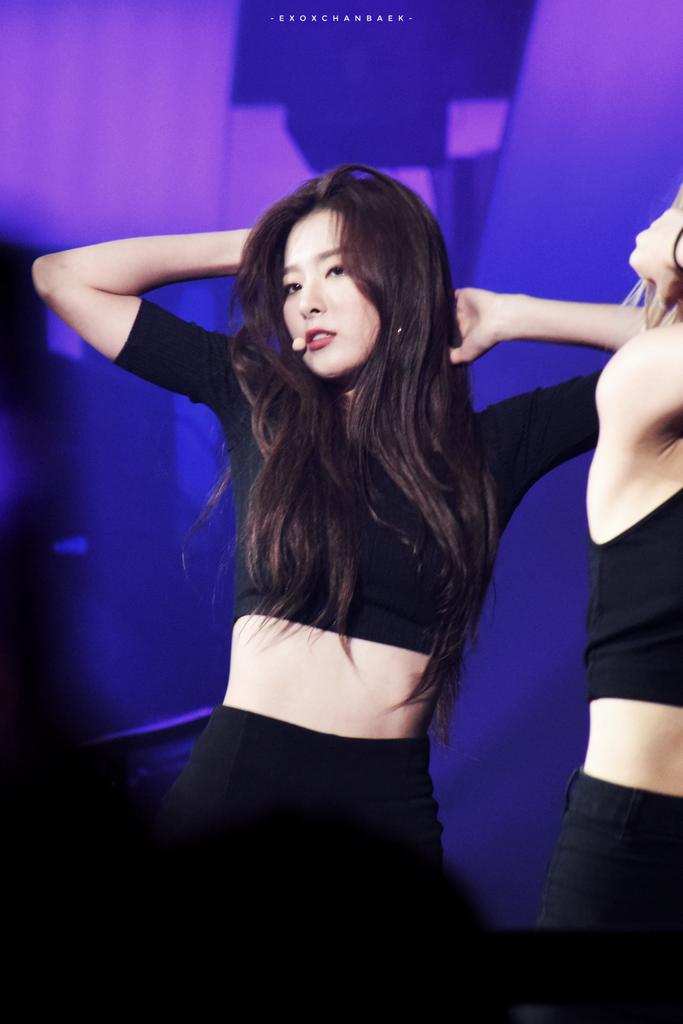 Even MAMAMOO's Hwasa couldn't resist Seulgi!
This fancam of Seulgi's performance really says it all:
Share This Post