Seulgi's Left Shoulder Belongs To Wendy
Wendy loves to lean her head on Seulgi's left shoulder.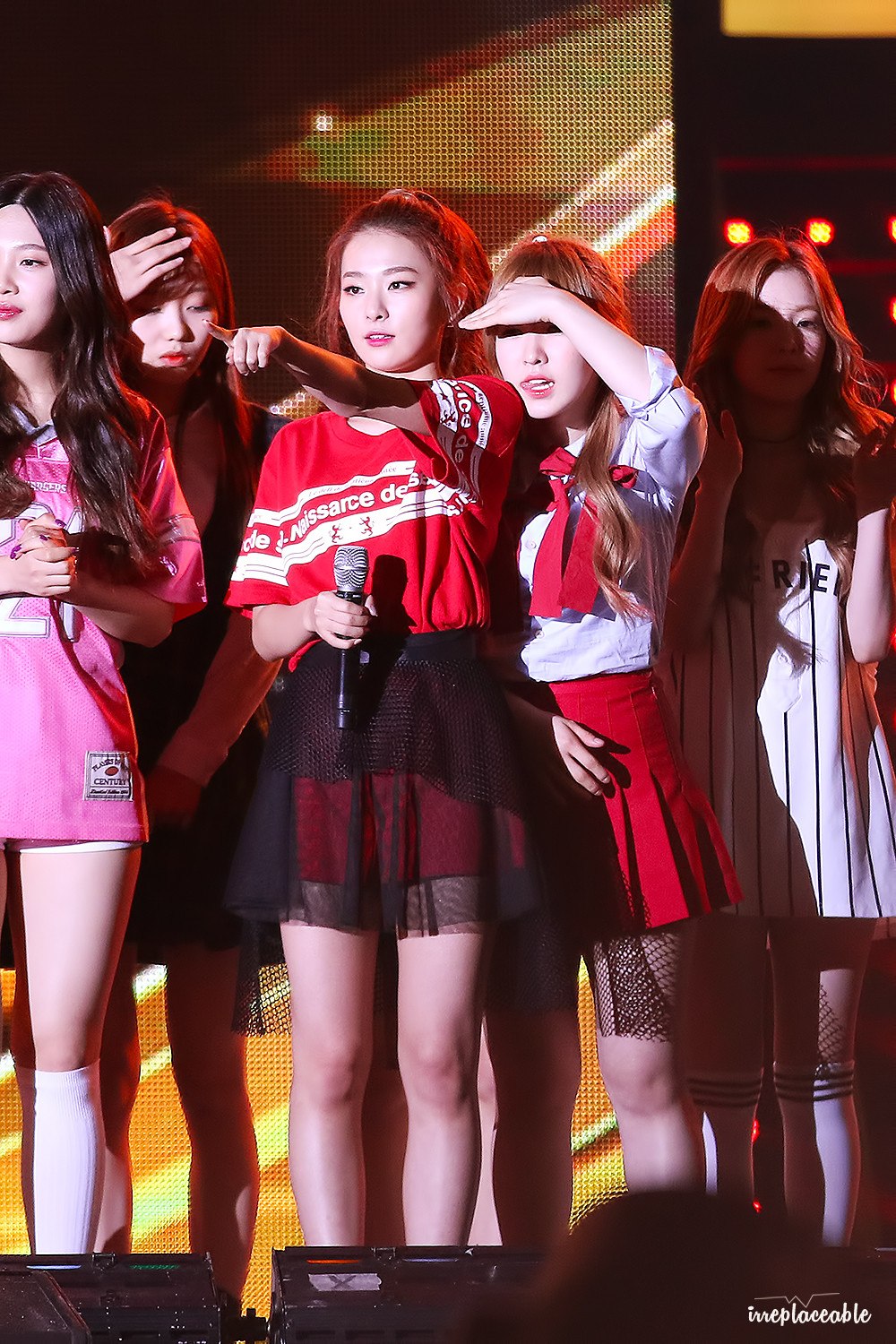 In fact, it's starting to seem like she's claimed that part of Seulgi's body as her own!
Over the years, fans have started to notice that Wendy always tends to stick to Seulgi's left side.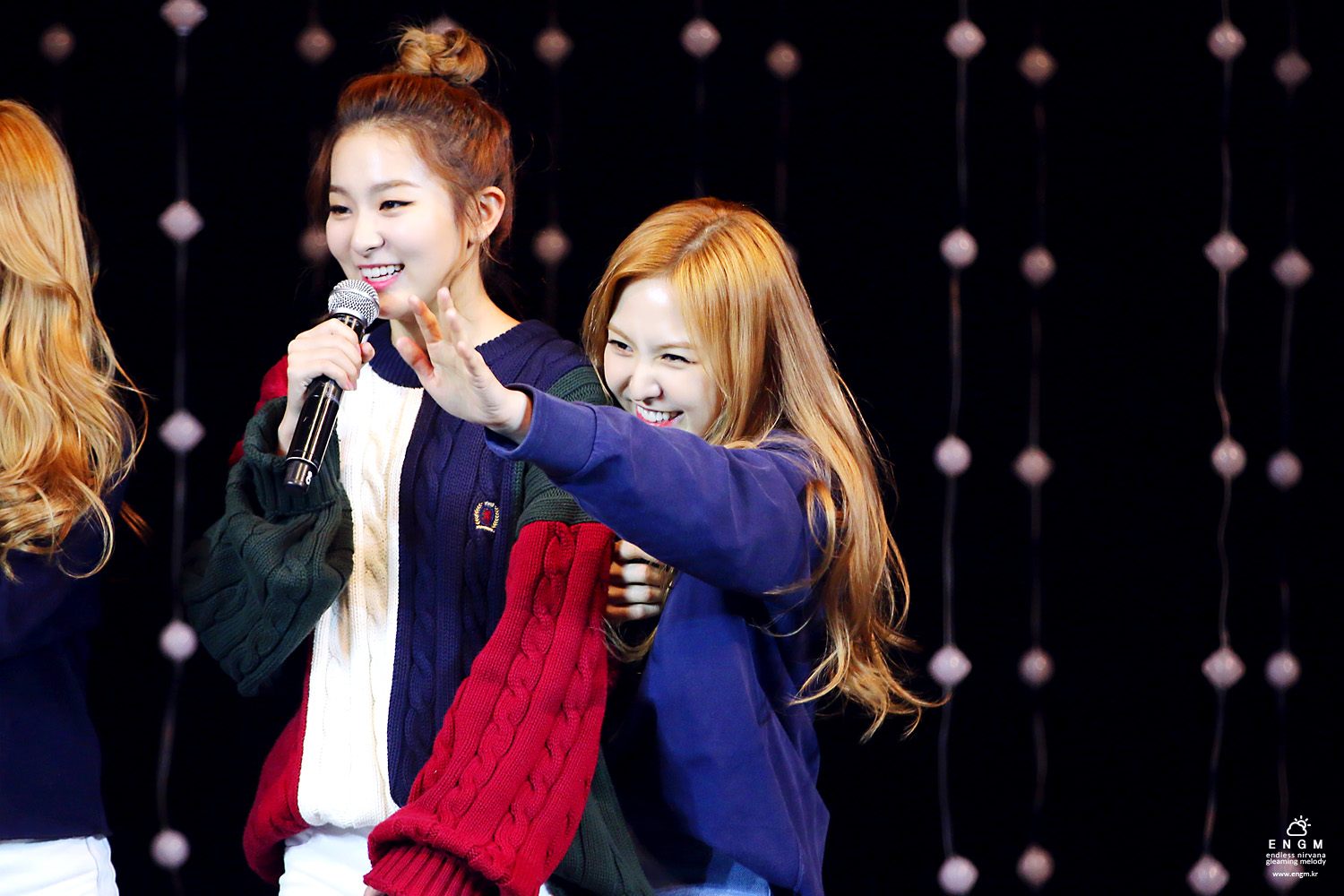 Whether it's on stage or in interviews, Wendy is always standing on Seulgi's left and sometimes even rests her head on Seulgi's shoulder.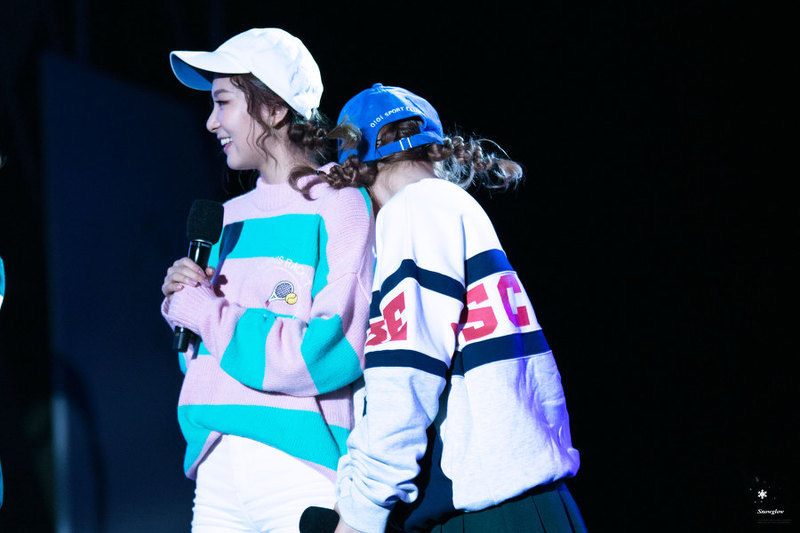 Even in photoshoots, Wendy poses leaning on Seulgi's shoulder, but always on her left one!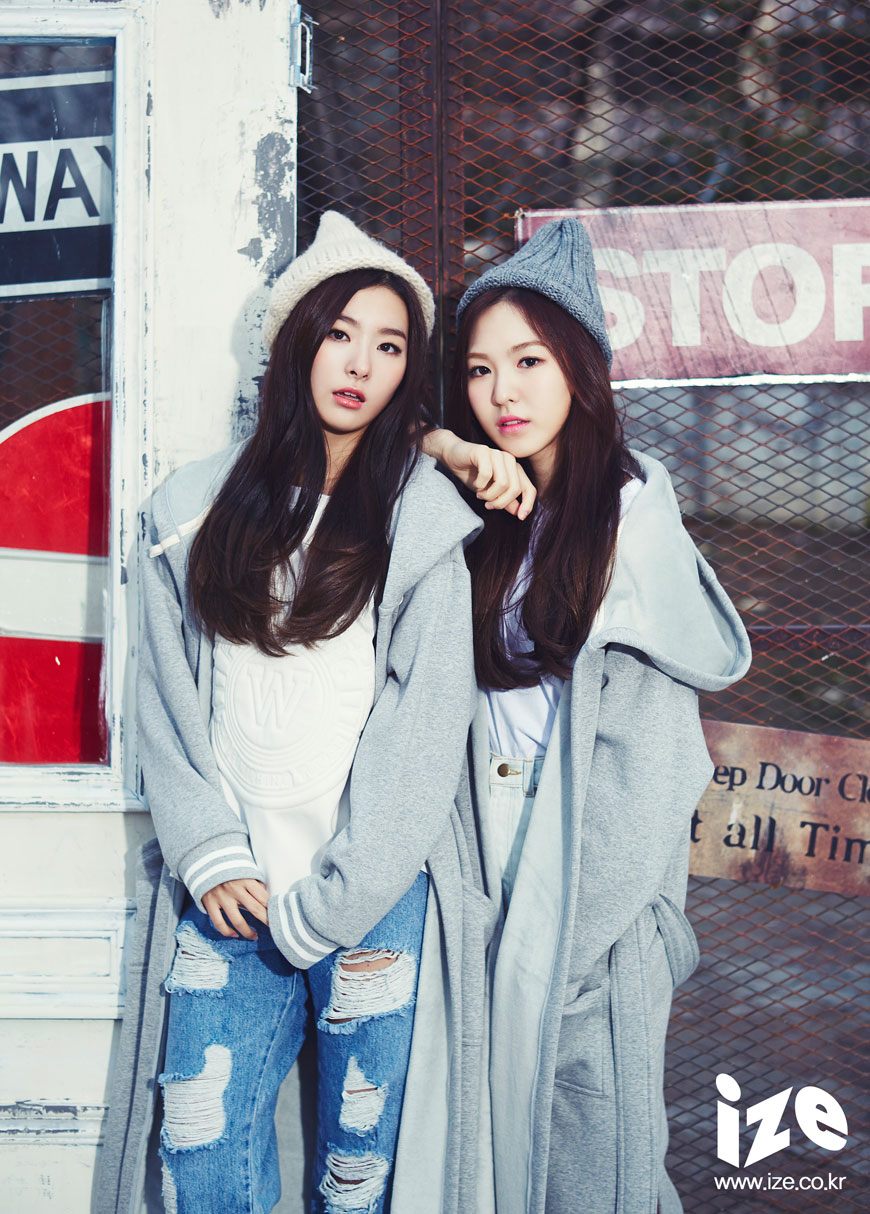 Their closeness is obvious in how comfortable they are with each other. 
Can you say friendship goals?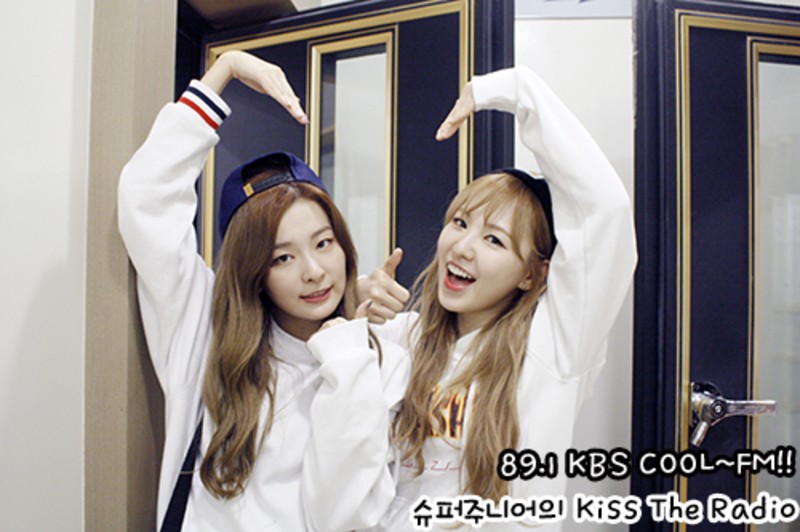 Share This Post