Seungri Is Now Officially The Most Dangerous Maknae In K-Pop
Seungri showed that he's far from the normal innocent maknae image by wrestling with Taeyang…and winning!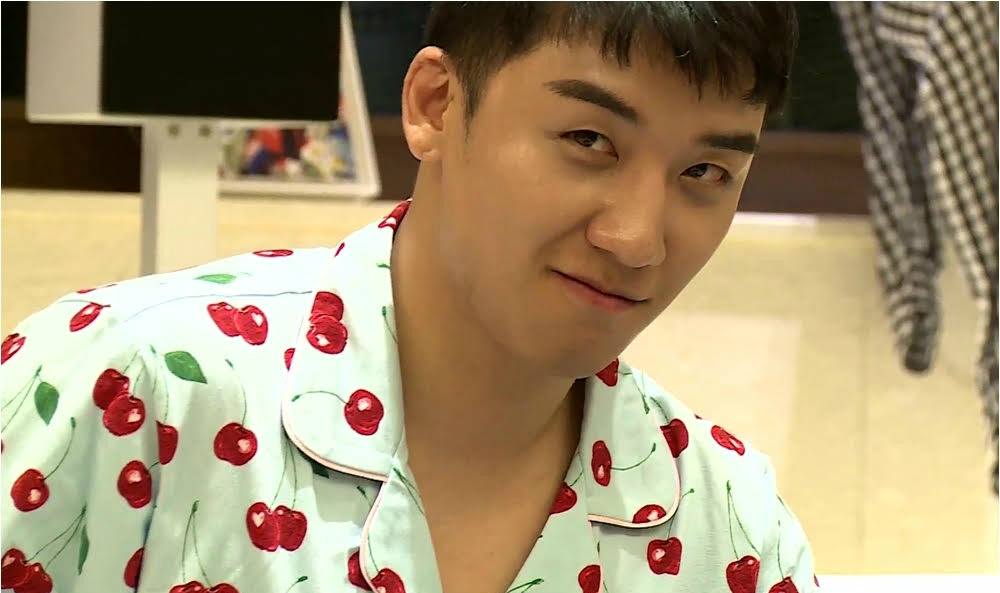 On an episode of I Live Alone featuring Taeyang, Seungri showed the results of his hard work towards his high belt level in Jiu-Jitsu.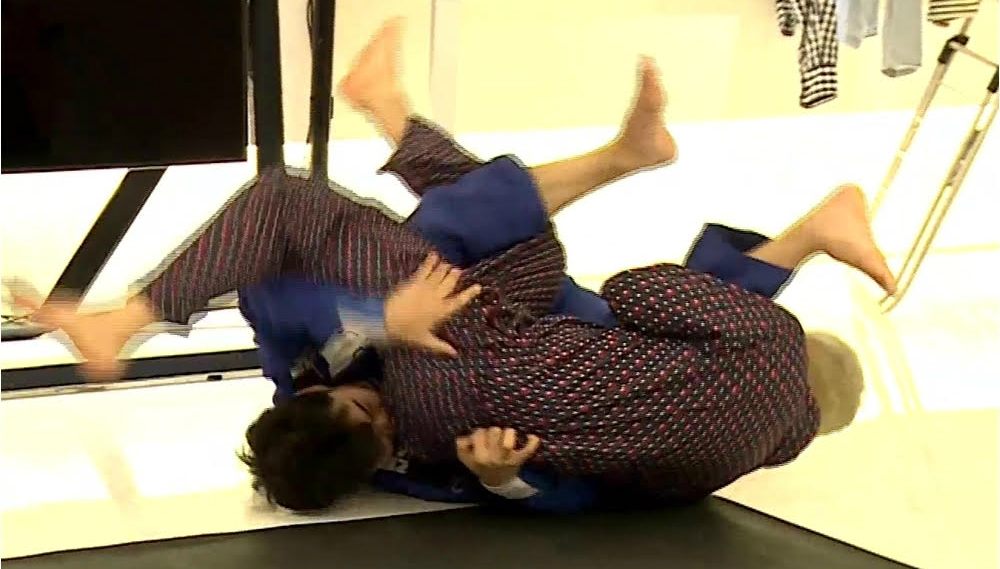 What started out as an innocent game of omok quickly escalated into Seungri demonstrating some of his favorite Jiu-Jitsu moves on Taeyang.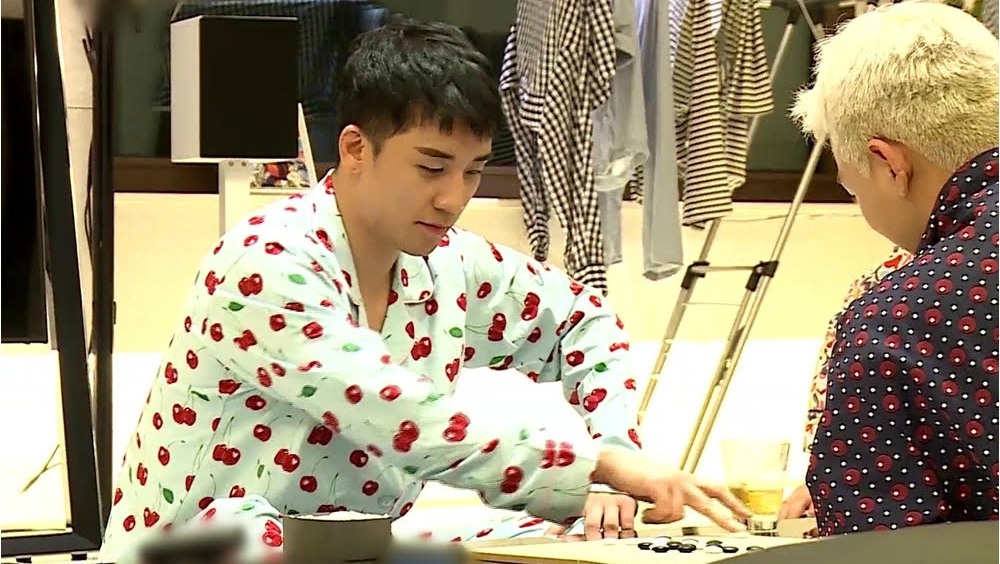 Seungri pinned Taeyang down with one of his favorite moves 'berimbolo' as Daesung egged him on which just made him focus harder!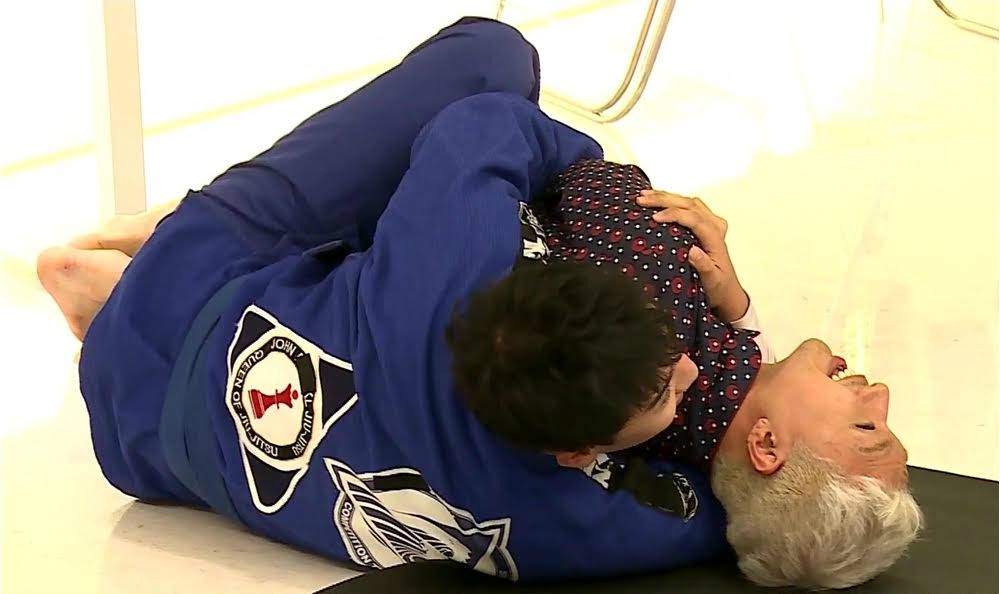 Seungri definitely showed that he isn't someone to take lightly in a fight.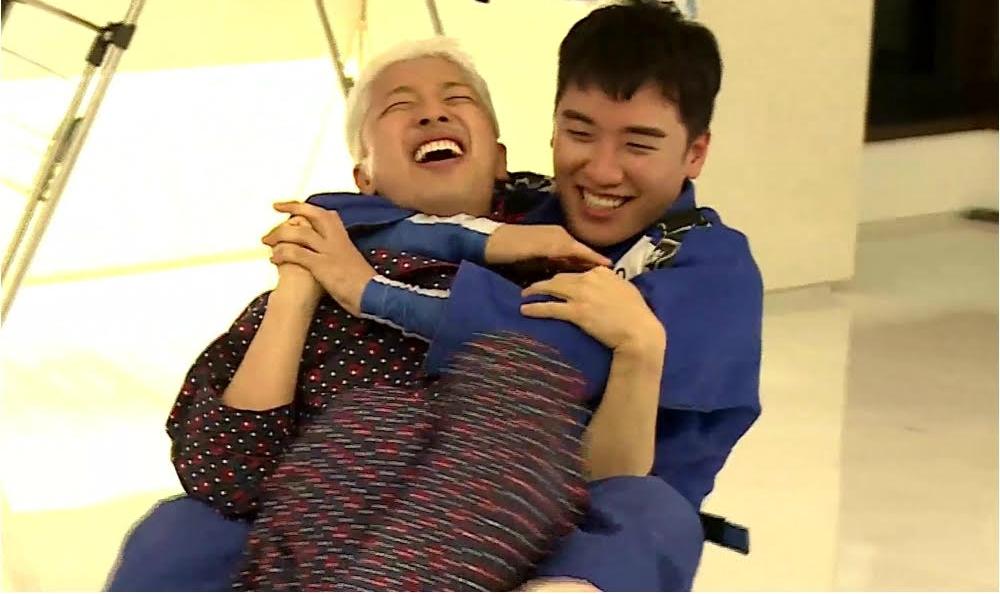 Share This Post