Seungri owns the rights to Cristiano Ronaldo's image in Korea
On MBC's Radio Star, BIGBANG talked about Seungri's various business ventures, but one in particular really surprised G-Dragon.
T.O.P and Seungri are complete opposites. It seems as though T.O.P doesn't care much about how much money he has. On the other hand, Seungri owns multiple businesses and he continuously searches for ways to make more money.
T.O.P confessed that he was worried for the Seungri because he thinks that people might be trying to get close to him in order to use him. However, Seungri stated that he has had failures and successes. He believes that failure is an opportunity to learn and succeed next time.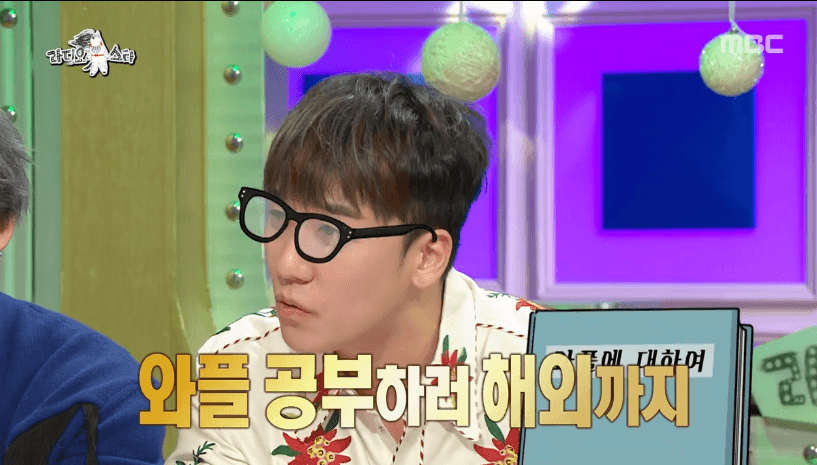 It was revealed that Seungri tries a lot of different businesses. G-Dragon told Seungri that he should try things that he has experience in. He thought Seungri failed often because he tries things he doesn't know about, such as waffles. Seungri replied that he wanted to start the waffle business for his mom, and he went to Belgium to study the art of waffles.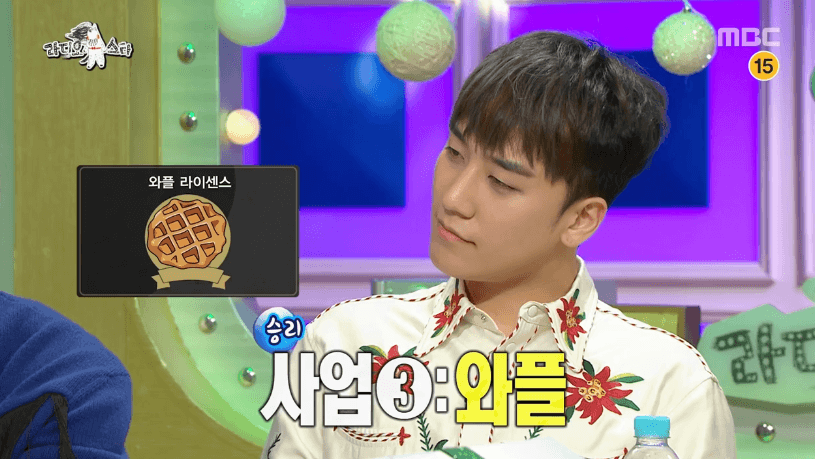 However, there was one business that surprised G-Dragon the most. Seungri actually owns the management license for Cristiano Ronaldo, who plays for Real Madrid. When Ronaldo comes to Korea, Seungri is the person in charge of managing and marketing him.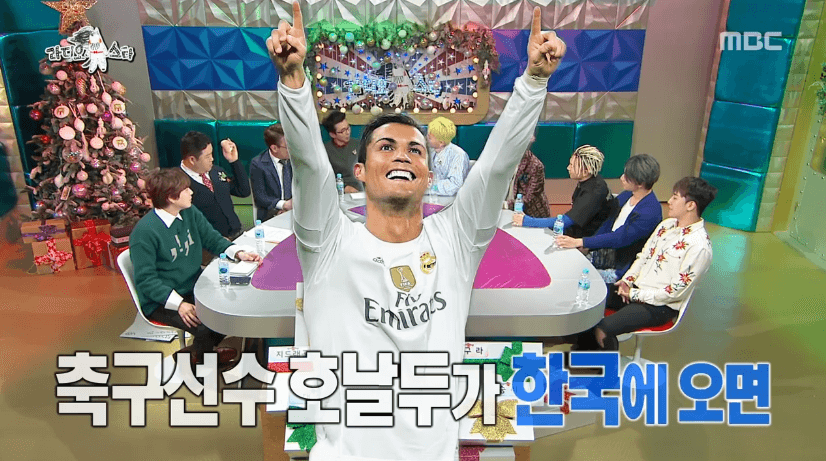 Check out the clip below!
#라디오스타 #승리 가 가진 가장 황당한 라이센스ㅋㅋㅋㅋㅋㅋㅋㅋㅋㅋㅋㅋㅋ #호날두 한국오면 #라스 출연 가능?! pic.twitter.com/cdMa32BEWZ

— withMBC (@withMBC) December 22, 2016
Source: bada
Share This Post