Seungri Partied Hard At His Own Club in China
BIGBANG's Seungri transformed his own club into what seemed like his own fan meeting.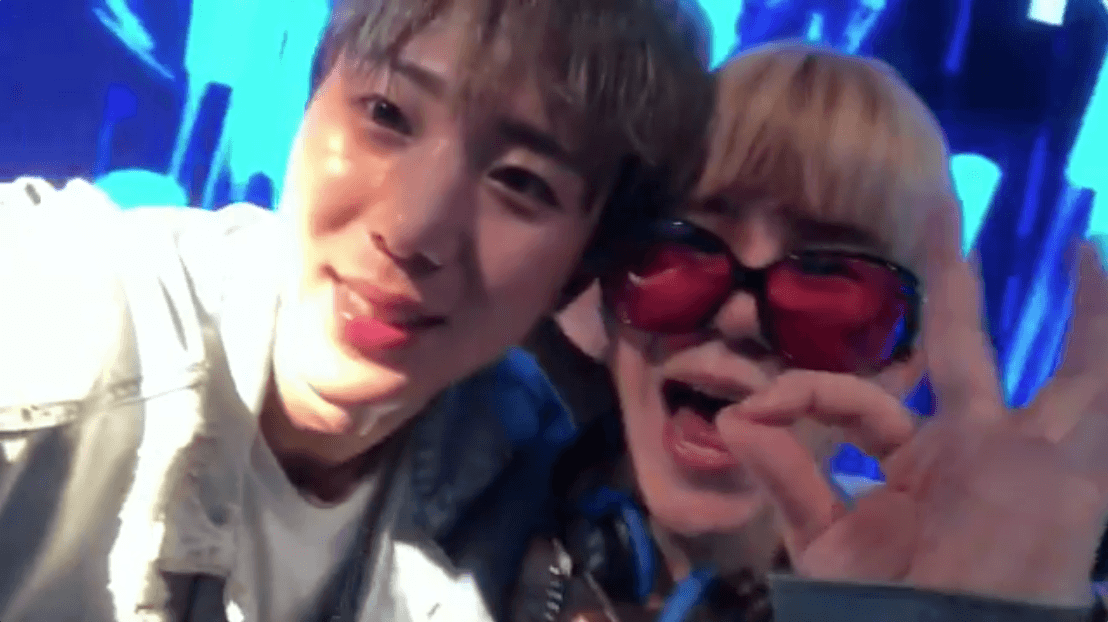 On May 25th, Seungri was in Changsha, China for the NHR Crew Party at the Monkey Museum.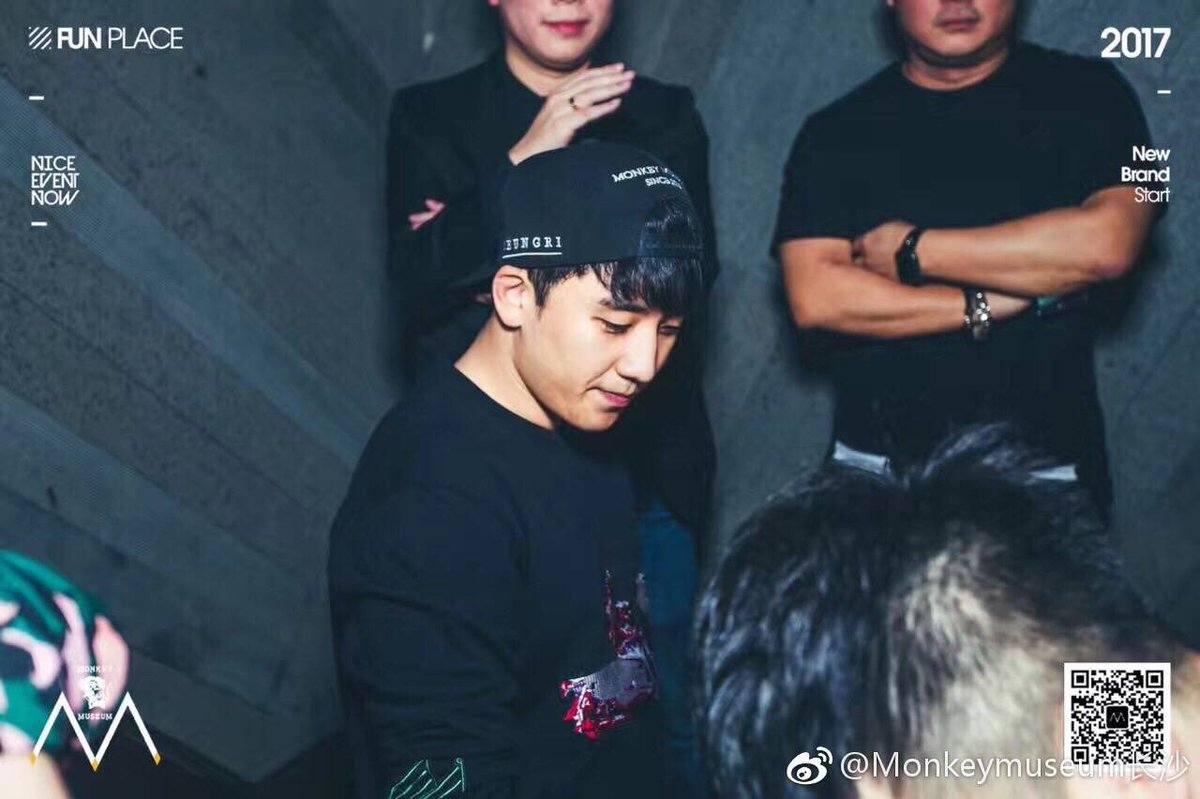 Monkey Museum is a bar owned by Seungri and a few investors.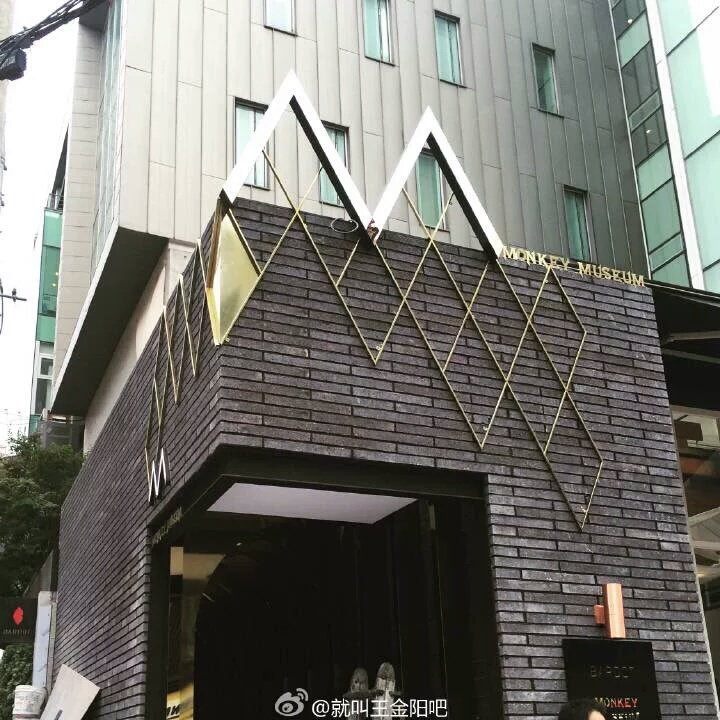 The establishment is considered a high-class lounge and also has a branch in Gangnam, Seoul.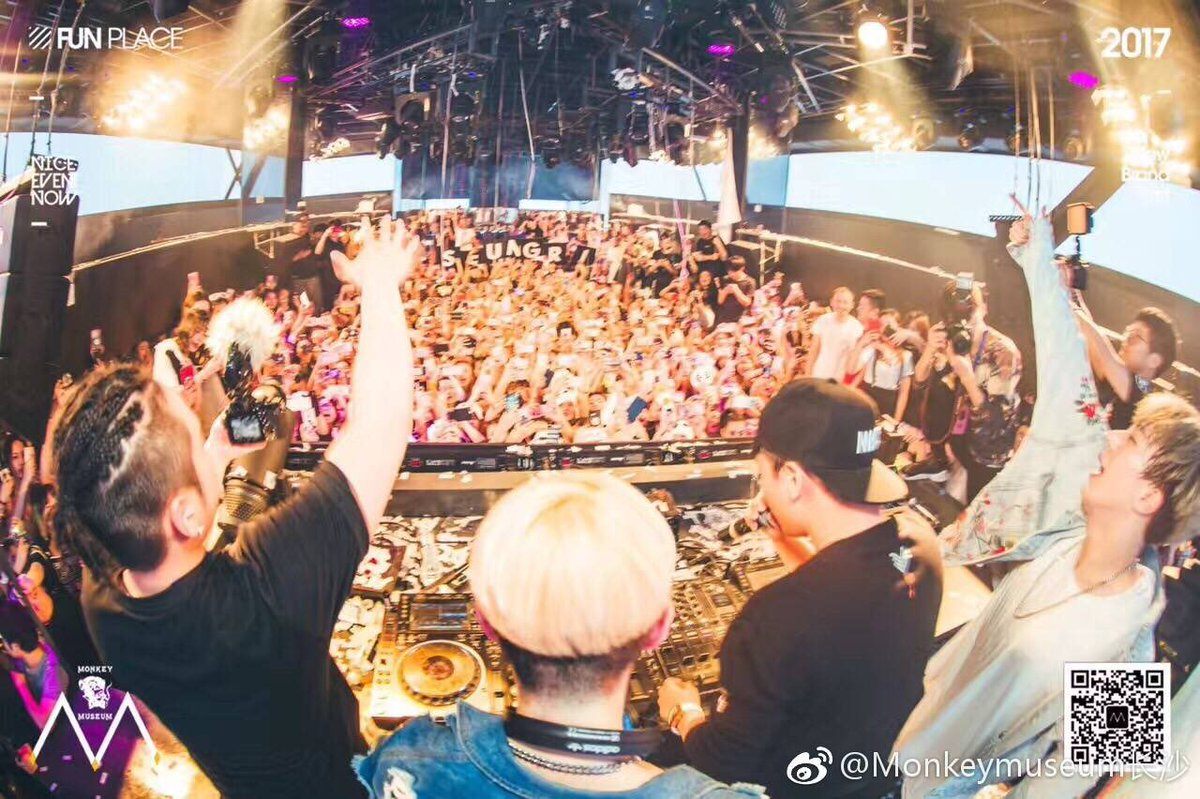 In the photos and videos shared online, Seungri can be seen jamming along to BIGBANG's songs. Fans also swarmed the area in full VIP gear and fan signs.
One fan even brought a panda costume for the artist—referencing a nickname that was given to Seungri in the past due to his trademark "panda eyes".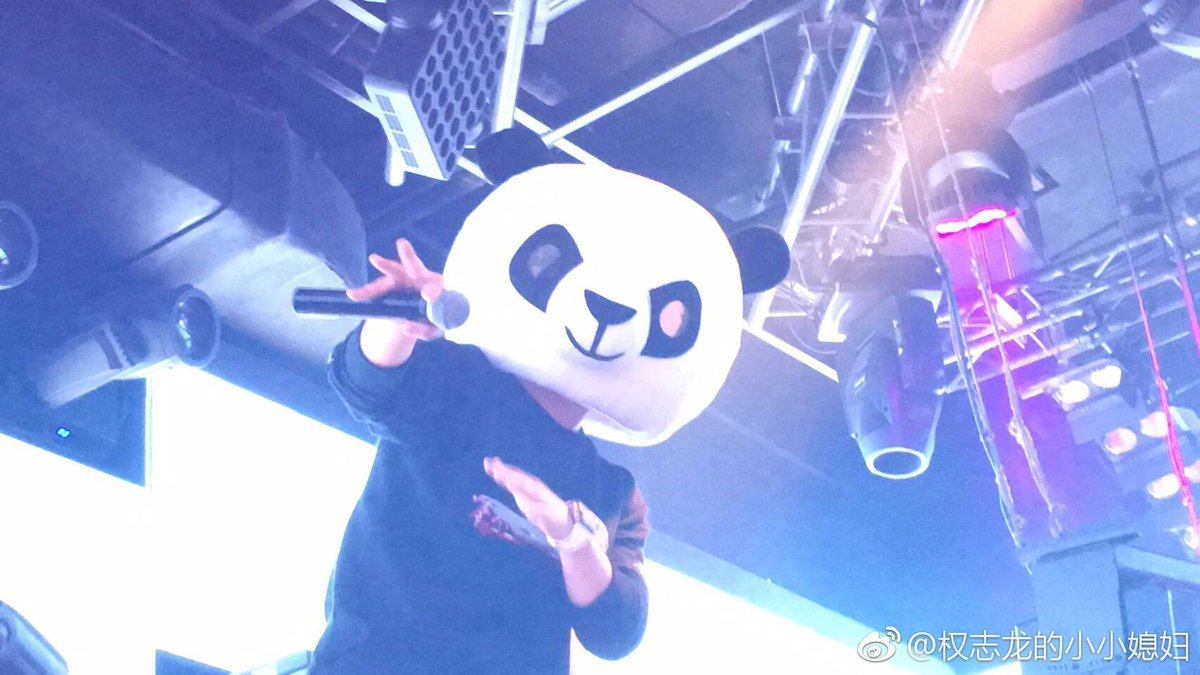 His appearance was also received positively by his own fans especially after this adorable fan account was posted online.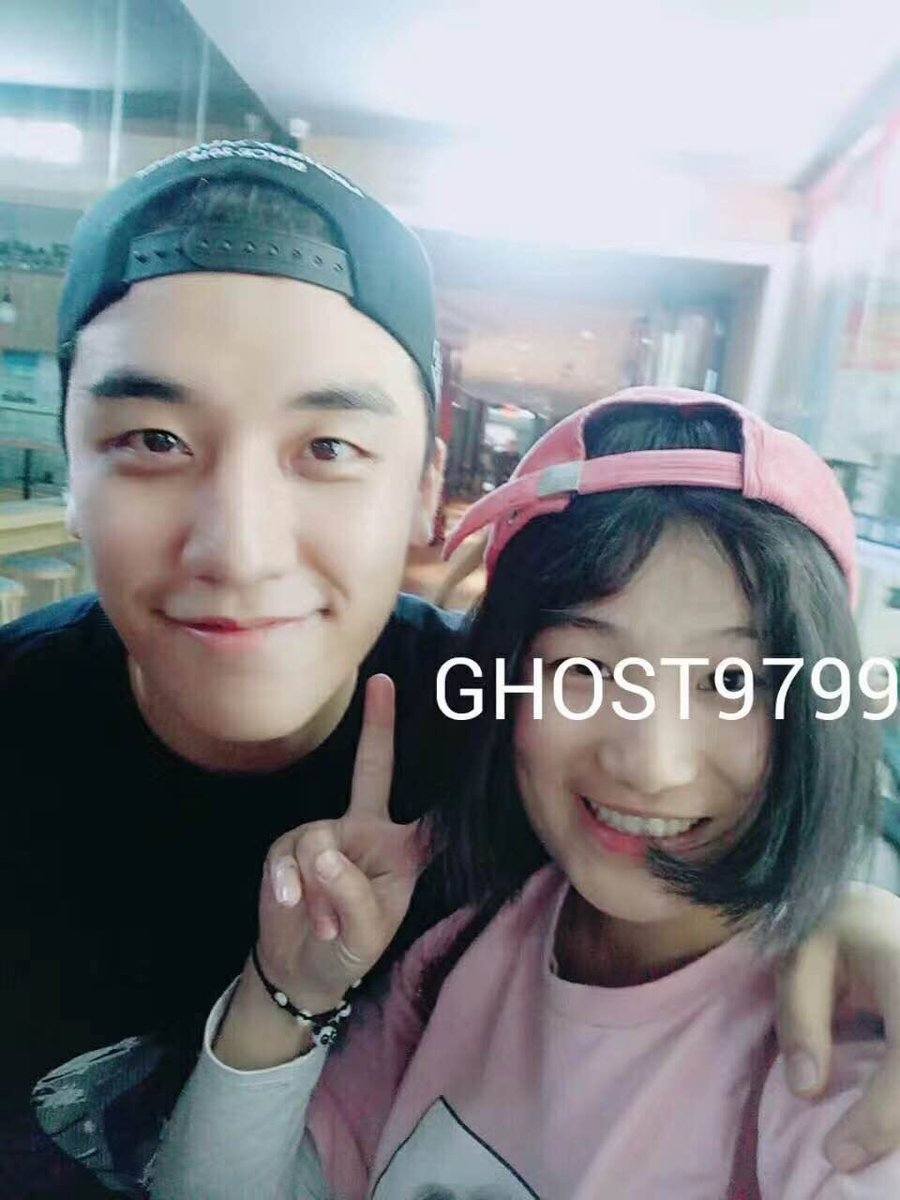 Imagine partying it up with BIGBANG's Seungri!
Share This Post