Seungri's Real English Name Nobody Knew About Just Got Leaked
Everyone knows that BIGBANG Seungri's legal name is Lee Seung Hyun, but he actually has another name. 
Seungri recently participated in the 1st West Japan Beginner's Championship in Osaka, where he placed third in the Adult White Featherweight Class and 2nd in the Adult White Openweight Class.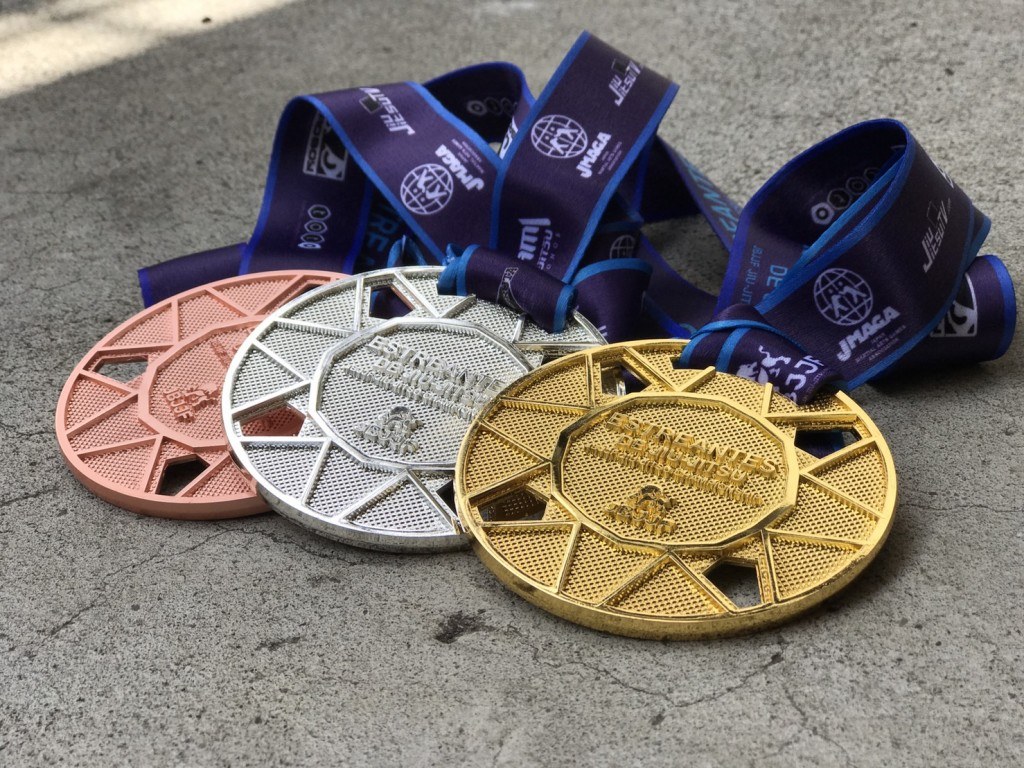 Fans who were anxious to look at the score looked up his name.

And found out that his English name was Richard Lee!
Richard Lee looks to be quite a pretty impressive Jiu Jitsu fighter!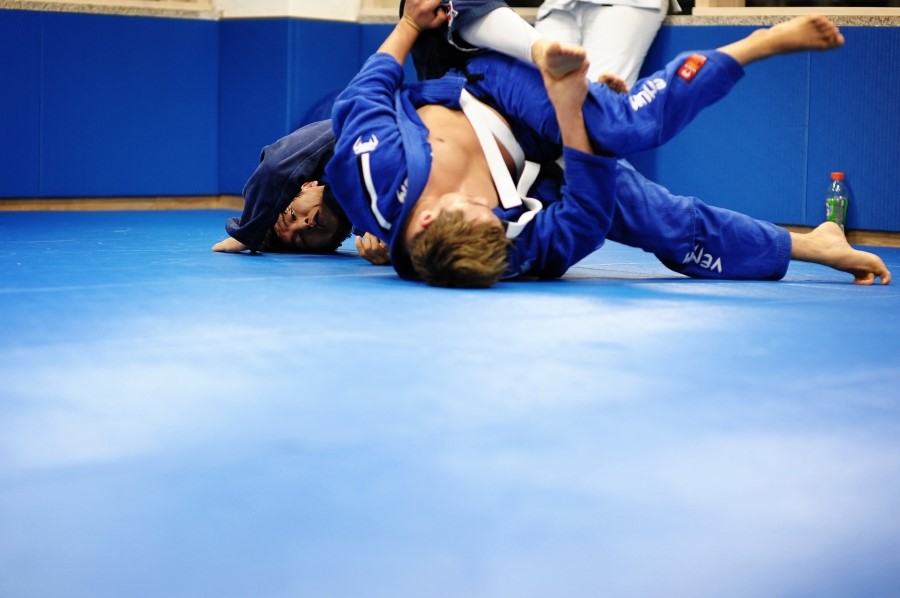 Source: Japan Brazilian Jiu Jitsu Federation
Share This Post