SEVENTEEN's "Fearless" Stunts And Synchronized Choreography Are Making Jaws Drop
It takes a lot of trust to do that!
SEVENTEEN made their much awaited comeback stage yesterday, and it's already being raved about by fans and non-fans alike!
Their performance of the aptly named song "Fearless" drew much attention from netizens for its intense choreography.
The choreography included being carried by dancers…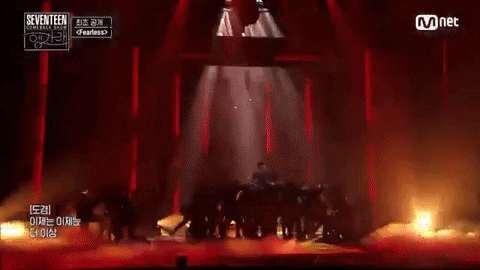 Running on top of backs…
Falling without hesitation onto waiting arms…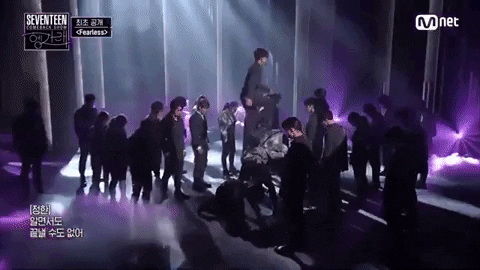 and even being thrown in the air!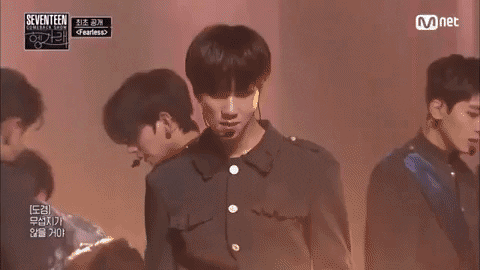 True to expectations, the entire song was perfectly synchronized—not a single move was out of place.
Those who watched the performance were left stunned by the catchy song and flawless dance moves.
When I saw it for the first time, I was doubting my eyes. Just how much did they practice?

No but they are just calling this a gift…ㅋㅋ this is title-song quality worthy…

Crazy, if you don't have courage, you wouldn't be able to do that.

– K-Netizens
Haven't seen it for yourself? You can watch the full performance below!
Share This Post