SEVENTEEN greeted by Vietnamese fans with this hilarious gift
SEVENTEEN received quite a surprise when they saw a unique greeting when they arrived in Vietnam. 
The group recently flew to Vietnam to participate in MBC Music's K-Plus Concert. Upon arriving at the airport, the members were astonished to find their fans welcoming them with banners and carrots. The photos captured the members' bewildered reactions as they made their way out of the airports.
Many figured that the main reason why the fans decided to bring carrots to the airport because SEVENTEEN's fan club name, CARATS.
The carrots were inevitably a word play on their fan club name. The comical gesture also caught the attention of their fellow international fans online as soon as the photos were posted.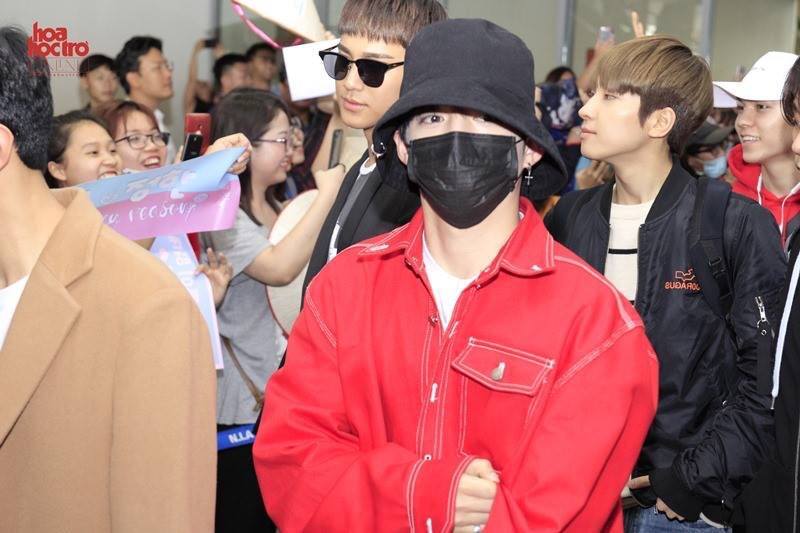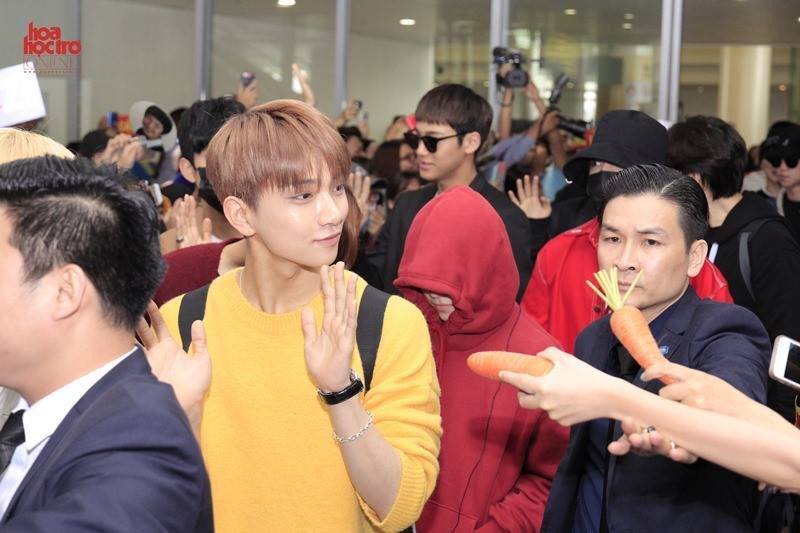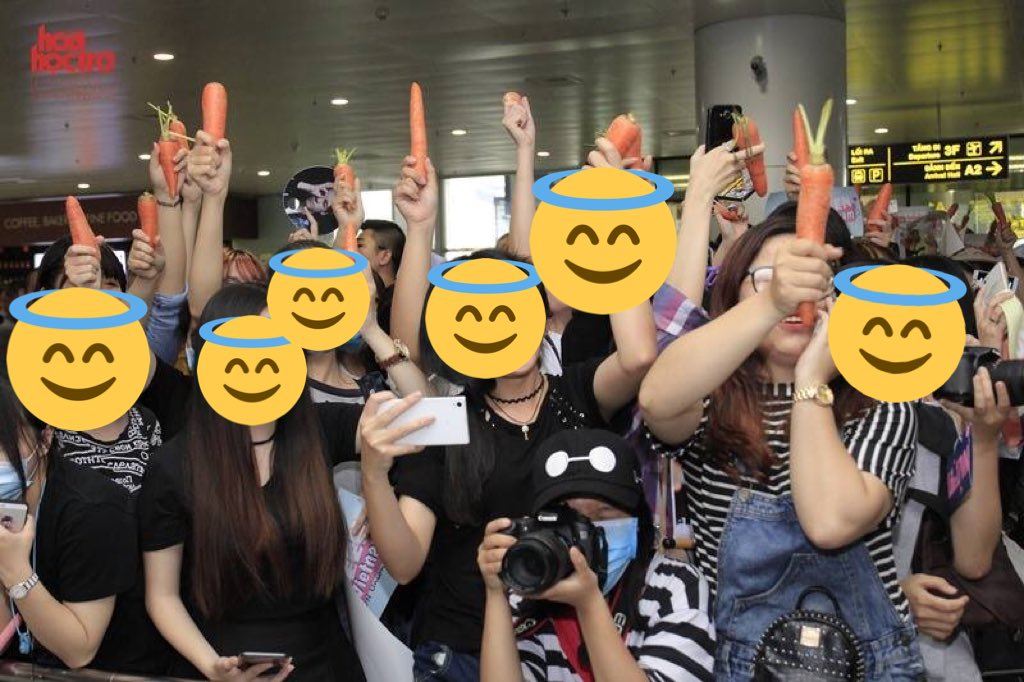 SEVENTEEN was in Vietnam for the K-Plus Concert alongside other celebrities such as Apink, EXID and SE7EN.
Share This Post