SEVENTEEN Hoshi Broke Down In Tears On Stage When His Fans Did This
SEVENTEEN Hoshi broke down into tears overwhelmed by the number of fans at the SEVENTEEN Shining Diamond Concert last August 30 2016.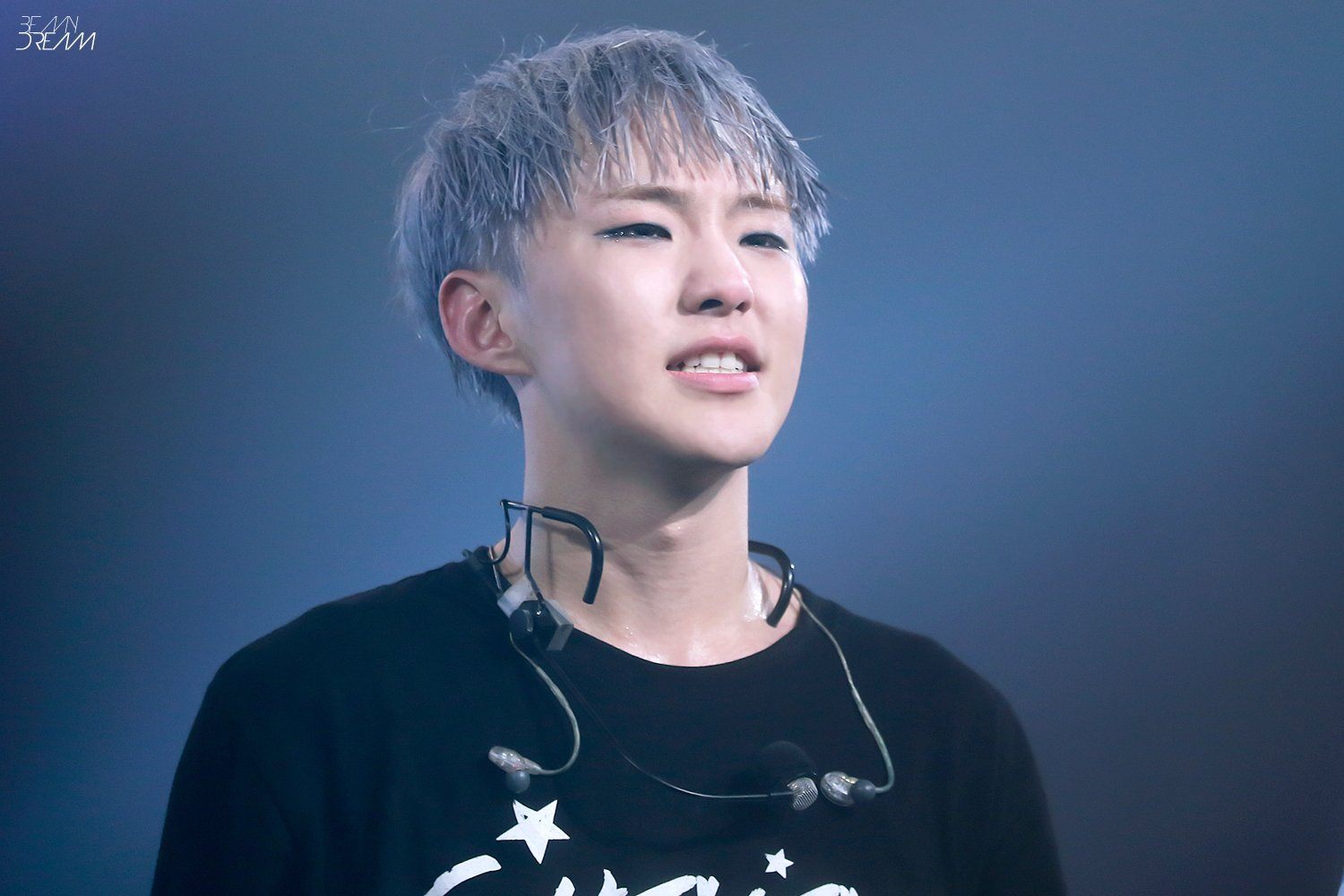 "I've never been in front of so many people.

Can you guys do me a favor?

I'm going to close my eyes.

Can you guys scream as loud as you can for me so I can enjoy this moment?"

– SEVENTEEN's Hoshi
But as he listened to his fans scream for him, Hoshi started choking up and tears started flowing down his face.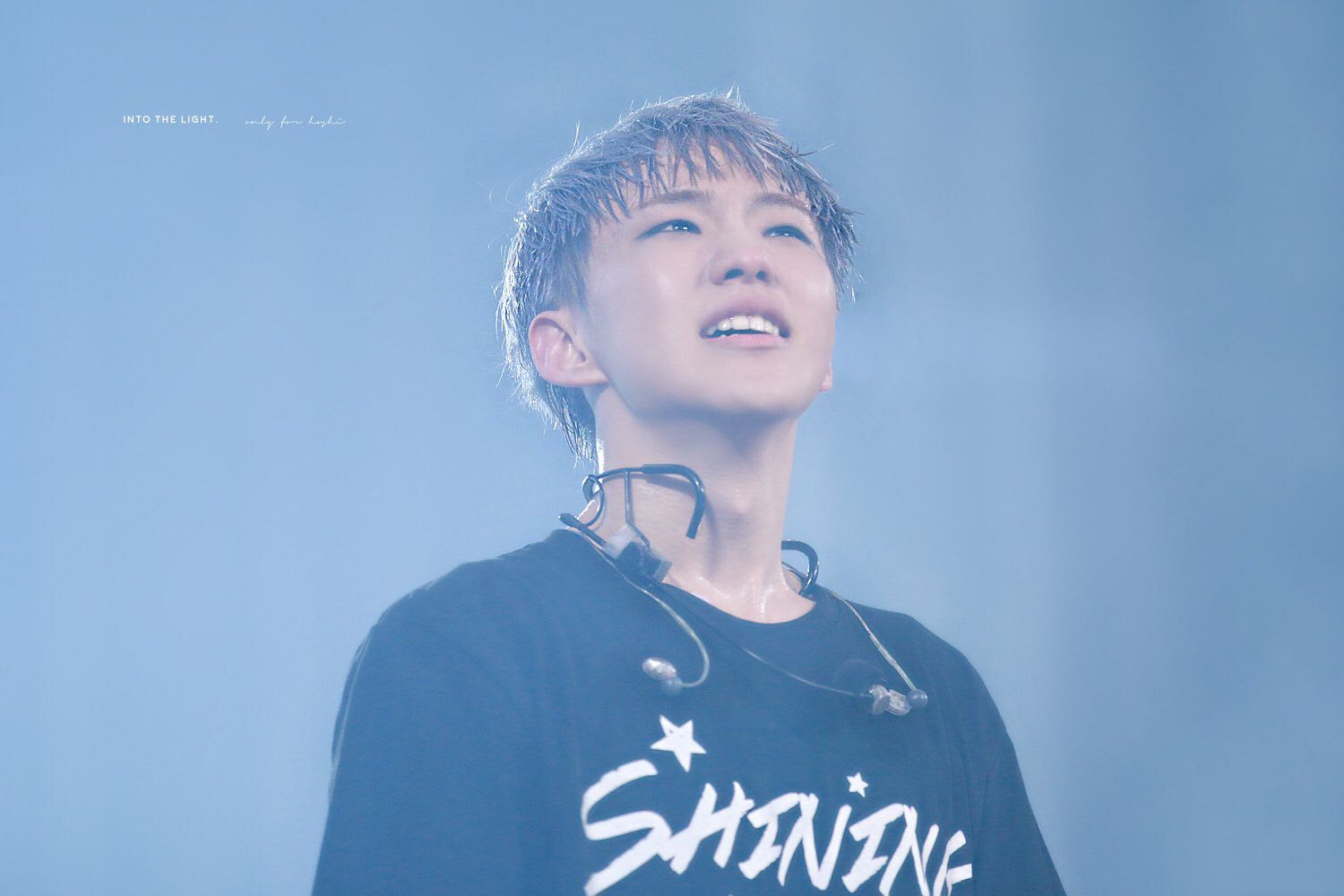 Hoshi couldn't help the tears as he reflected on how far the group had come since the hard trainee times.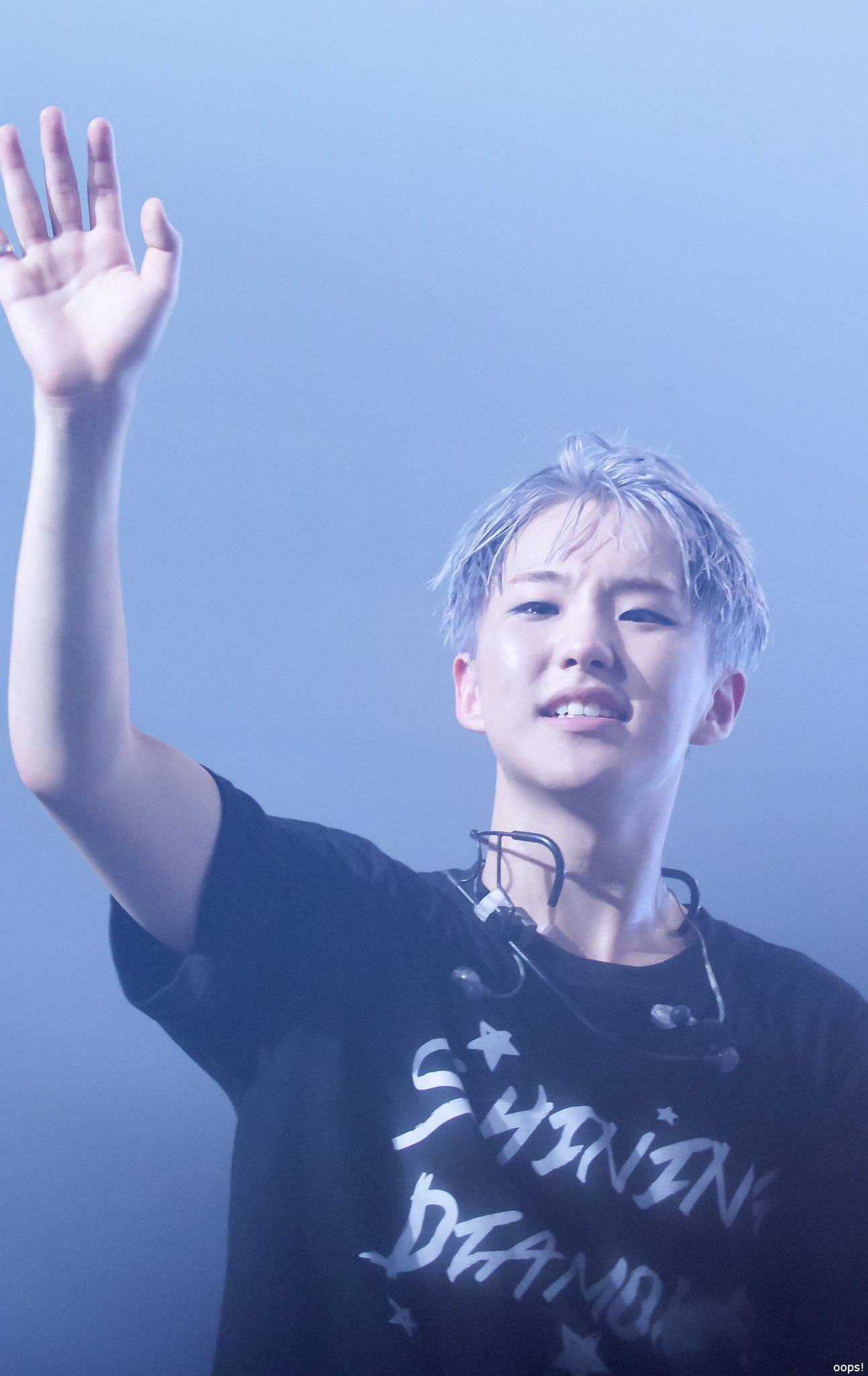 Watch the full beautiful moment and relive the magic all over again below.
Share This Post