SEVENTEEN Hoshi shows Shawols that he's Key's #1 fanboy
SEVENTEEN's Hoshi has shown us time and time again that he's a huge fan of SHINee, particularly their lead rapper, Key.
Back in October SEVENTEEN was on Star Show 360 where Hoshi talked about his love for SHINee. He mentioned that he even used to listen to SHINee's music every night before bed. Hoshi also revealed that he loved SHINee's music so much that it made him want to become a singer as well.
Just a few days ago at M Countdown, Hoshi was caught jumping up and down in excitement and hugging his senior after SEVENTEEN's first win.
A video also revealed an adorable interaction between the pair backstage, where Key gave Hoshi a signed SHINee CD! Just look how excited he is!
This isn't the first time Hoshi has shown how much he loves SHINee.  Check out his hilarious reaction to his favorite group's win!
It seems that he has even taken inspiration from Key's outfits!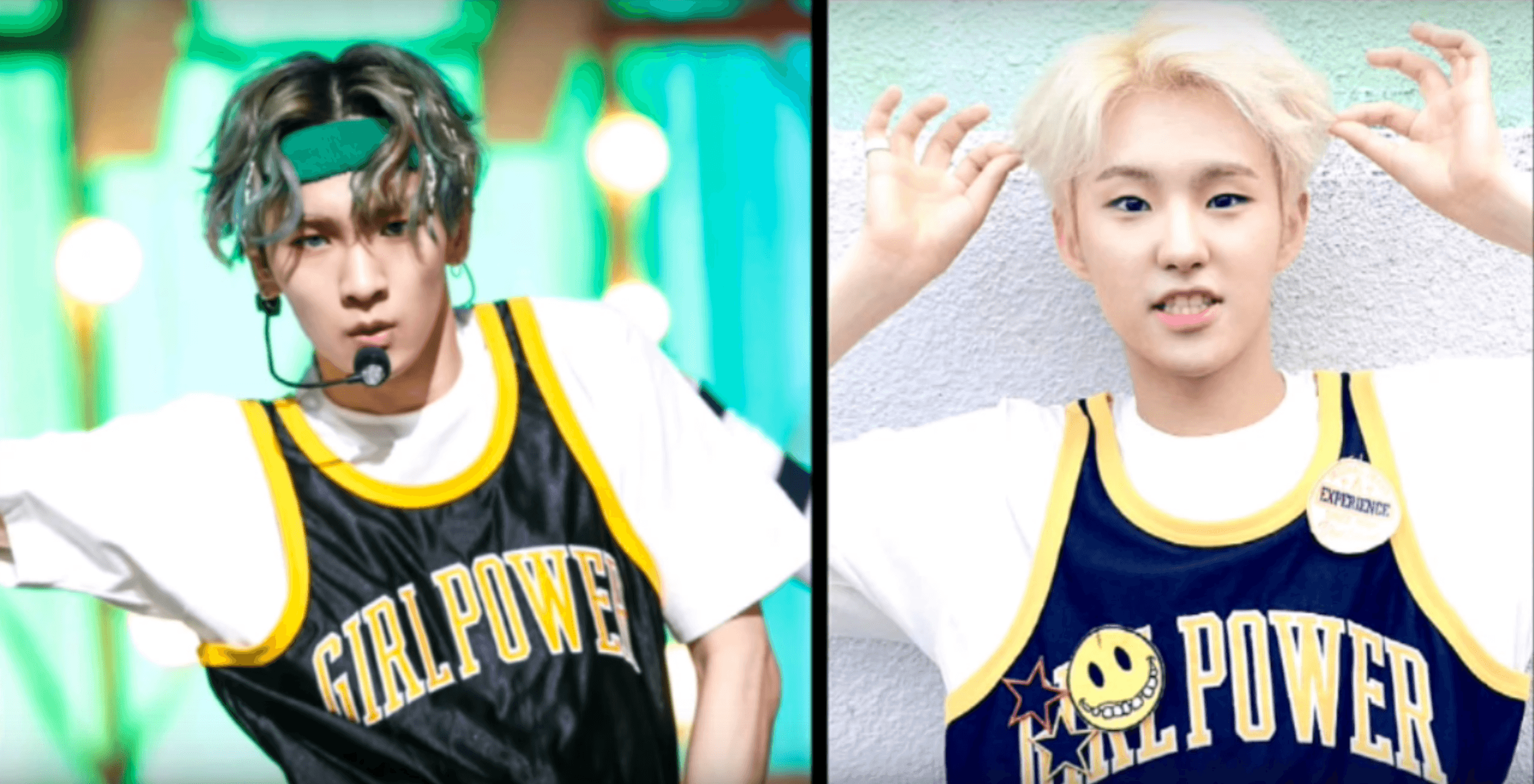 The love isn't completely one-sided, though. Earlier this year, SHINee was spotted dancing along to SEVENTEEN's performance at the Seoul Music Awards. We can't imagine how excited Hoshi was!
Check out the video below to see more of Hoshi fanboying over Key and the rest of SHINee!
Share This Post