SEVENTEEN S.Coups looks at the camera like he's dating it
SEVENTEEN's S.Coups has a smile so genuine that fans have started to joke that it seems like S.Coups is dating the camera.
Fans also dream about becoming the camera or the cameraman in order to see S.Coups' smile in person.
However, you can tell S.Coups doesn't just smile for fan service. His smile is naturally beautiful! Koreans love the crescent moon eye shape when people smile and S.Coups has exactly that!
Check out some photos of S.Coups' radiant smile!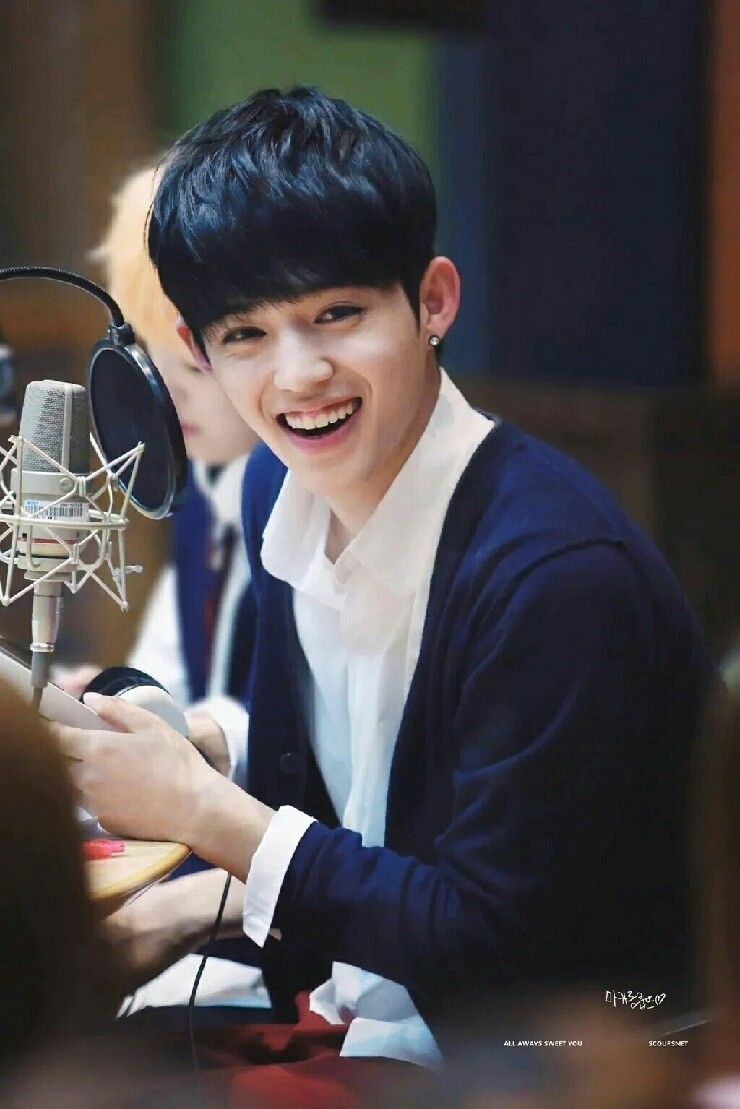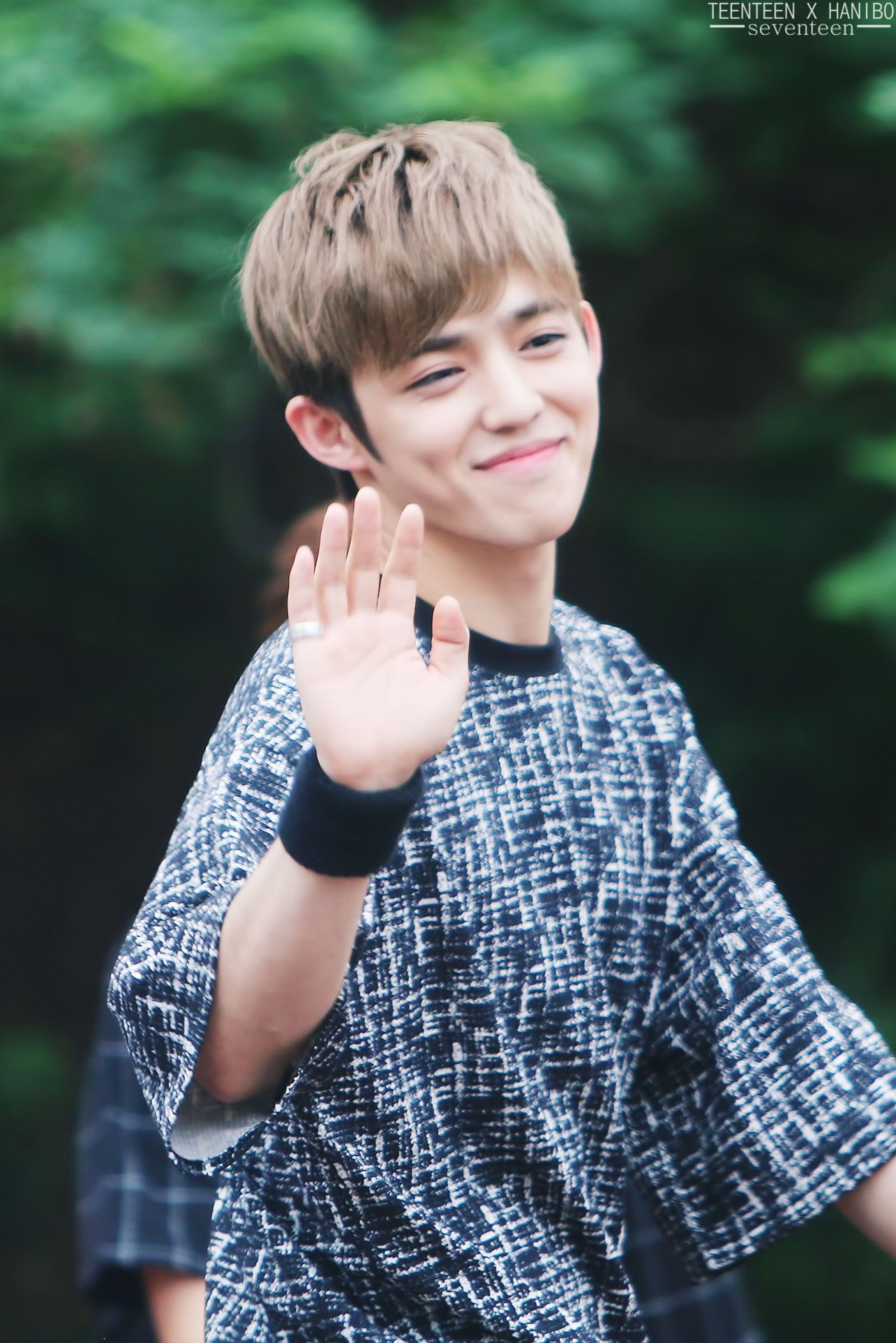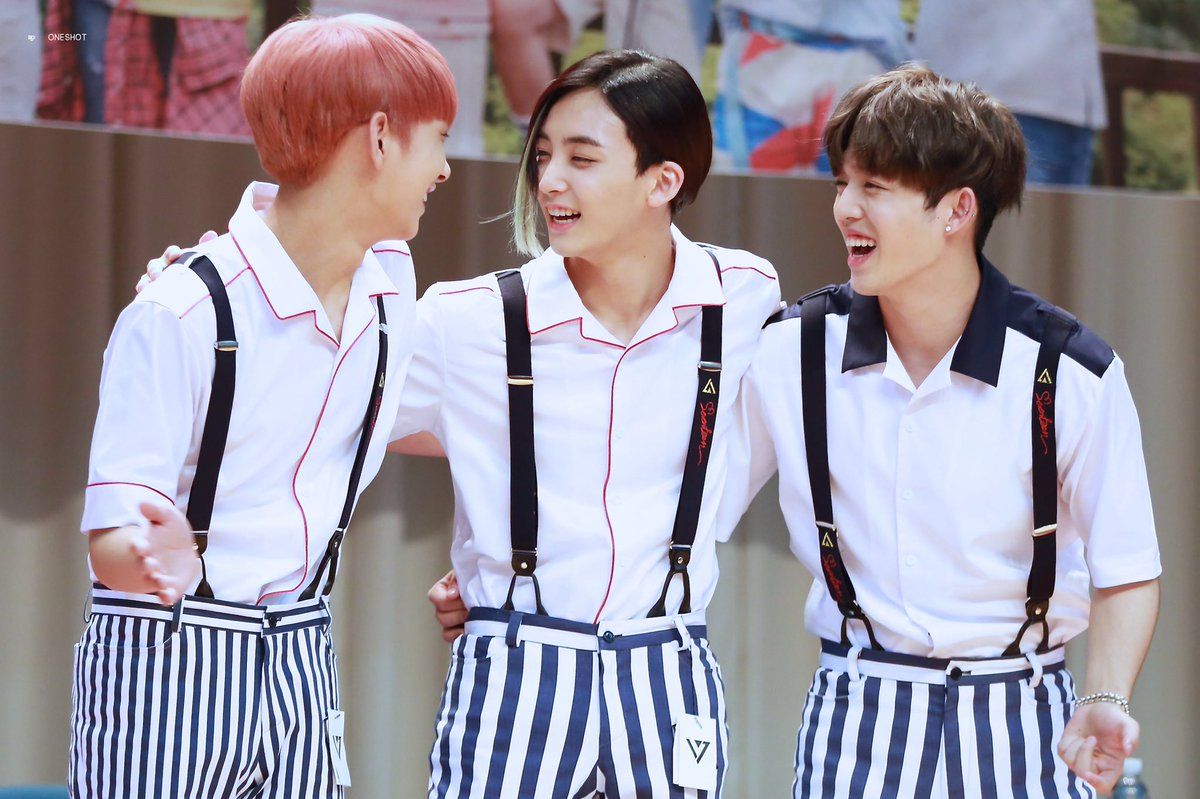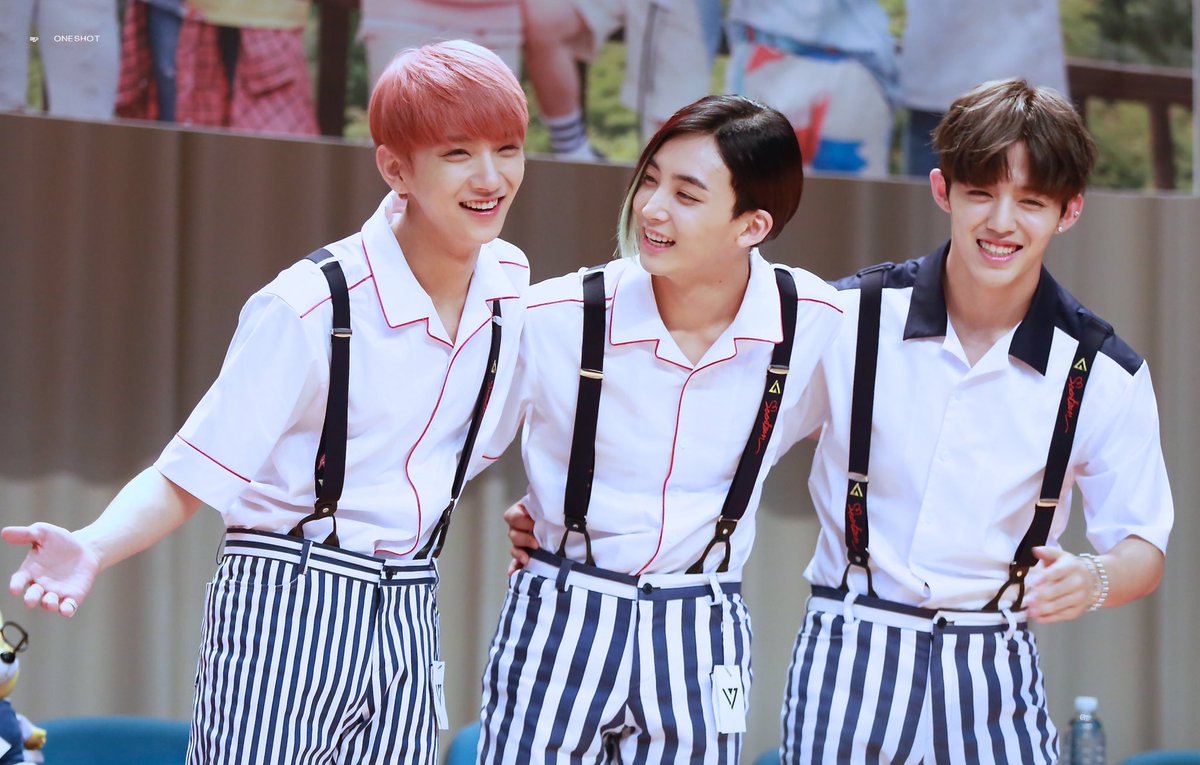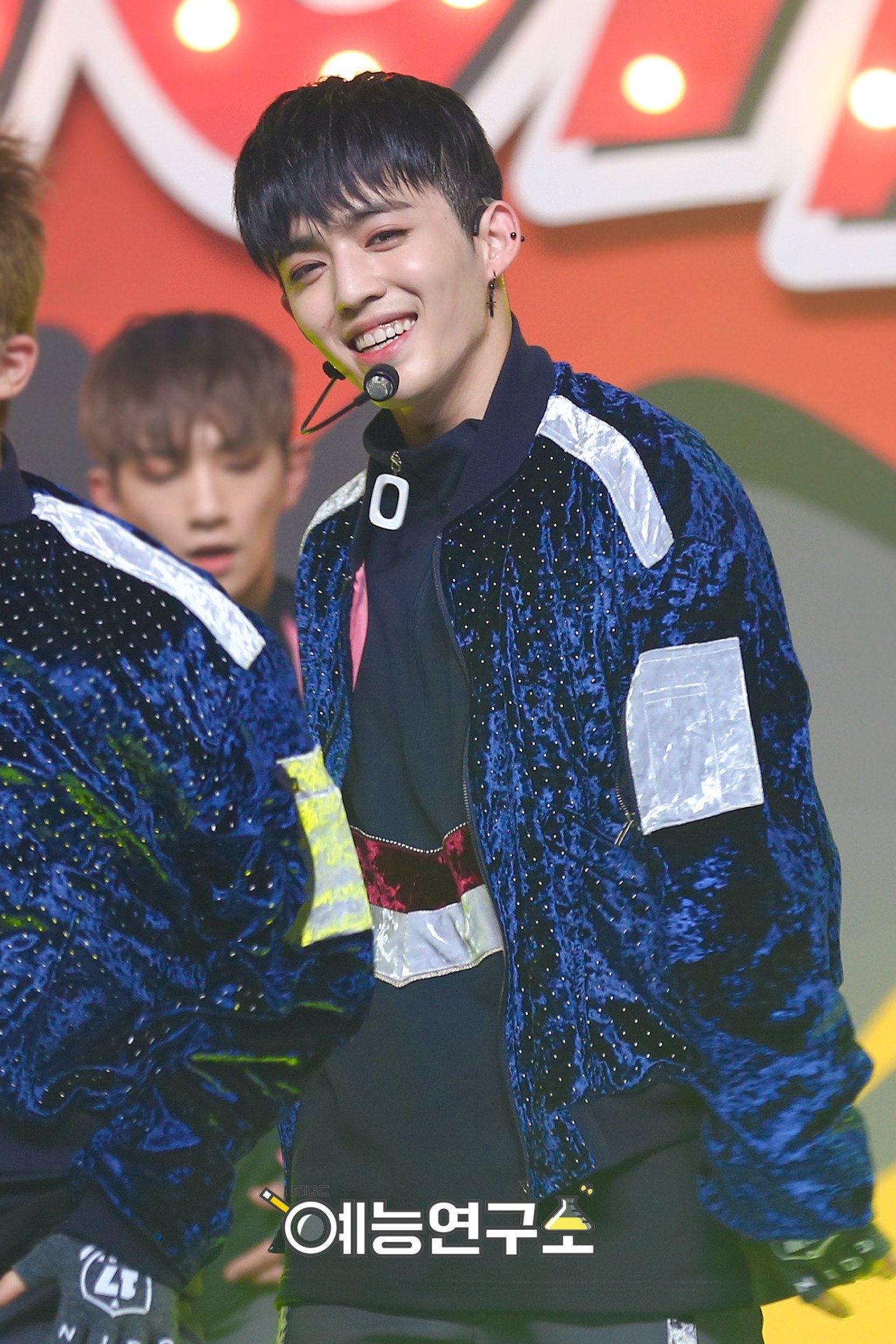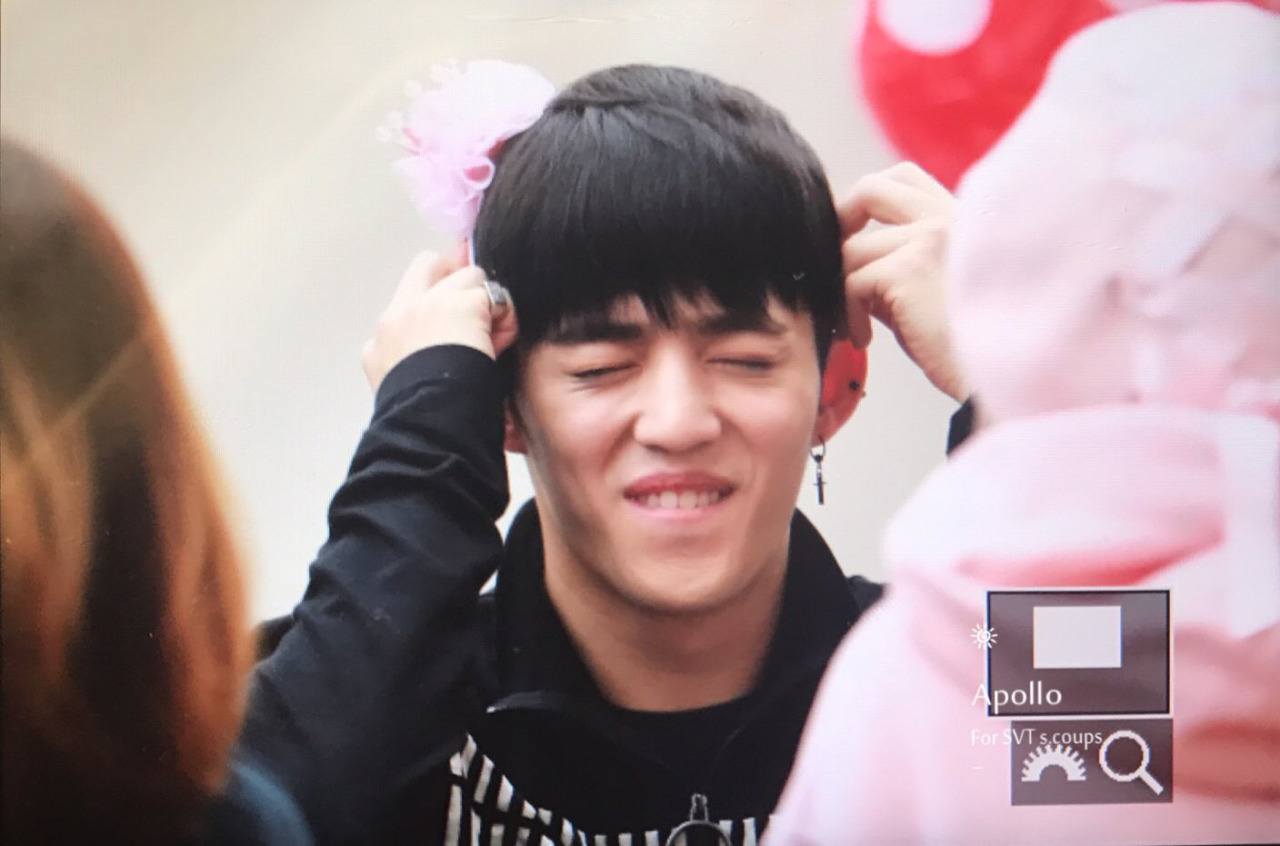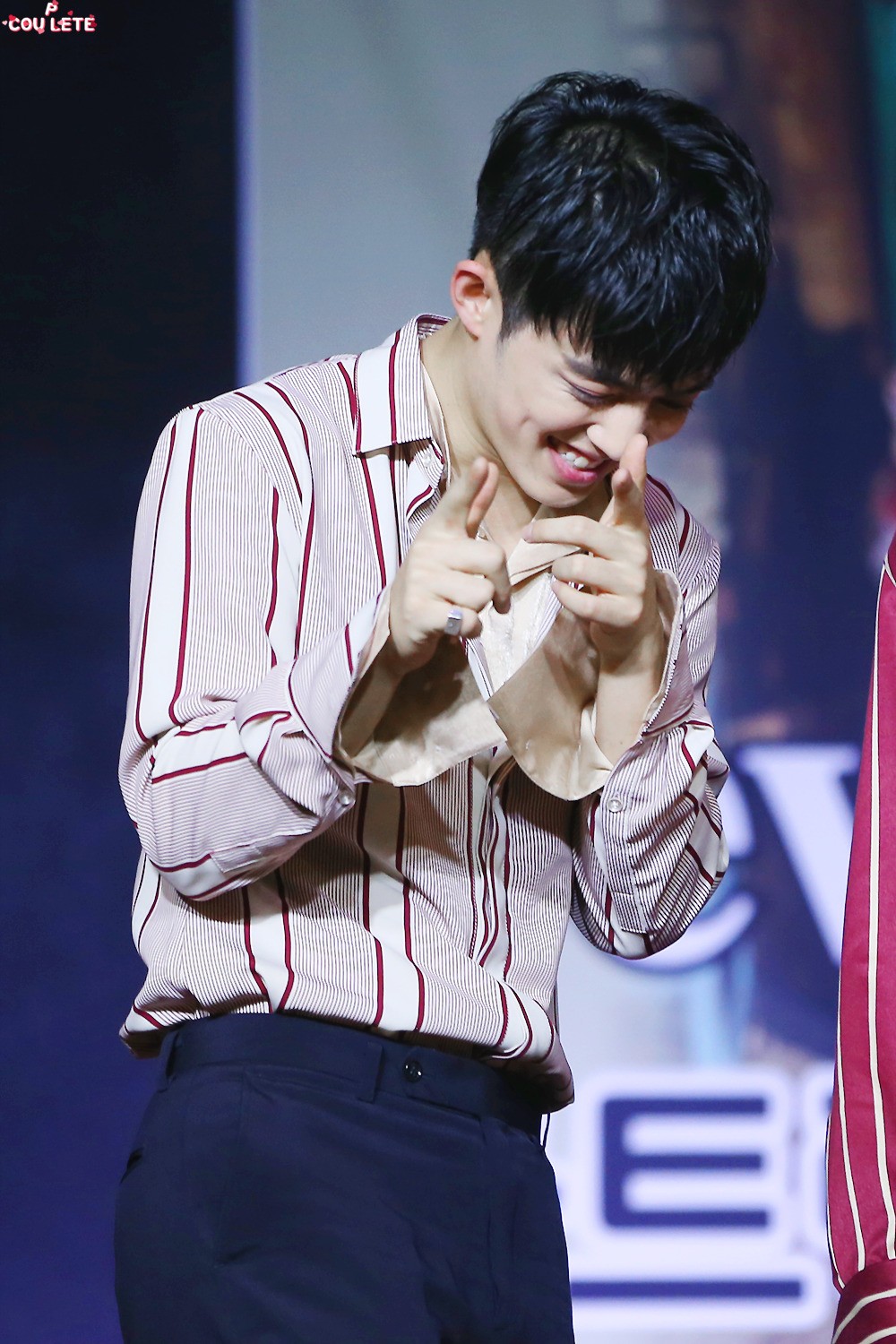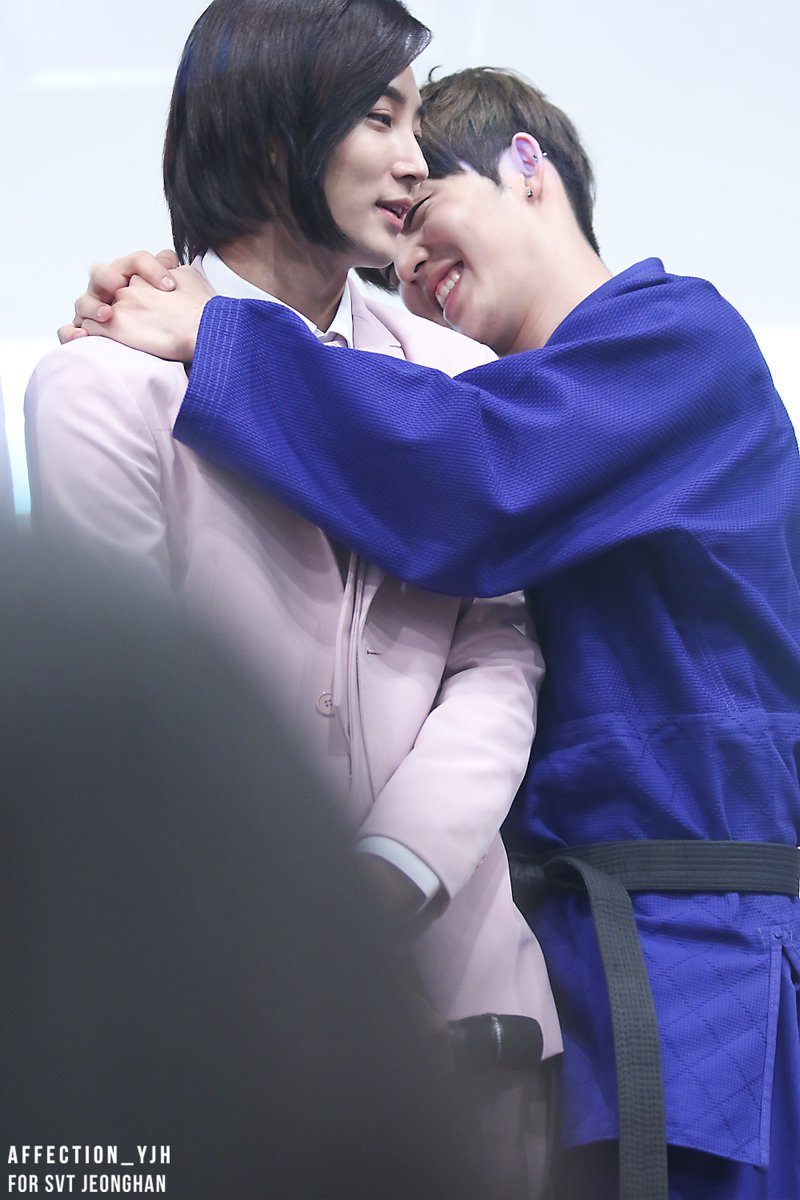 He's been smiling towards the camera this way ever since Seventeen's debut with "Adore U."
Fans seem to fully support the camera and S.Coup's relationship.
Seventeen had a comeback on December 4, 2016, with the song "Boom Boom," which means Seventeen is still promoting! What a great opportunity to see more of S.Coup's smiles!
Check out Seventeen's comeback stage below!
Source: Pann
Share This Post