SEVENTEEN Seungkwan's Contacts Fell Out At The Red Carpet, so he did something ingenious
Anyone who wears contacts knows the frustration and anxiety of them suddenly falling out — SEVENTEEN's Seungkwan is surely one of us.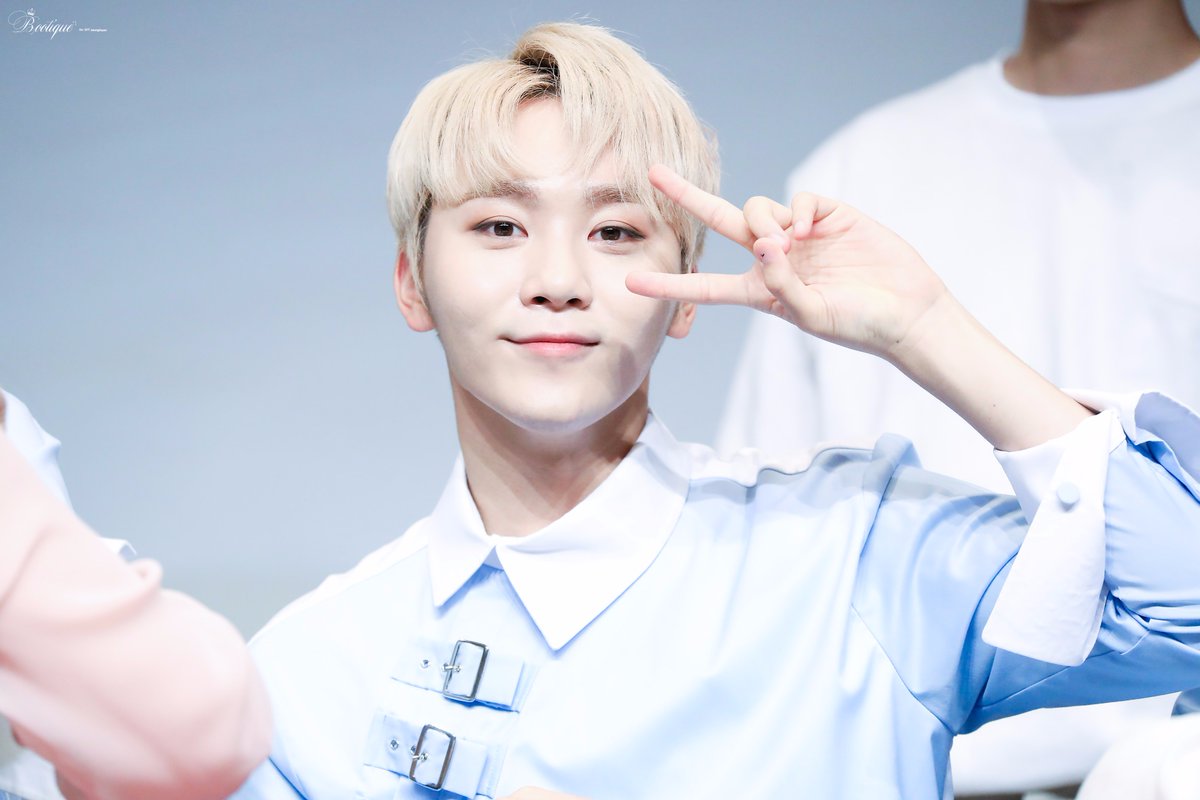 But for Seungkwan, his contacts fell out during a red carpet event at the 2017 Asia Artist Awards!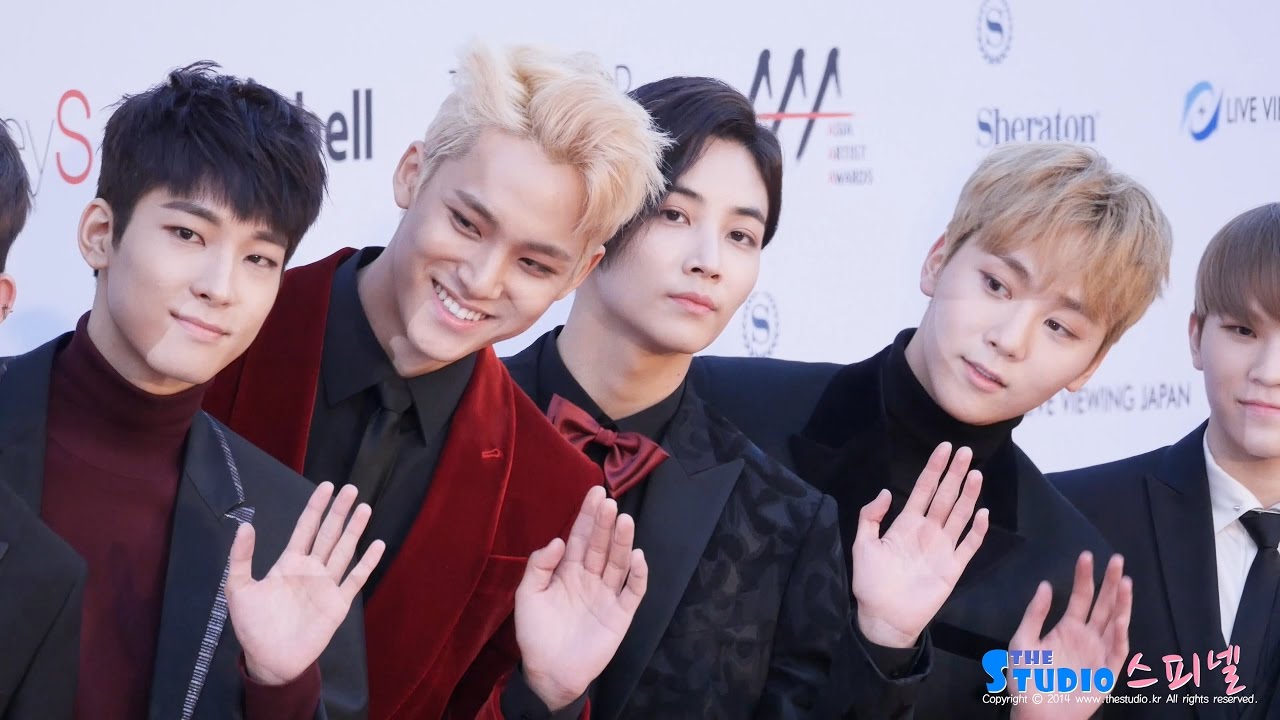 Seungkwan started itching his eyes while posing for the camera with his SEVENTEEN brothers.
But unfortunately, Seungkwan's contacts fell out when he rubbed his eyes!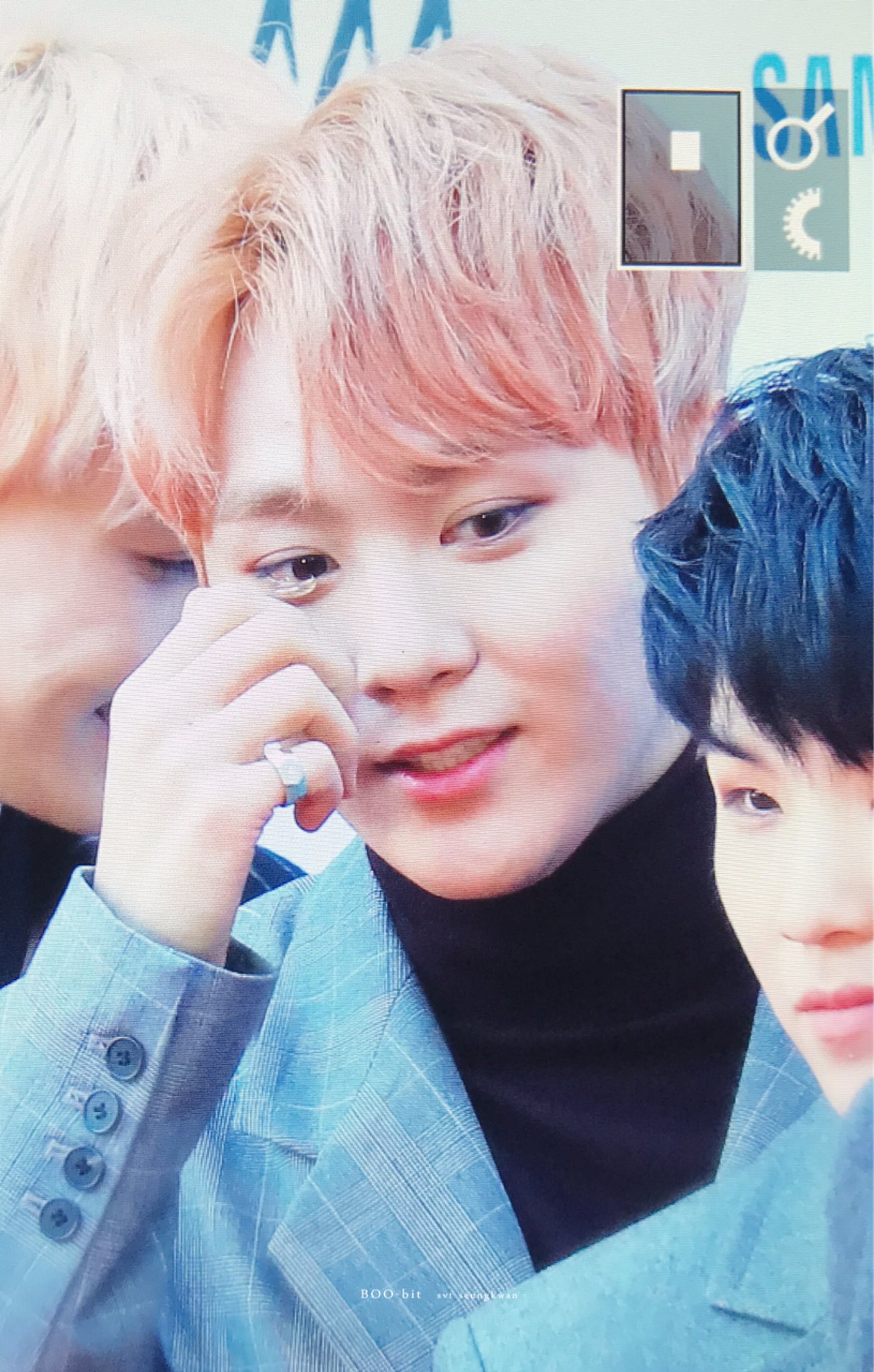 He tried to put it back in but to no avail.
So ever the positive person that he is, Seungkwan wittily held up the contact lens between his fingers into the shape of a heart!
Way to make an unfortunate event into a loving shoutout to his adoring fans!
Share This Post