SEVENTEEN Shocks Korean High School With Surprise Visit
SEVENTEEN unexpectedly visited a high school and surprised these students! On December 8th, SEVENTEEN surprised a high school in Korea by showing up without any prior notice. The school reportedly submitted a request with Pledis Entertainment for the group to come visit the students, and were surprised to find out that their request was granted. Upon seeing the members arrive at the school, students rushed to see them and take pictures. Some students even went all the way to the school's roof to find a good camera angle.
161208 Seventeen visited a school for an event
cr: supark_twt pic.twitter.com/jkPaB8TZc4

— 🦋 (@ohmywonwoo) December 8, 2016
According to students, SEVENTEEN performed their two most recent songs "Very Nice" and "Boom Boom." Afterward, the boys introduced themselves and were able to interact with students as well! It seems as the group was also filming while they were at the school, leading to speculations that they were filming for popular KBS Entertainment show School Attack. While other fans expressed their jealousy because they weren't lucky enough to be at the school, they also hoped that whatever SEVENTEEN was filming will be broadcasted soon.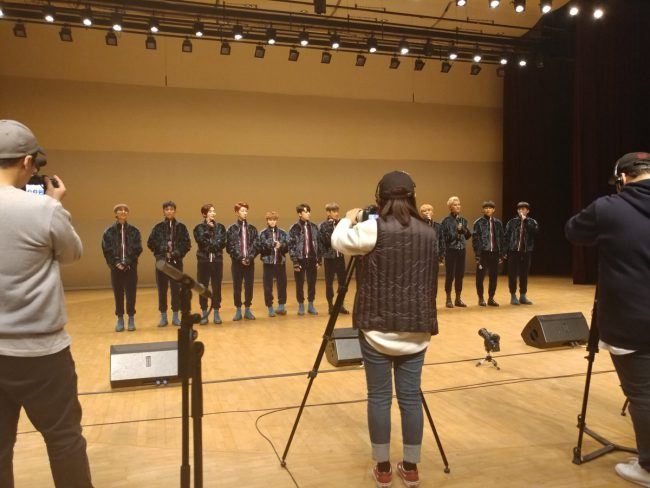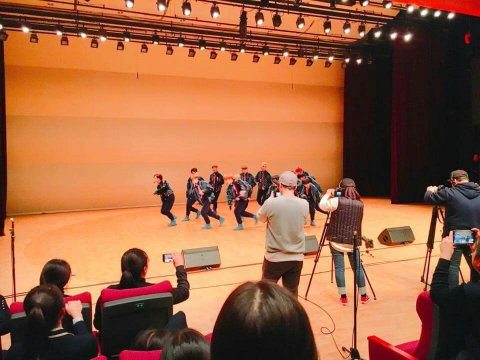 SEVENTEEN has recently made a comeback with their powerful song "Boom Boom." The group was also able to win awards on music shows such as Music Bank and M! Countdown.
Share This Post