SEVENTEEN's Jeonghan Shows His Body Language Skills
Jeonghan can act anything out!
In another episode of 1min7Sec CHALLENGE, SEVENTEEN's Jeonghan showed that he has great body language through playing a game of charades!
Jeonghan's mission was to have DK guess all the words mentioned in the sentence Wonwoo prepared for him to act, within 1 minute and 7 seconds.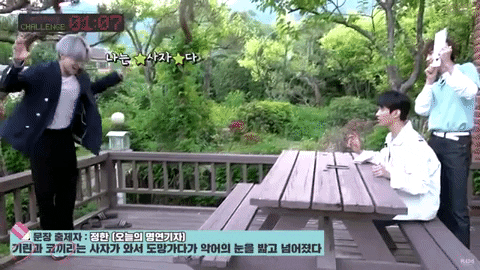 The first round was "giraffe and elephant ran away from the lion, but they slipped because they stepped on the crocodile's eyes."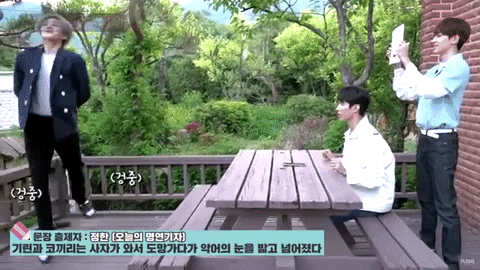 Out of 8 words, DK was able to guess 7, all thanks to Jeonghan's very good and lively acting.
Considering the fact that DK was able to guess 7 words within 1 minute and 7 seconds, Jeonghan sure did a good job in acting out the difficult words Wonwoo gave him.
When Jeonghan was the one tasked to act out the keywords again for the third round, he had a more difficult time acting compared to the first round.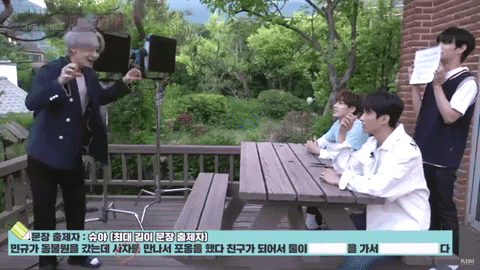 Though he had a relatively more difficult time acting the words Joshua gave him, DK still managed to guess one of them.
Watch the full video here:
Share This Post