SEVENTEEN's Seungkwan Makes Surprising Confession About Weight Loss
SEVENTEEN's Seungkwan is usually known for his upbeat personality and humor, but underneath the surface, the young singer is struggling with weight loss.
On December 5th, Seungkwan revealed his recent weight-loss regimen at SEVENTEEN's comeback showcase. "I lost 7 kilograms this time.", he said. When asked about the reason for the diet, he instead listed the times he felt fortunate to enjoy delicious meals during their tour and the Chuseok holiday.
He confessed that he was disappointed in himself for not able to manage his own weight and stated that he "did not want to lose weight, but wanted to show [his] nice look as a singer".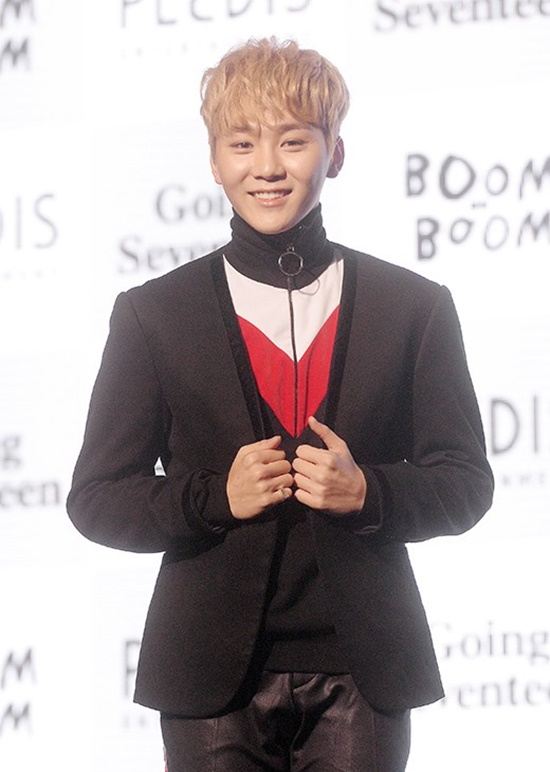 Seungkwan's weight-loss regimen included personal training and a special diet. While he has been provided with the tools to achieve the desired look, it seems that Seungkwan is stuggling with such an intense demand. He has been sticking to his guns, though, and has vowed to maintain the regimen.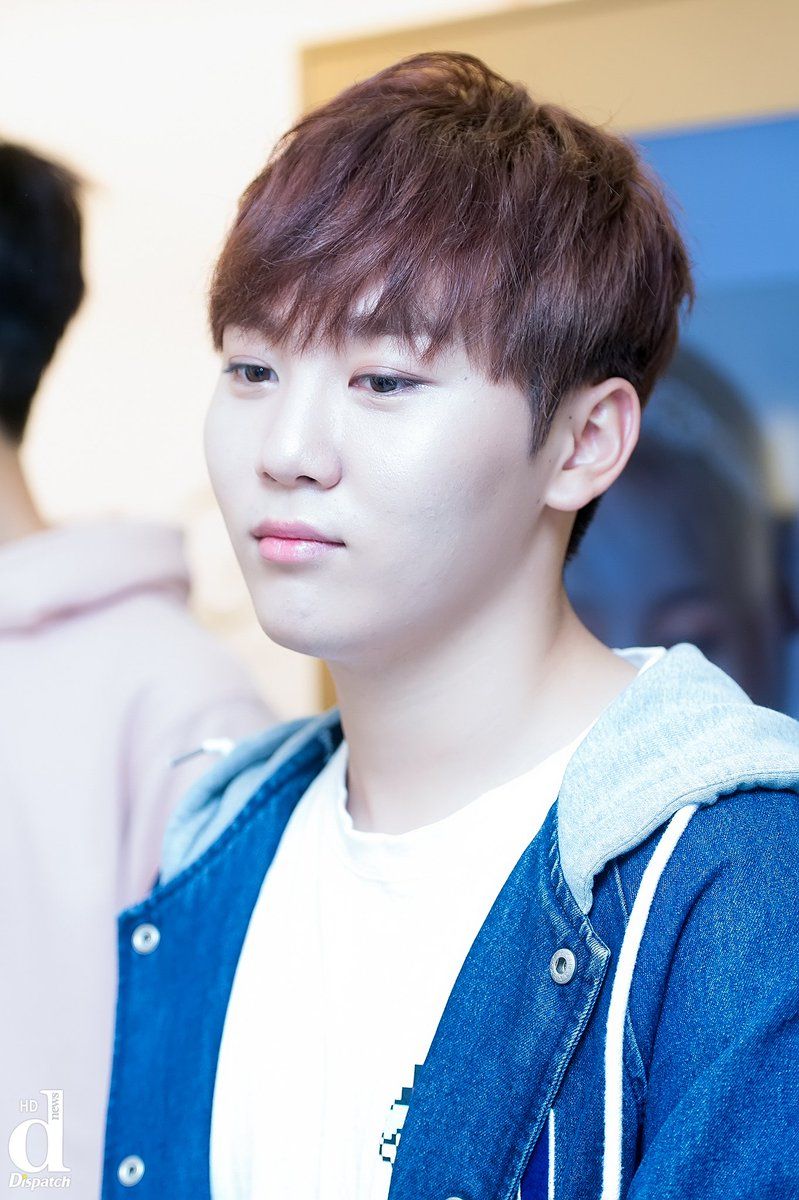 Seungkwan joined SEVENTEEN to celebrate the release of their third mini-album Going Seventeen and promote the title track, "Boom Boom".
Source: Dispatch
Share This Post