SEVENTEEN's Woozi Suffers Wardrobe Malfunction
SEVENTEEN's Woozi experienced a slight wardrobe malfunction and revealed some skin while performing on stage.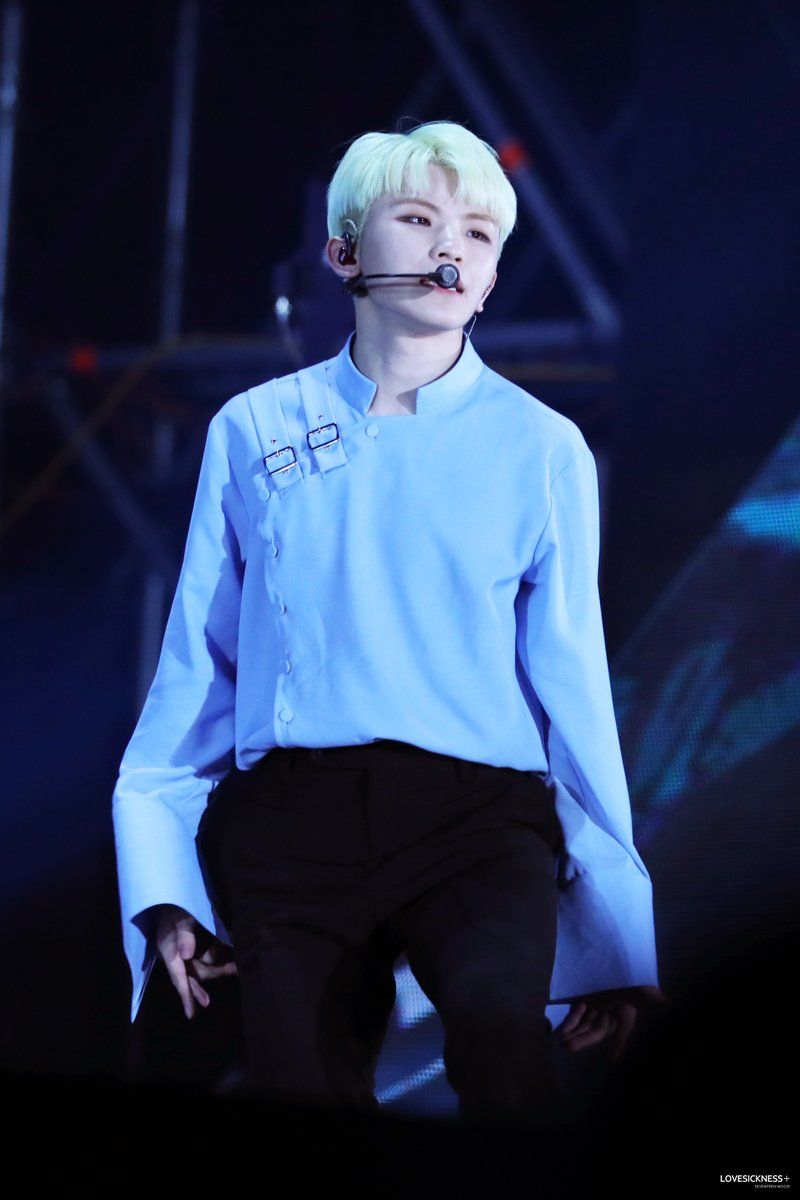 For their comeback"Don't Wanna Cry,", SEVENTEEN's outfits featured dress shirts with lots of buttons.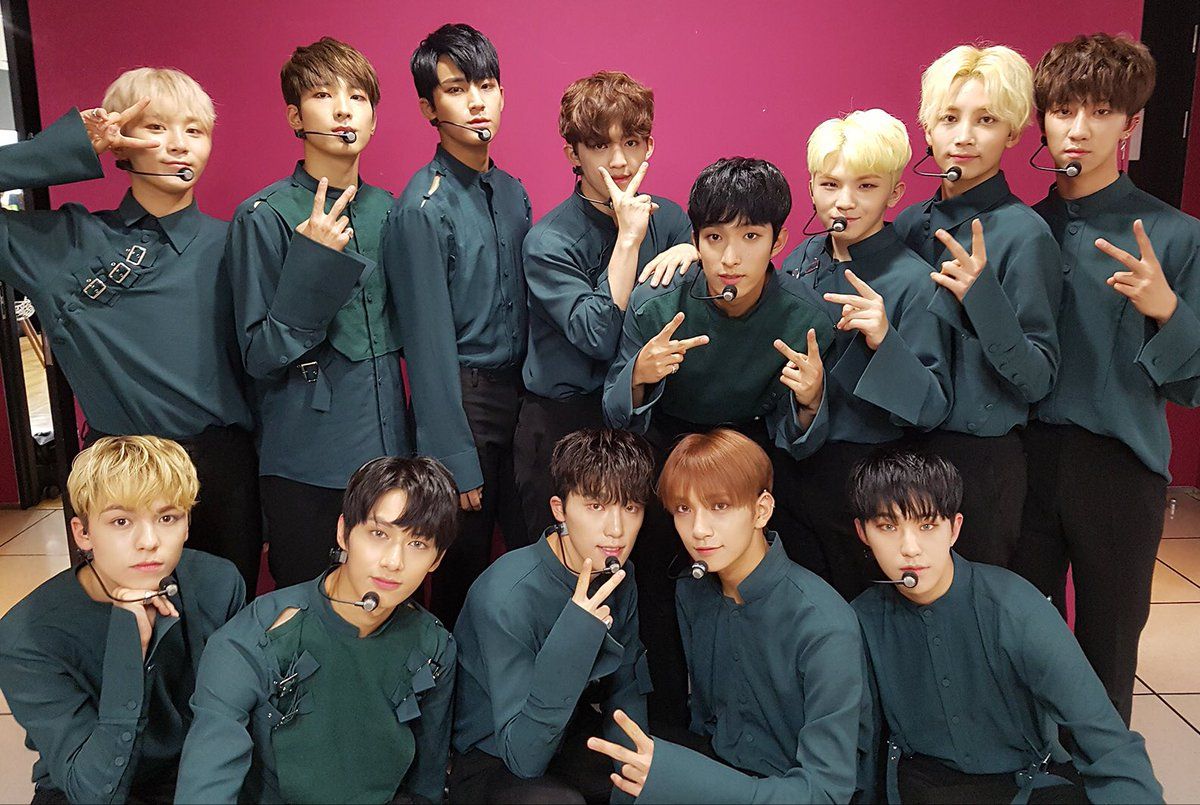 On previous stages, the shirts seemed a little too tight on some of the members.
I love Seventeen's outfit for this comeback pic.twitter.com/ejFMqnEADy

— 💚 (@lovejoshuaI7) May 25, 2017
During their recent performance at Show! MusicCore, a few buttons on Woozi's shirt burst open.
The ripped buttons exposed Woozi's chest, as well as one of his nipples.
Despite the open shirt, Woozi proved his professionalism and finished the stage perfectly.
Share This Post