These Are Literally The Sexiest Photos Ever Taken Of Day6's Jae
Day6's Jae is one of the sexiest men in K-Pop, there's no doubt about that. 

If we had to use a few words to describe Jae, it would probably be Professional Hottie, Bae Material, or maybe even Supa Hot Boii.
Honestly, it's tough. So we'll just let these photos (the absolute sexiest we could find on the internet) speak for themselves. ???
1. Look at him.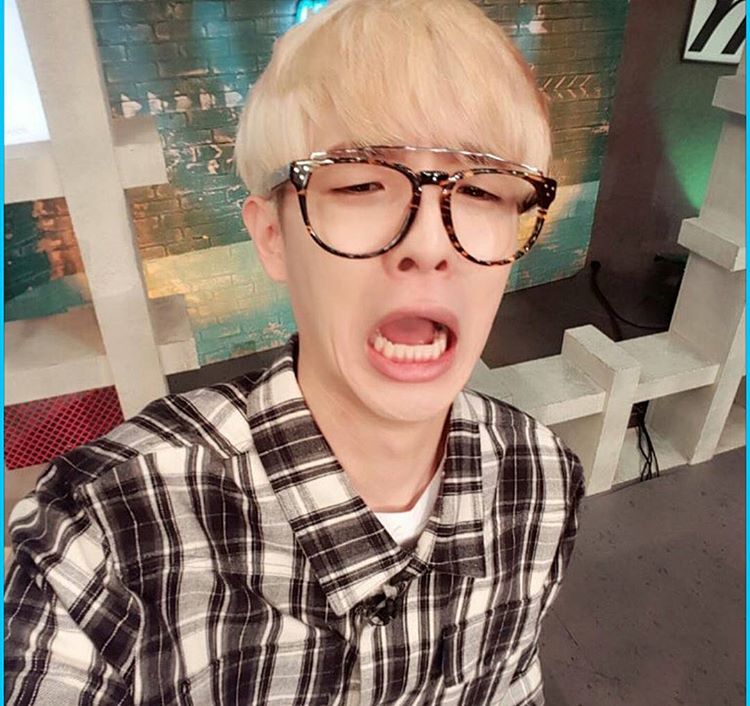 2. Much sexy.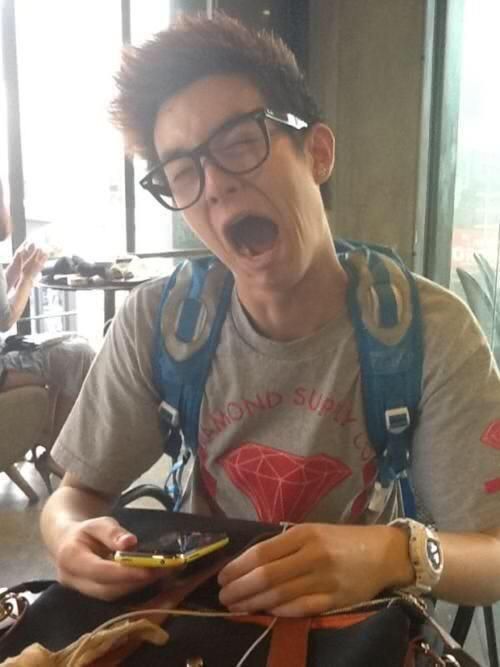 3. Wow.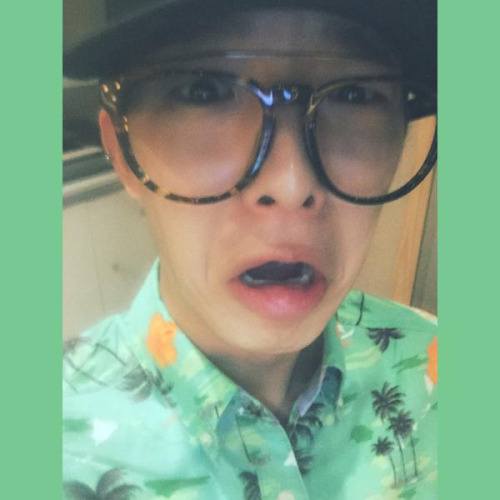 4. Great beautiful man.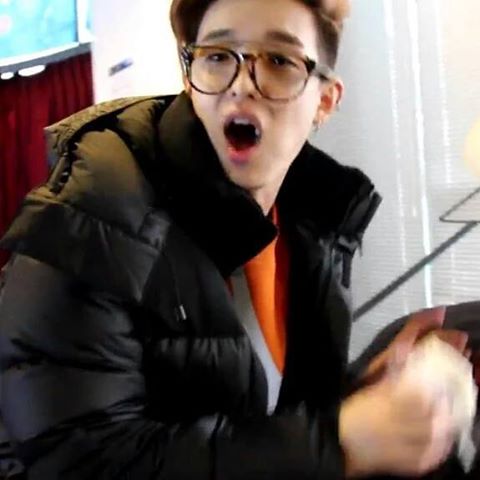 5. So handsome just stop.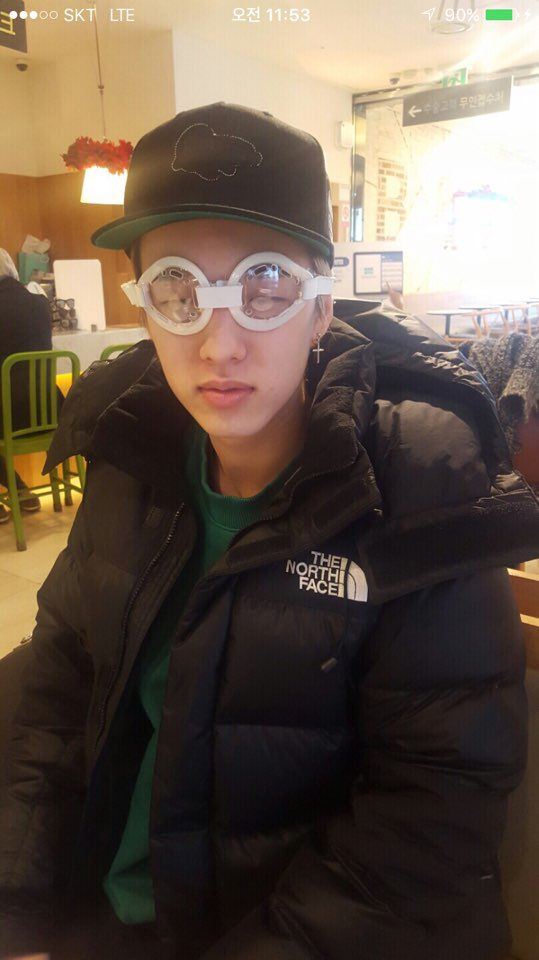 7. So much sexy in one pic.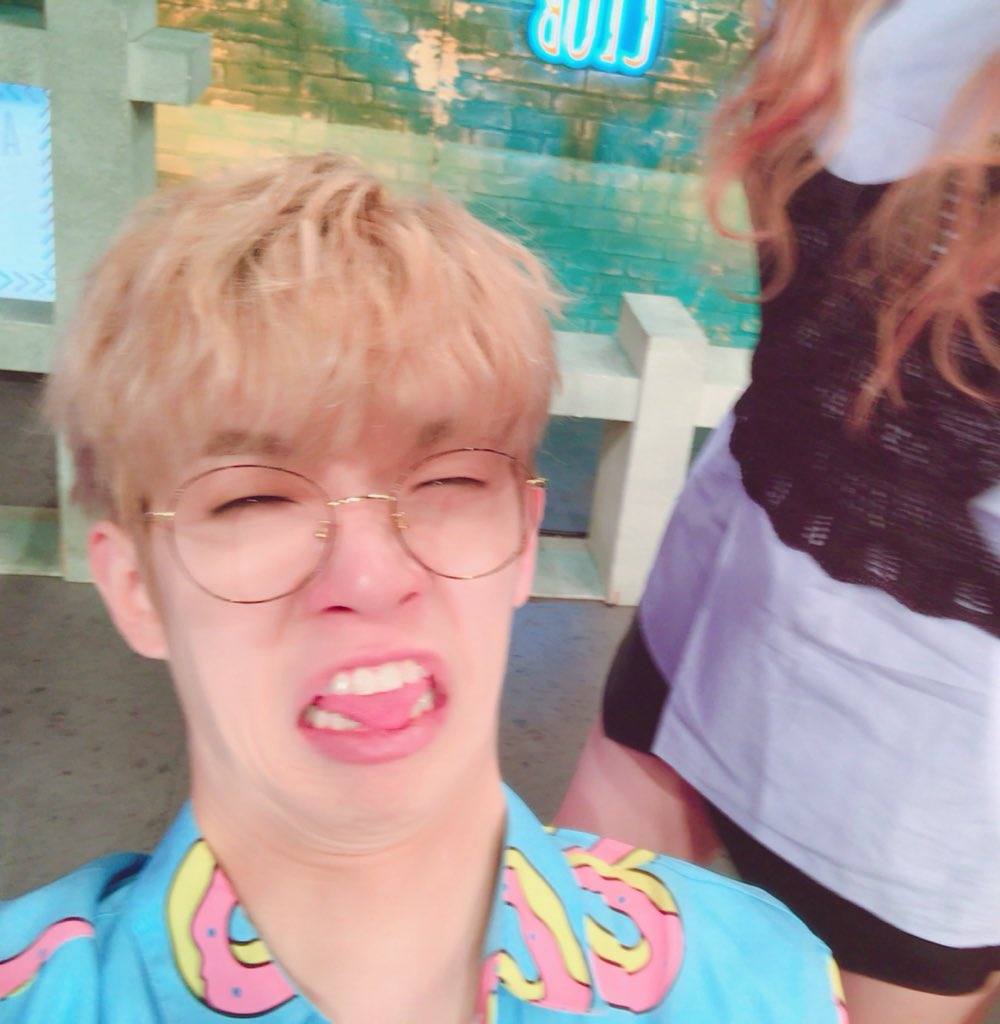 8. 100% Bae.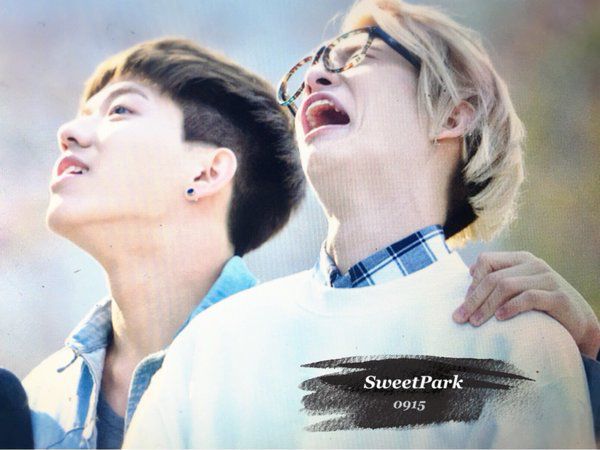 9. Basically Justin Bieber tbh.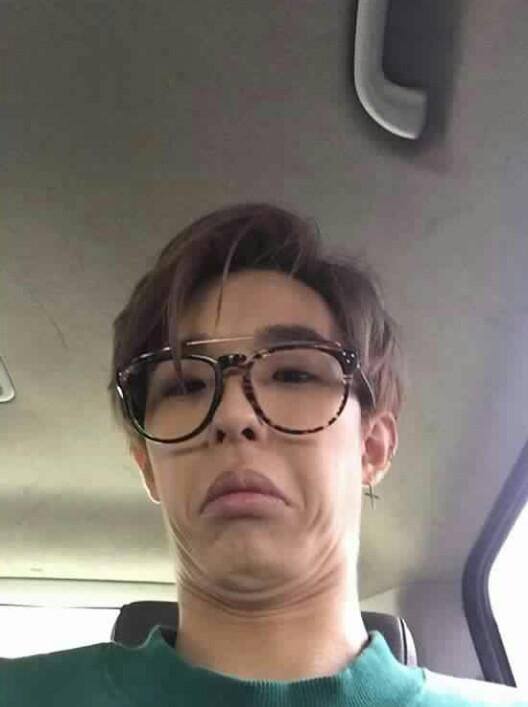 Put Some Respeck On My Name
Bruh Imma tell you right now you don't wanna catch none of this. Trust. #IWillDemolishYou https://t.co/a0MqRk8z6L

— Day6 Jae (@Jae_Day6) June 29, 2017
Share This Post