AOA Hyejeong Completely Reveals Her Bikini Body
A gif of AOA's Hyejeong wearing a bikini has been spreading like wildfire on male community boards.
In the recent SNL episode, Hyejeong went to the pool for her segment with Comedian Kim Joon Hyun.
Her character would slowly fall for the meaty guy as he weirdly fixes odd situations that pop up.
He would do things like stepping in when some perverts were zooming in on the chest area of Hyejeong and her friends.
At one point, Hyejeong started drowning and Kim Joo Hyun to saved the day by drinking the pool water.
With less water in the pool, Hyejeong emerged from the water, showing off her voluptuous figure.
The gif alone earned Hyejeong praises for her amazing body and made everyone jealous of Kim Joo Hyun who got a hug from her.
Some were not comfortable with the amount of exposure SNL made Hyejeong show and others felt that this was an opportunity for Hyejeong to gain more recognition.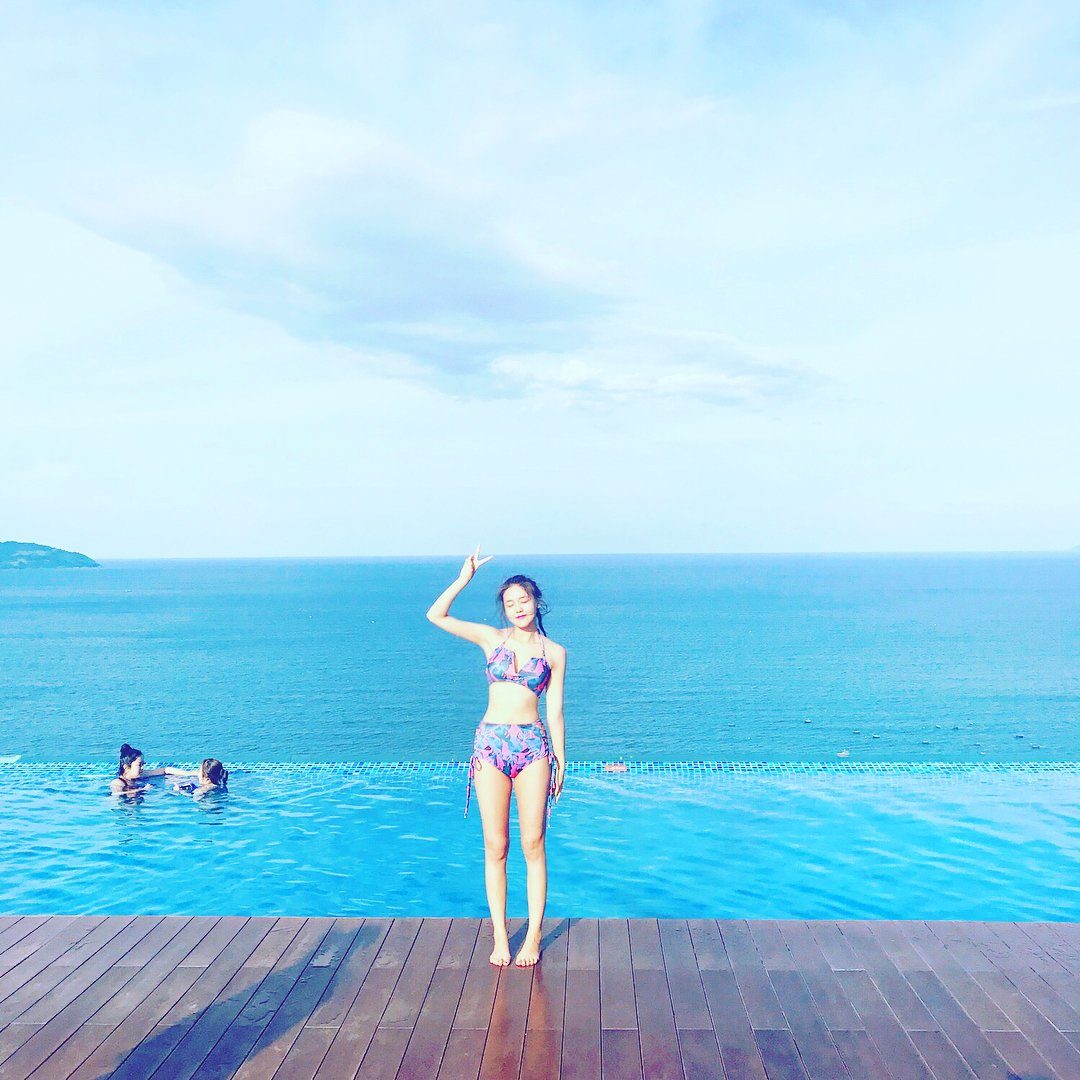 Share This Post