4 K-Pop girls who have already tried the new "comma bangs" trend
These female idols just seem to have a talent for making everything and anything look great, especially these unique fringes that are highly popular now.
The 'comma' shaped fringe has become a trend between idols, making each idol have a fierce look that somehow looks different and unique between all of them!
AOA's Choa
Choa has always been known for her sexy image, but ever since she got the comma fringe, she's transformed into a true visual queen. She even liked it so much, she made a tutorial for her fans to follow as well!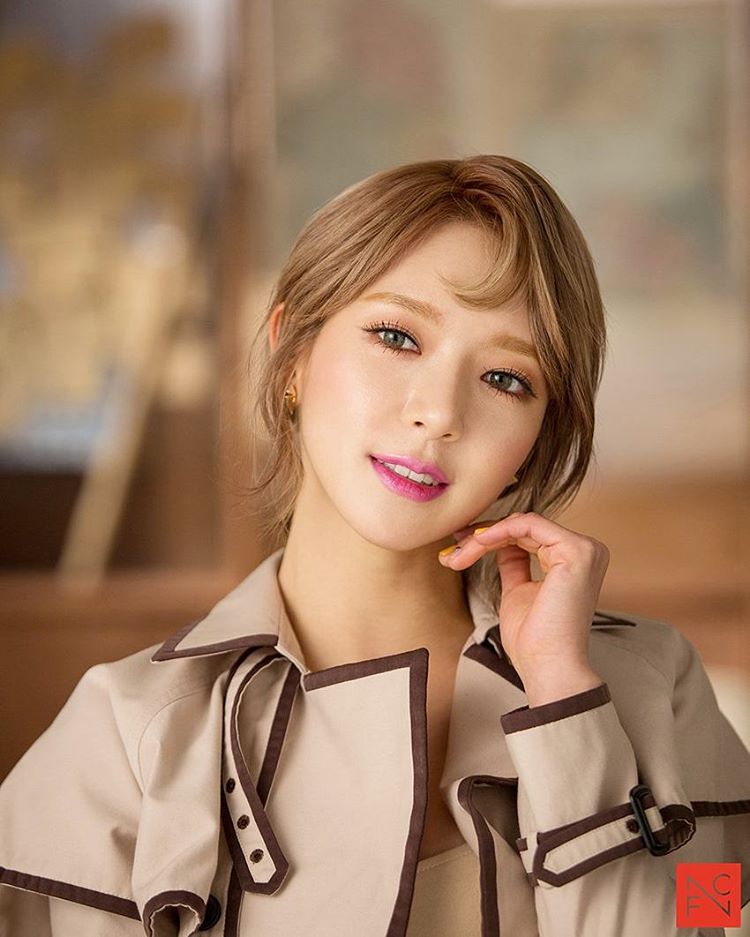 Red Velvet's Joy
Joy has always had an alluring look in all previous concepts and hairstyles, and the moment she faced the world with a comma fringe, everybody was in love! It gives her look a sense of sophistication, without getting rid of the fun that all Red Velvet concepts are famous for!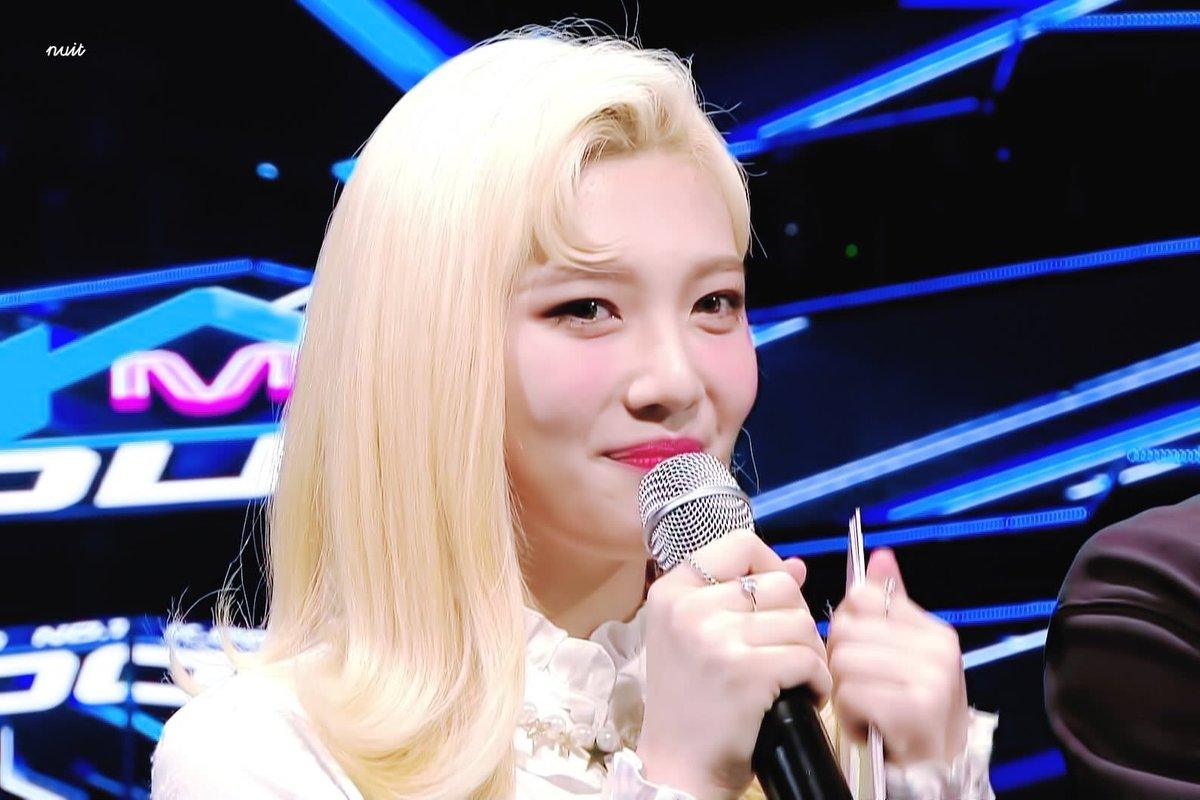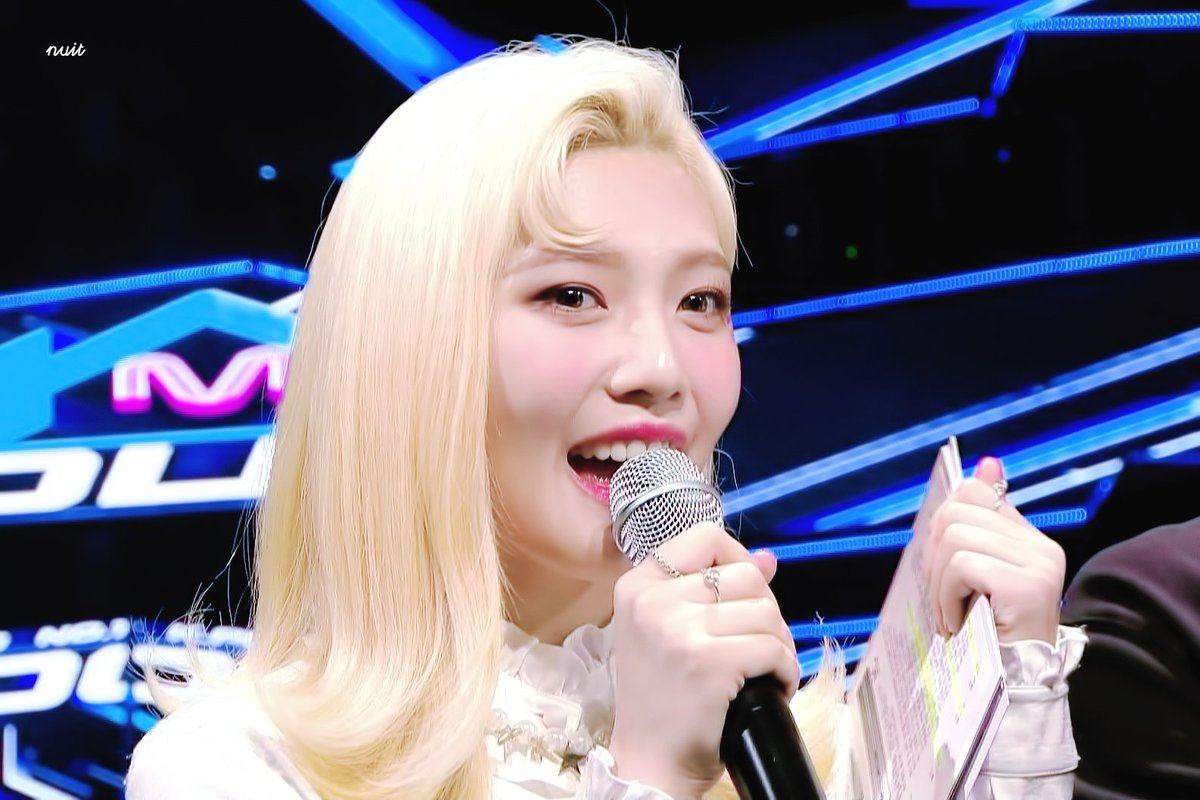 GFRIEND's Eunha
Although Eunha's bangs are a lot lighter and appear more subtle than the others', they leave a strong impression and really do transform the look! Eunha's hair gives the impression of a woman with a plan, which she practically is!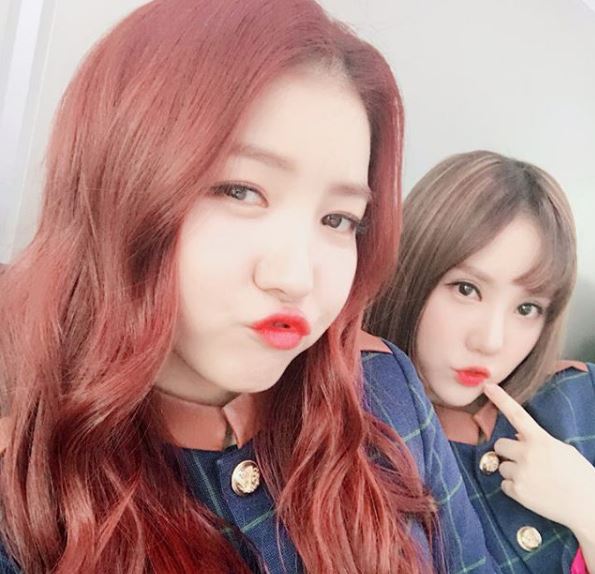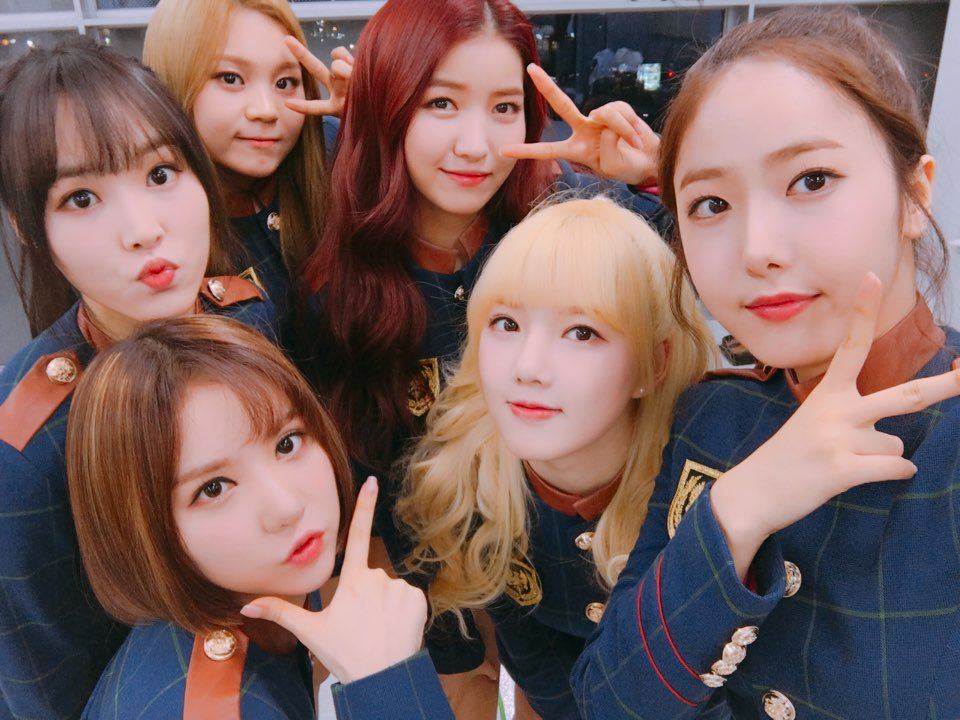 Nine Muses' Kyungri
Kyungri's visuals are jaw dropping, and with these bangs and sleek makeup, she embodies everything that is femme fatale. The fringe frames her face beautifully and gravitates the attention to her captivating and cat-like eyes, leaving a strong and alluring impression.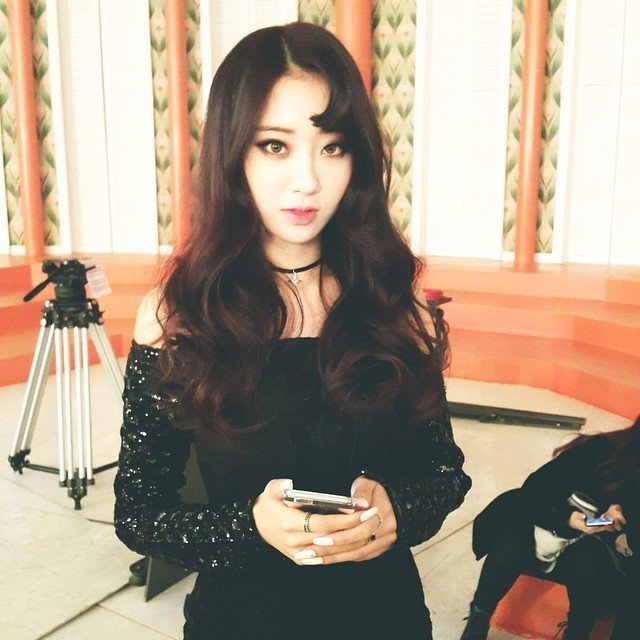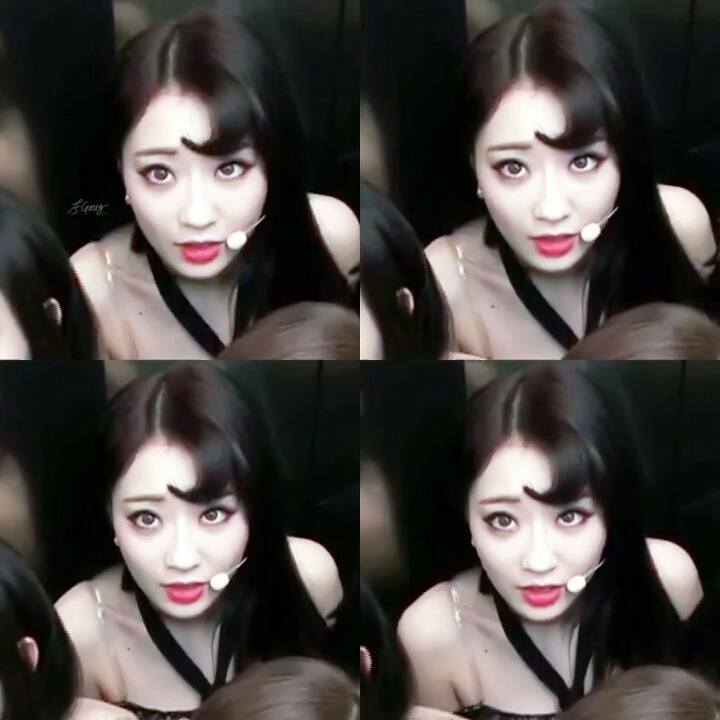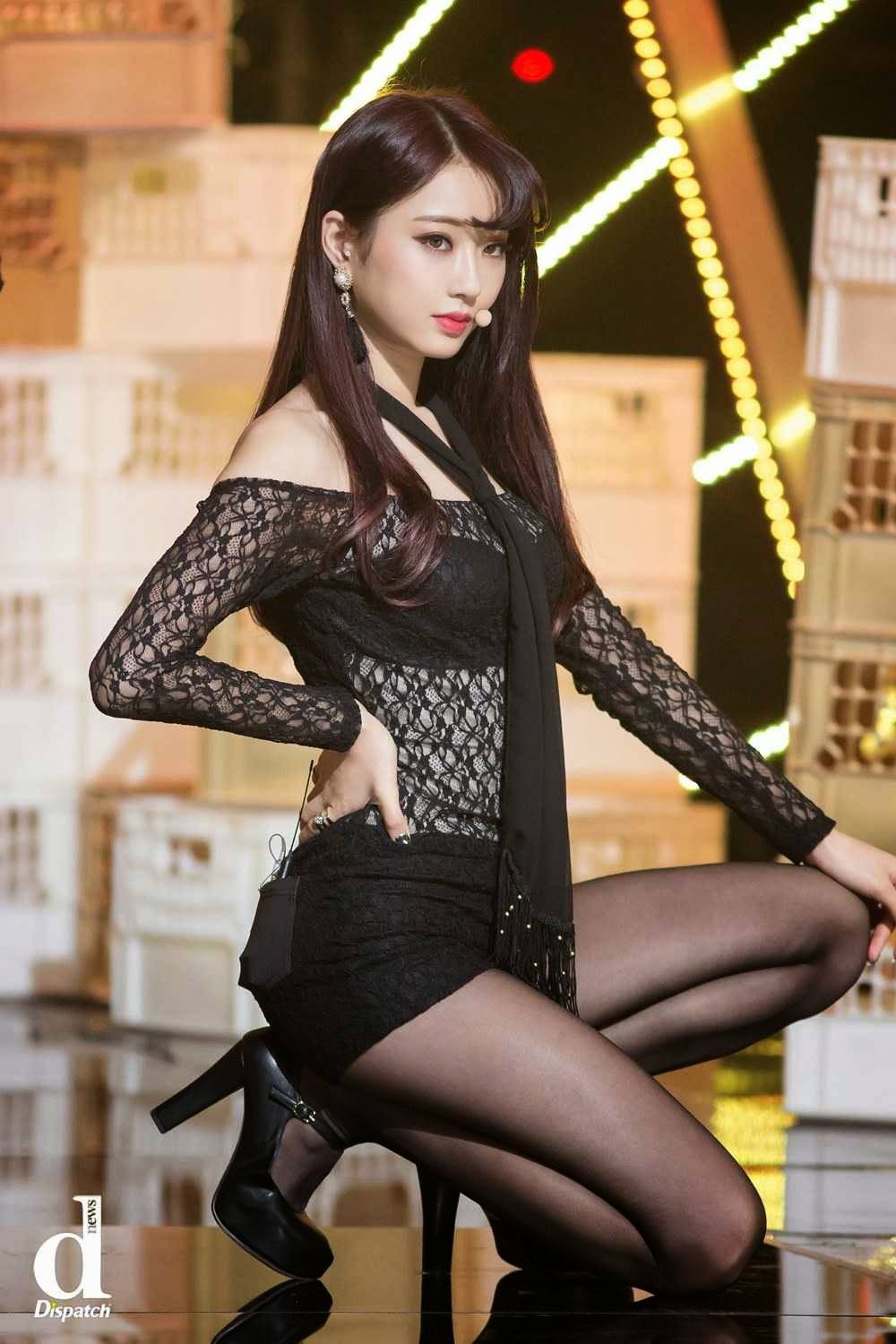 Share This Post