Sexy Korean Model Shows Up At A Baseball Game, And The Entire Team Got Distracted
Seolhwa Choi is one of the sexiest models in Korea and it seems not even professional sports players can't keep their eyes off her.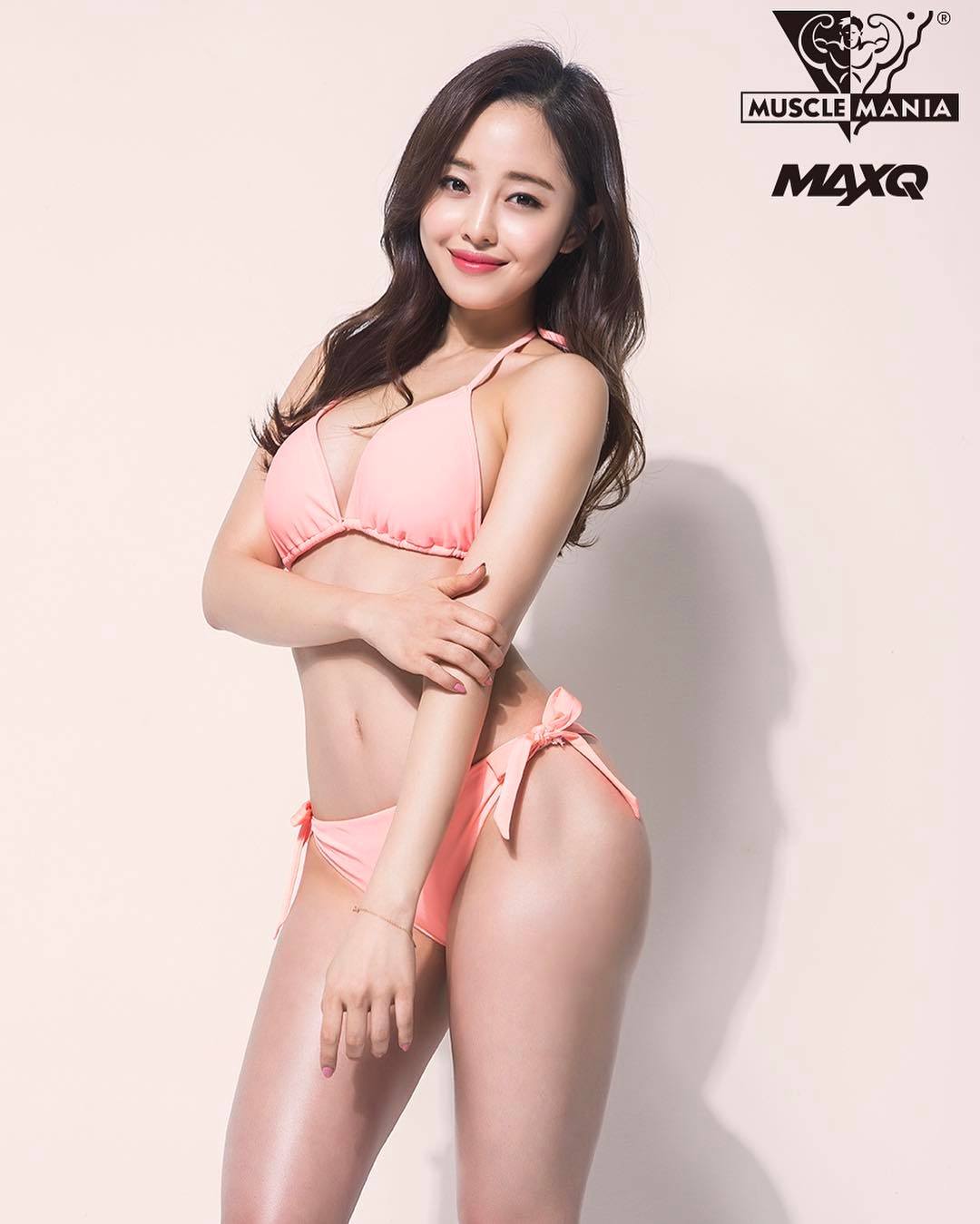 Seolhwa was asked to throw the opening pitch for a baseball game and captured literally everyone's attention.
Photos captured the hilarious moment as she walked by all the baseball players sitting on their team benches.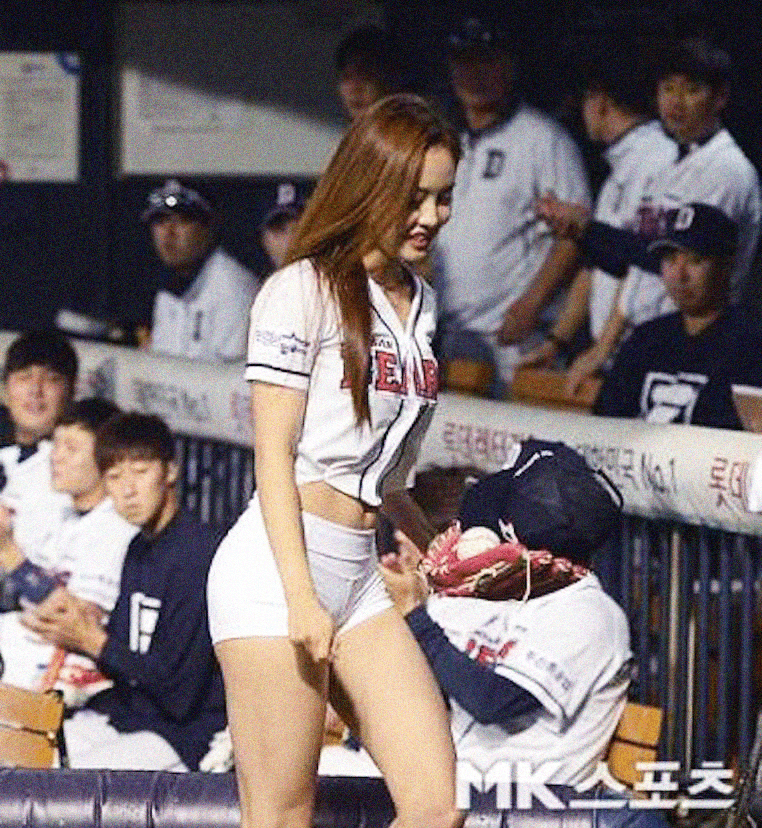 All of them can be seen turning their heads to stare as she walks by, mesmerized after her opening pitch!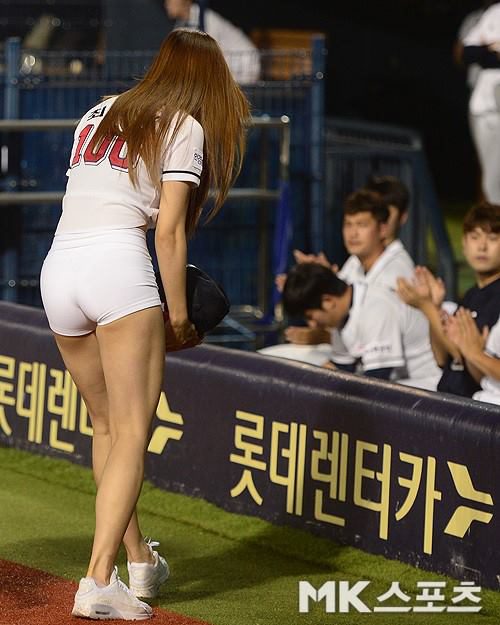 Seolhwa was the winner of 2016 Muscle Mania Miss Bikini contest and isn't just any model, she's an extremely accomplished fitness model too.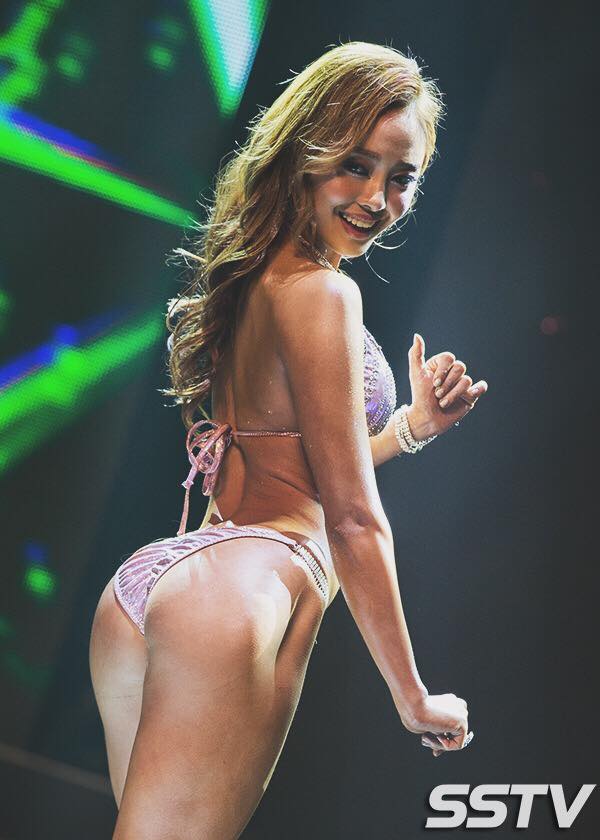 She's also got an enormous following on Instagram too, where she updates fans on her daily life and competitive fitness tournaments.
Share This Post