Fans are stunned by Shin Min Ah's transformation after gaining weight
She went from thin to chubby, to thin again.
Fans are floored by how much the gorgeous actress Shin Min Ah has changed throughout the years!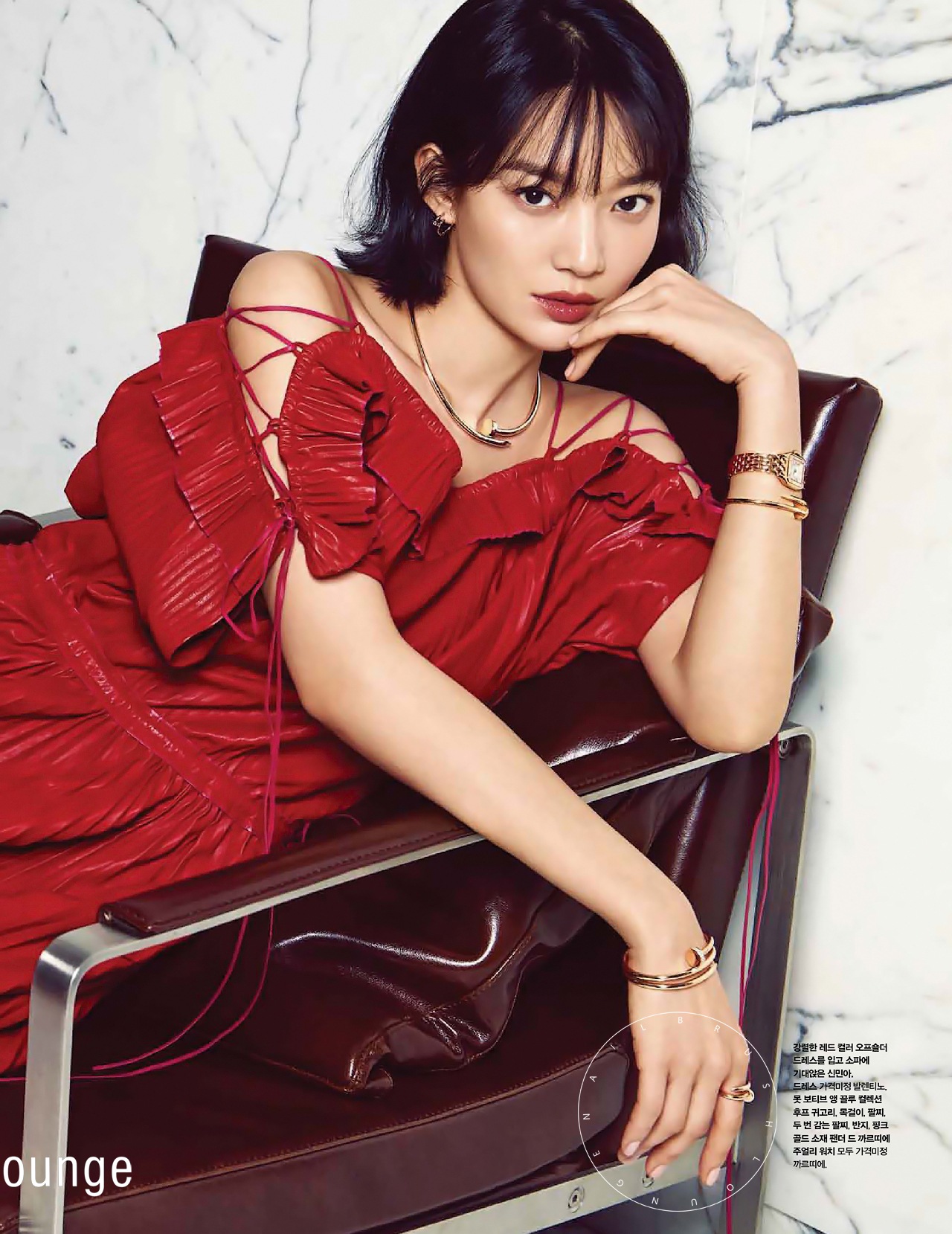 Shin Min Ah is famous for her stunning beauty and a body figure that even leaves models envious.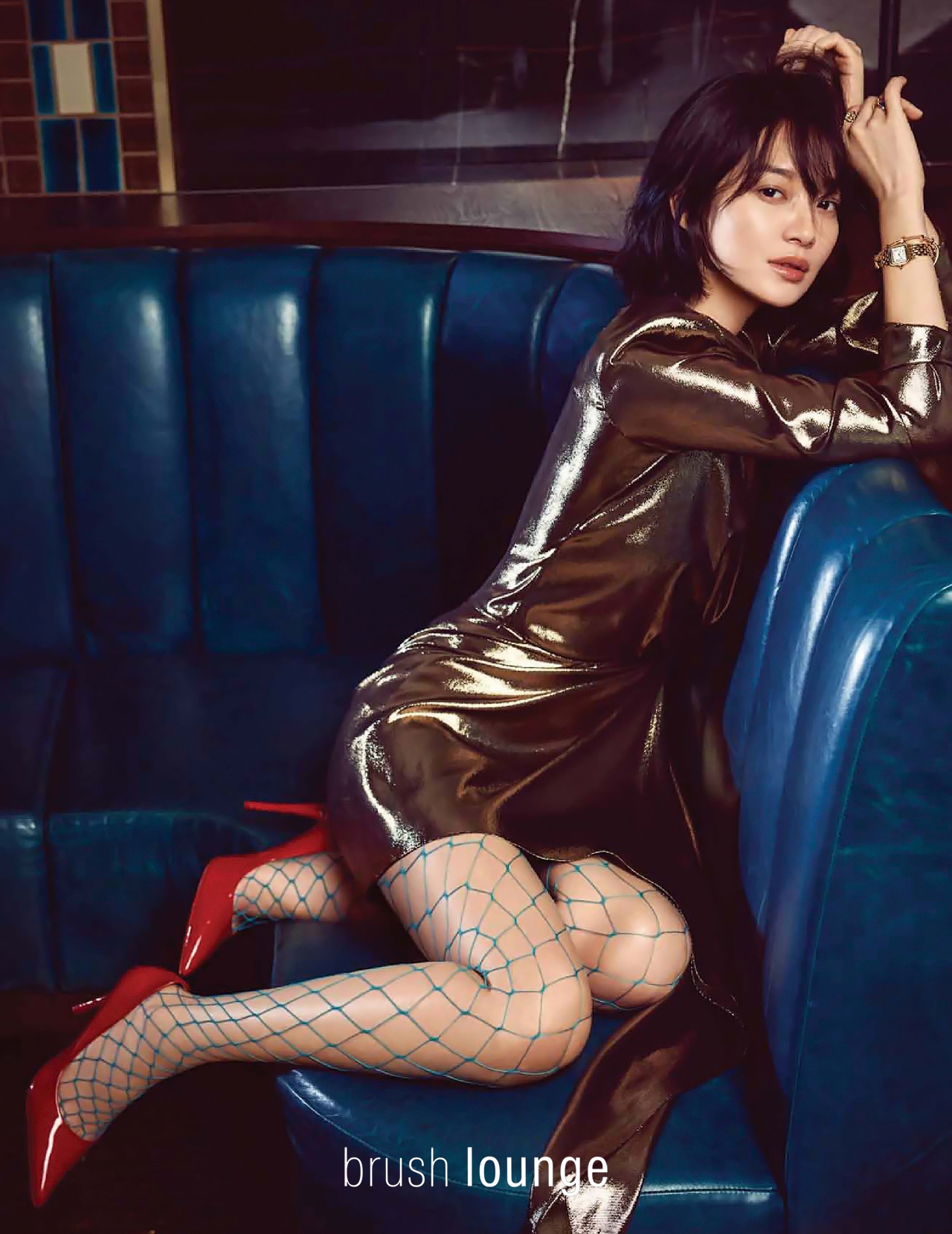 But fans discovered past photos of Shin Min Ah that proved that she wasn't born with her goddess body…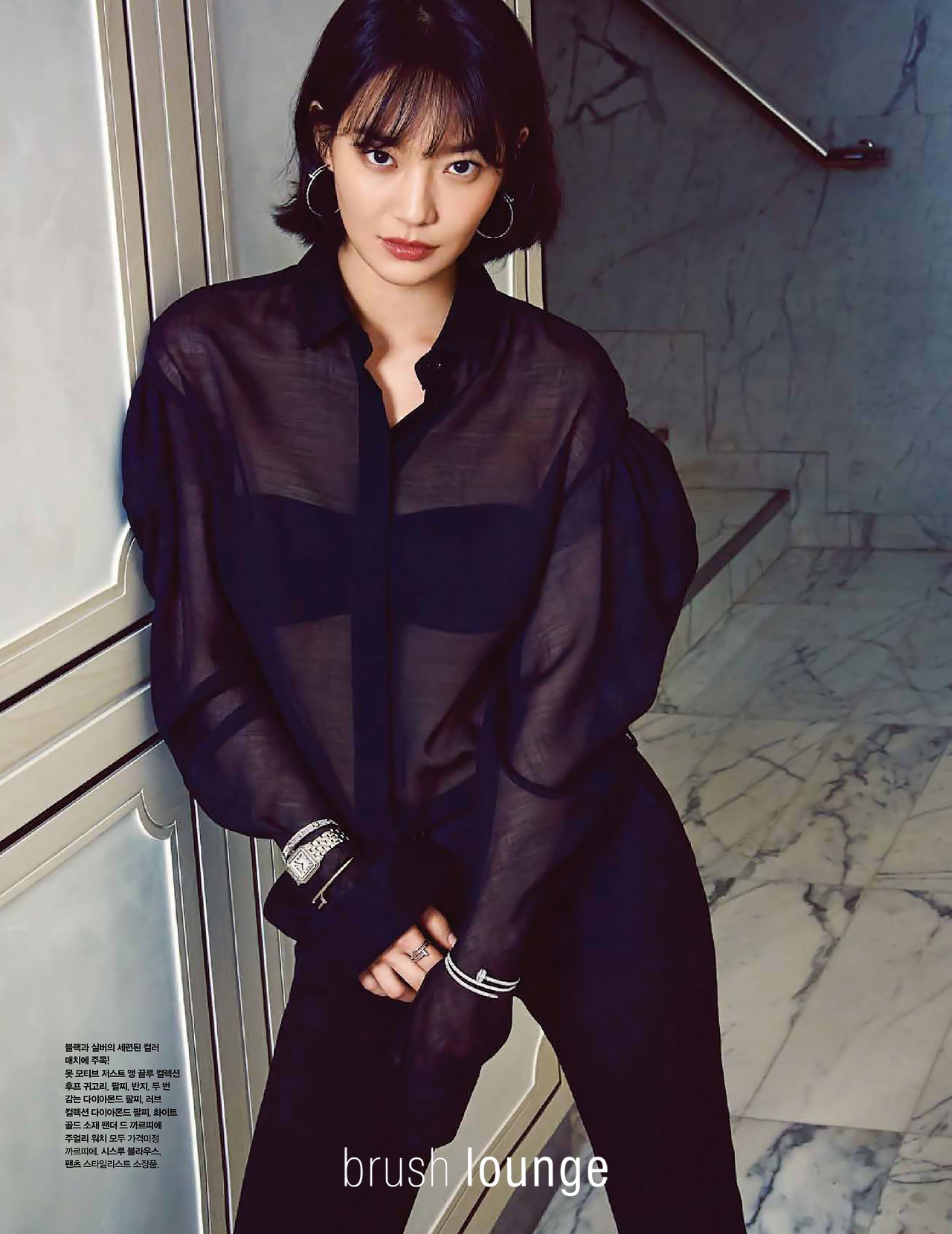 She worked her behind off for it!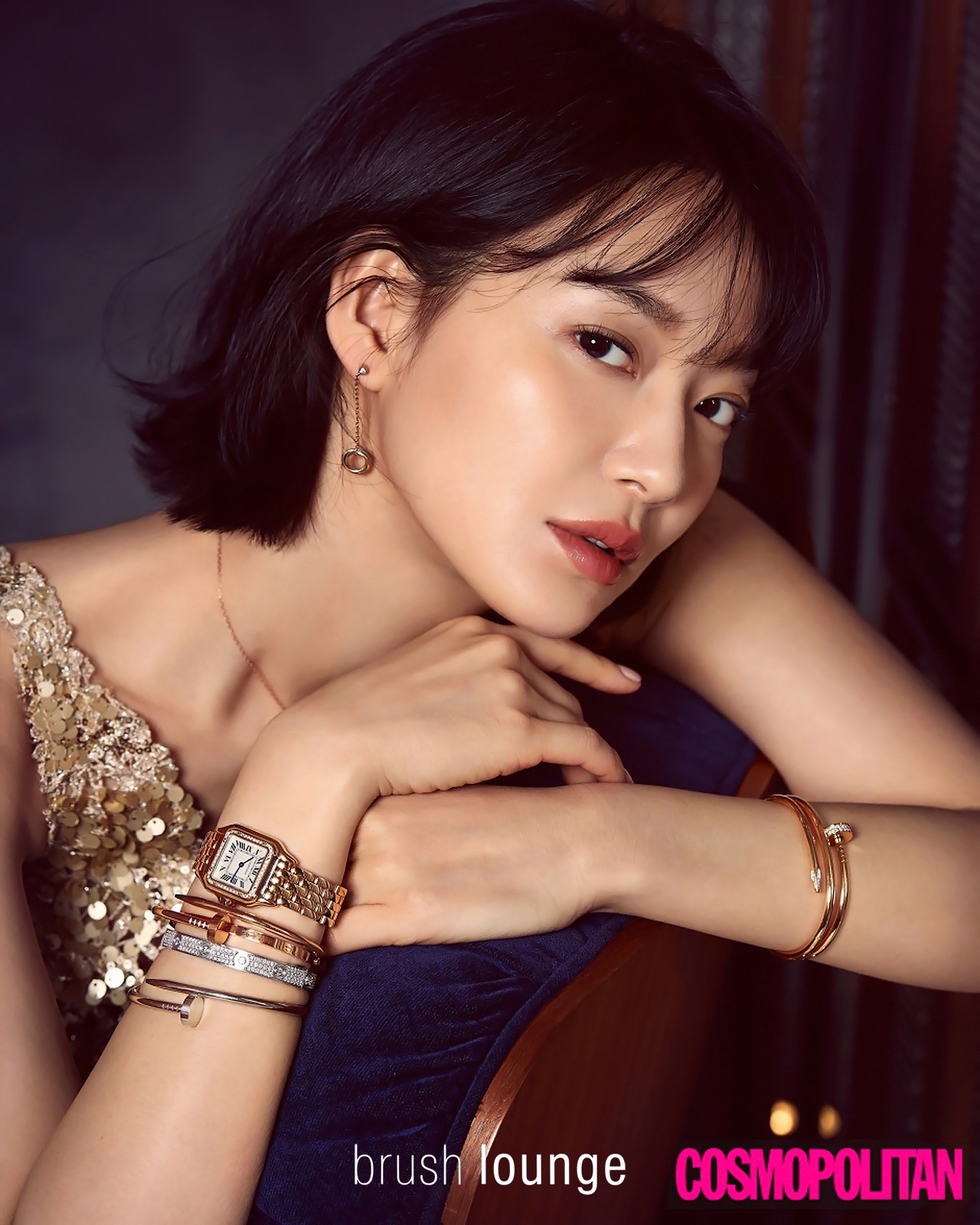 Back in 2007, Shin Min Ah looked a little heavier than her current self.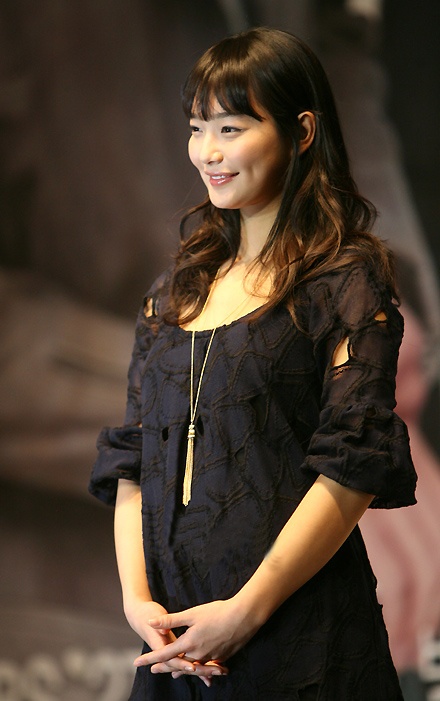 She had adorable cheeks that highlighted her signature dimples.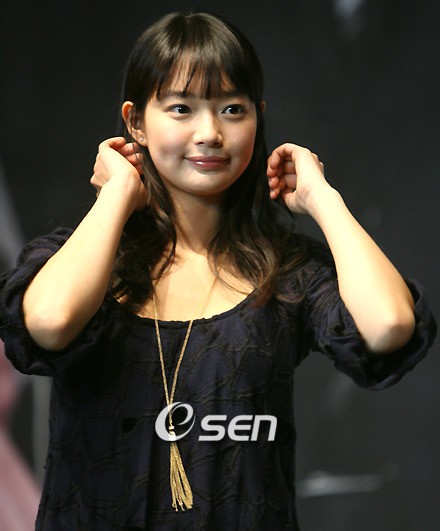 And a soft plumpness to her that gave her a more homey feeling.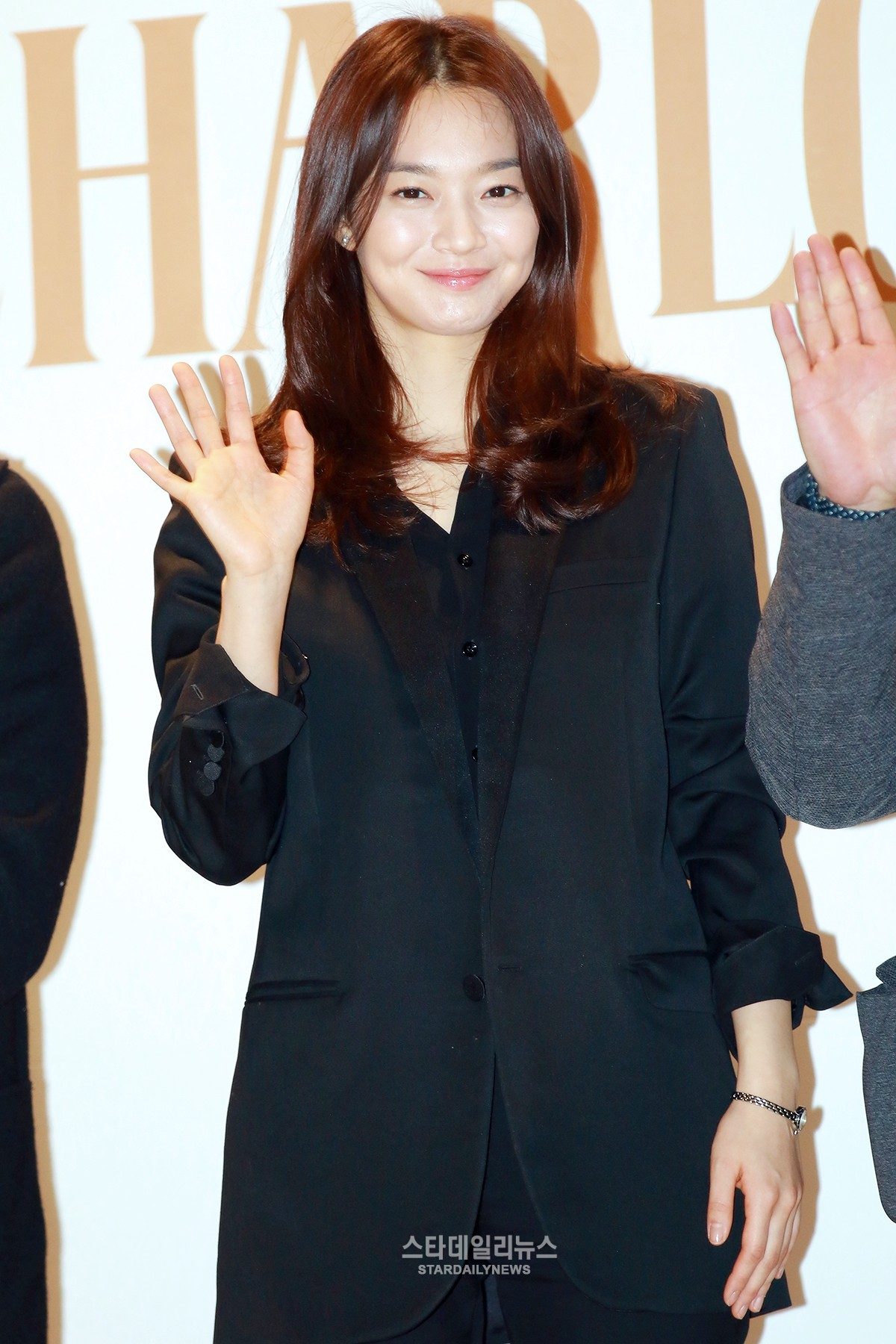 But over the past decade, Shin Min Ah started to diet religiously.
Sticking to routine work outs and a healthy lifestyle.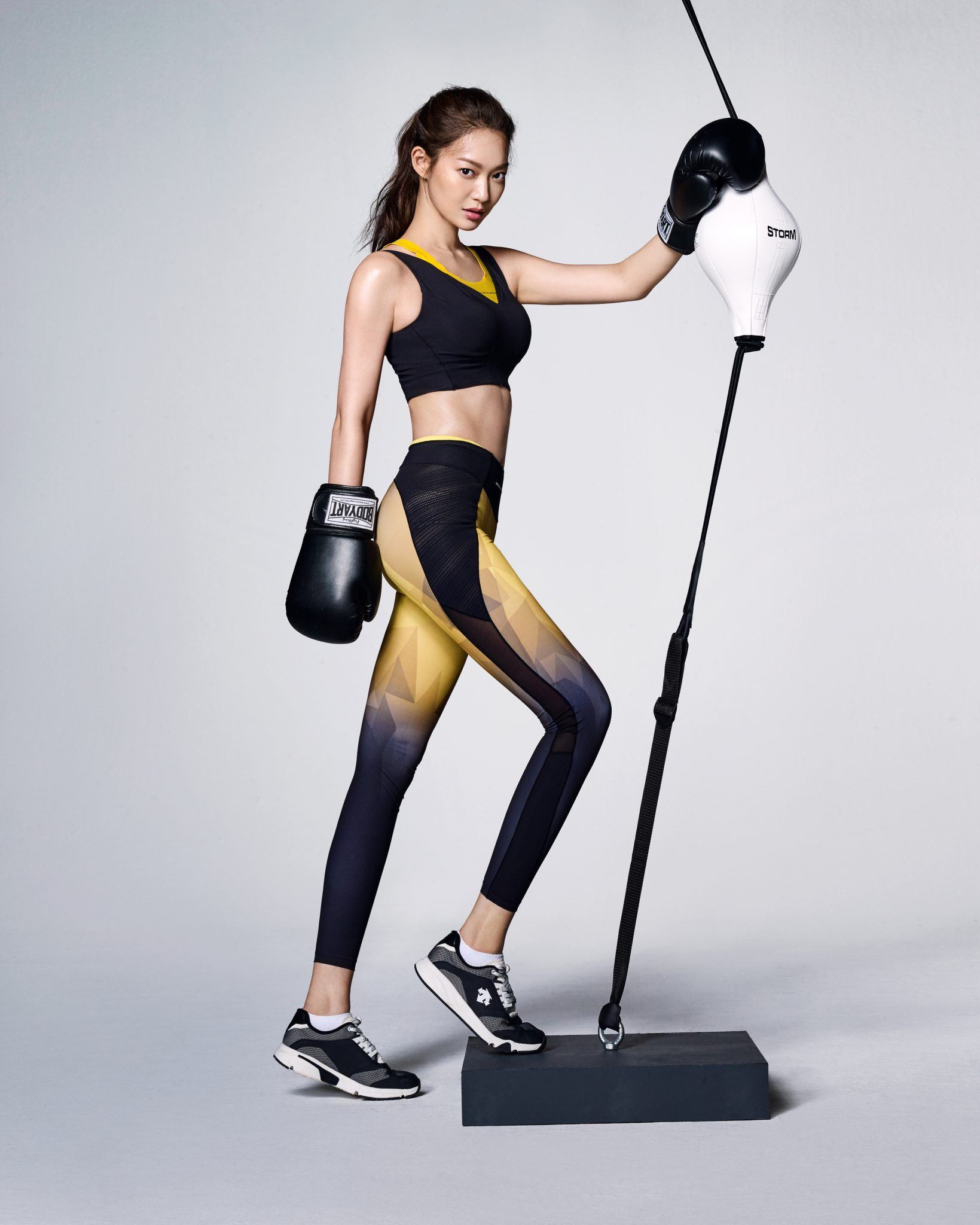 And she shed her cutesy image for a drop dead sexy one!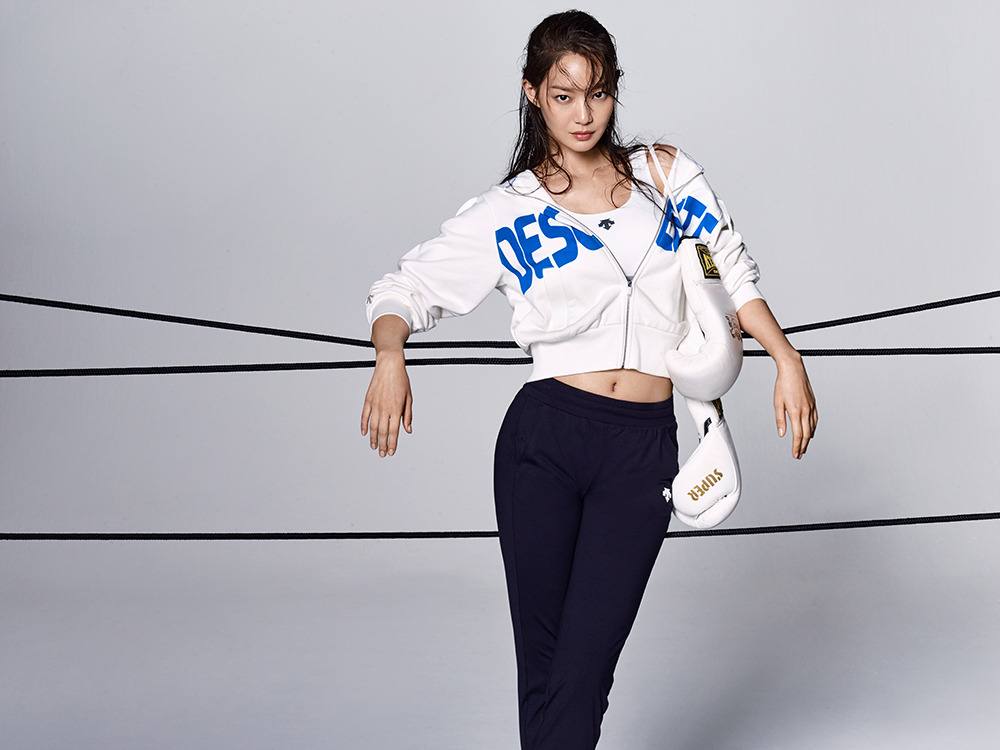 Today, Shin Min Ah is one of the sexiest actresses in the industry.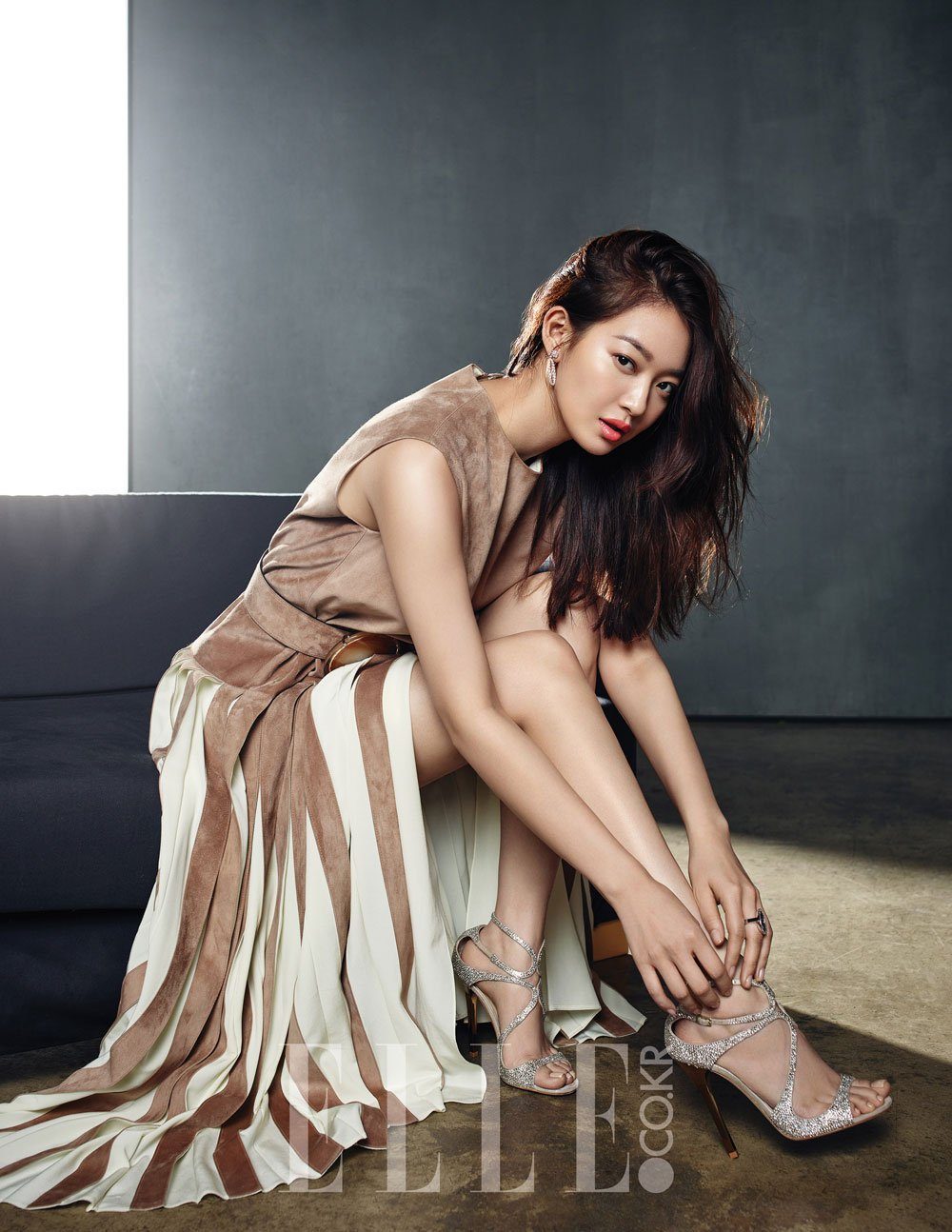 But she still keeps her roots to back in the day.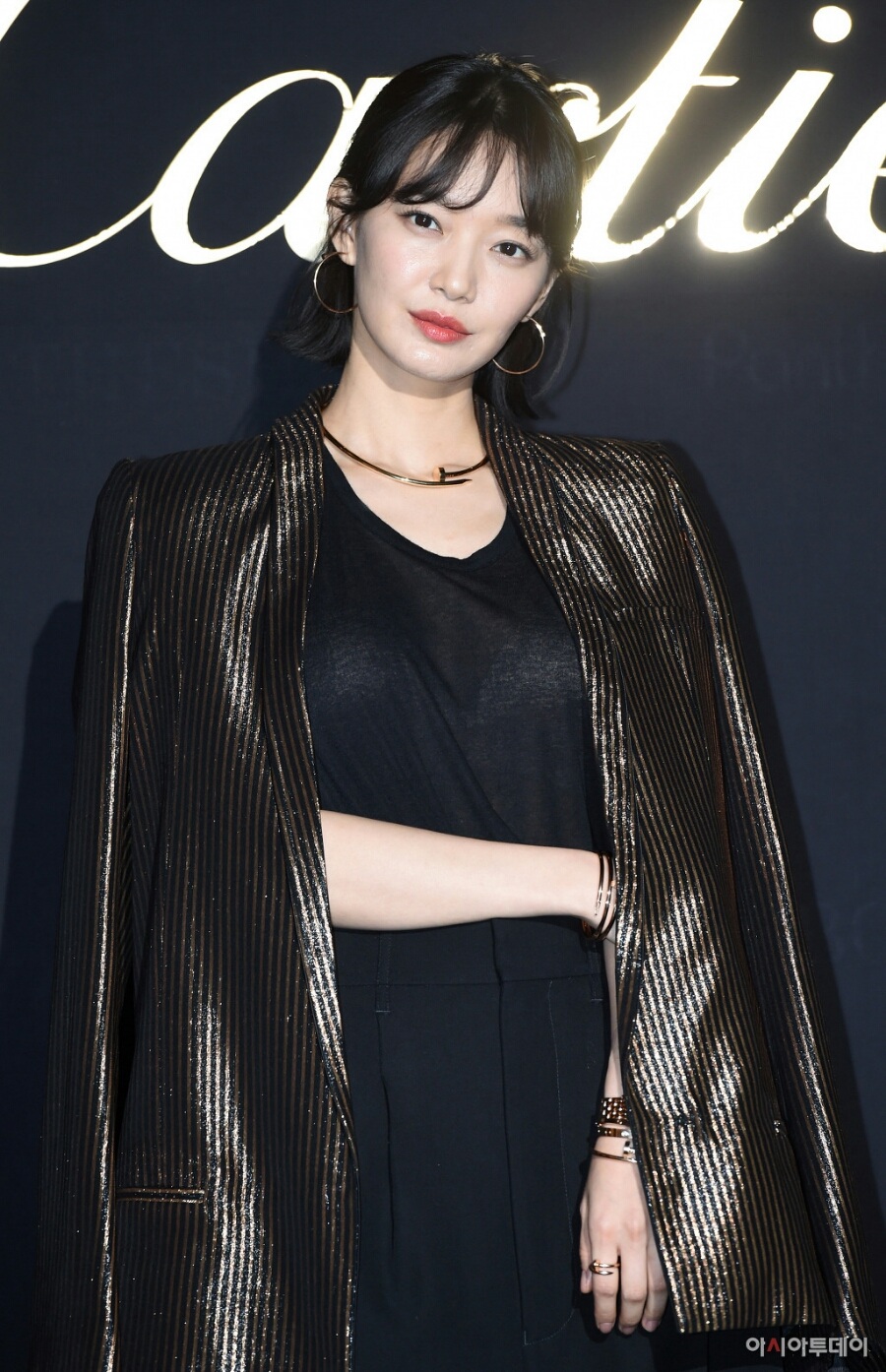 She took on the role of Kang Joo Eun in KBS's Oh My Venus, an overweight lawyer who drastically changes herself by losing weight (even if it is just a fat suit).
A fitting role for Shin Min Ah who's literally gone through an amazing transformation herself.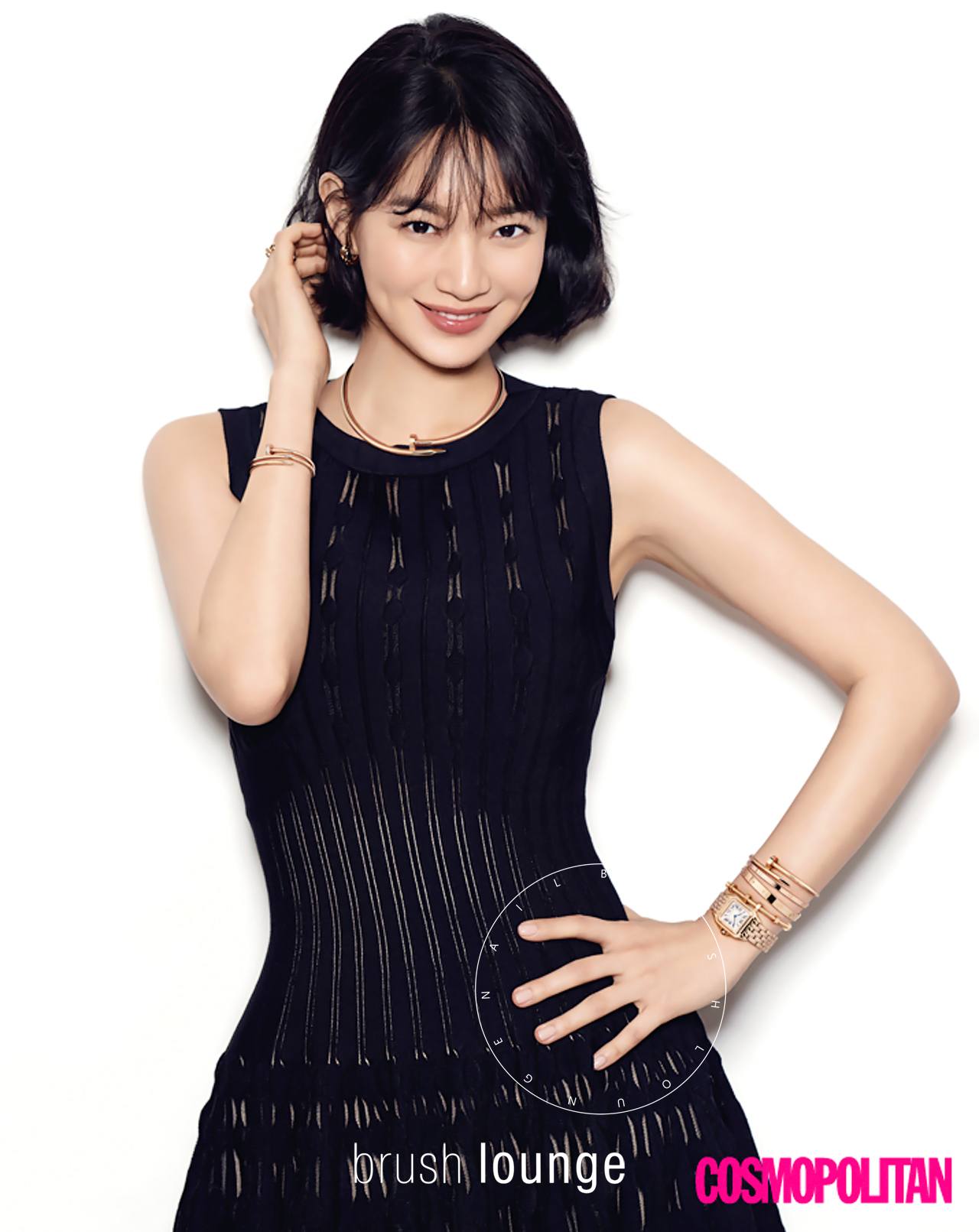 But whether it be cute Min Ah or sexy Min Ah, Shin Minah is definitely goals!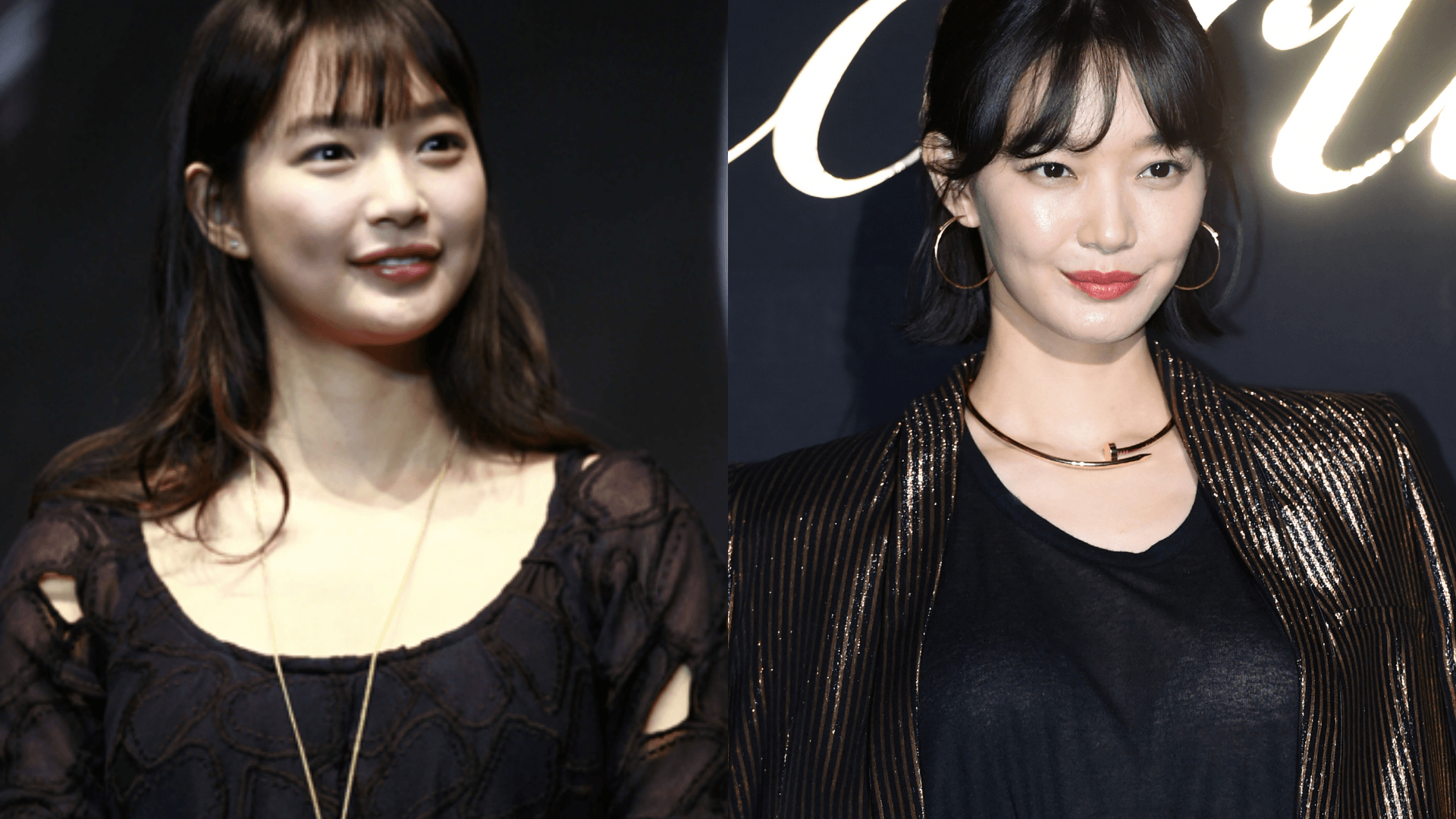 Share This Post