Shindong Reveals Which Super Junior Member Used To Date A Girl Group Member
Super Junior's Shindong was put into the dating hot seat when he appeared on MBC's Video Star Valentine's Day Special. 
On February 14th, Shindong was one of the guests on the special episode of the program. He was immediately put into the hot seat with Kim Sook's remark,
"Hong Jin Young once said that Shindong had a secret relationship with a girl group member. It was a short but intense relationship." 

– Kim Sook
Although Hong Jin Young clarified that Shindong may not have been in a relationship with that certain idol group member, Shindong honestly replied,
"It was early in our debut. She was Hong Jin Young's best friend back then. Three of our members were dating within that girl group at the time."

– Shindong
Shindong even outed fellow member Sungmin, who was not married at the time, to have dated one of the members from that same group.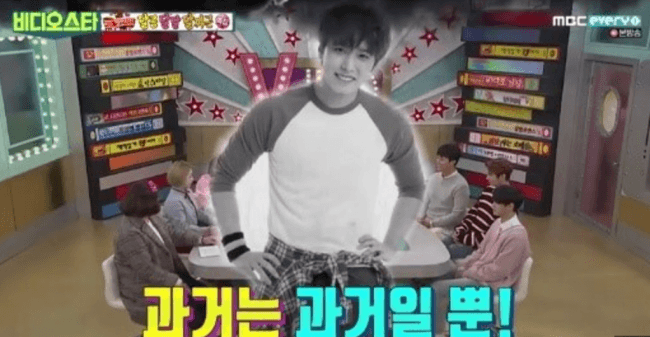 Hong Jin Young also talked about Shindong's preference towards women with good bodies and this was proven was once more when he said, "I like women with cute faces but sexy bodies." 
Shindong's honesty on this episode earned quite a deal of laughter, but it was his revelation about Super Junior's dating secrets which caught the most attention.
Source: MyDaily
Share This Post