SHINee Jonghyun Spotted With Two Brand New Tattoos
During the SHINee World 5 in Japan Tour, SHINee's Jonghyun was spotted with two newsy tattoos that caught fans off guard.
Jonghyun has often spoken about getting a tattoo but has never really gone through with it, and the closest fans have ever seen him with tattoo's is when he famously got temporary tattoo's of the names of his fansite accounts.
Now, however, it's different. Before any photos came out, there were many fan accounts of a possible tattoo above his left elbow and on his right forearm, and this got many fans not attending the concert excited!
About Jonghyun's tattoos pic.twitter.com/YSgSEBnZYV

— . (@fantaemsie) April 29, 2017
Another Jonghyun tattoos fanacc pic.twitter.com/ZOXHinLit8

— . (@fantaemsie) April 29, 2017
A third tattoos fanacc pic.twitter.com/06TWcd4D7r

— . (@fantaemsie) April 29, 2017
Shawols tried to make sense of all of the information they were getting, and thats when the photos and videos finally rolled in.
〈4k〉170429 SWJ FIVE in Yoyogi
Diamond Sky💎#jonghyun #SHINee #onew #taemin pic.twitter.com/euErk3z22y

— ppp (@JJONGDppp) April 29, 2017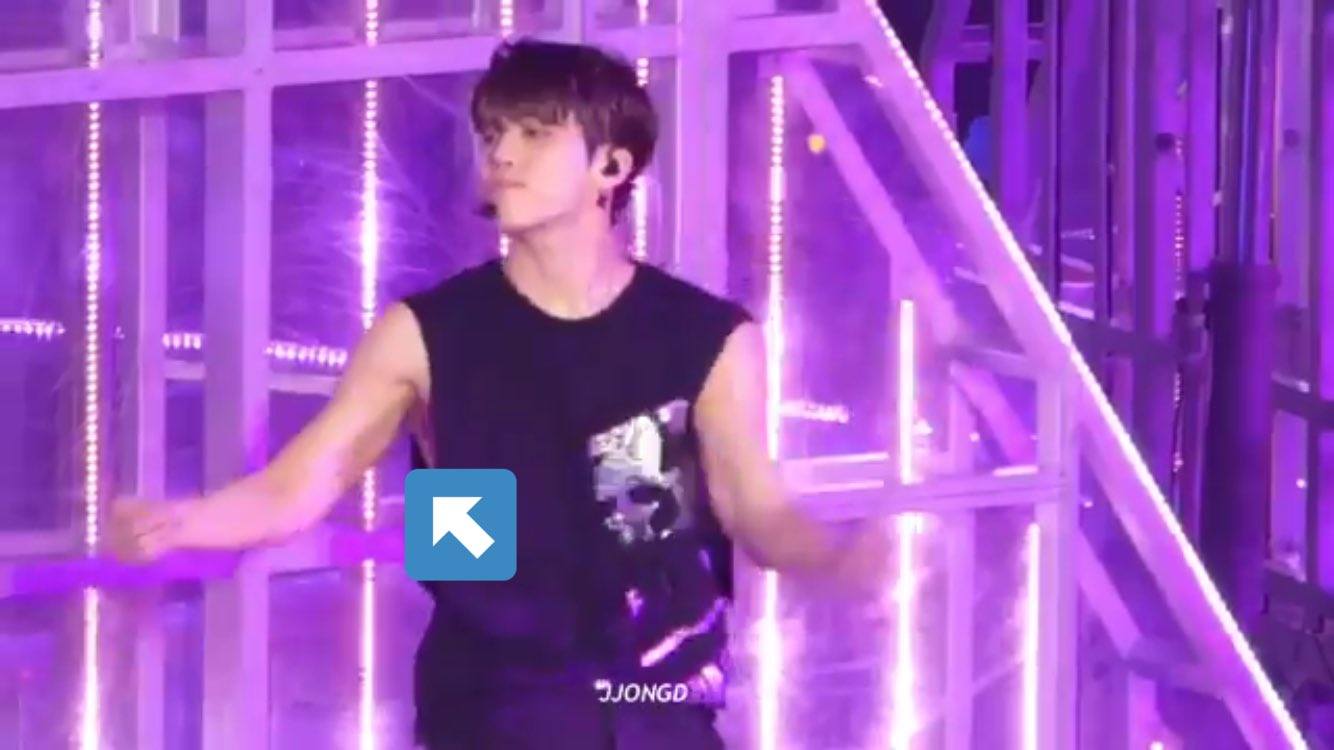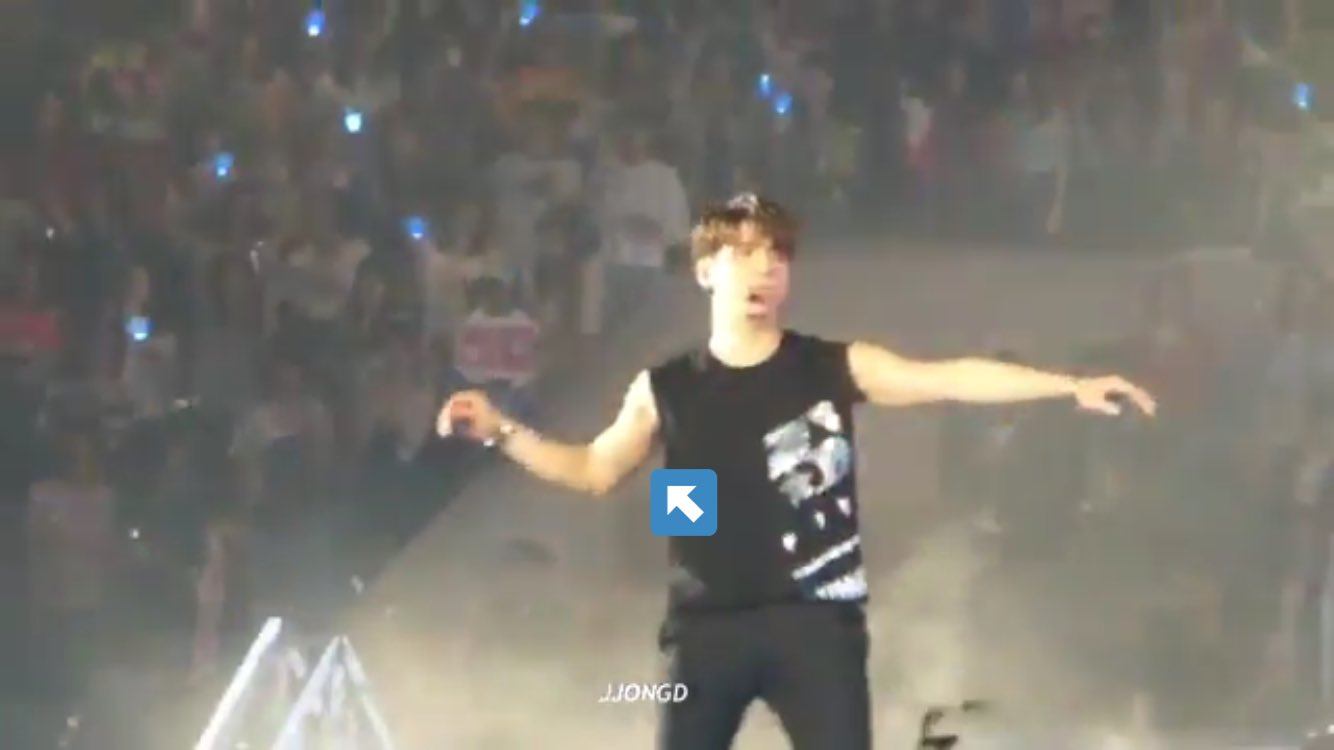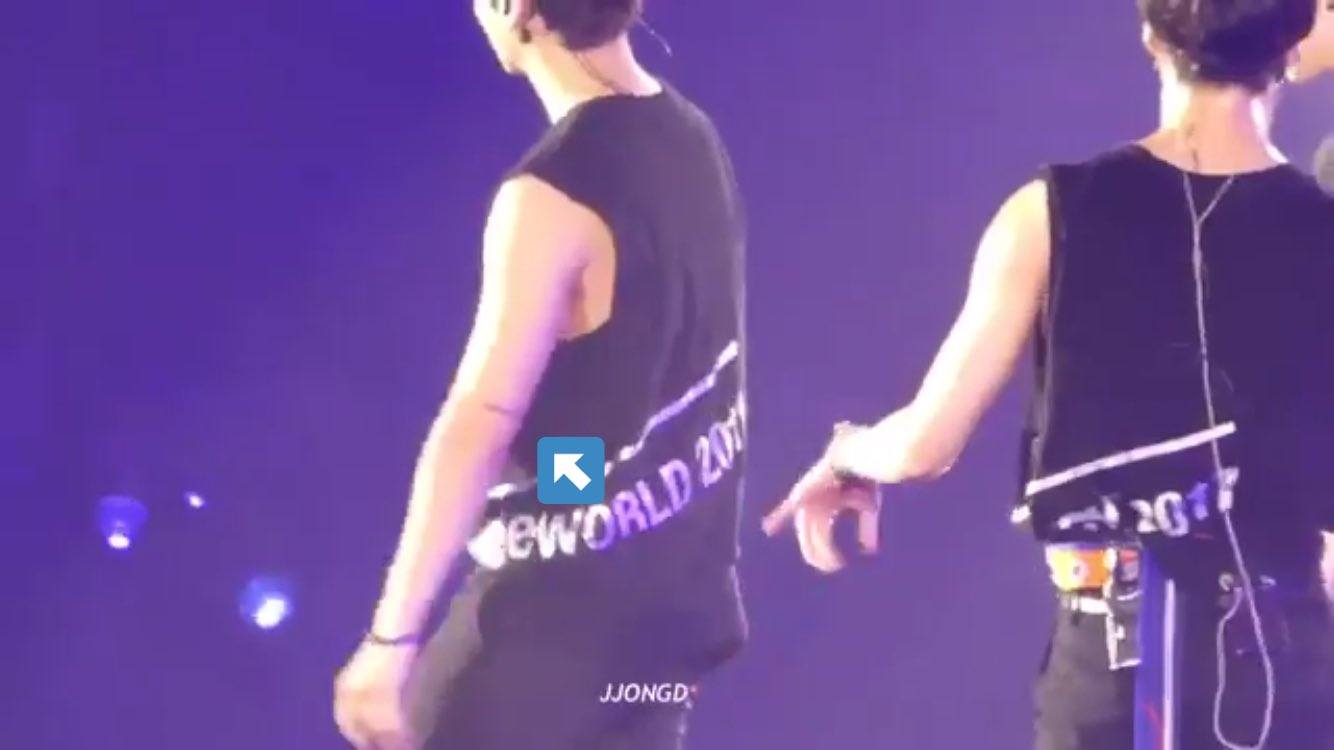 This is when fans understood what they were looking for, and found Park Karo, a Korean Tattoo Artist's, Instagram account, which had photos of two tattoo's that match the descriptions given by fan accounts!
Many fans understood the meaning behind his "Inspiration" tattoo, but the meaning behind "Never The Less" might appear more ambiguous. However, last year on Blue Night Radio, he mentioned the phrase:
""Nevertheless" You know I actually use this phrase when I speak? I think it's a habit among my friends, including myself. It's admitting that the situation isn't that great. I think we say "nevertheless, we have to do ~" when we want to make a situation more optimistic."

— Jonghyun, Blue Night Radio
Although excited to see Jonghyun's tattoo, many fashion-focused Shawols decided to take this chance and searched for the brand of Jonghyun's bracelet, and eventually found it!
https://twitter.com/zeemino/status/858550727542620161
Overall, Shawols were happy to see that many new things were happening in Jonghyun's life, and some fan art has already started to appear.
king of holding roses more gently than anybody will ever hold me + the slightest hint of the tattoo & messy golden ink#Jonghyun #종현 #샤이니종현 pic.twitter.com/h1jLwHp1Qe

— as always, I need you (@xblingitupx) April 30, 2017
Checkout Jonghyun's latest song, "Lonely" featuring SNSD's Taeyeon!
Share This Post