SHINee's Key Once Helped BLACKPINK's Jisoo Cheat So She Could Fulfill Her Dream
He's the best senior!
One of the most unexpected but adorable interactions happened between SHINee's Key and BLACKPINK's Jisoo!
Jisoo and Rosé made an appearance in Amazing Saturday (also known as DoReMi Market) last August 2018.
The show revolves around several games and quiz questions that must be won in order to gain the right to eat food at the end of the show.
The notable round was when the cast and guests had to guess the lyrics of BLOCK B's "HER". Jisoo was fired up to win so she could appear on the big screen!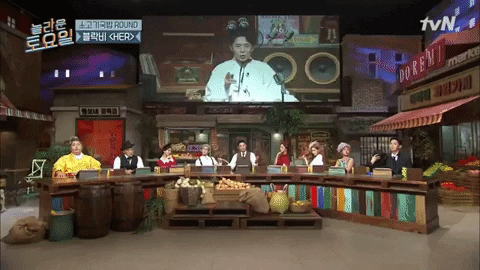 When it was Jisoo's turn to share her board, Key insisted that he goes first.
To everyone's surprise, his answer was simply, "I don't know".
I didn't get anything.

– Key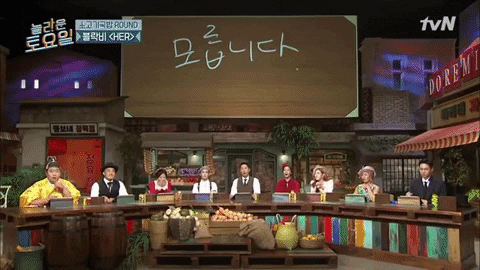 Even more shocking was how Jisoo had a complete answer that was better than everyone's so far! Her board, however, showed signs of erasures as if she changed her mind while writing.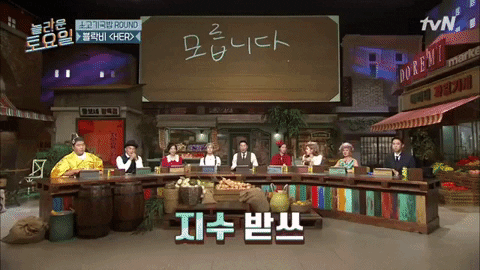 Although the cast members asked, "Why does it look like Key's answers?" Jisoo still got her biggest desire of the day—being featured on the big screen!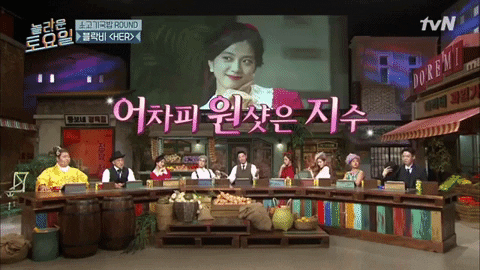 As she revealed the back of her board, the secret was revealed.
Kibum oppa, thank you.

– Jisoo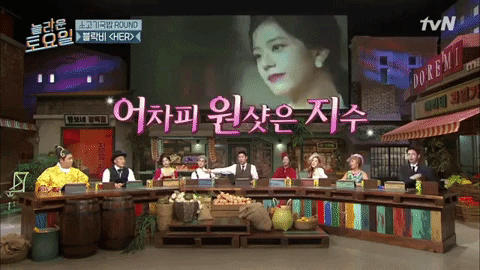 Key apparently wrote down the answer at once as soon as the question was revealed. He finished first when he noticed Jisoo struggling beside him.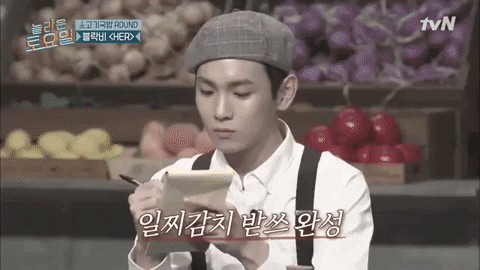 Without thinking twice, Key decided to give Jisoo his answers to her absolute delight.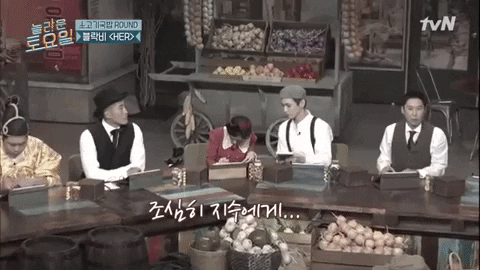 He picked her happiness over getting a win for himself!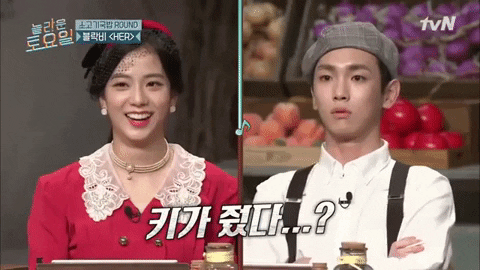 Check out the full clip below.
Share This Post