SHINee Key Shares Photo Of Completely Burned $1500 Gucci Jacket
SHINee's Key shared a photo of his burned Gucci Jacket to fans on his Instagram account.
During SHINee's World V Tour in Vancouver, Canada, Key's Gucci jacket was accidentally burned by their stylist after she accidentally left it on a stage lighting device and forgot about it.
His jacket is known as the "Iris Check Cotton Twill Jacket" and is priced at €1,440 EUR (approximately $1,500 USD).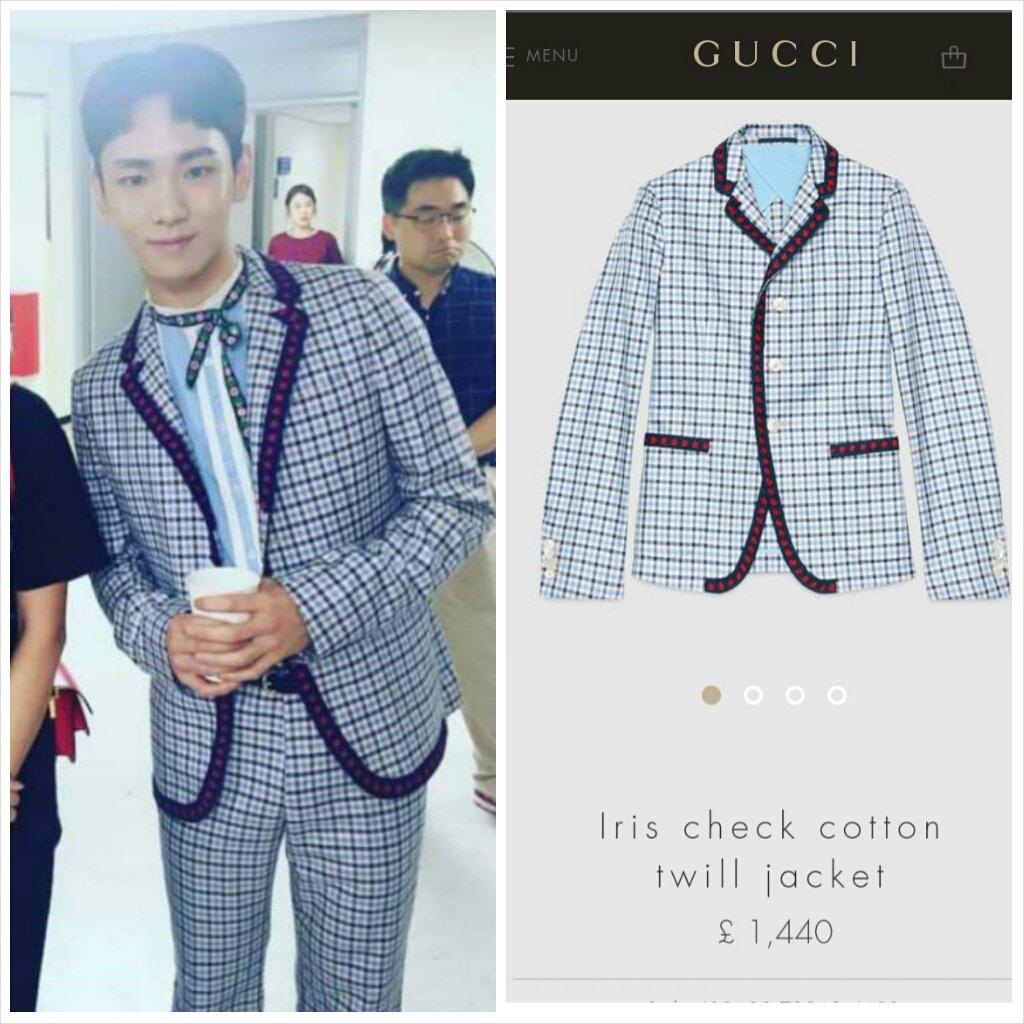 Key first shared the story behind his burnt Gucci jacket during their tour in Dallas, Texas, and emphasized how sad he was when he found out.
He recently updated his Instagram with a photo of his burned jacket, expressing that he was still grieving for his loss.
Share This Post