SHINee Minho Receives Award From One Of Korea's Top Universities
SHINee's Minho has received an award from the prestigious Konkuk University.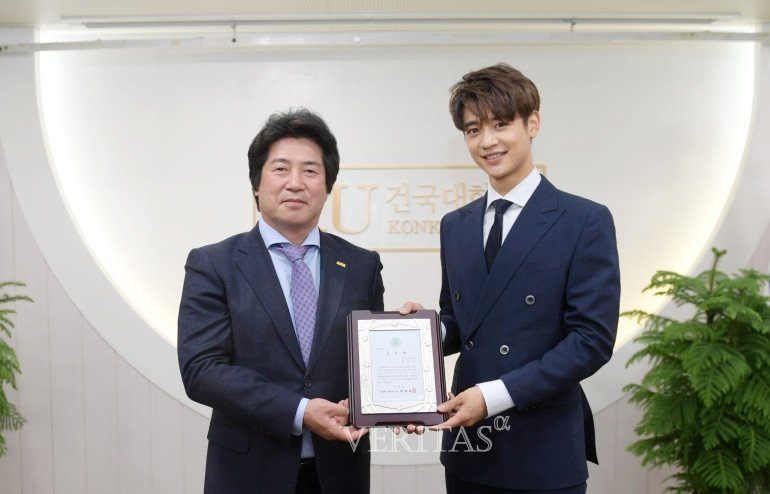 He received the award for his contributions in promoting the university.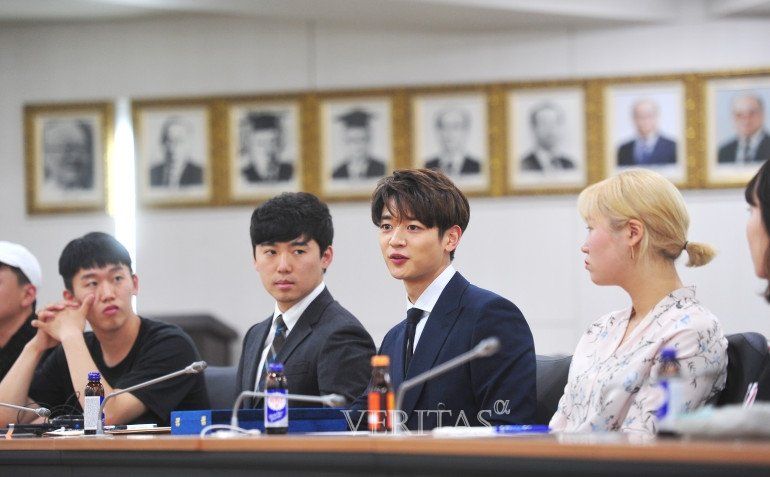 Minho was accepted into Konkuk University in 2010 and graduated from the school's fine arts department majoring in film two years ago.
After he graduated, he attended the freshman ceremony and continued on as a celebrity ambassador.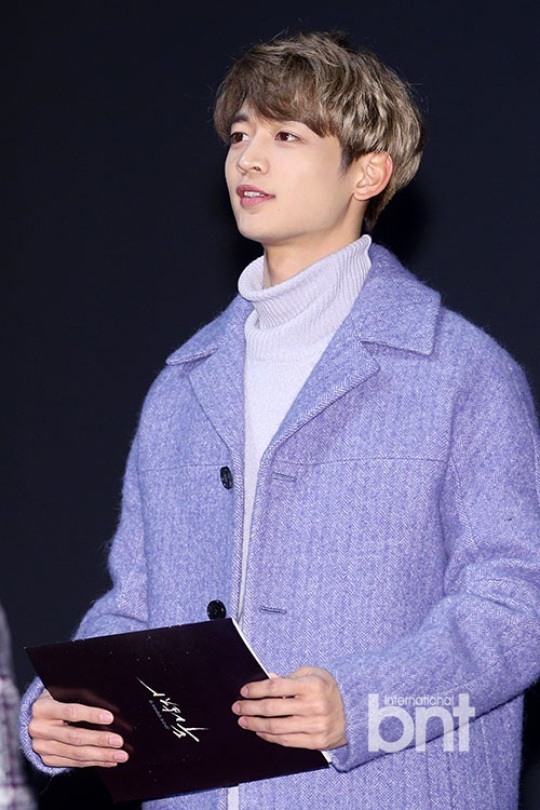 The school has stated that their image has improved due to Minho's work and he has been noted as an honorary ambassador for the Konkuk University since 2010.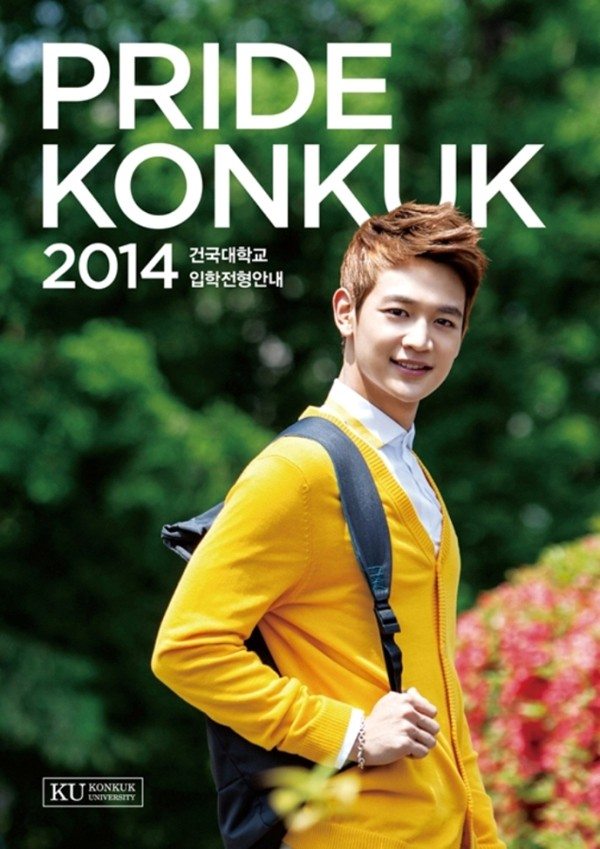 This admirable achievement proceeds to show just how much work Minho puts into everything he does. How inspiring!


Share This Post